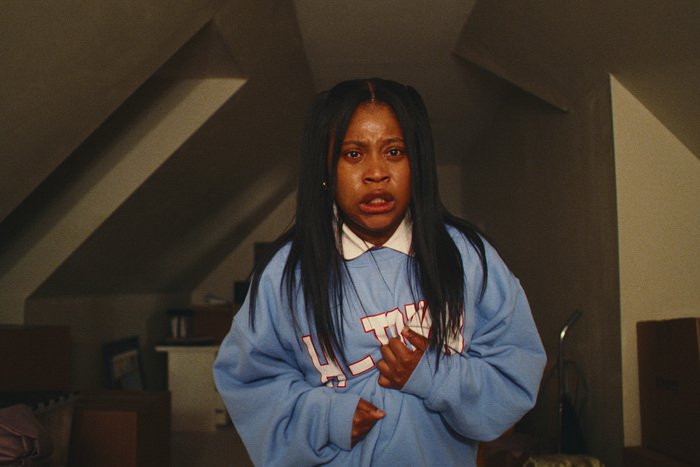 *Warning: This article contains spoilers for Swarm*
Swarm star Dominique Fishback has opened up about feeling 'so emotionally and mentally drained' and asking for a therapist while filming the Prime drama.
Created by Childish Gambino star, Donald Glover, the thriller follows her character Dre who embarks on a killing rampage across America after becoming obsessed with a fictional popstar.
The heavy subject matter led to the 32-year-old requesting a therapist 'not just for me, but for the other actors who could potentially be triggered, as well as for the crew.'
She explained: 'I did ask for a therapist to be on set. Not just for me, but for the other actors who could potentially be triggered, as well as for the crew.'
The Judas and the Black Messiah actress singled out episode seven as being 'very disturbing for me', particularly when her character kills her girlfriend Rashida (Kiersey Clemons).
She told : 'Why? Well, for one, Dre loved her. Dre didn't love those other people she Ki**ed. And the killing was more intimate; she literally Ki**ed her with her bare hands.'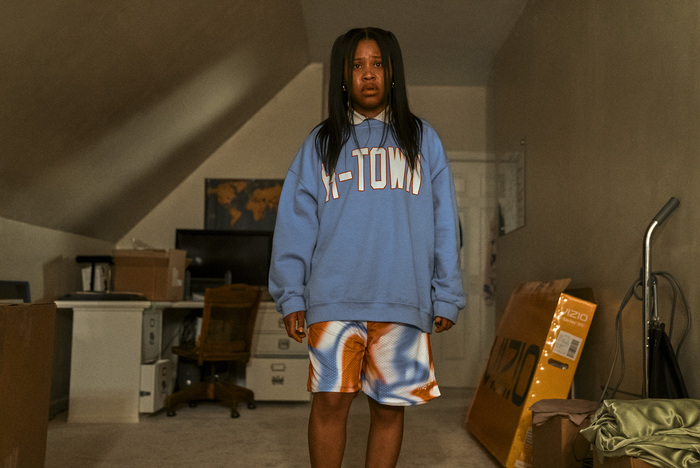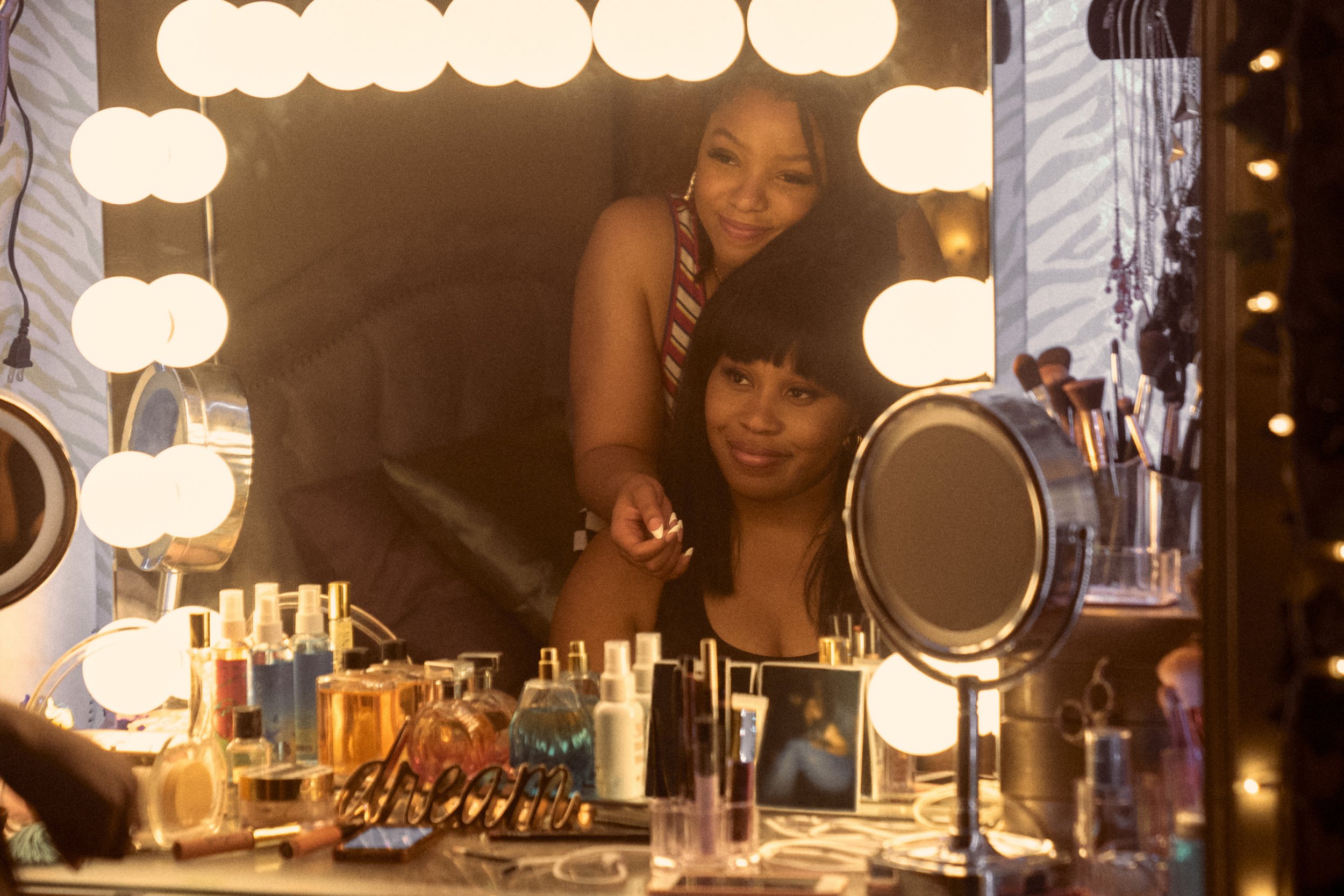 Dominque continued: 'And after that scene, when I went home, I was so emotionally and mentally drained, I could not stay awake. It was so hard to stay awake.
'The therapist was on set on that day. I definitely cried after that scene, and I took some time to talk to her.'
There have been calls to have better, while intimacy coordinators,, are becoming more commonplace.
Dame Emma Thompson has previously hailed intimacy coordinators as '.'
The 63-year-old explained: 'I think if you're a young woman on a set, which is largely peopled by men, the crew will be 90% men and the women won't be on the set with you.'
She continued: 'It is absolutely essential that there is someone there to protect [young women] in the industry.'
Swarm also stars pop icon Billie Eilish, 21, in her first acting role, making a
Swarm is available to stream on Amazon Prime Video.
Follow Metro on Snapchat
You can follow our new , the go-to place for all things pop culture.
Keep up with the latest Showbiz exclusives by following .
And football fans can indulge in all the transfer gossip and more on .