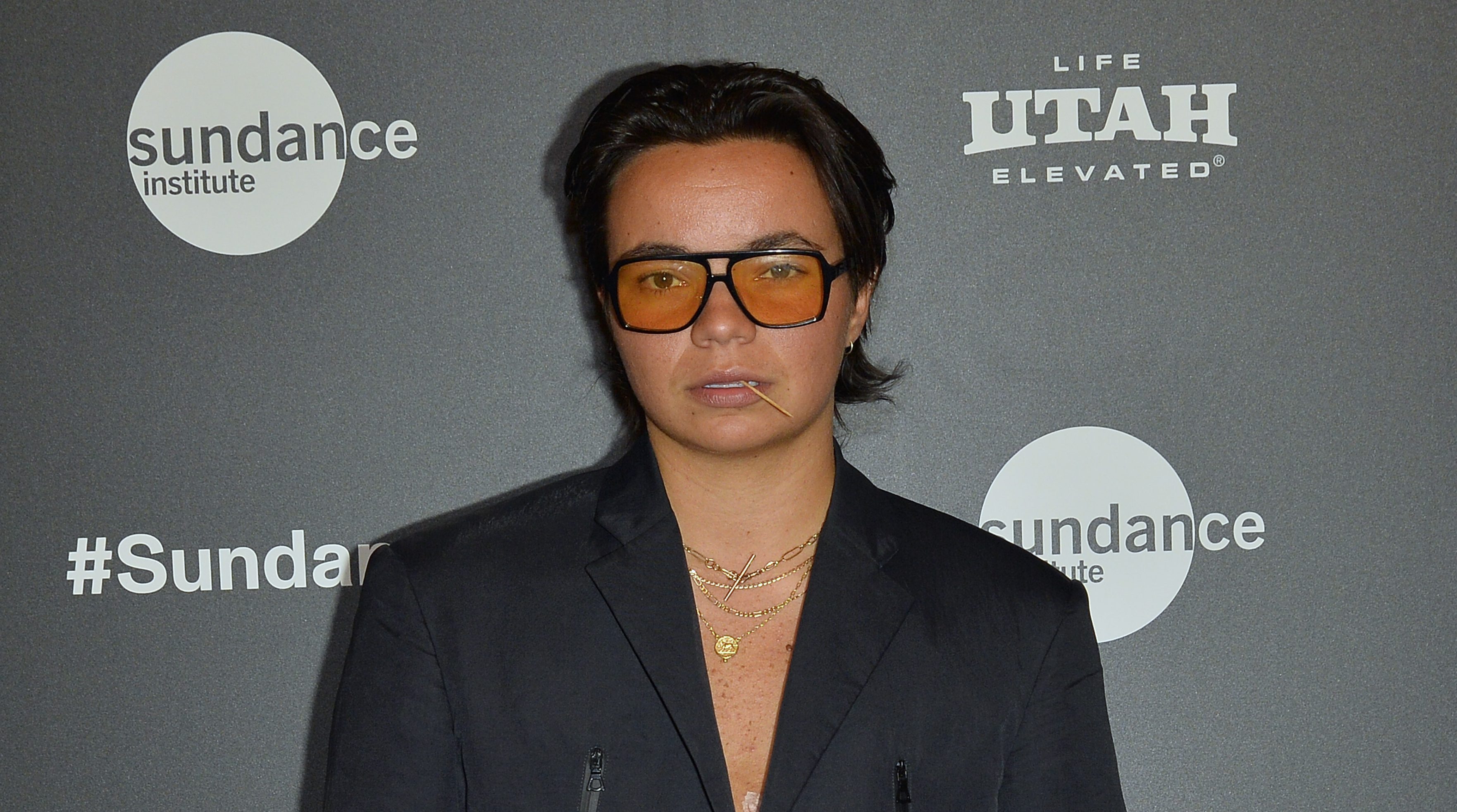 A transgender actor starring in the blockbuster horror movie, Talk To Me, has spoken out after it emerged the film has been banned in Kuwait over their identity. 
Cinema-goers worldwide have been which follows a group of high kids as they discover how to conjure spirits using an embalmed hand, only to end up unleashing terrifying supernatural entities. 
Lead star Sophie Wilde's performance has earned stellar reviews considering it's her cinematic debut, while a sequel is confirmed to be in the works with directors Danny and Michael Philippou returning.
It also stars Zoe Terakes, who is transgender in real life, but whose identity is never mentioned in the film.
However, it's reported that the horror has been banned from screening in Kuwait, not because of any LGBTQ+ themes in the movie – of which there are none – but allegedly because of Zoe being transgender in real life.
Trans people in the Middle Eastern country were previously criminalised but the law was found to be unconstitutional in 2022. While it is no longer illegal to be transgender, much of the community still finds themselves to be marginalised. 
the film is not being distributed in the Gulf state, prompting Zoe to address the ban. 
In a lengthy Instagram post, the actor said: 'I've been wondering how to respond to this. Whether it deserves the dignity of a response. This isn't the first film Kuwait has banned. If there are queer or trans themes or scenes in your film, it's probably not gonna make it to the Gulf. Which is devastating and terrifying in its own right. But our film doesn't have queer themes.
'Our film doesn't actually ever mention my transness, or my queerness. I am a trans actor who happened to get the role. I'm not a theme. I'm a person. Kuwait has banned this film due to my identity alone. Reportedly, this is a first. This is a new precedent. It is targeted and dehumanising and means to harm us.'
Zoe explained that while it's 'very sad' to be on the receiving end of the reason for the ban, they find it even more 'heartbreaking' that it's setting a precedent for the LGBTQ+ community in Kuwait. 
'Representation is hope. Representation is a light at the end of the tunnel, a reason to keep going, something to hold onto in the dark, a voice that whispers things can be better than they are,' they wrote. 
The actor continued: 'Eliminating trans actors on screens will not eliminate trans people (as much as the government of Kuwait wishes it would) but it will eliminate a lot of hope. And hope is such a large part of how we live as marginalised people.
'It's how we learn to move through the hatred and the mistreatment and the violence. We look to all the people who have done it before us, we look to all the people who are doing it beside us, and that gives us hope to keep going.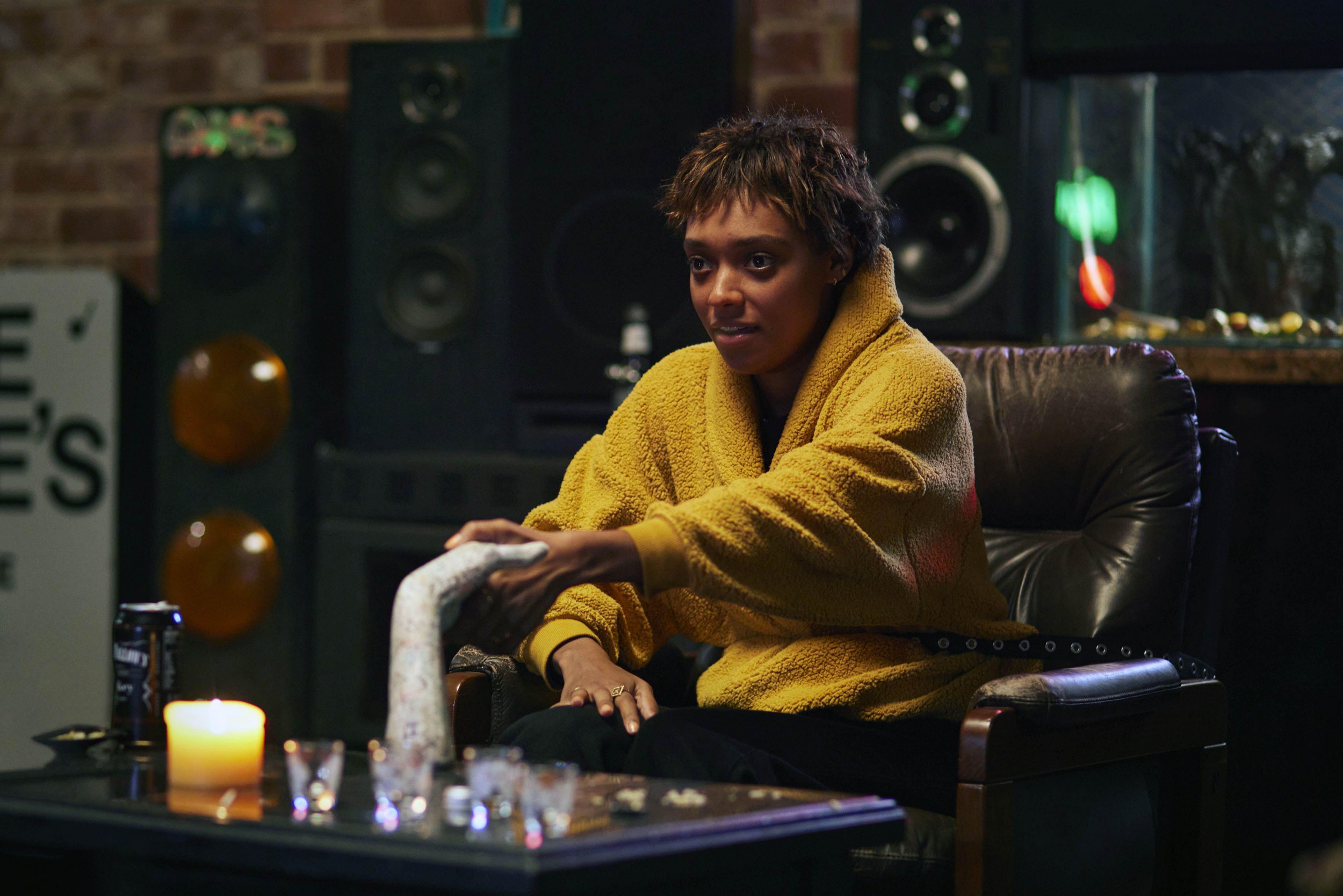 'We are a community that has learnt to depend on each other, because cis people have historically been no help. Therefore, our survival is so dependent on our ability to look to each other, to share with each other, to lean on each other, to love each other, to see each other.'
Concluding the powerful note, they added: 'My heart breaks for the trans people and queer people of Kuwait who have so few places to look. If you feel angry, sad or confused by this, consider donating to the Rainbow Railroad; an organisation that helps queer and trans people access safety and lives free from persecution worldwide.'
In more uplifting news, it's been confirmed that a sequel is officially in the works with both directors, who are twin brothers, returning to helm the second instalment.
Danny tweeted on August 8: 'We're ready for round 2! Thank you @a24 for giving this to us!' while Michael added teasingly: 'The world ain't ready!'
Talk To Me, which currently boasts a 95% rating on Rotten Tomatoes, is available to watch in select UK cinemas.