and her rumoured beau have been spotted getting close and sharing a 'kiss' during a recent date in New York.
The musical duo and supposed couple were seen on a double date with Taylor's collaborator Jack Antonoff and his fiancée Margaret Qualley at Casa Cipriani in New York on Thursday.
A fan spotted the group at the eatery and shared some snaps on which shows the pair getting cosy while chatting.
A source told that the pair were seated next to one another in the lounge with 'security around them.'
The witness at the restaurant said the musicians were 'cuddling and kissing' as they waited for their food.
The news of this comes after Shake It Off hitmaker Taylor, 33, reportedly , following a six-year relationship.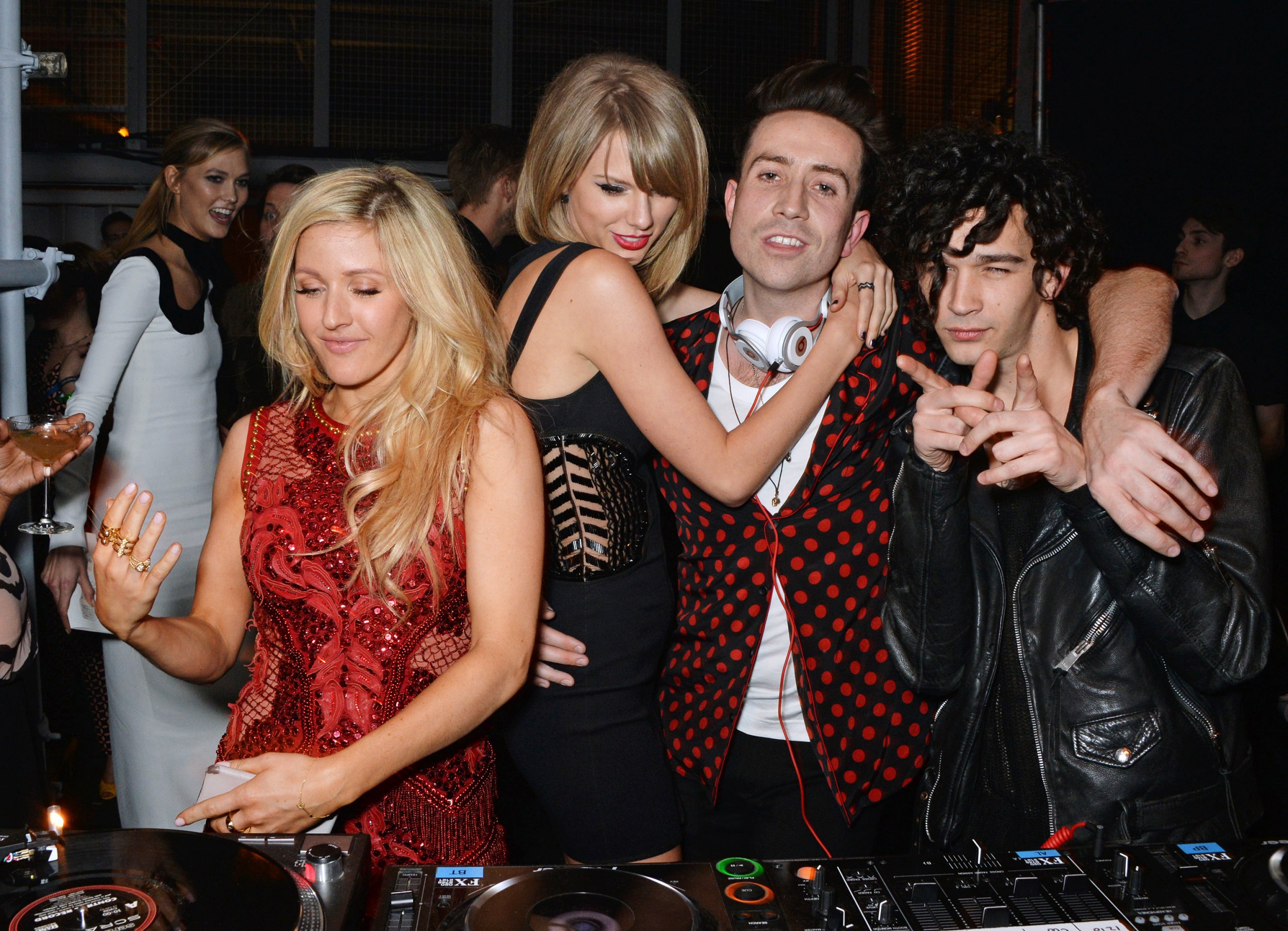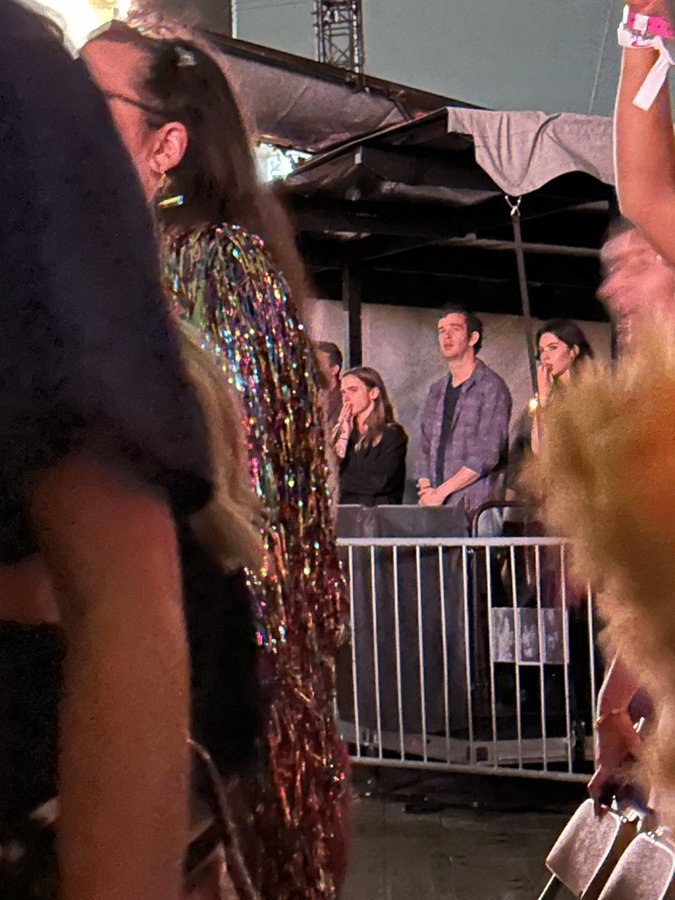 Rumours began as a source told the pair were on the verge of going public with their relationship and are 'madly in love', although it's still 'super-early days' for them.
The gossip intensified when The 1975 vocalist Matt, 34, was before .
Matt joined Taylor's opening act Phoebe Bridgers on stage, guitar in hand, with fans reckoning the rumoured couple waswith each other while performing.
As Taylor strutted across the stage in the southern state, the star paused to share a secret with the camera and was filmed saying the words: 'This is about you, you know who you are. I love you', before launching into her song Cardigan.
The following night, Matt was seen once again watching Taylor perform in Nashville, this time , both of who are close friends with Taylor.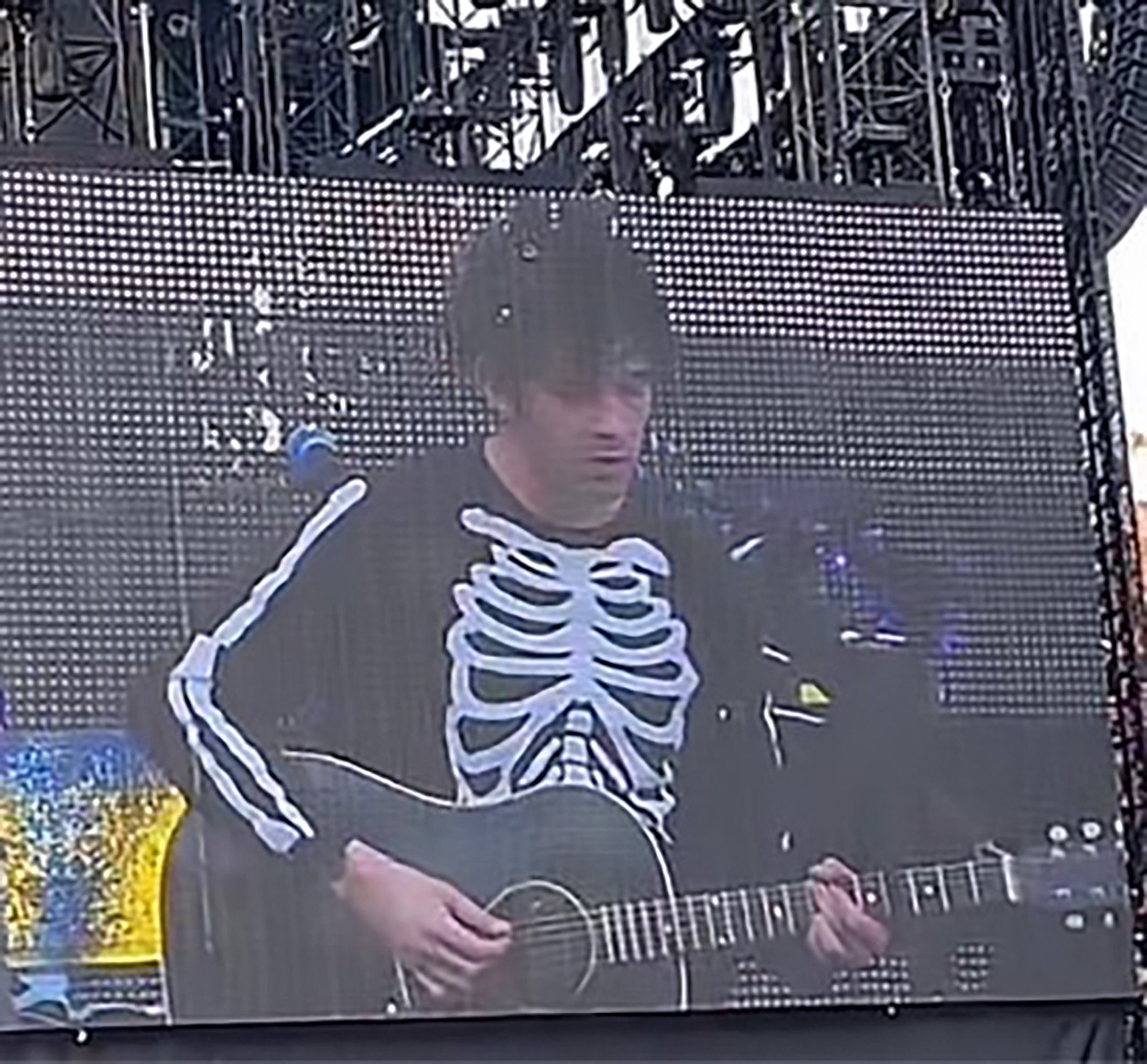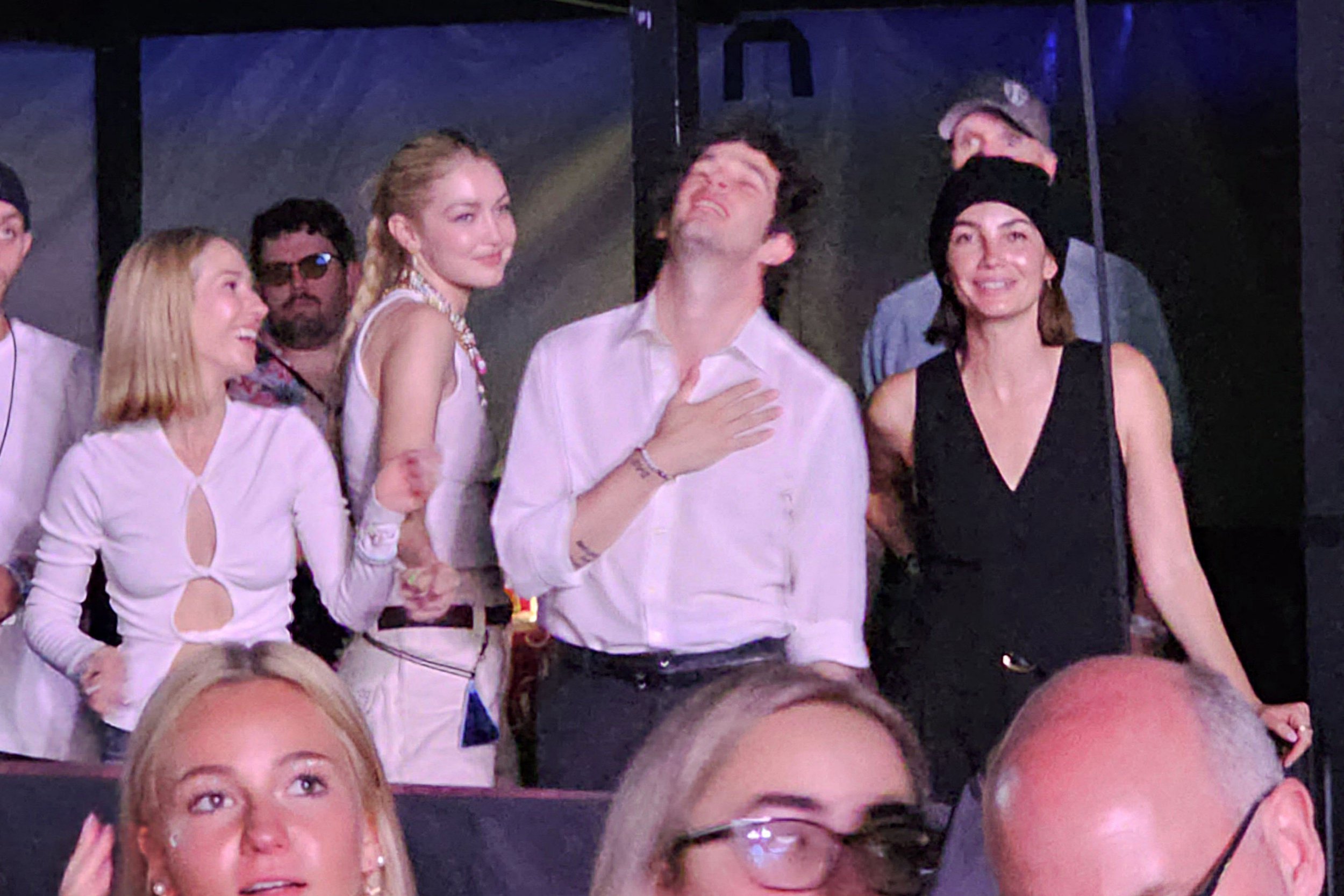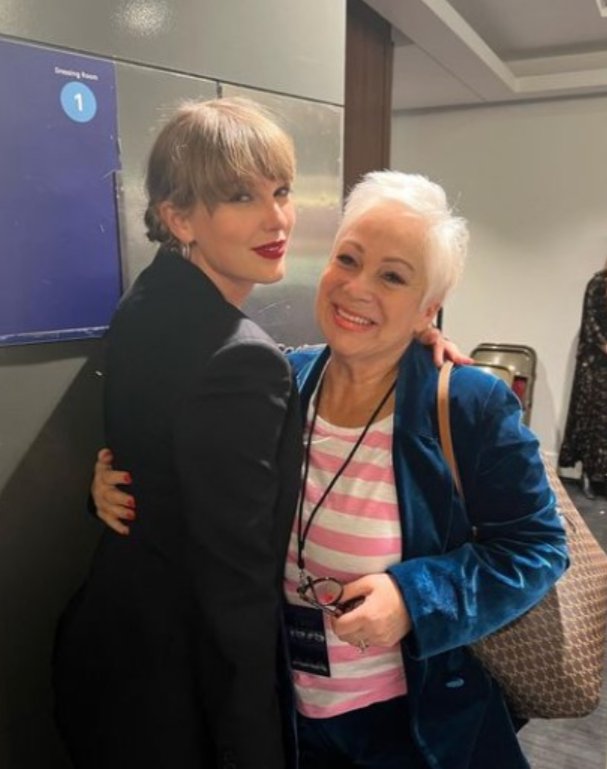 Do you think Taylor Swift and Matt Healy are dating?
Comment Now
On Monday, an insider told that the pair 'like each other' and are 'having a good time hanging out.'
'Matty also thinks Taylor is awesome and incredibly talented, too. They dated briefly in the past,' they continued.
Another source added to the outlet: 'Taylor and Matty have been hanging out recently and Jack Antonoff reconnected them.'
While the pair have not publicly commented on the romance, Matt's famous parents and have both fuelled the rumour mill due to social media posts, while Taylor's good friend has .
Denise's co-stars have also waded in, and discussing Denise becoming her 'mother-in-law.'