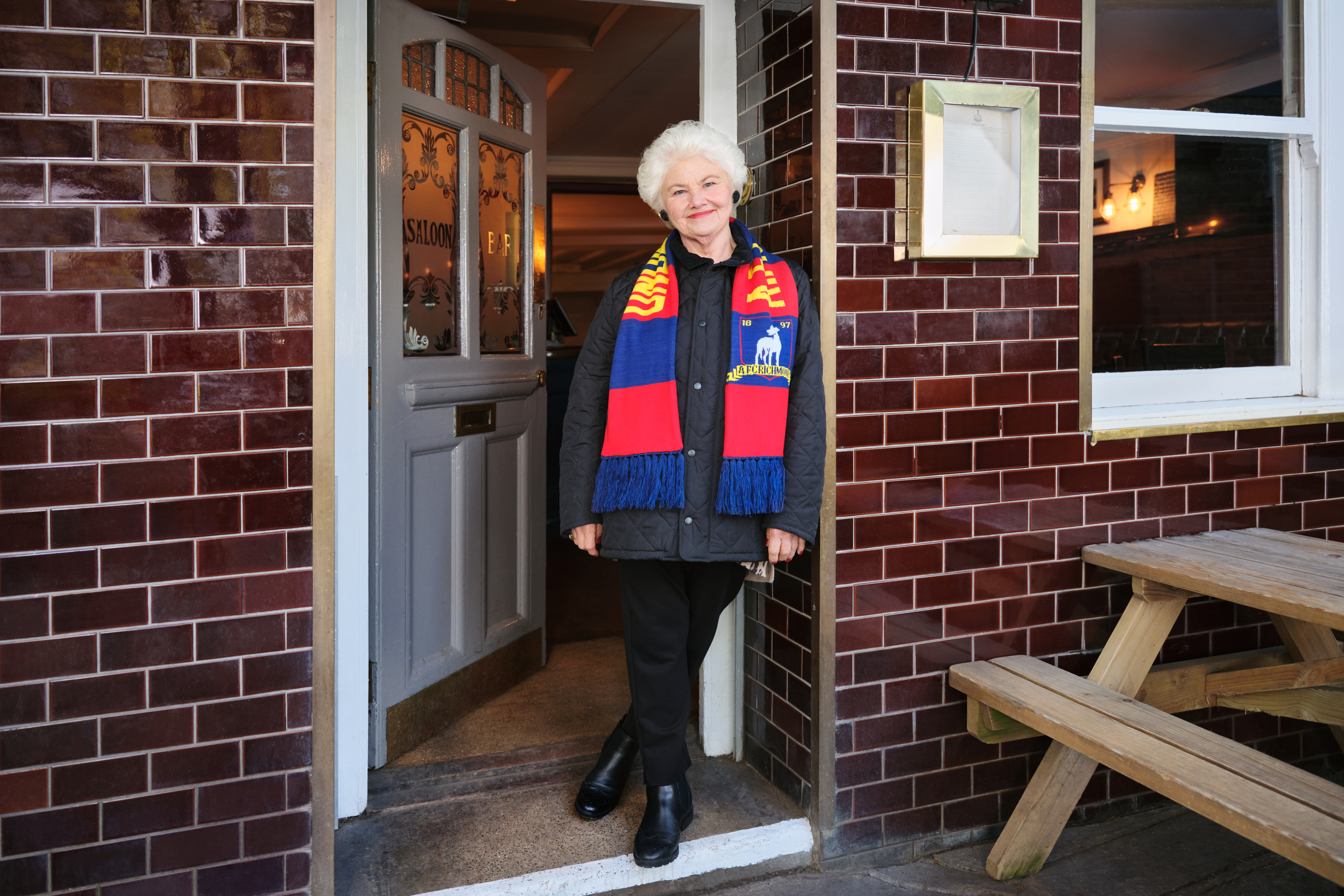 Ted Lasso superfans are being offered a once-in-a-lifetime opportunity to sleepover at the football coach's local Richmond pub.
The ever-optimistic Ted (Jason Sudeikis) is a regular at The Crown and Anchor, where he often celebrates AFC Richmond's success with a pint or three or drown his sorrows.
And fans who want to get even closer to the Apple TV comedy's action can book a stay at the real-life pub, The Prince's Head, and channel their inner Ted Lasso.
Airbnb will be transforming the pub into a makeshift hotel on 23, 24 and 25 October and up to four guests will be able to book a one-night stay for only £11 a night (plus taxes and fees).
Guest will even get the chance to meet Ted Lasso's no-nonsense landlady Mae, with actor Annette Badland, 72, hosting the stay.
The Doctor Who star told Metro.co.uk that her schedule permitting she hopes to welcome fans in person.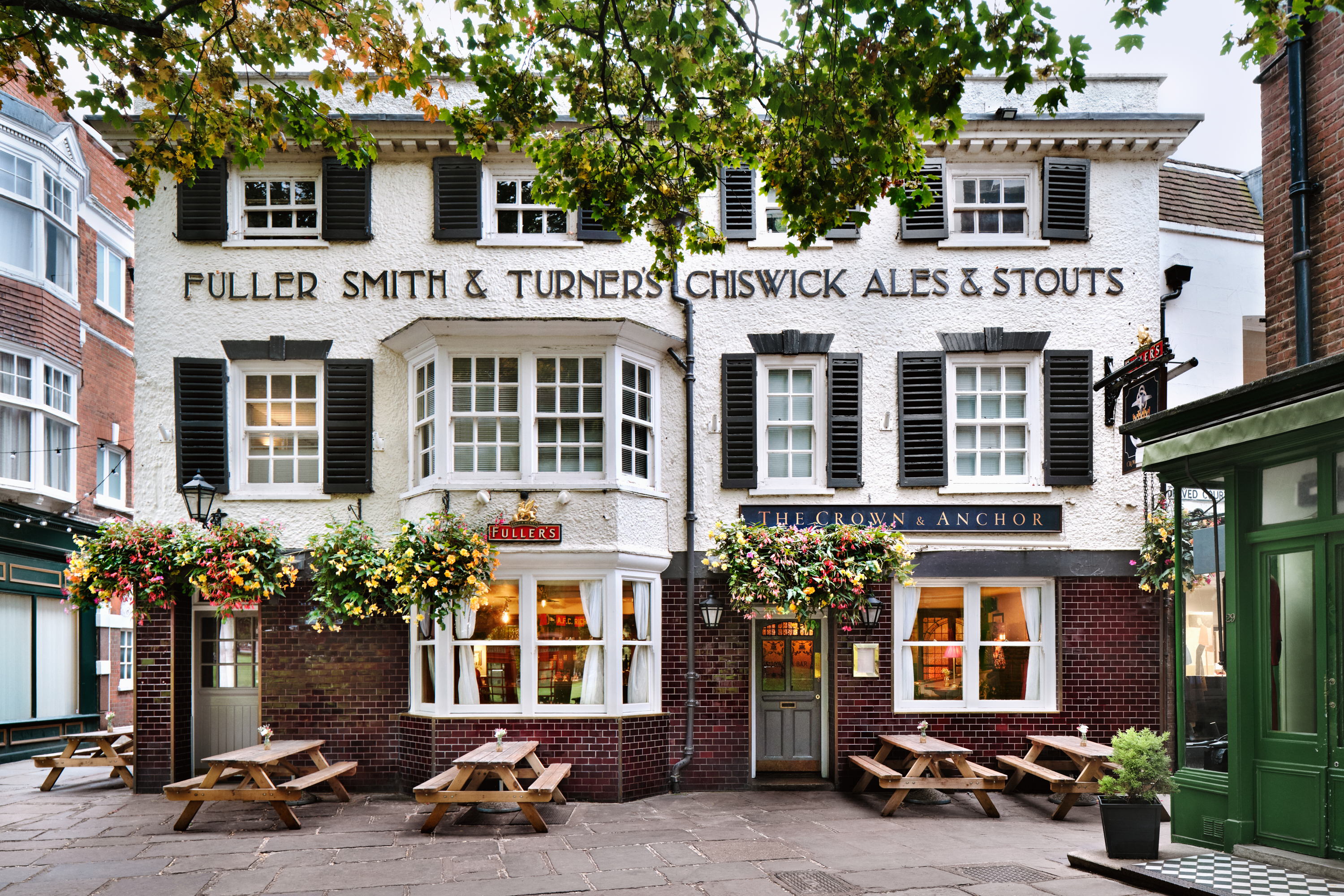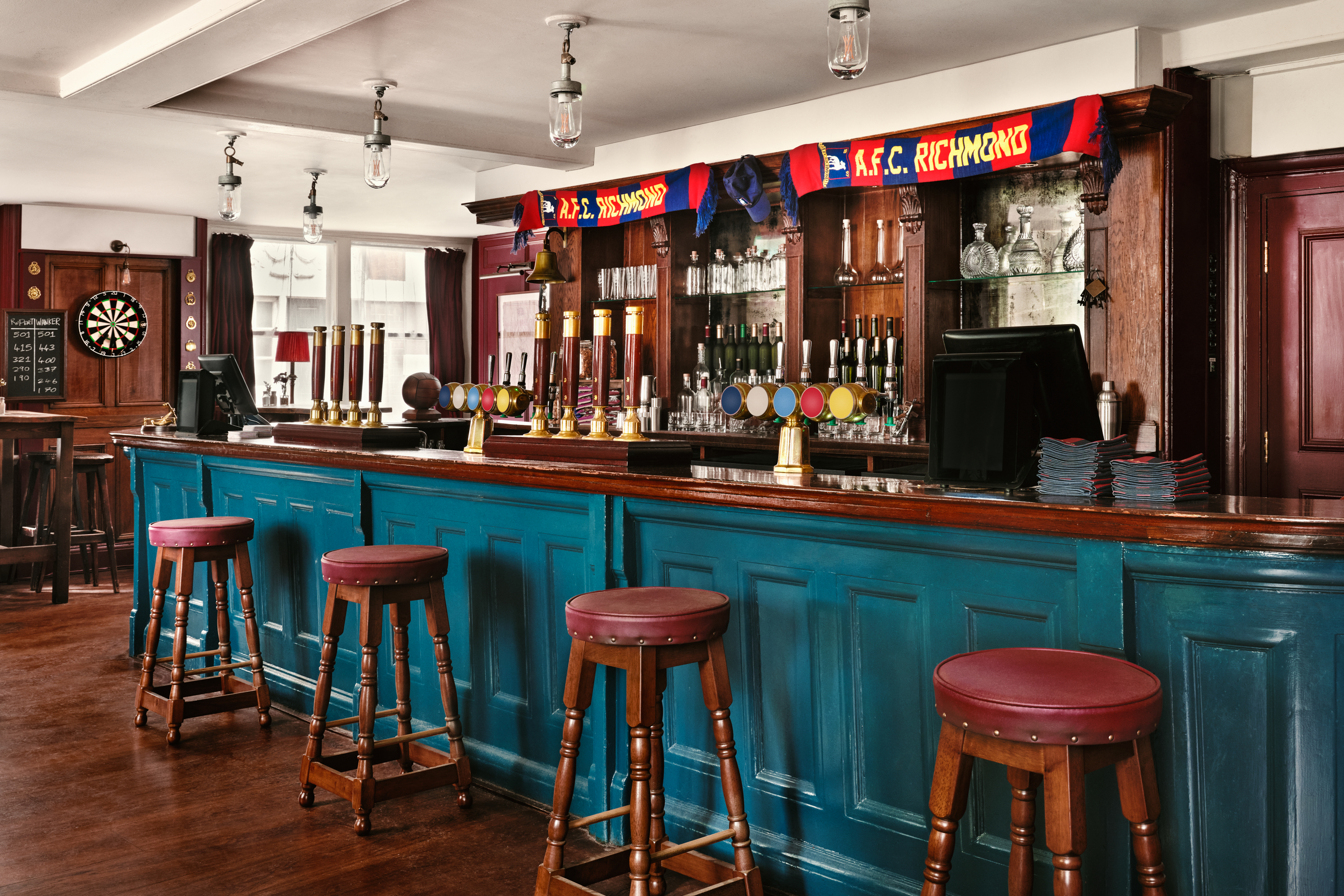 She explained: 'The intention is that I meet and greet [the guests] myself. And if I happen to have a job then I will do it virtually. But I really, really want to be there.'
During the stay, guests will be able to take a seat at Ted's favorite table in the pub and enjoy a game of chess.
If that doesn't tickle their fancy, the fans will also be able to show off their karaoke skills with a rendition of their favourite song or aim for the highest score on the pinball machine.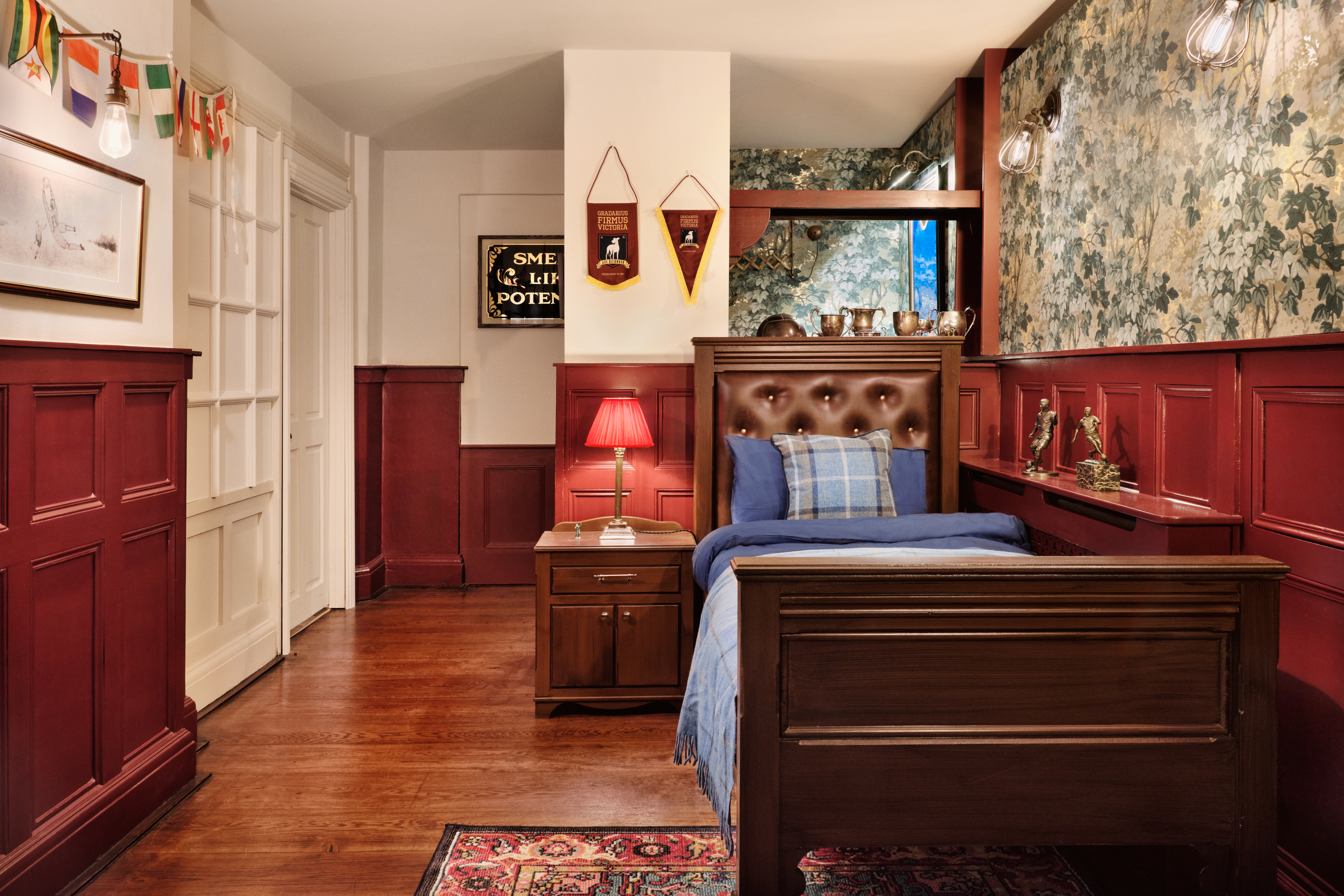 Ted's famous biscuits, which AFC Richmond owner Rebecca (Hannah Waddingham) can't resist, will be sampled, as well as traditional pub grub from The Prince's Head.
Annette predicts the lucky ones will 'just go nuts' and suggests that they re-enact their favourite Ted Lasso scenes.
She added: 'If they fancy, they can even bring their own mustaches [to emulate Ted].
What's your favourite Ted Lasso moment?
Comment Now
'I think they will just have a great time: re-enacting the scenes that they love, just being the characters or just swooning at being in the space.'
Annette described the stay as a 'terrific idea', adding: 'You open the door and there's Richmond Green outside and it will be autumn. It will look absolutely fantastic.
'And for the fans of the show, I think they'll feel really a part of it. It's a way to be part of the whole experience.'
Ted Lasso fans can request to book this stay beginning Tuesday March, 21 at 6 pm GMT at . Guests are responsible for their own travel to and from Richmond.
Season three of Ted Lasso premieres Wednesday March, 15 on Apple TV.
Follow Metro on Snapchat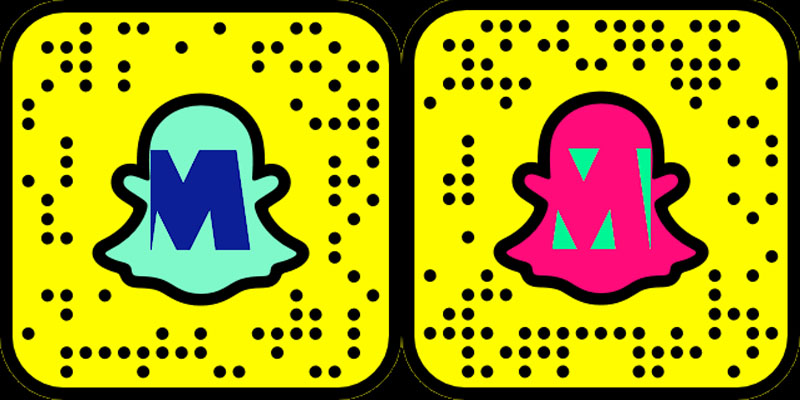 You can follow our new , the go-to place for all things pop culture.
Keep up with the latest Showbiz exclusives by following .
And football fans can indulge in all the transfer gossip and more on .