and weren't the only celebrities to write letters in support of Danny Masterson, as other That '70s Show actors also did.
It emerged yesterday that Kutcher, 45, and Kunis, 40 – who starred alongside Masterson on the American sitcom –  amid his rape trial.
The disgraced actor was, while the jury was unable to reach a verdict on a third count.
Then on Thursday, the 47-year-old was  over the charges, and will not be eligible for parole until he is 77.
Later reports stated that Kutcher and Kunis with Kutcher describing him as a 'role model' and 'kind, courteous, and hard-working.'
Kunis also vouched for his 'exceptional character' and described Masterson's role as a husband and father as 'nothing short of extraordinary.'
A total of 50 people penned letters, including actress Debra Jo Rupp and actor Kurtwood Smith, who played Kitty and Red Forman on That '70s Show.
It is not known what their letters said.
Other stars who submitted letters of support included Smith's brother-in-law, actor William Baldwin, and brother/sister actors Giovanni and Marissa Ribisi, both of whom belong to the Church of Scientology, like Masterson himself.
Scientology was a big part of Masterson's trials because his victims were former members as well, stating that the Church enabled Masterson and harassed them for reporting his crimes.
Masterson's lawyers submitted the letters from his celebrity pals with the recommendation that Los Angeles County Superior Court Judge Charlaine F. Olmedo sentence him to concurrent sentences for each rape conviction.
This would have made him eligible for parole in 15 years instead of 30.
The judge declined, however, and made it clear she believed Masterson was guilty.
She told him: 'Mr Masterson, you are not the victim here.
'Your actions 20 years ago took away another person's choice and voice. Your actions 20 years ago were criminal, and that's why you are here.'
Masterson himself did not testify in the trial, but his team argued that the sexual acts were all consensual.
Following his sentencing, the women Masterson was convicted of raping spoke.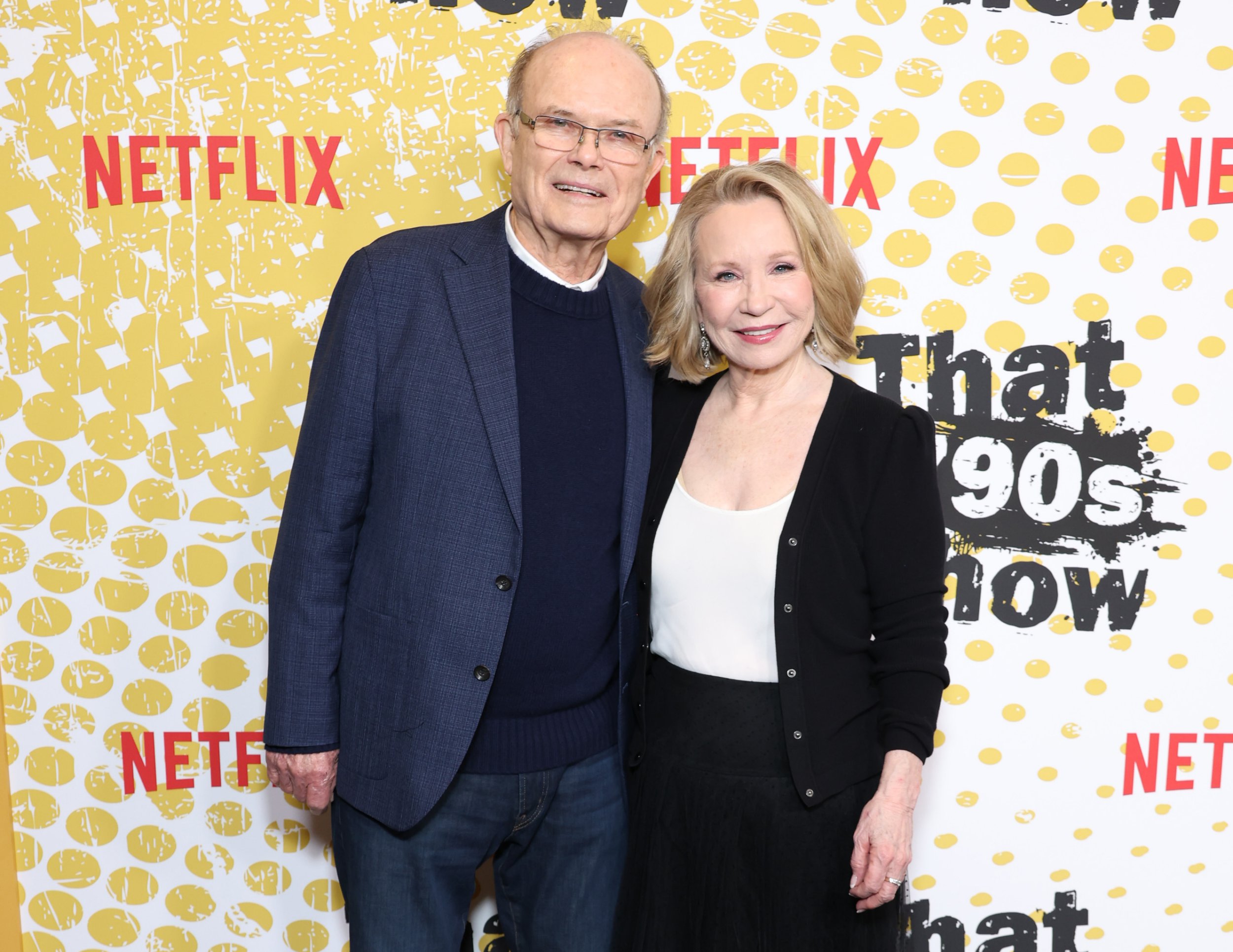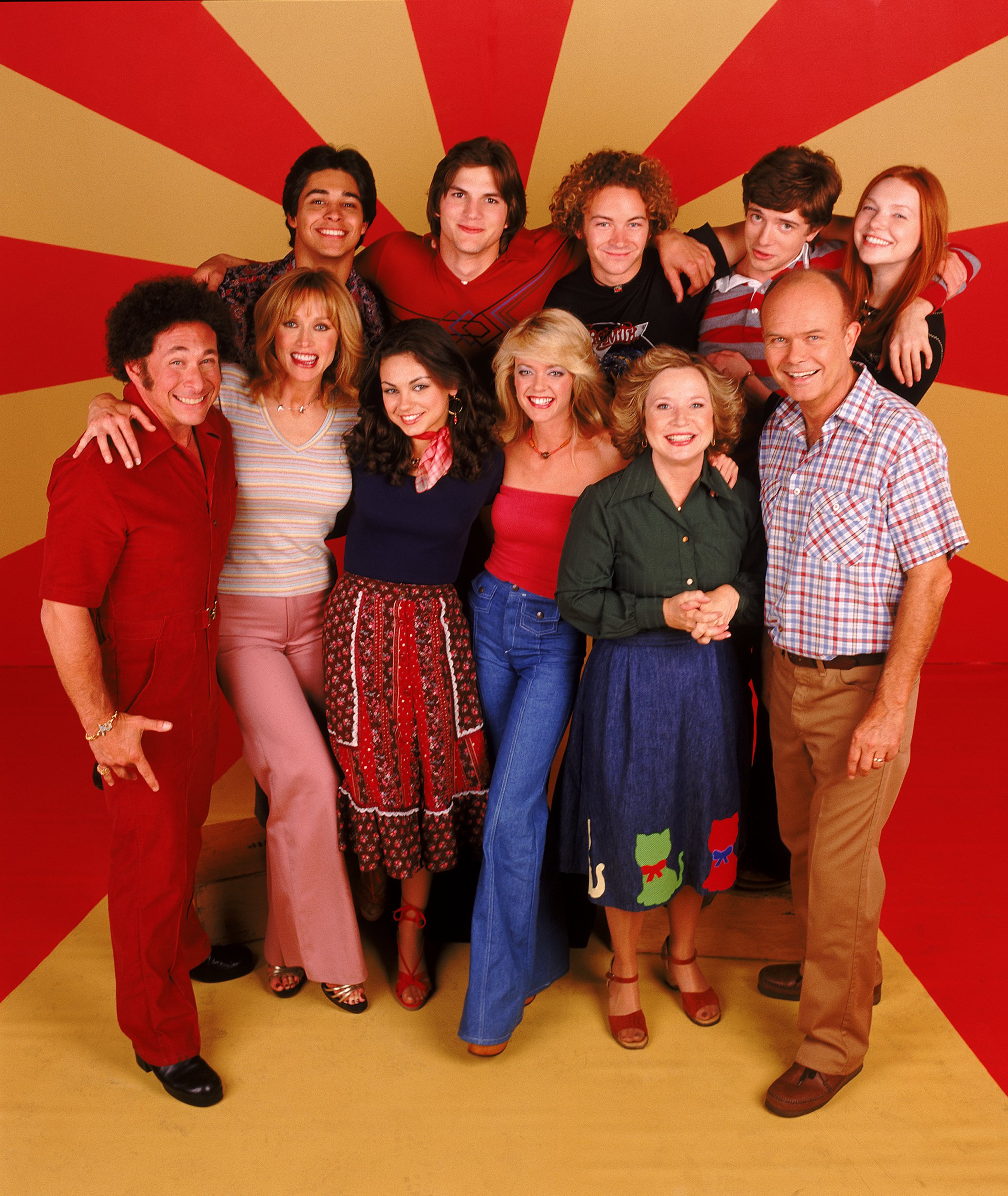 One described him as'pathetic, disturbed and extremely violent.'
'The world is safer with you in prison,' she added.
She also said: 'When you raped me, you stole from me. That is what rape is: A theft of the spirit.'