star got her own back on Lord after his about her future in business.
The former flight attendant narrowly missed out on a spot in the final to become the 76-year-old's business partner and win his £250,000 investment.
After reaching the penultimate hurdle with , , , , Victoria, who owns a sweet shop, was ultimately fired by Lord Sugar.
As she was booted out of the boardroom, Lord Sugar could not resist making a jibe, telling her: 'Frankly, I'm not sweet on your idea, I'm afraid.'
He added, to the outrage of viewers, who branded it 'patronising' and 'cold': 'Keep it as a hobby. No, it makes a good hobby.'
Victoria returned to The Apprentice for its final on Thursday and finally got to dress down Lord Sugar.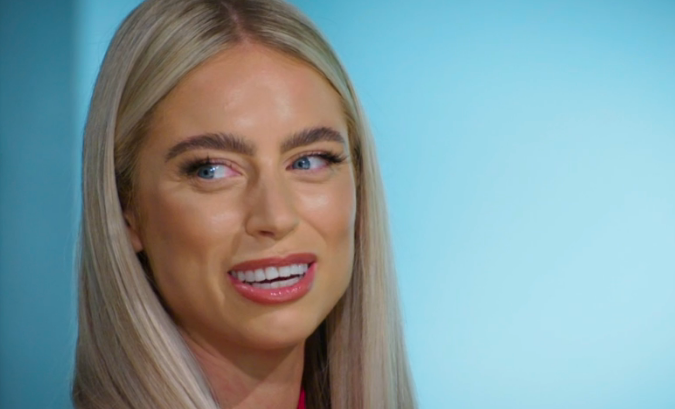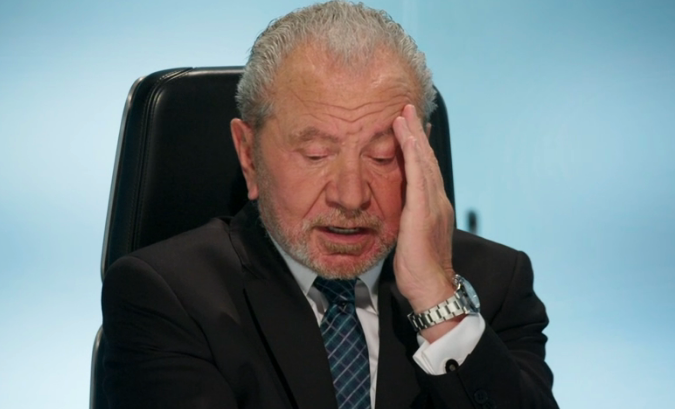 She had been selected by , who wanted the investment to , catering for all different types of hair and offering tutorials, as part of her team.
Victoria's hair was used in an advert for the salon during one of the tasks, with her telling Lord Sugar: 'I decided to go into modelling after you told me my last business should be a hobby, so…'
The whole boardroom erupted into laughter, with even Karren Brady struggling not to giggle.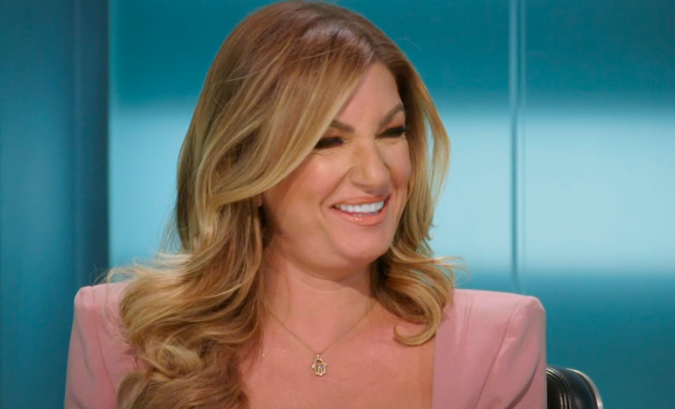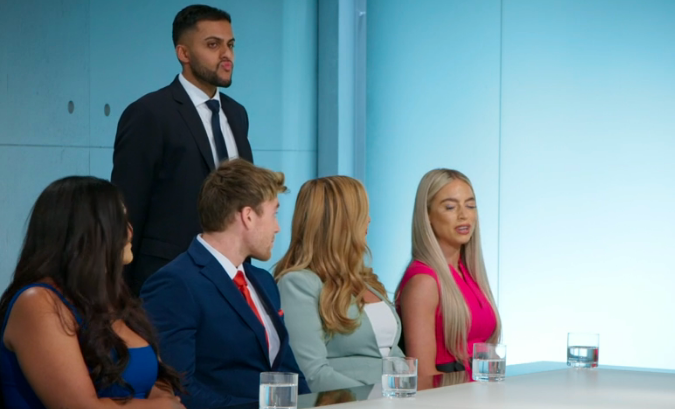 Lord Sugar smirked before commenting: 'Um, good.'
Viewers of The Apprentice were absolutely loving Victoria owning Lord Sugar, with one saying: 'Get him, Victoria.'
'I'm glad Victoria got to say something about that awful "hobby" comment,' a fan wrote, while another penned: 'Yess Victoria, tell him.'
A fourth said: 'Victoria with the line of the series,' followed by two fire emojis and '#Savage.'
Who do you think delivered the most savage blow in The Apprentice?
Comment Now
The Apprentice 2023 was by Marnie, a court advocate, who will use the cash for an inclusive, emotion-focused concept.
After her victory, Marnie shared with Metro.co.uk that she  until she received a phone call from Lord Sugar confirming the result.
'Lord Sugar does let us know after who he decides to go with, so it was difficult and we were left in suspense for a little while. I really didn't think that it was going my way,' she said.
'I remember that morning that we found out thinking, "Just put me out of my misery. I know I didn't win." Then he gave me the shock of my life and said I had, so I also had to process that and try and deal with that feeling that I'd had that I hadn't, and then I had, and it was a lot.'
The Apprentice is available to stream on iPlayer.