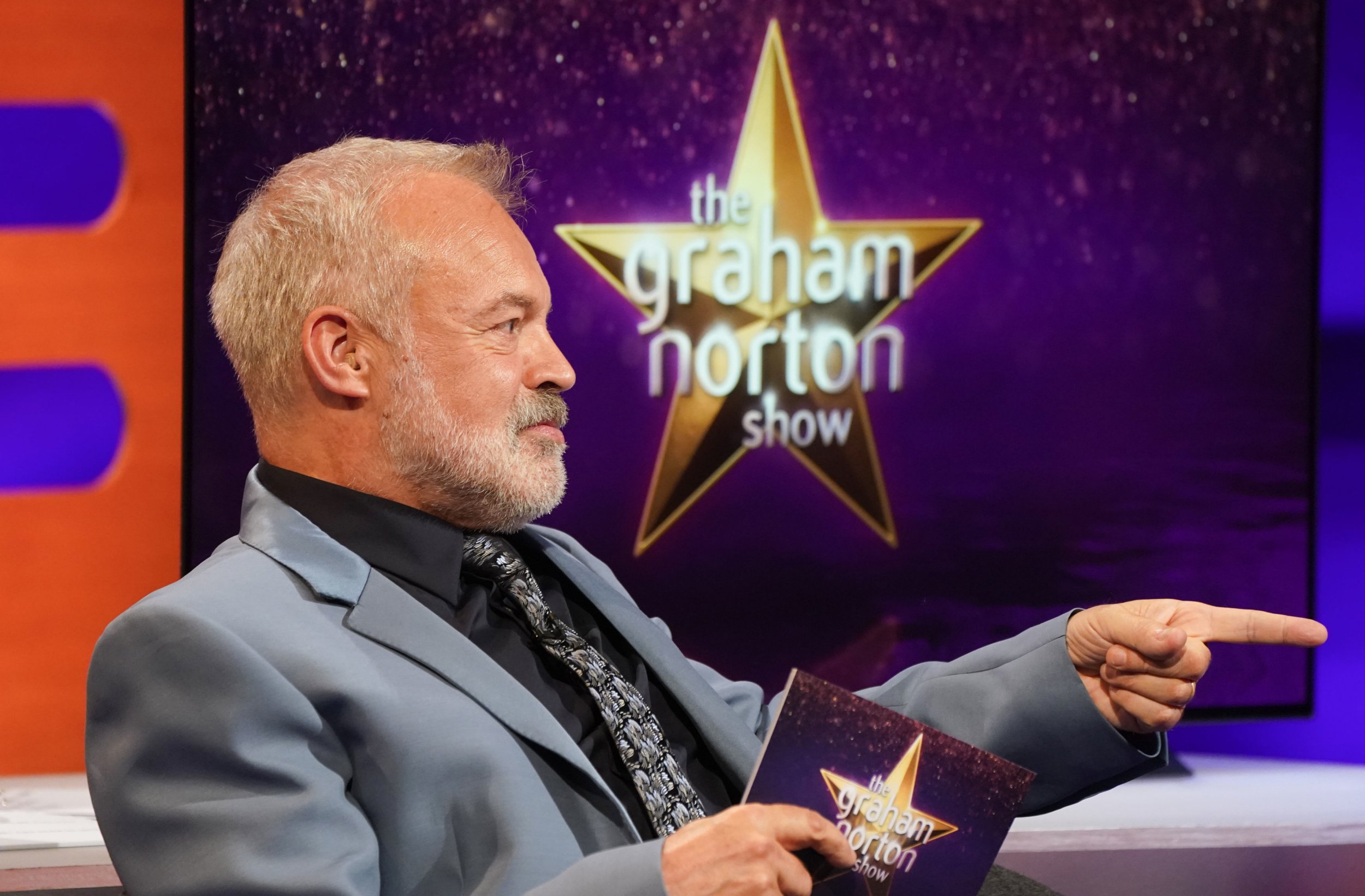 The show is returning back to the screens along with a star-studded line-up.
After a well deserved break, the Irish comedian, 60, will be back fronting his titular show – which airs on Friday September 29 – and he won't be alone.
Megastar Kylie Minogue will be promoting her upcoming album Tension alongside Peaky Blinders actor Stephen Graham who'll be discussing about the TV spin-off of his 2021 movie Boiling Point.
Peep Show show star David Mitchell regular Mawaan Rizwan will also be making an appearance with singer Mae Muller.
, Jennifer Lawrence, , Meryl Streep, and are just some of mega stars who've made an appearance on the hit BBC programme
However, it was recently reported that due to the current Sag-Aftra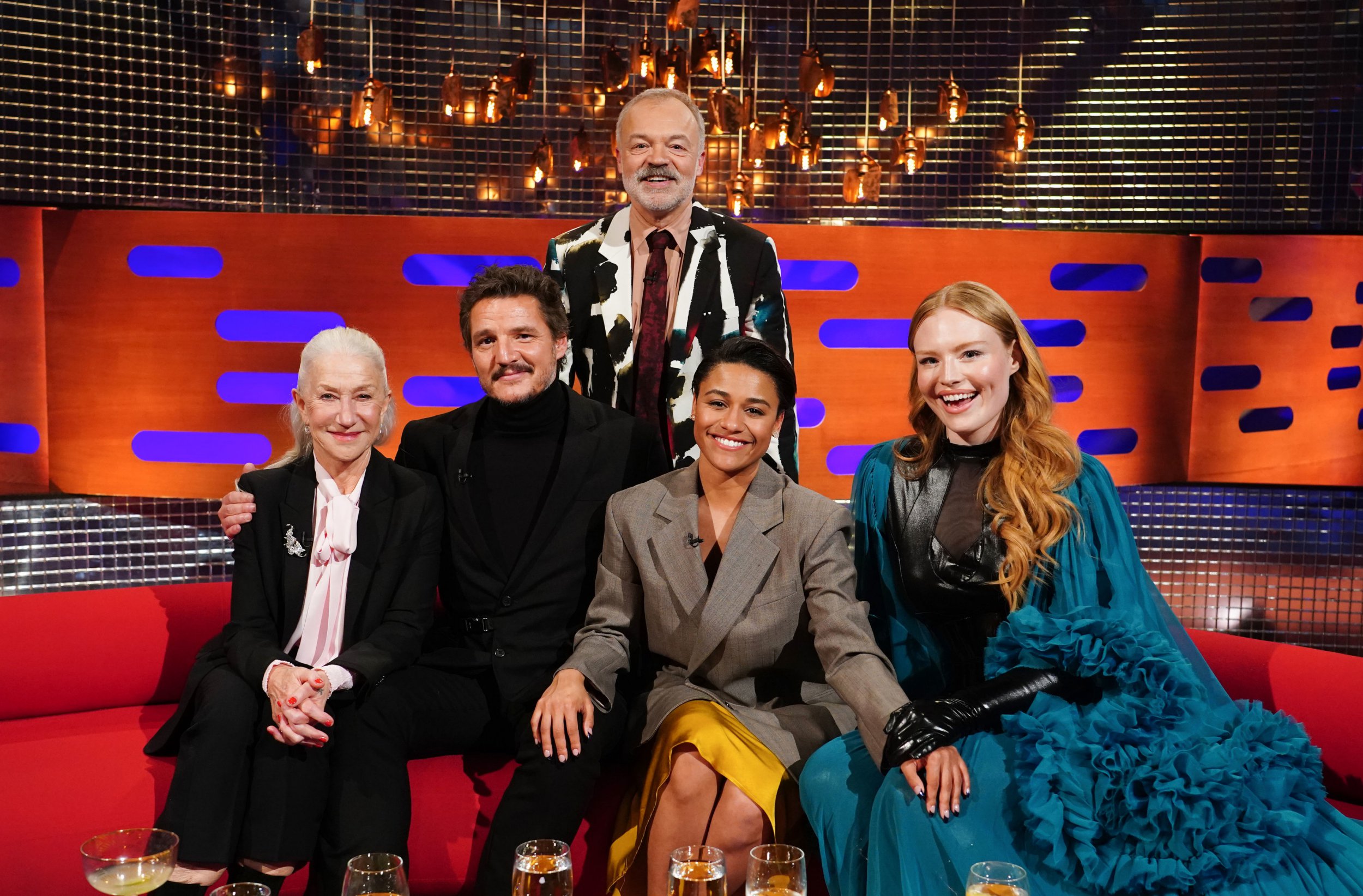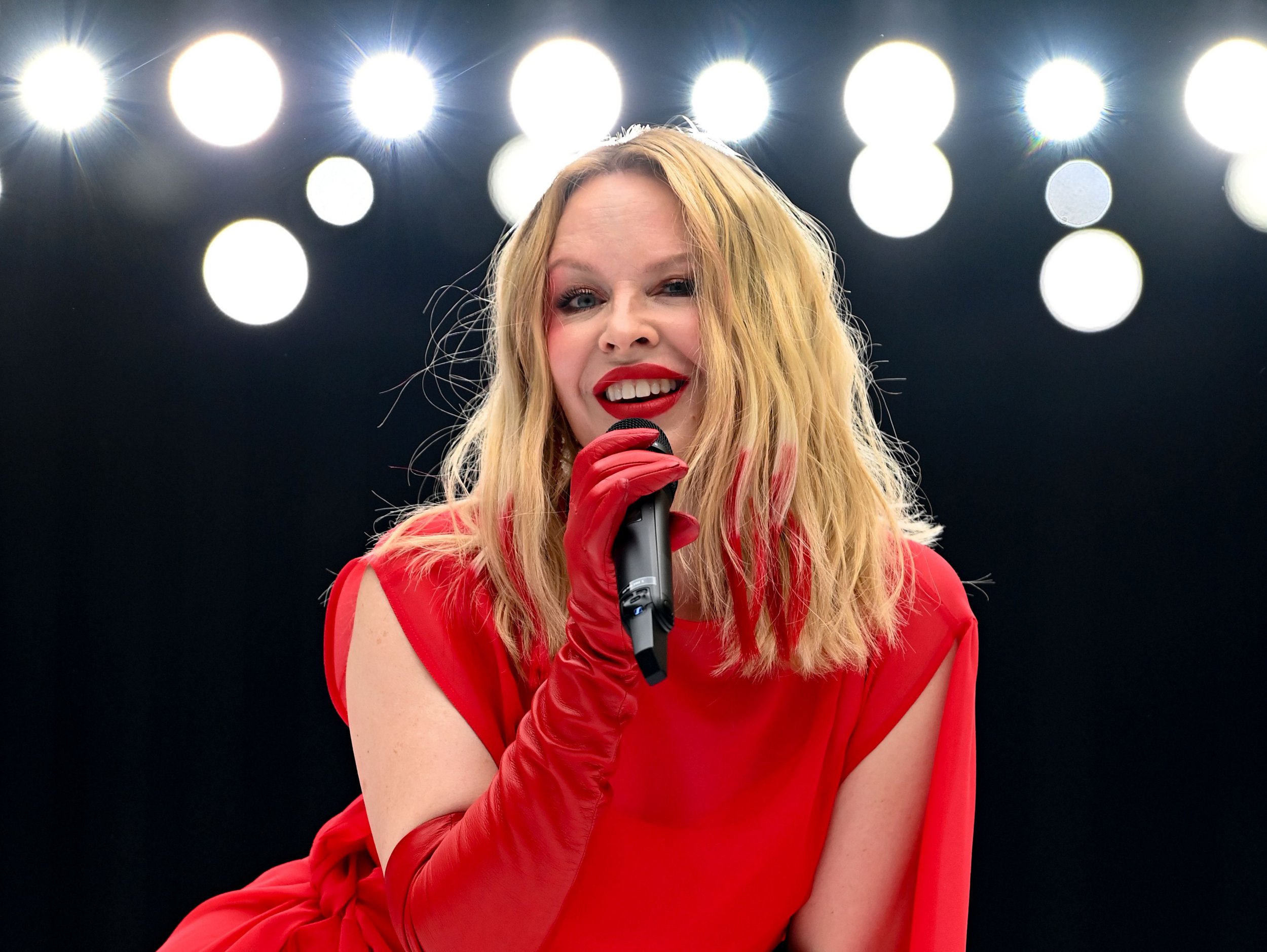 In early July after union the Screen Actors Guild – American Federation of Television and Radio Artists voted unanimously to walk out, following weeks of unsuccessful negotiations.
The decision came after negotiations with the Alliance of Motion Picture and Television Producers (AMPTP) – who represent studios including , Warner Brothers and – failed to produce new contracts.
Members have been seeking better pay and increased safeguarding around AI rights among their demands.
A source told : 'The BBC is in crisis as the Hollywood strikes are causing its flagship chat show an absolute headache for its next run later this year.'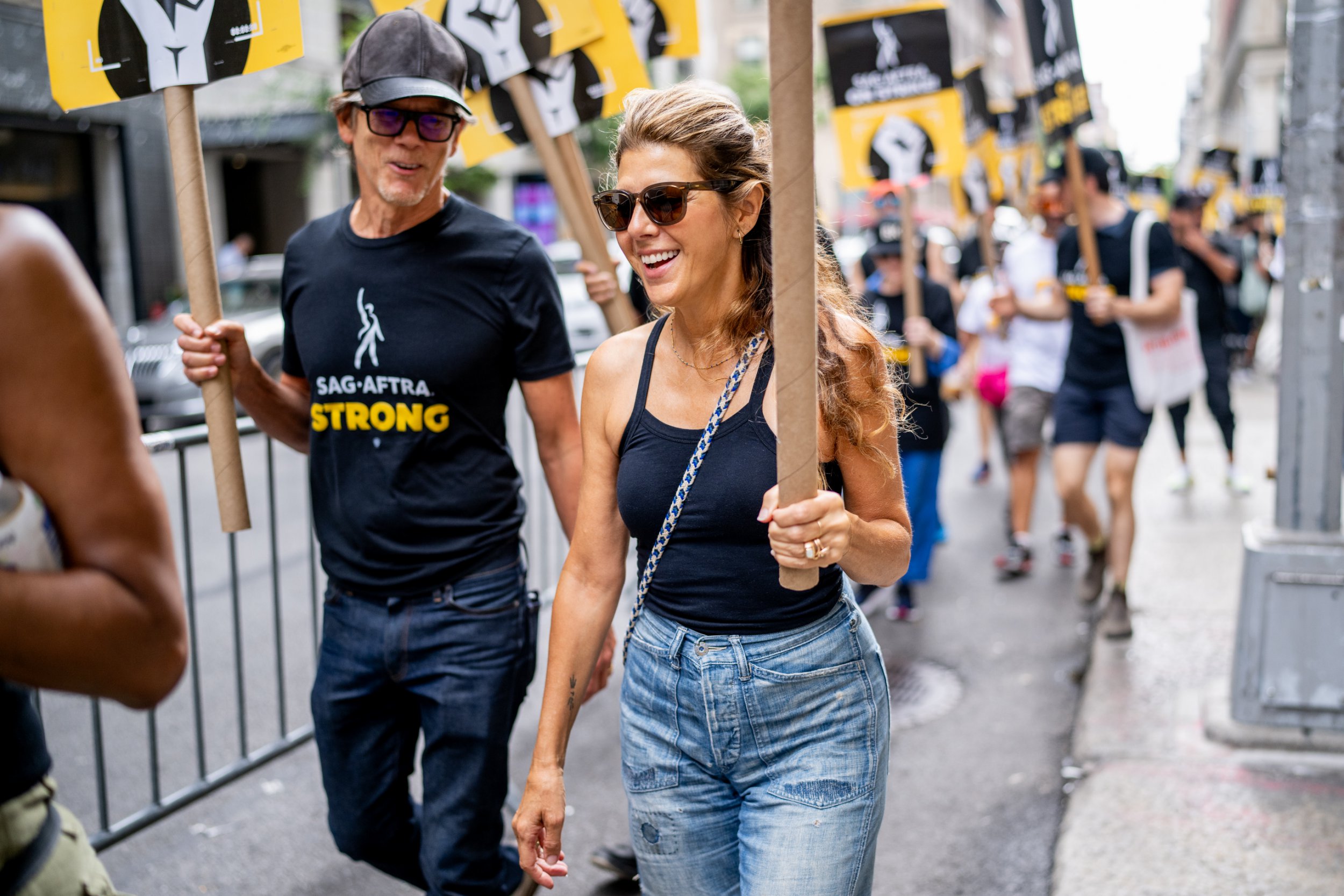 The insider added that even British stars have refused publicity and promotion 'out of solidarity.'
The WGA has also raised issues with the rise of streaming and threatening the jobs of writers.
The last time there was a writer's strike was in 2007 when work stopped for 100 days and had massive effects on the economy, costing California alone $2.1 billion (£1.6 billion).
Many famous faces have thrown their support behind the strikes, including Tom Hanks, , , and .
The Graham Norton Show returns Friday September 29 at 10.40pm on BBC One.