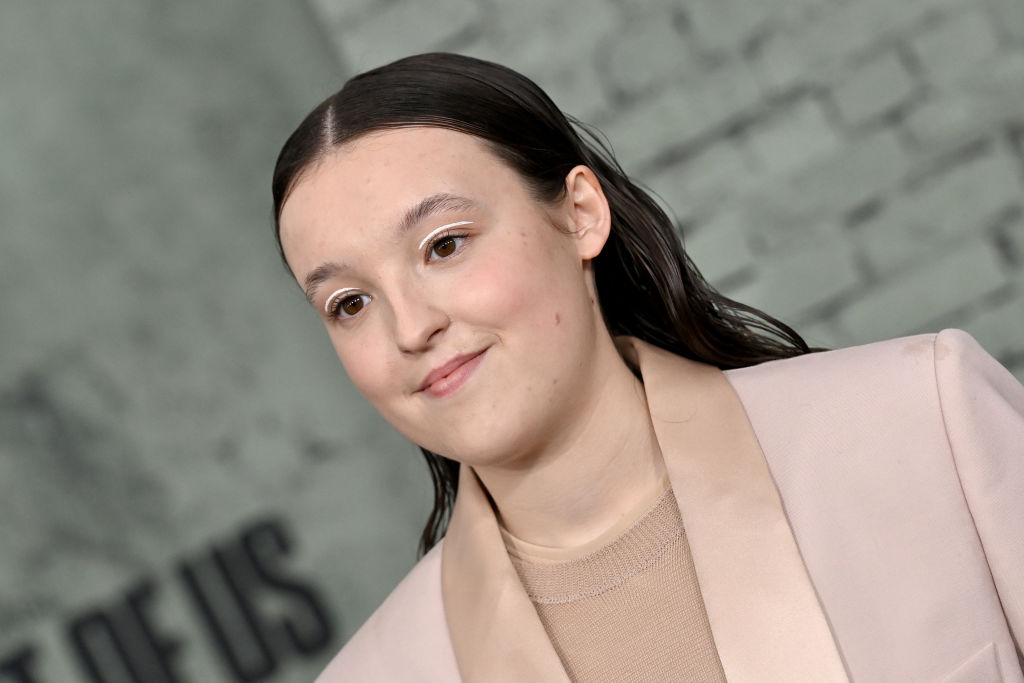 The star has announced she is stepping away from Twitter .
After her breakout role as young noblewoman Lyanna Mormont in Game of Thrones, Bella, 19, went on to appear in The Worst Witch, Becoming Elizabeth and Catherine Called Birdy.
But her came this year when she appeared alongside in the The Last of Us.
She's previously spoken about the impact of trolling that she's been subjected to since being cast in that role.
Now she's announced she's quitting Twitter.
'Twitter it's been fun. My account will still be active for now but I will not be on here!' she posted.
'Thank you my gay army and all the rest. Love you.'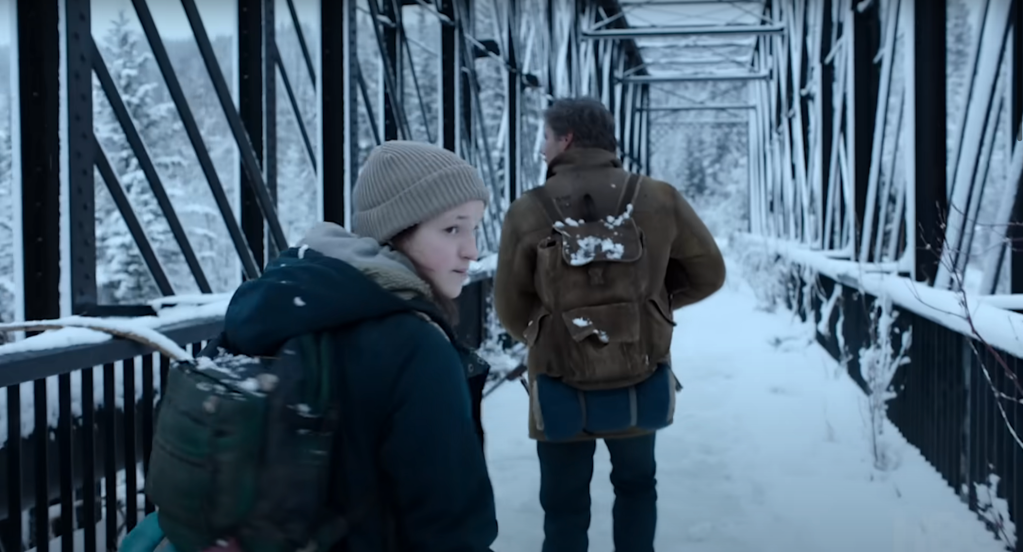 While she didn't go into details about her decision to step away, many fans expressed their sadness that she was no longer going to be using the platform.
'Why does this feel like a break-up,' one person commented.
'We'll miss you,' someone else said.
Are you looking forward to the next season of The Last of Us?
Comment Now
However, some others speculated that it might be due to the fact that this week Twitter has from verified profiles.
The last time Bella tweeted was back in March when sheto mark International Transgender Day of Visibility.
'Happy TDOV to this little dude!,' she wrote.
'I didn't know the word non-binary in this picture. But I knew what it meant. Inherently.
'Because I always was, and always will be. Lotsa love to all of my trans, enby and gender funky friends.'
A few weeks earlier Bella spoke about after she was targeted by fans of the video game.
When she was first announced as the actress playing Ellie, some fans reacted with animosity because Bella apparently didn't look enough like the beloved character.
Recalling it all, Bella said she even faced calls to quit and said that  'everyone' seemed fixated on her 'square head'.
Speaking to GQ, she said she developed a habit for doom-scrolling to look for a comment 'more painful than the last one'.
The Last of Us is available to watch on Sky and NOW.