While there are many Star Wars fans who are enjoying season 3 of , others haven't found it third time's a charm .
Previously, the space western show had an average rating of 90% on Rotten Tomatoes, but it's seen a steep drop to around 50% as of late from its audience score on the review-aggregation website.
from , Jack Black and Christopher Lloyd in the latest episode could sweeten up the drama's harshest critics.
One person wrote: 'I feel bad saying it', before proceeding to say: 'The Mandalorian used to be my favorite show but season three is not hitting like seasons one & two did.
'I want to be able to enjoy it so bad but everything feels so directionless.'
The tweet encouraged another 'former fan' to reply, as they wrote: 'Feeling the same way I'm keeping my hopes up for the end of the season, but man it hasn't been giving me much of a reason to be excited for the rest.'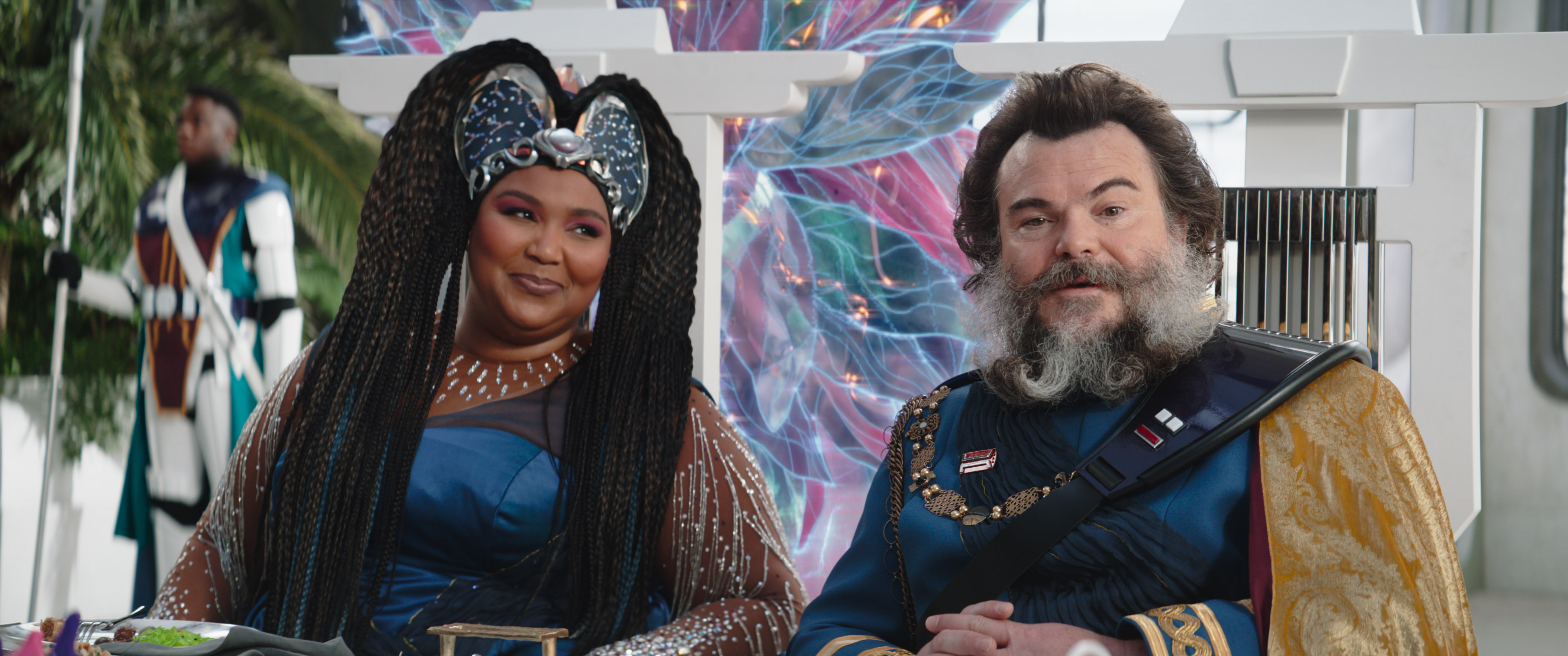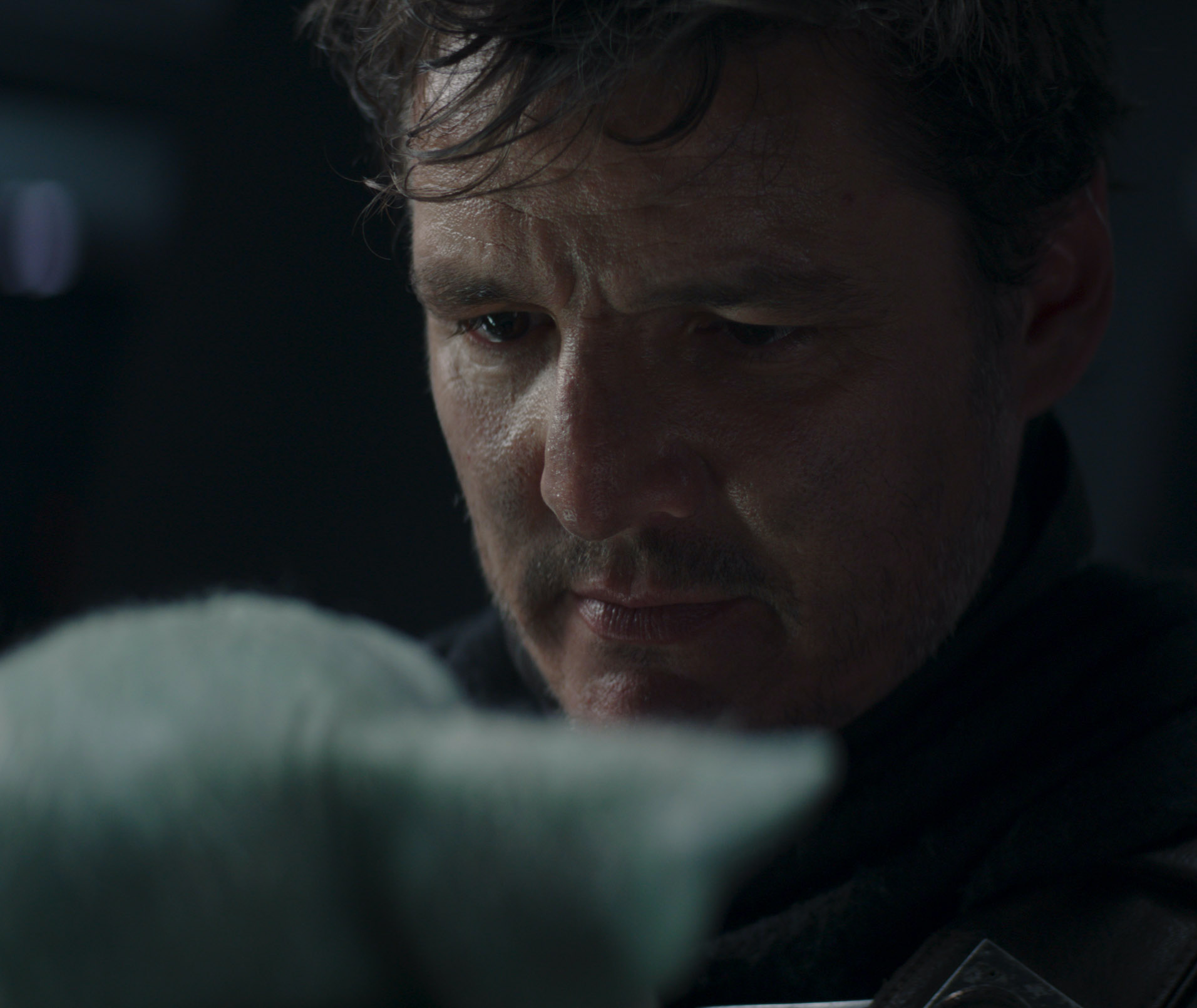 An IMDb user wrote: 'We are almost at the end of the season and I still feel like we are wasting time! This episode was one of the slowest and most pointless this season.
'At this point I almost wish it ended with season two! I don't think they will top that based on what they have given us this season.'
However, other fans jumped to the defence of the show, with one person writing that people need to stop watching if they are 'moaning' about it.
Some have also expressed their belief that episode seven of the third season marked a massive return to form for the show, leaving viewers gripped and desperate to find out what's going to happen in the finale.
The first season of the Disney Plus series is set in the Star Wars universe five years after the film Return of the Jedi, which was released in 1983.
Din Djarin, played by , begins his journey as a lone Mandalorian bounty hunter in the outer reaches of the galaxy, before taking on Grogu (aka Baby Yoda) as his ward-turned-surrogate-son.
Have you enjoyed series three of The Mandalorian?
Comment Now
In the of season three, Din was reunited with a former foe, (Giancarlo Esposito), who was previously captured by the New Republic, before making an escape.
The penultimate episode of the season saw , with many fans being left devastated by their fate.
With one more instalment to go, before , let's hope the naysayers will have their faith restored by next week.
The Mandalorian is available to watch on Disney Plus, with new episodes released on Wednesdays.