It's only been (Rachel Brosnahan), standing freezing in the snow in New York as she contemplated the next step in her fledgling comedy career under a giant billboard for The Gordon Ford Show.
Sooner than many fans would like, we are already at the start of, with the hopes that we will finally see our favourite quick-witted, foul-mouthed divorced mother-of-two make it big.
She was forced to spend last season rebuilding her reputation after being cut as a support act from singer Shy Baldwin's international tour, before finishing with the risky vow of no longer taking opening slots – even for Tony Bennett!
We can all breathe a sigh of relief though, for as chaotic and unpredictable as Midge's career remains under the inspired but often haphazard guidance of manager Susie Myerson (Alex Borstein), the quality of the show – – remains top-notch.
As often happens with TV series allowed to finish in their own time rather than being dragged out, the first three episodes zoom along at a reinvigorated pace, with plot points addressed for every character.
The opening few minutes themselves are also delightfully unexpected – so much so you may even feel you need to double-check you definitely selected The Marvelous Mrs Maisel (you did).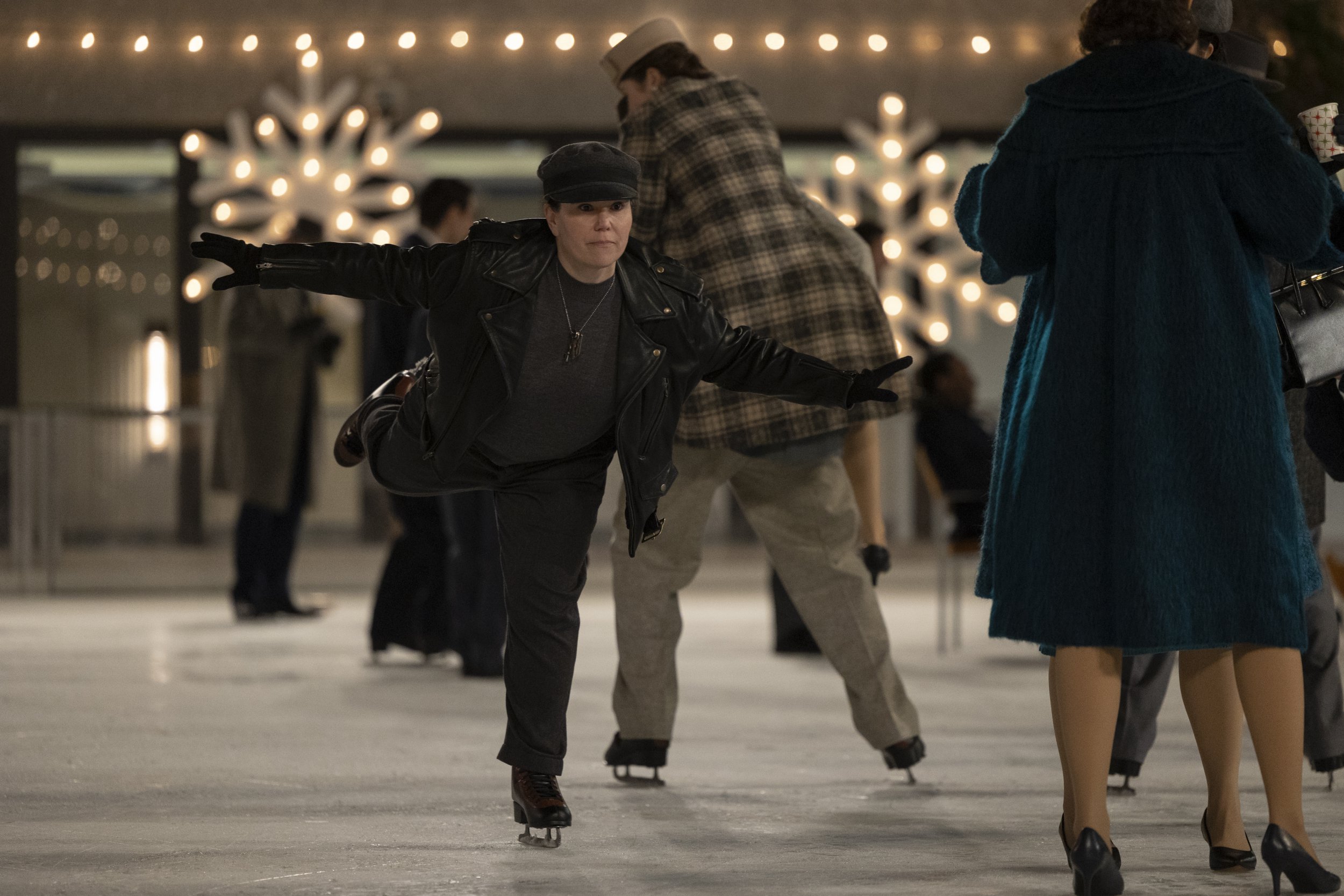 Season five expertly handles the balance between the fast-paced, day-to-day drama and the long-game sense of approaching closure in is narrative.
It also turns out that Midge was, in fact, quite literally freezing during the season four finale as she develops a bout of hypothermia. But, of course, you can't keep her down for long.
As she and Suzy explore novel ways to get her into the orbit of TV executives and even Gordon Ford (Reid Scott) himself, her ex-husband Joel (Michael Zegen) is contending with both relationship drama courtesy of doctor girlfriend Mei Lin (Stephanie Hsu) and his eccentric parents, Moishe and Shirley (Kevin Pollak and Caroline Aaron, who really gets the chance to come into her own this season).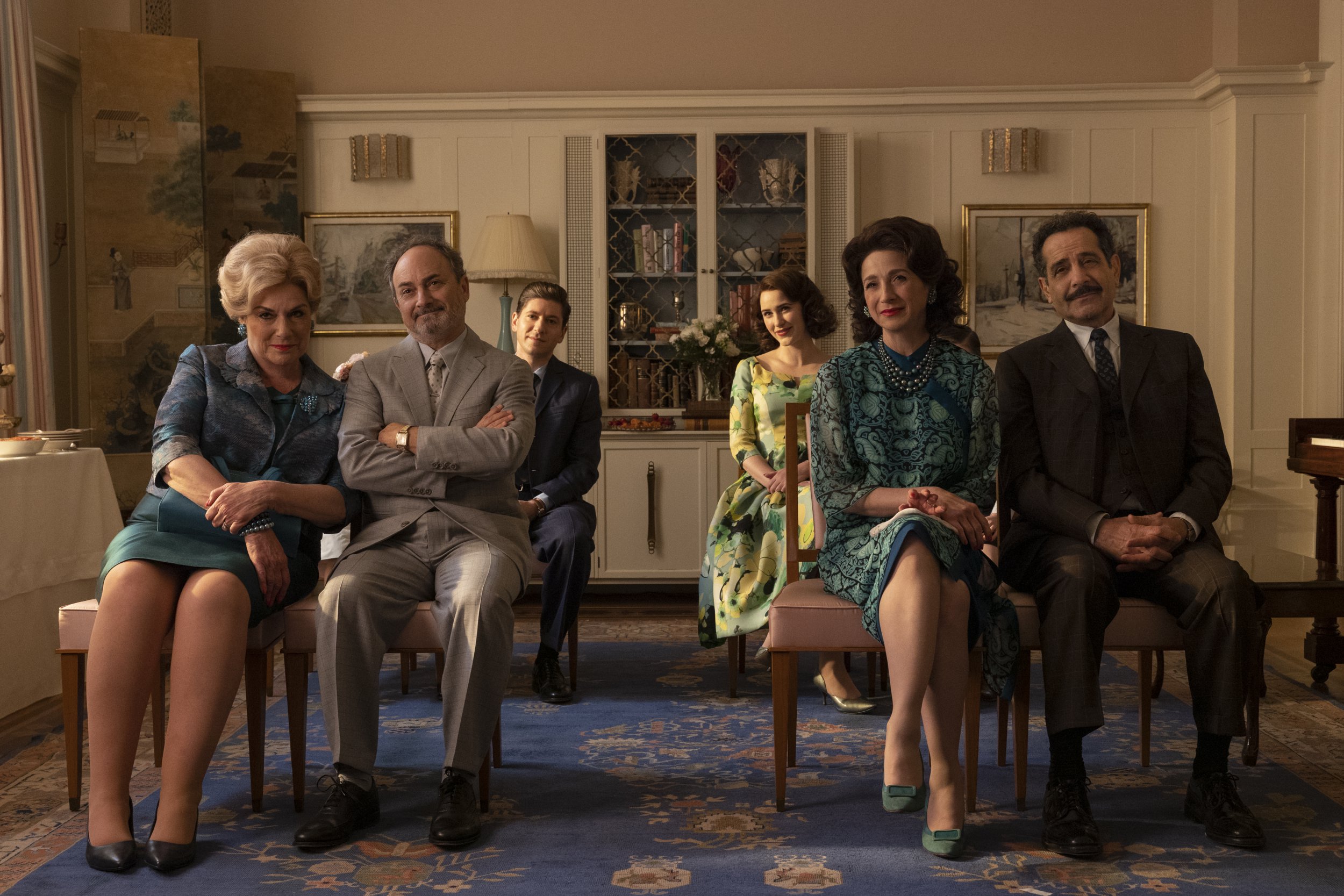 Midge's parents remain as hilariously self-absorbed as ever too, as Abe (Tony Shalhoub) continues to sweat the small stuff in his new role as a theatre critic at the Village Voice, while Rose (the gloriously brittle Marin Hinkle) starts to fear she's being targeted by rival matchmakers in the city as they jostle for territory.
An exciting new addition to the format shows flashes forward to Midge's future, revealing to fans where and how she's ended up, both professionally and personally, in a very satisfying way.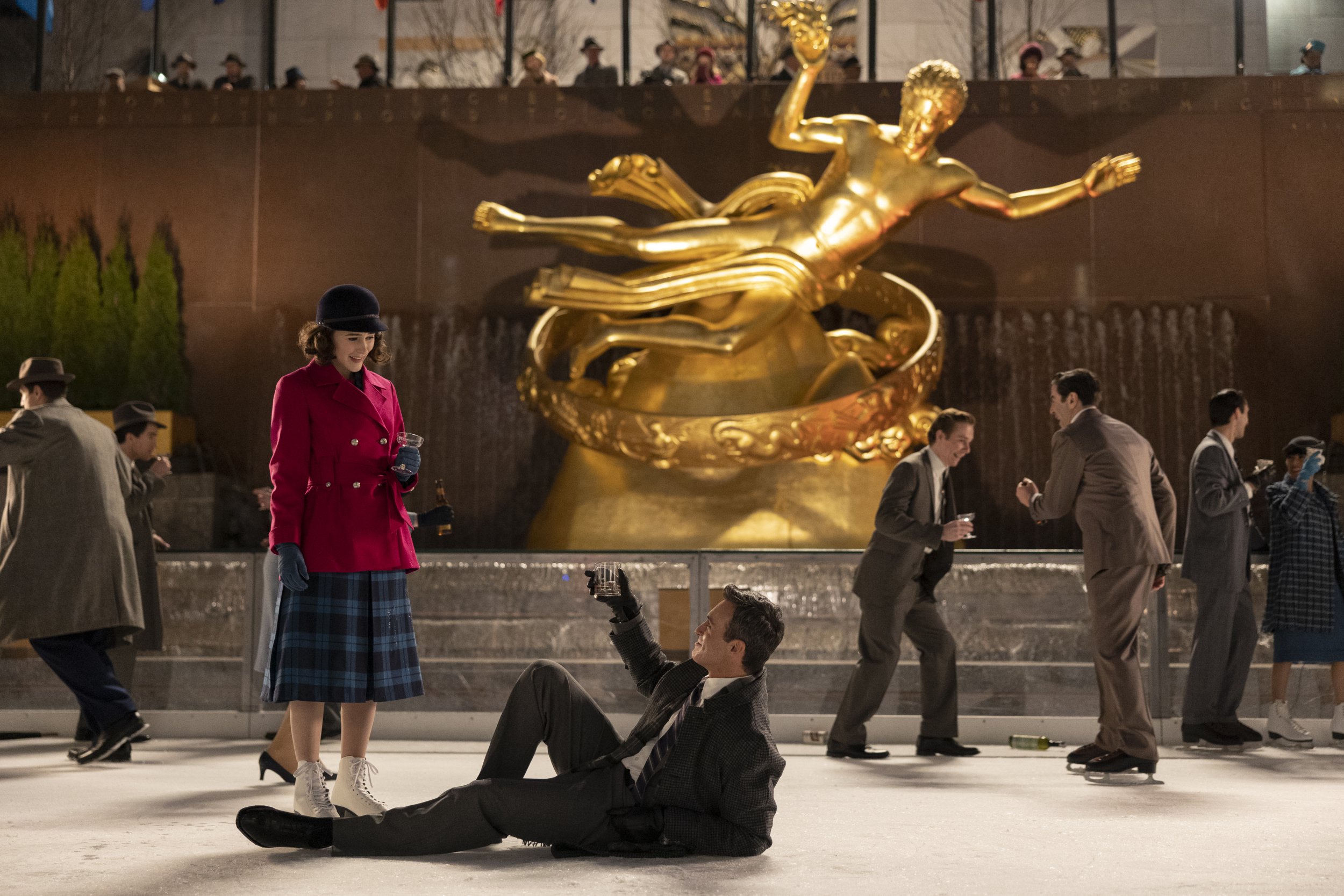 What are your hopes for the final season of The Marvelous Mrs Maisel?
Comment Now
One of the biggest treats of Mrs Maisel also remains its gorgeous period setting, , as well as catching mentions and glimpses of 1961's celebrities.
Speaking of, one of the show's rare, featured characters based on a real person, comedian Lenny Bruce (Luke Kirby), has already dropped in again following his and Midge's inevitable… intimate encounter last season, as well as the return of fun cameos by Gilmore Girls alumni Kelly Bishop and Milo Ventimiglia.
The Marvelous Mrs Maisel is a masterclass in wrapping up a series already hyped beyond belief thanks to its dozens of Emmy nominations and wins alone.
It's also a strong lesson in, rather than pandering to viewers' insatiable appetites for more of a good thing, letting show runners as talented as Sherman-Palladino call the shots and decide when they are done.
You will not be disappointed.
The Marvelous Mrs Maisel season 5's first three episodes premiere on Prime Video on Friday, April 14, with new episodes following weekly.