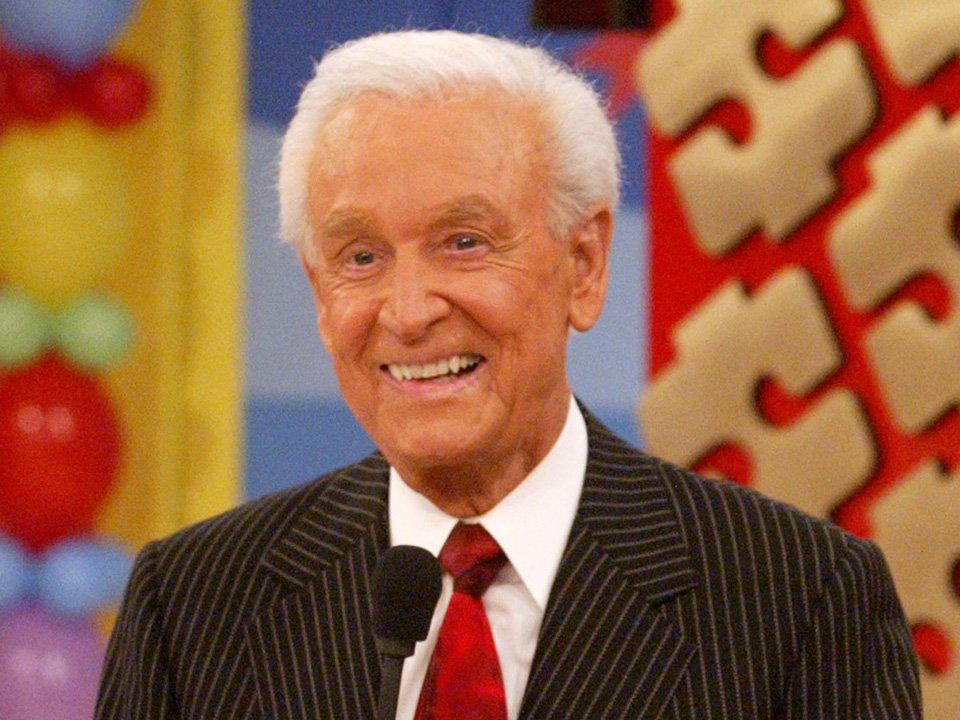 The spent his final days binge watching a popular American sitcom before his death aged 99.
Barker's in a statement issued on Saturday (August 26).
The Navy veteran began his broadcasting career in 1950 with his own radio show, bagging his first TV gig with Truth or Consequences in 1956, which was the longest-running game show before The Price Is Right took its title.
And according to publicist Neal, the beloved presenter rewatched episodes of Two and a Half Men which starred Charlie Sheenbefore he was 
He also told that Barker's choice in programme reminded them that he 'still had his sense of humor.'
Neal served as Barker's publicist from 1987 to 1994 and again from 2020.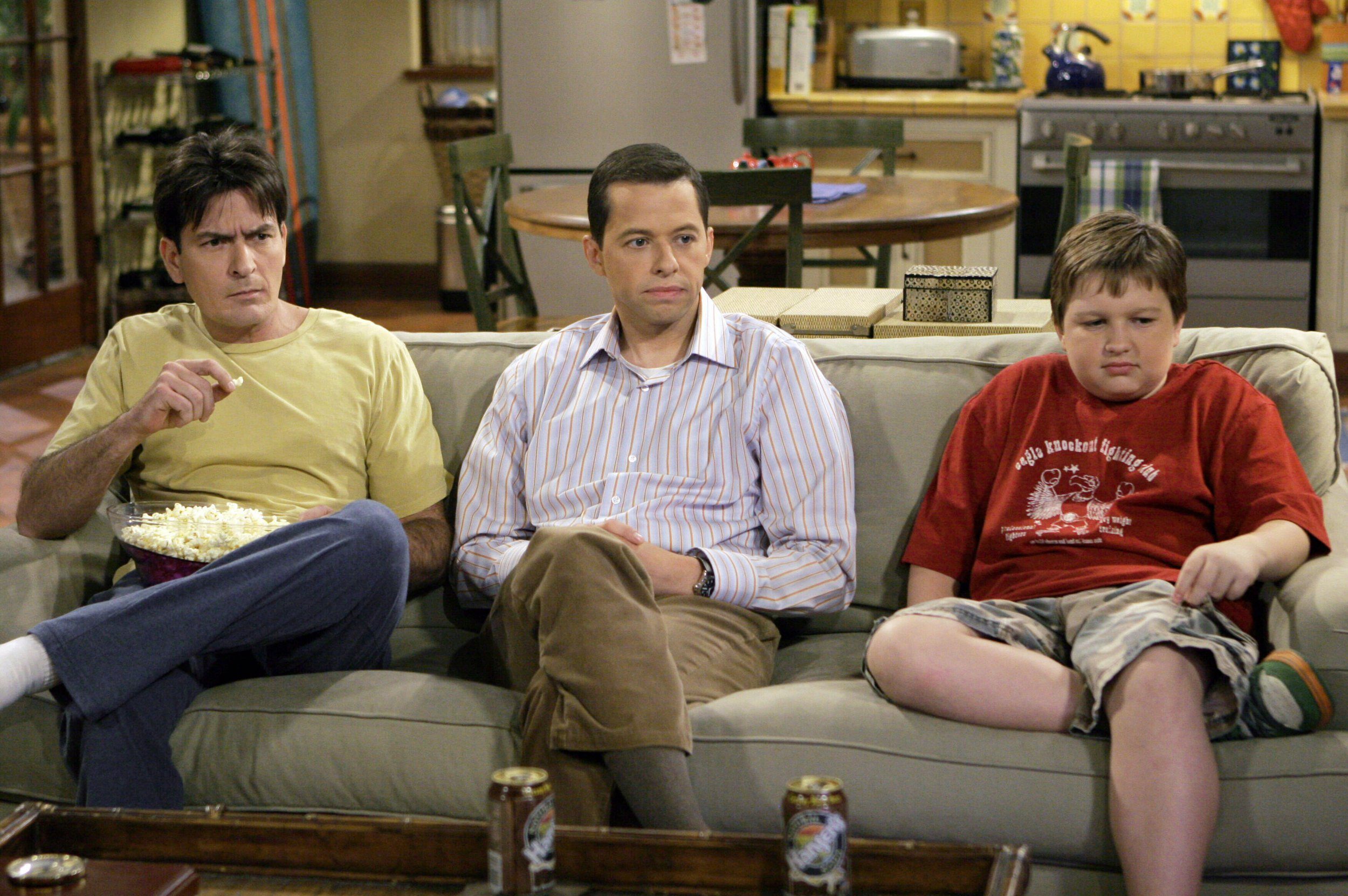 Barker's representatives also informed that he died 'peacefully' at his LA home on Saturday morning.
He is believed to have died of natural causes.
Tributes have started to pour in, including from Adam Sandler, who acted alongside Barker in .
'The man. The myth. The best. Such a sweet funny guy to hang out with,' he wrote.
'Loved talking to him. Loved laughing with him. Loved him kicking the crap out of me,' he continued, referencing his and Barker's onscreen brawl in the comedy film.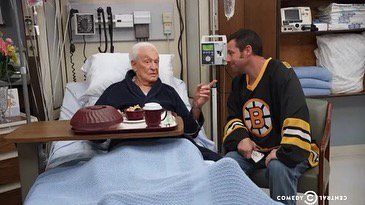 He added: 'He will be missed by everyone I know! Heartbreaking day. Love to Bob always and his family! Thanks for all you gave us!'
Barker fronted The Price Is Right until 2007, and it remains the longest-running daytime game show in North American history.
Despite announcing his retirement after 34 years in 2006, Barker did make a few special appearances later on.
Following his final episode on June 15, 2007, he returned three times: once in 2009 to promote his autobiography, Priceless Memories, and in 2013 to celebrate his 90th birthday.
He appeared for the final time in 2015 as part of an April Fool's joke where he swapped places with new host Drew Carey for the show's opening.
As well as the iconic show, between 1967 and 1987 he hosted the Miss Universe and Miss USA pageants.
Two and a Half Men is available to stream on ITVX.