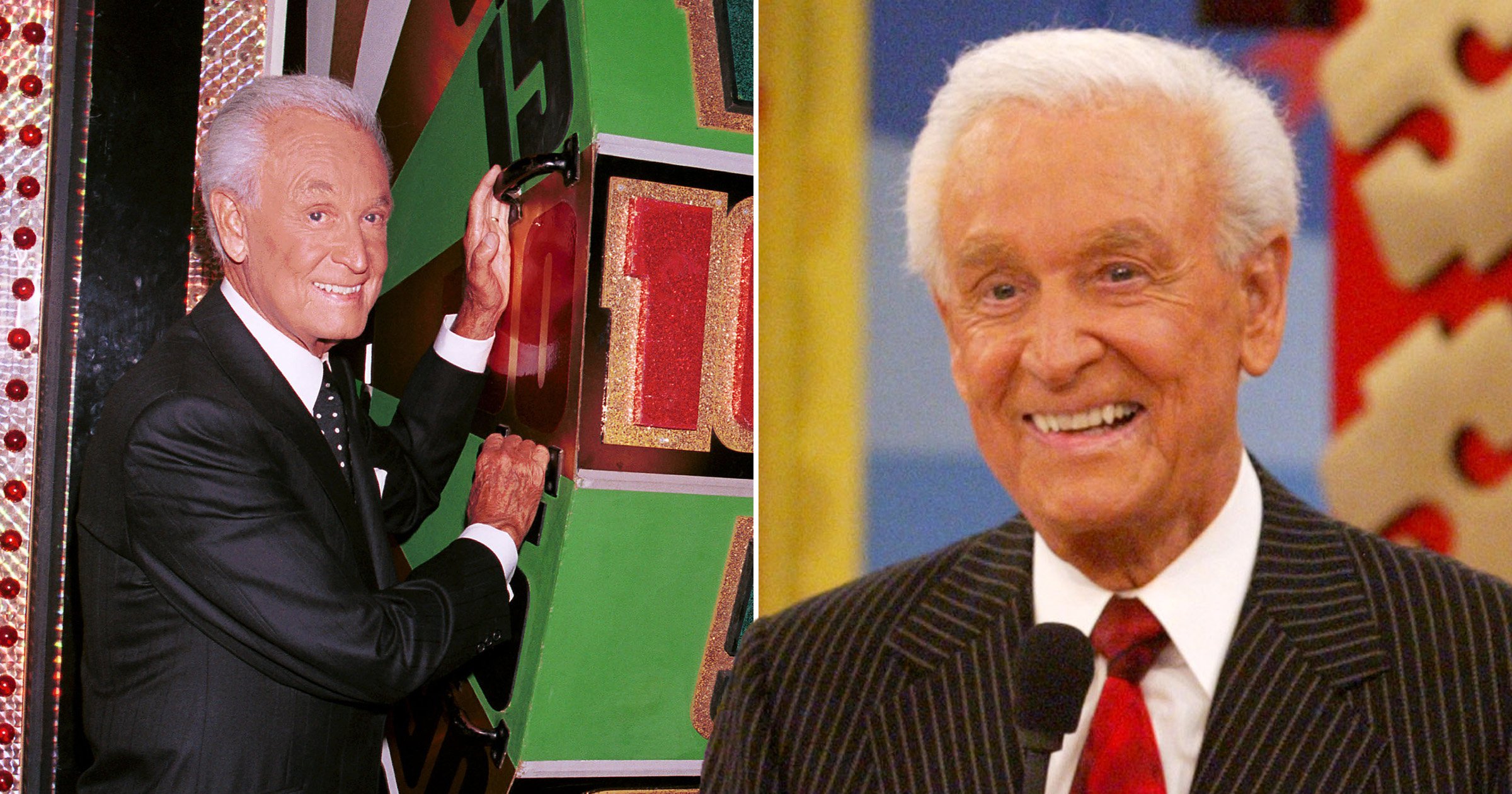 The Price Is Right host Bob Barker has sadly died aged 99.
Barker is best known for hosting the game show, which he was first booked for by producers in 1972.
The Navy veteran began his broadcasting career in 1950 with his own radio show, bagging his first TV gig with Truth or Consequences in 1956, which was the longest-running hame show before The Price Is Right took its title.
Barker's in a statement issued on Saturday (August 26).
'It is with profound sadness that we announce that the World's Greatest MC who ever lived, Bob Barker has left us,' he announced.
Neal served as Barker's publicist from 1987 to 1994 and again from 2020.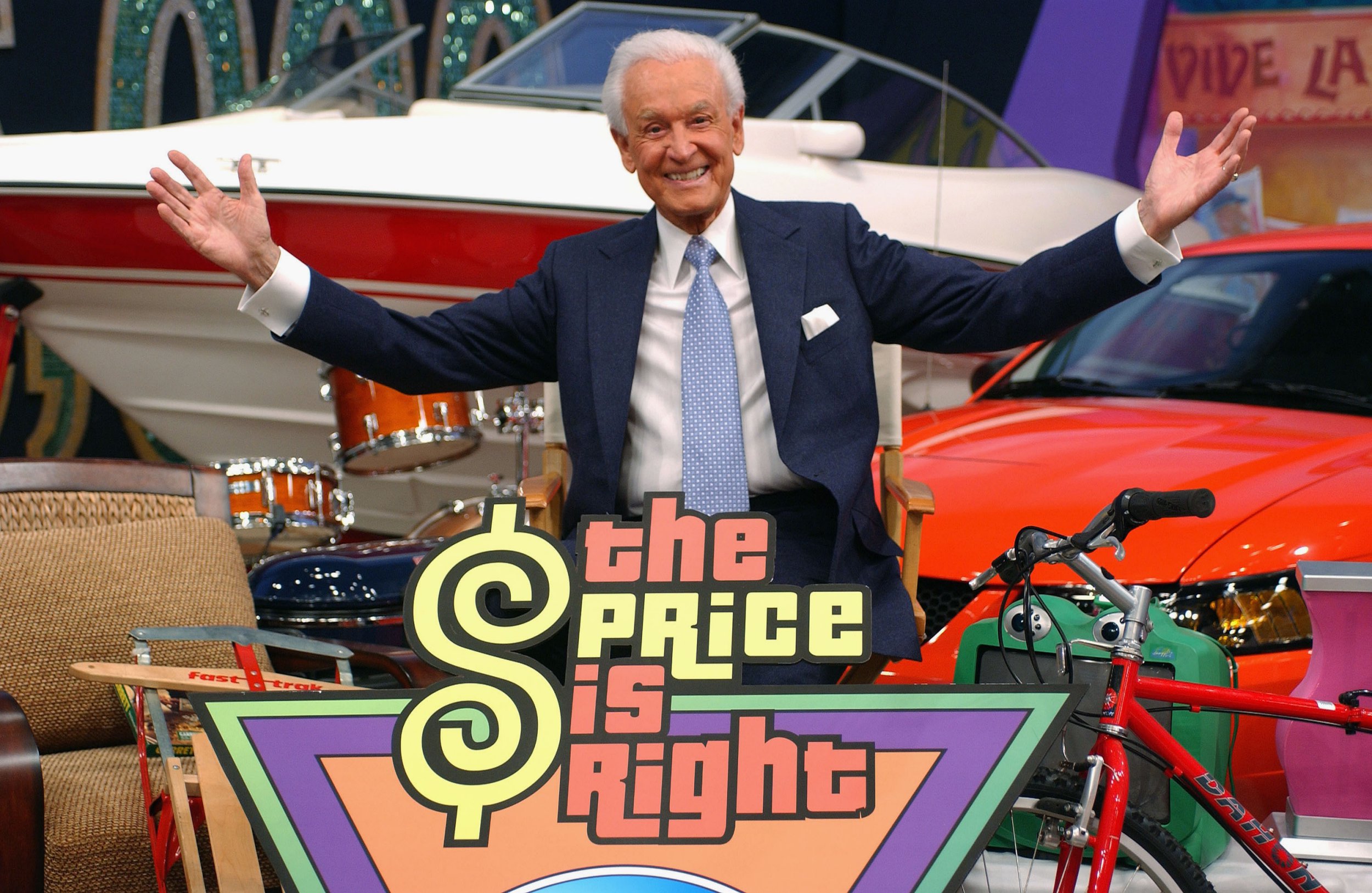 Barker's representatives also informed that he died 'peacefully' at his LA home on Saturday morning.
He is believed to have died of natural causes.
Barker fronted The Price Is Right until 2007, and it remains the longest-running daytime game show in North American history.
Despite announcing his retirement after 34 years in 2006, Barker did make a few special appearances later on.
Following his final episode on June 15, 2007, he returned three times: once in 2009 to promote his autobiography, Priceless Memories, and in 2013 to celebrate his 90th birthday.
He appeared for the final time in 2015 as part of an April Fool's joke where he swapped places with new host Drew Carey for the show's opening.
As well as the iconic show, between 1967 and 1987 he hosted the Miss Universe and Miss USA pageants.
He was a winner of 19 Daytime Emmy Awards and also received a special lifetime achievement Emmy in 1999.
In 2004, he was inducted into the Television Academy's Hall of Fame.
His other projects included playing himself in the movie Happy Gilmore alongside Adam Sandler, which won him an MTV Movie Award in 1996 for best fight sequence.
Alongside his legendary TV work, Barker was famous for his activism.
Barker contributed $5million (£3.97m) to the Sea Shepherd Conservation Society, a marine wildlife and environmental protection group.
In his honour, the society named a ship in their fleet the 'Bob Barker.'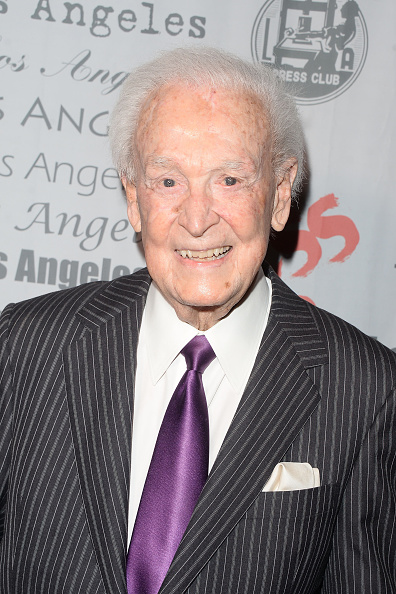 He also donated $2.5million (£1.9m) to PETA to allow them to move to a new office, which they renamed the Bob Barker Building.
In the year 2013, he played a key role in convincing the Washington University School of Medicine in St. Louis to stop using live cats in medical training drills, offering them thousands of dollars to pay for mannequins for students to use instead.
A true animal lover, he signed off every The Price Is Right episode by saying: 'Help control the pet population. Have your pets spayed or neutered.'