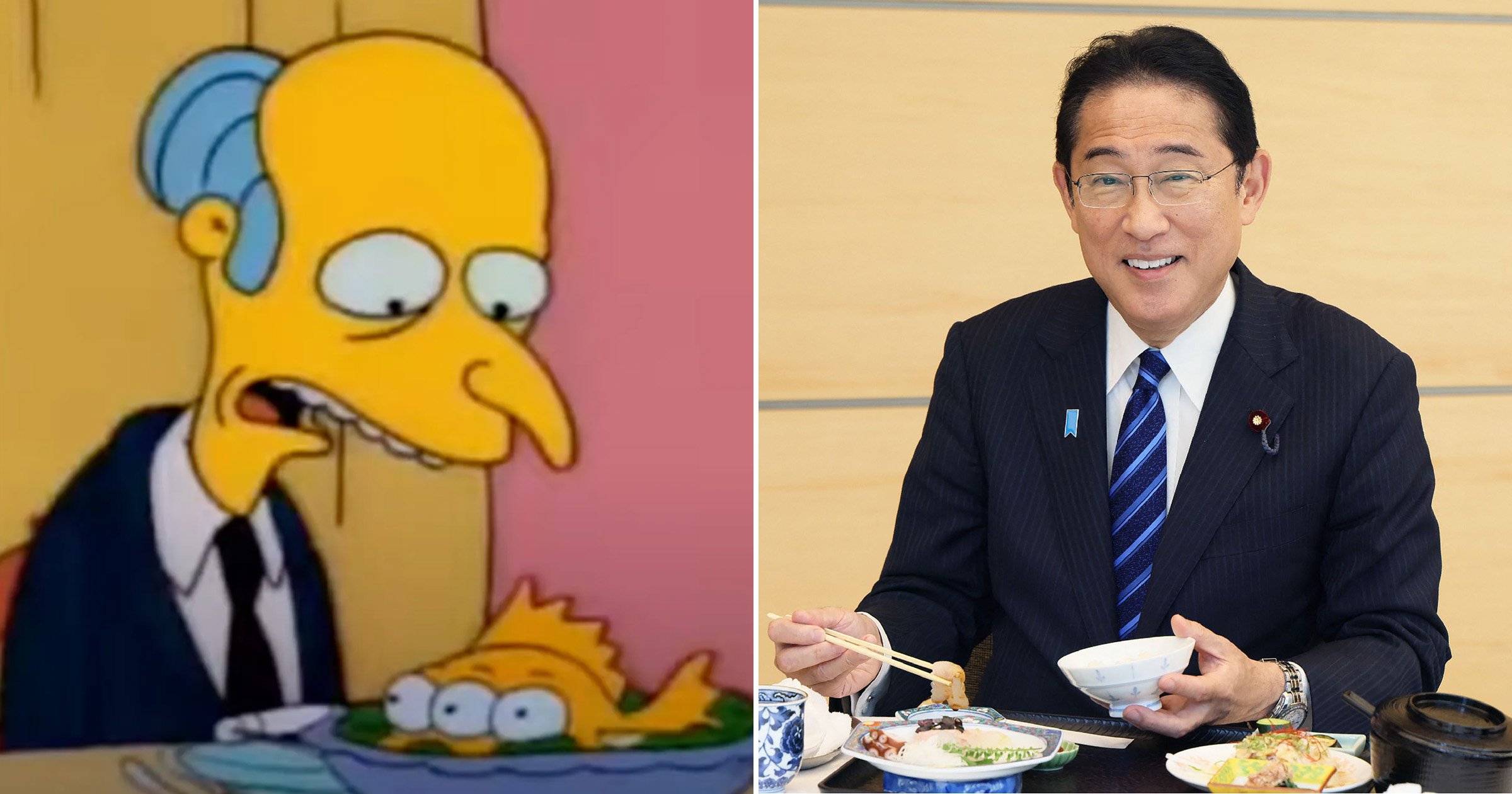 It may have happened again, folks. Gulp.
seem to be, and fans think they've done it again.
After being credited for eerily predicting some pretty major world events years before they happen – from the recent, to , and even 's – fans think they might be spot on again.
Japan's Prime Minister Fumio Kishida was recently videoed eating fish from waters off the Fukushima coast to dispel safety concerns over the release of radioactive water. Bear with us.
The PM and his three ministers tucked into the 'safe and delicious' fish, consisting of sashimi of flounder, octopus, and sea bass, all from the region.
This led many to hark back to a classic Simpsons episode in which Mr Burns eats a three-eyed fish, said to be mutated by pollution from his nuclear power plant.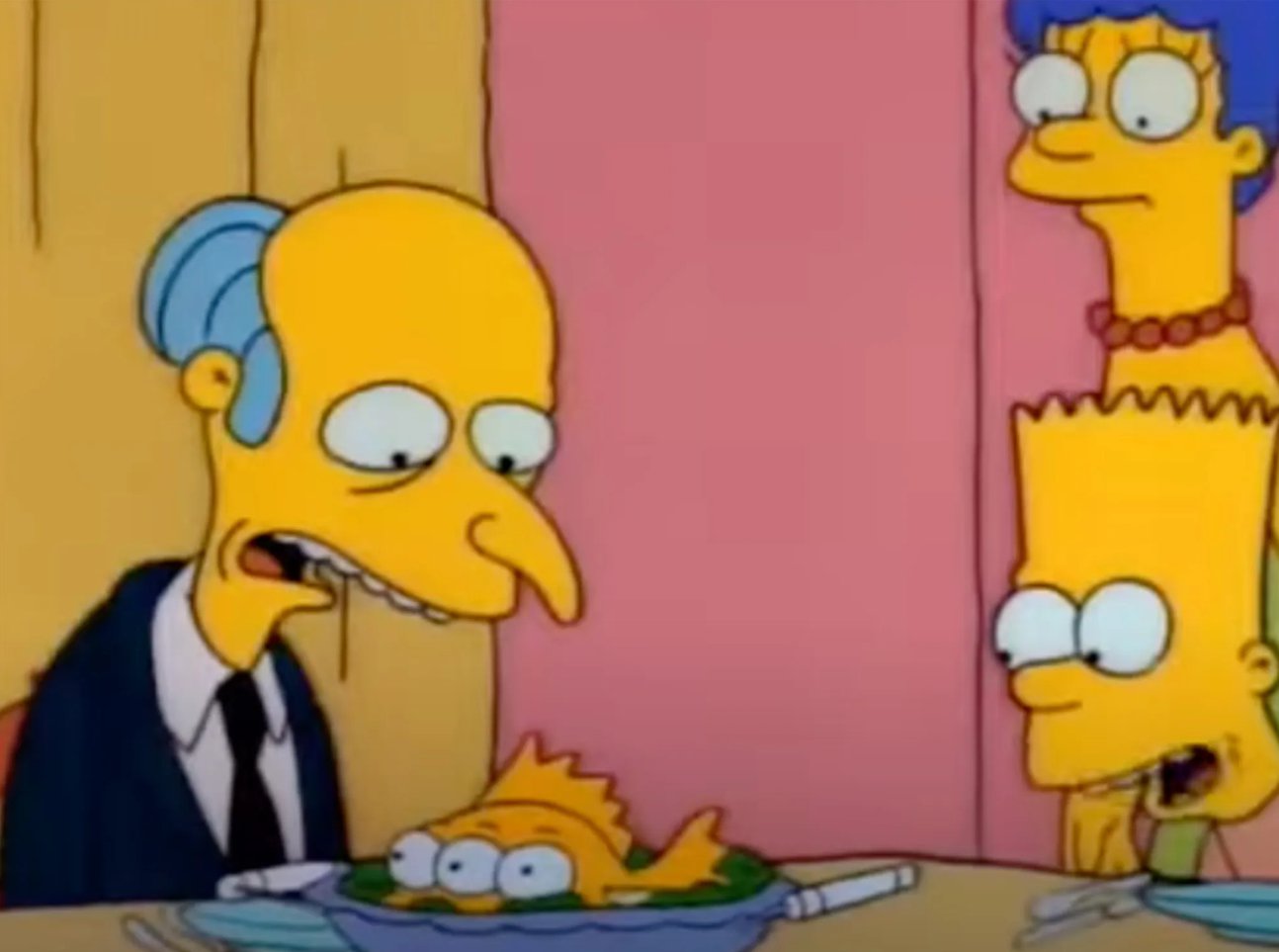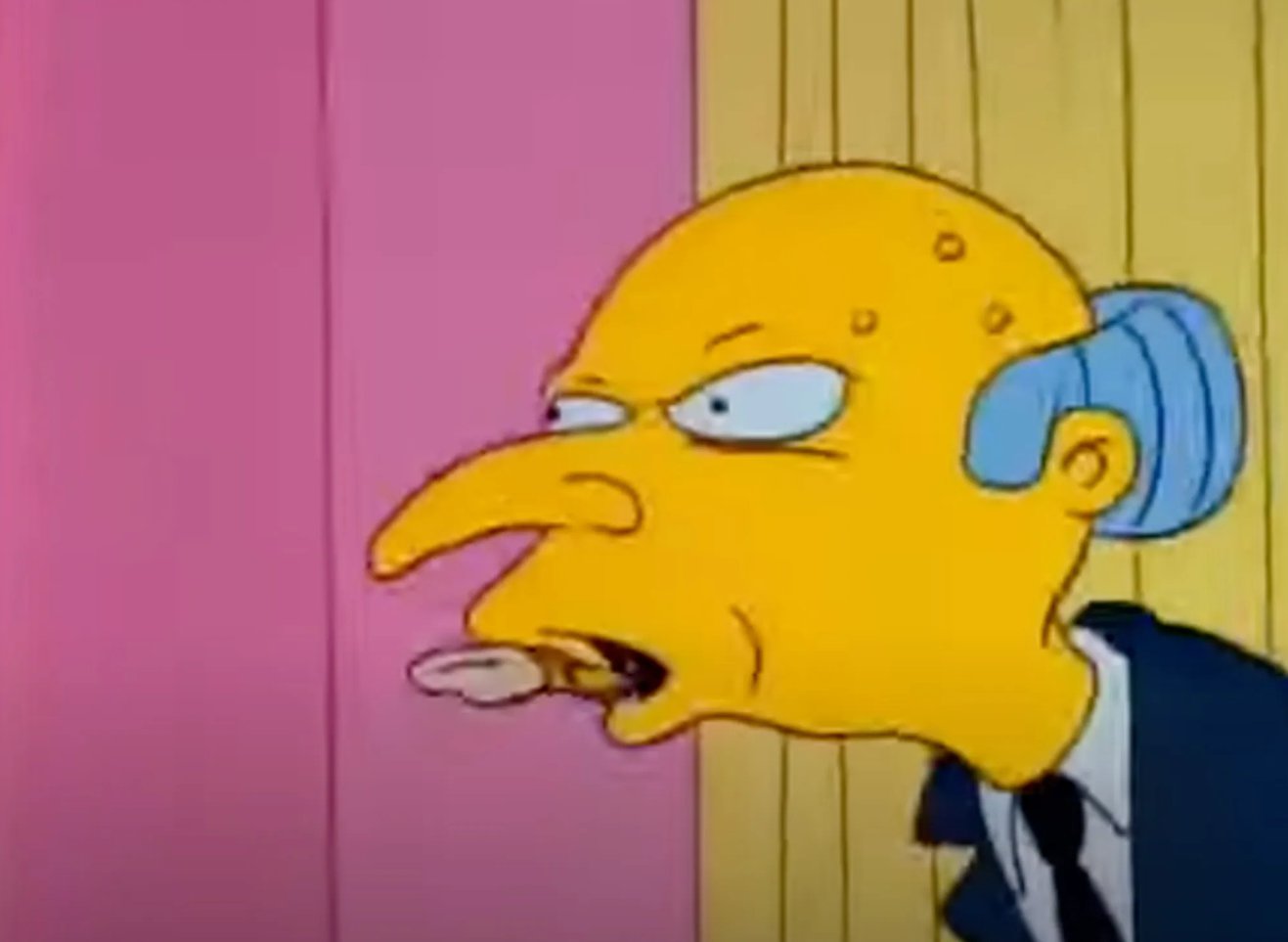 The fish – called Blinky – can be seen slapped on Mr Burns' plate as the character runs for governor of Springfield in the episode Two Cars in Every Garage and Three Eyes on Every Fish.
One beady-eyed fan shared the real life story alongside a snap of Mr Burns and Blinky, as another wrote: 'Matt Groening is a prophet.'
'One (or more) of the writers is from the future. Only possible explanation,' wrote another fan under the comparison.
You may be wondering just how – although not totally accurate – The Simpsons has so effectively predicted the future in its many, many episodes.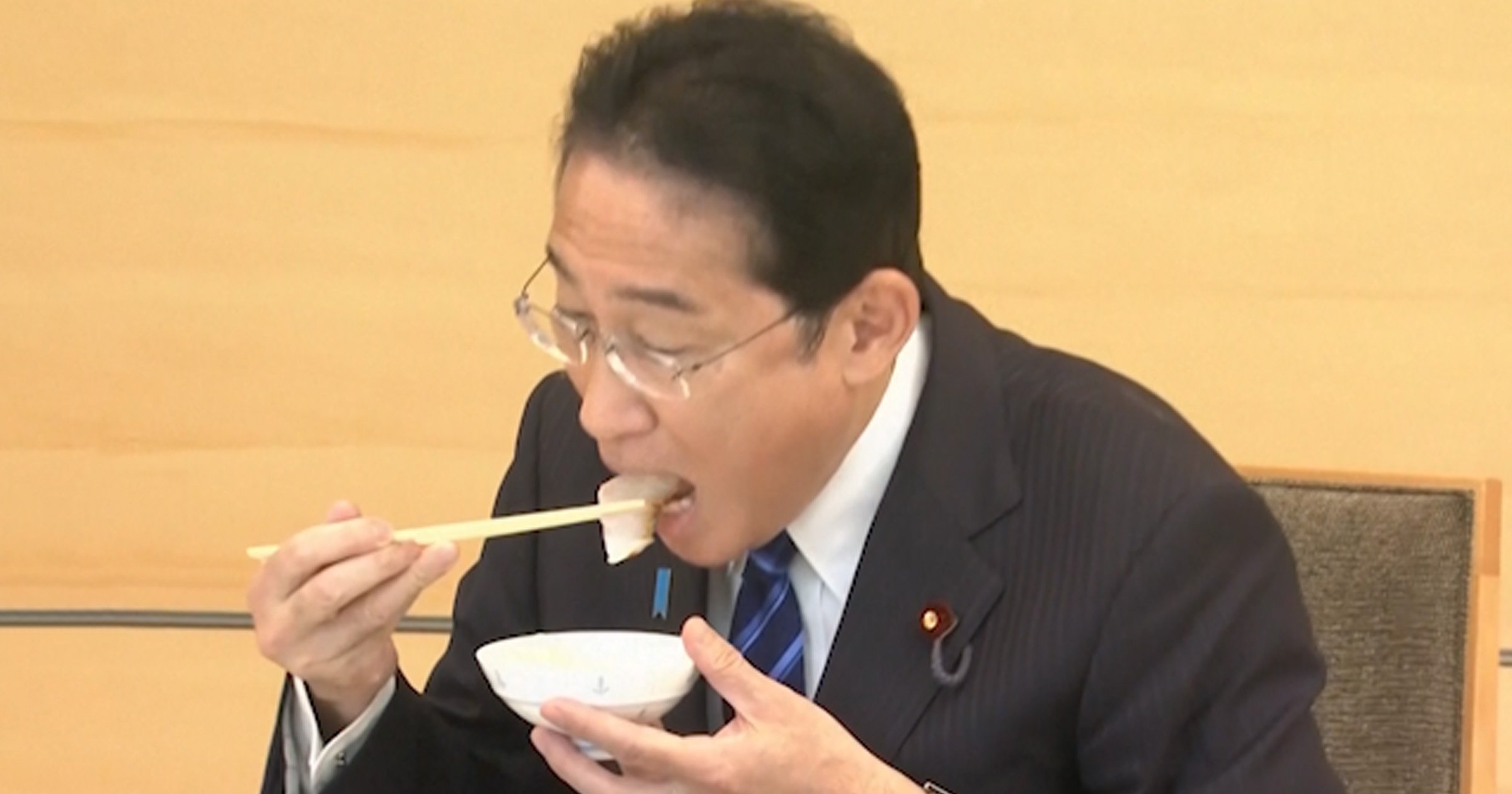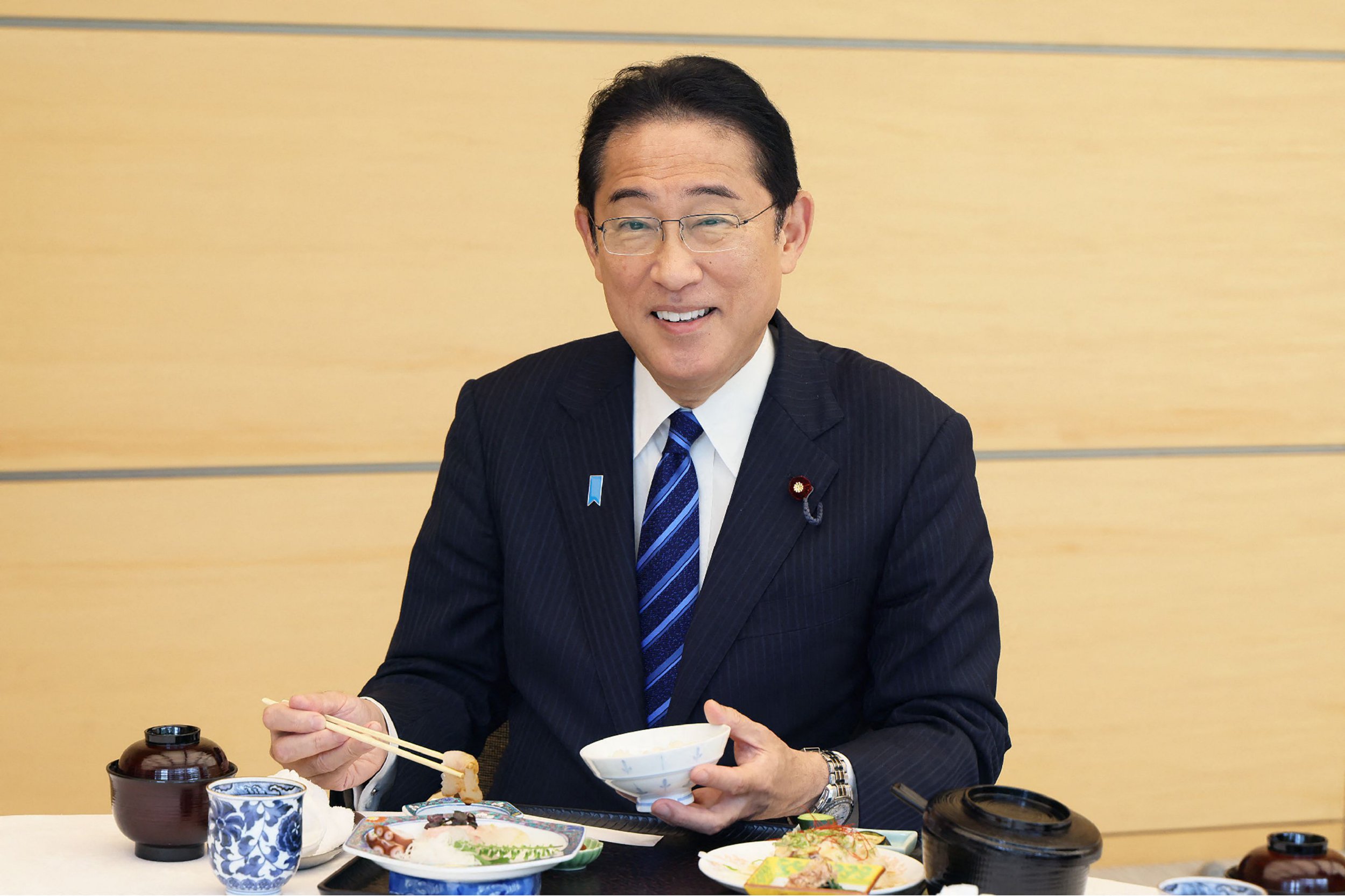 According to YouTube channel there is an easy explanation, and it's not just due to the sheer volume of content in the show's many years of episodes (750 and counting).
'Unlike most other shows, The Simpsons writing team consists largely of writers who are extremely educated in fields ranging from mathematics to social sciences because of this they are also really connected to those that are on the cutting edge,' the host explained in The Simpsons Conspiracy: How They Predict The Future.
Using a graph, the Chuppl team worked out it takes on average about 13 years for The Simpsons predictions to come true.
Their findings also revealed the most accurate predictions come from writers with a maths degree.
Showrunner Al Jean the team were simply making 'educated guesses.'
Well, they're pretty good ones…