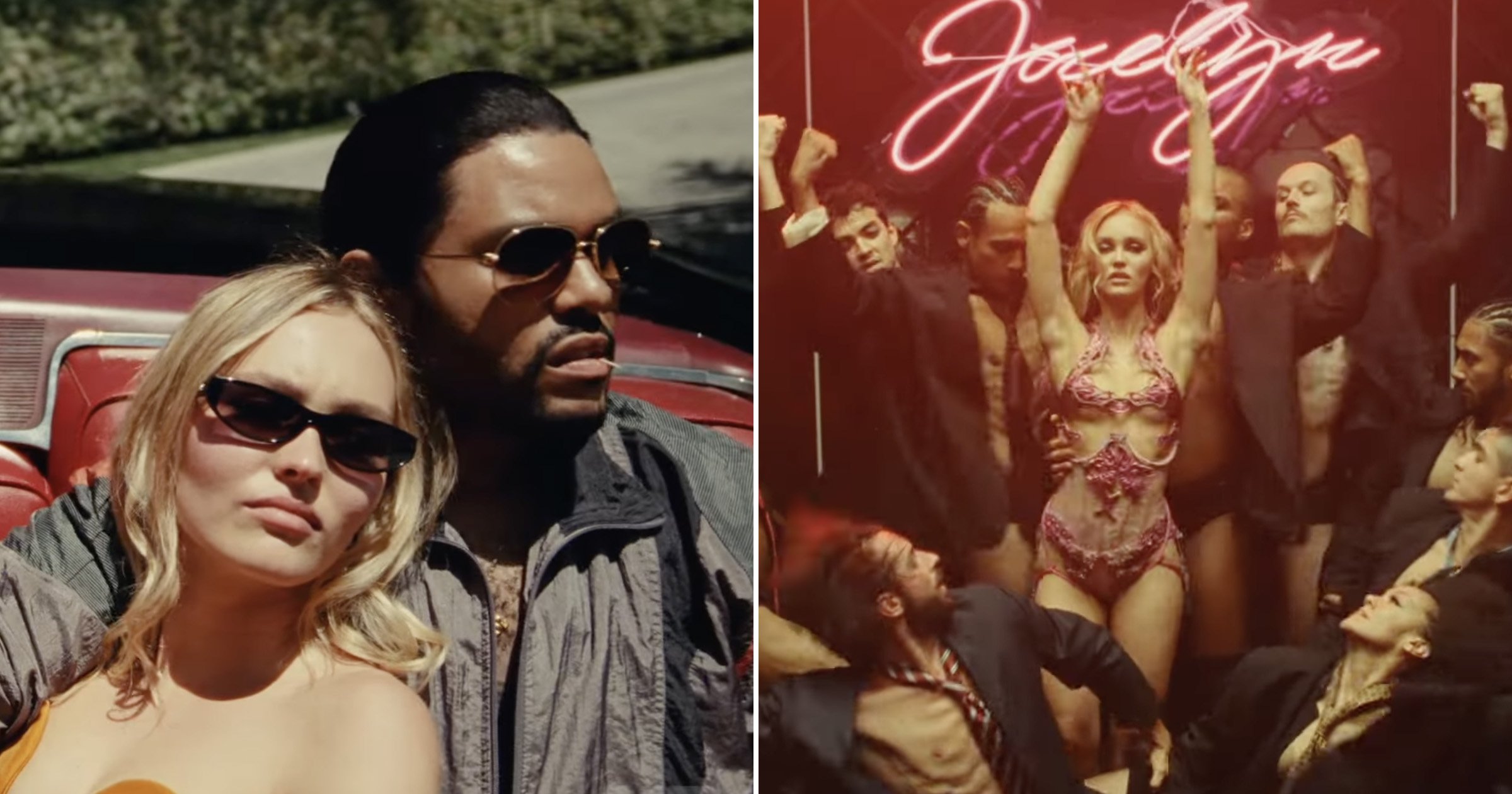 The Weeknd addressed the ongoing backlash surrounding his upcoming HBO drama .
The series – which drops on Sunday June 4 – follows self-help guru and leader of a modern-day cult, Tedros (The Weeknd), who with rising pop idol Jocelyn (Lily-Rose Depp).
However, The Rolling Stones after multiple script changes, the exit of director Amy Seimetz after most of the series was already finished, and then Levinson taking over and scrapping the 'nearly-finished' $54-75 (£45-62) million project to rewrite and reshoot the entire thing.
Sources also that when Levinson took over, he 'dialled up the disturbing sexual content and nudity'.
The Save Your Tears hitmaker – real name Abel Tesfaye – was also under the spotlight for decisions he allegedly made on set, which were said to have him wanting to drop the 'feminist lens' of the show.
Responding to the criticism, the 33-year-old told .: 'A lot of people work hard on these projects. When I'm in my world, and you guys are coming at me, "it's like, alright, cool. I'm a big boy. I can figure it out." But you have 200 people working hard on a project like this, that hurts. Especially when what they're saying is far from the truth, but, what can you do?'
Issuing a statement to Metro.co.uk in response to the matter, HBO said: 'The creators and producers of The Idol have been working hard to create one of HBO's most exciting and provocative original programs. The initial approach on the show and production of the early episodes, unfortunately, did not meet HBO standards so we chose to make a change.
'Throughout the process, the creative team has been committed to creating a safe, collaborative, and mutually respectful working environment, and last year, the team made creative changes they felt were in the best interest of both the production and the cast and crew. We look forward to sharing The Idol with audiences soon.'
Promised to be 'the sleaziest love story in all of Hollywood,' the first promo teased: 'That's sex, that's what we're selling,' as Lily-Rose and The Weeknd party alongside Mike Dean, Dan Levy and Hari Nef.
New cast members Moses Sumney and Red Rocket's Suzanna Son also feature in the 90-second clip, along with , Da'vine Joy Randolph and Hank Azar.
The Idol premieres on HBO on Sunday June 4.