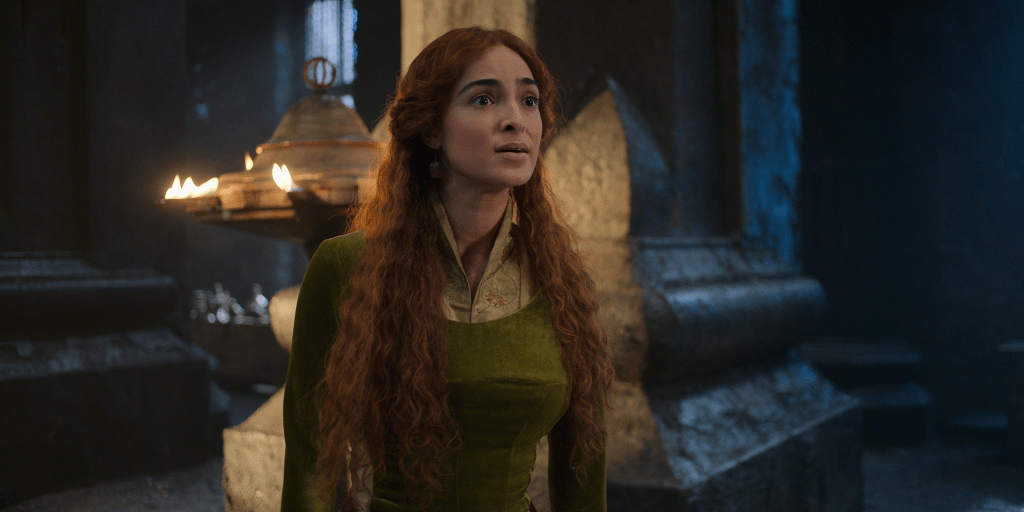 Over the past four years, Anna Shaffer has become known to fans as Triss Merigold, an ally of Geralt of Rivia () and fellow sorcerer alongside Yennefer of Vengerberg ().
Viewers are currently waiting to discover what of the show will have in store, when as the titular monster hunter.
In the meantime, they might be mind-boggled to realise that they potentially first saw Anna on screen more than a decade ago in another fantasy franchise – none other than the.
If you're currently racking your brain trying to figure out who the actress played in the movies, don't be too hard on yourself – we've rewatched the films countless times, and somehow she was unrecognisable to us… until now.
To be fair, while Triss has long flowing red hair in The Witcher, Anna's Harry Potter character has dark brown hair, which definitely made her harder to recognise at first glance.
But now, we can't believe we didn't spot that Anna, 31, played Romilda Vane, making her debut in the 2009 release of The Half-Blood Prince.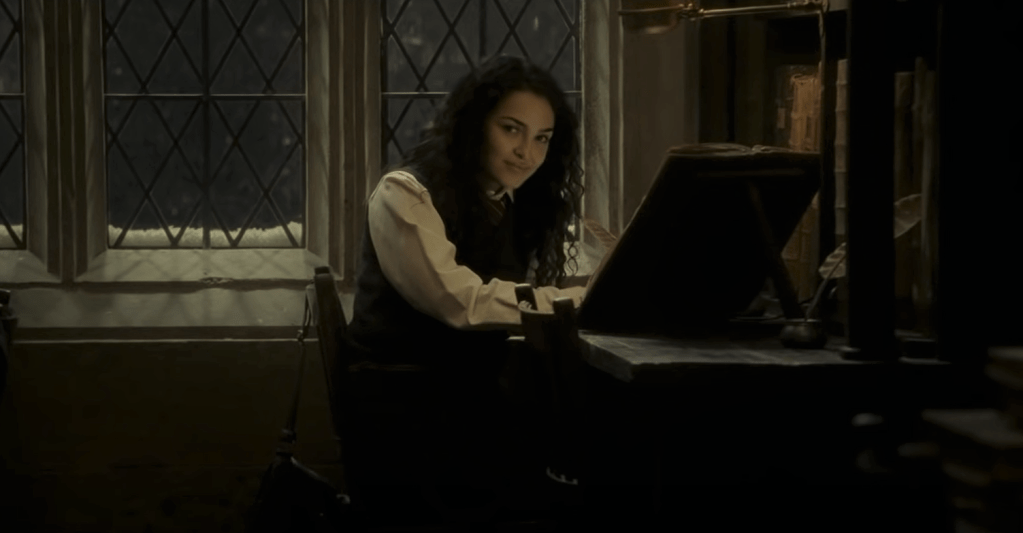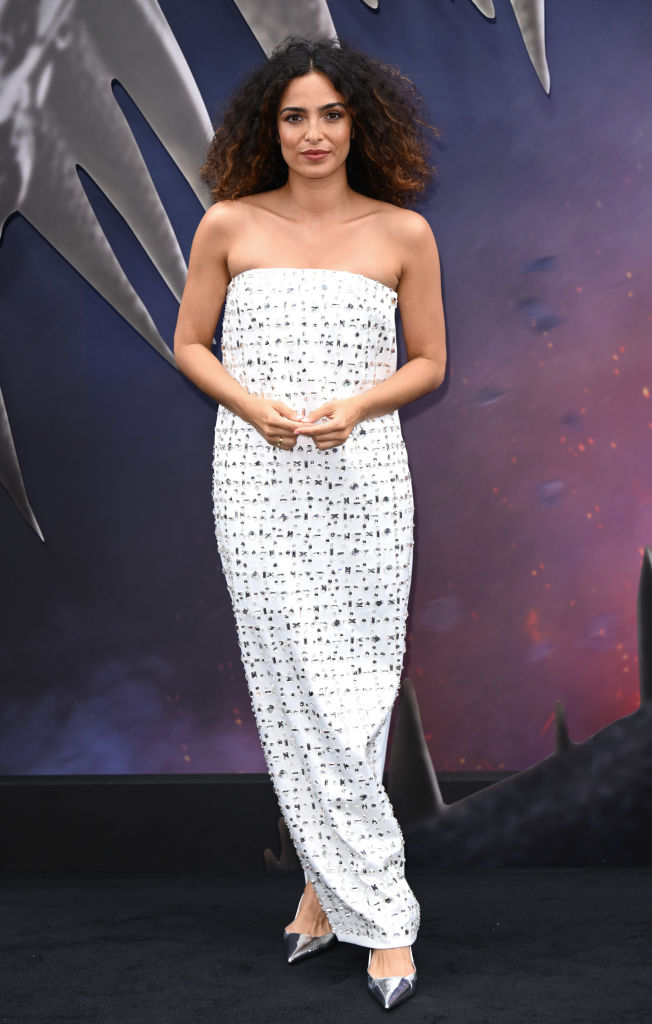 What's your favourite Triss moment in The Witcher? Have your say in the comments belowComment Now
Book readers and film aficionados will remember how important Romilda was to the plot of the sixth story in the series.
After the wizarding world finally acknowledged that Lord Voldemort had returned, Harry Potter (Daniel Radcliffe) was redeemed, having previously been admonished by the papers and the Ministry of Magic for making a claim that they alleged was a lie (but was in fact true).
Now celebrated as the 'Chosen One' once more, Romilda sets her sights on Harry as a romantic conquest, and even tries to send him a love potion so that he'll become infatuated with her.
Ron Weasley (Rupert Grint) accidentally consumes the love potion instead, and the series of events that follow result in Harry having to save his best friend's life when Ron is unexpectedly poisoned.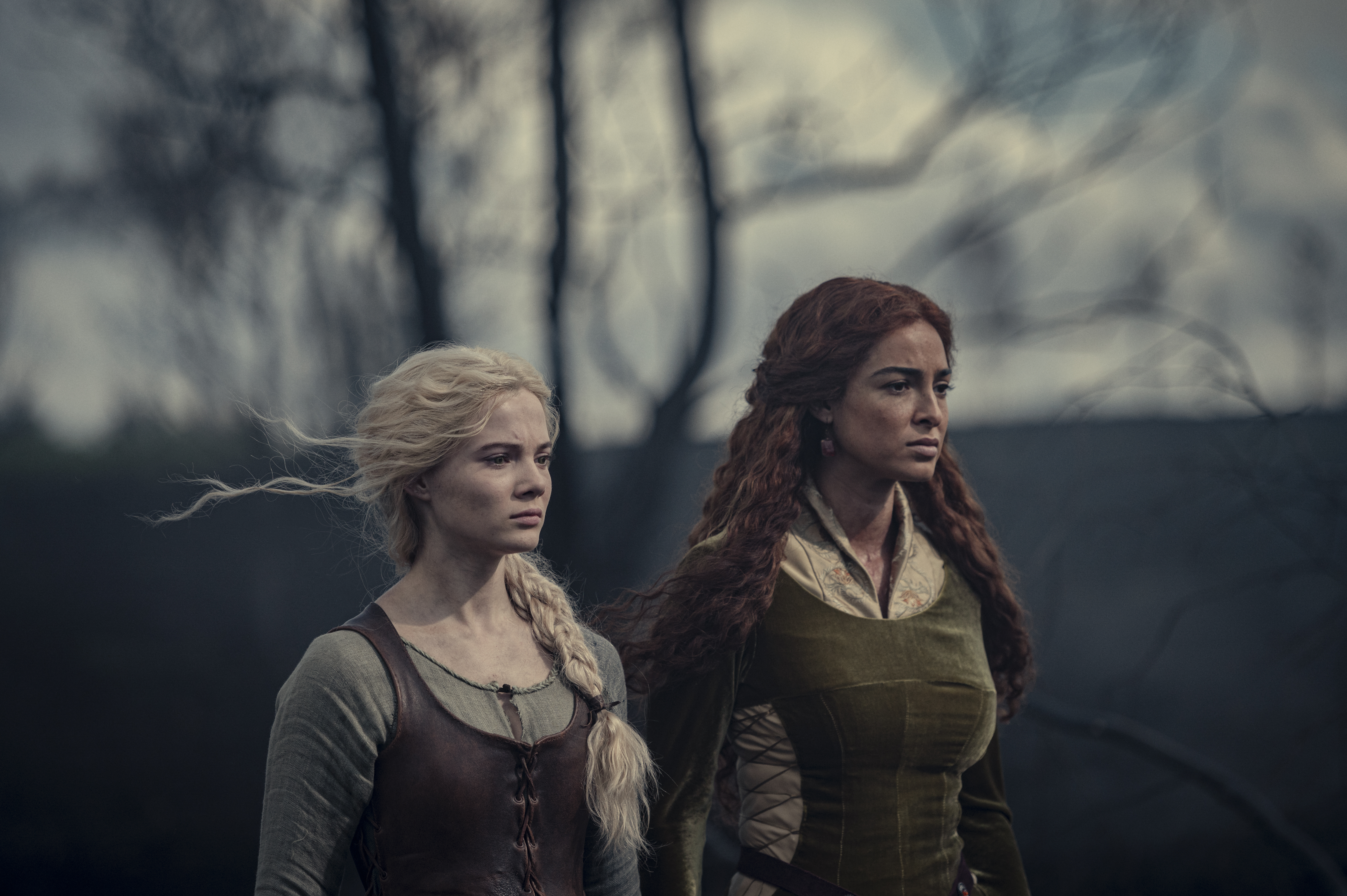 Anna reprised her role as Romilda in Harry Potter and the Deathly Hallows Part 1 and Part 2, which came out in 2010 and 2011 respectively.
She was seen at the Battle of Hogwarts in the final movie behind Professor Minerva McGonagal (Dame Maggie Smith) and alongside Aberforth Dumbledore (Ciarán Hinds), when the brother of Professor Albus Dumbledore uses a powerful Patronus charm against a swarm of Dementors.
As well as Harry Potter and The Witcher, Anna also starred in Hollyoaks as Ruby Button from 2011 to 2014, and then again from 2017 until 2018.
Her other credits include appearing in the movie I Am Vengeance and in TV shows Glue, Class and Fearless.
The Witcher is available to watch on Netflix.