host has developed quite the attraction to
Following the start of the second week in the presenter spoke on the spin-off show, about her feelings towards one young man in particular.
We are, of course, talking about Jordan, the qualified lawyer from North  who celebrated his 26th birthday in the house, days after entering.
Viewers have well and truly taken him to their hearts thanks to his dry humour, witty remarks, garish shirt collection, and, as one BBLL audience member put it, how happy he is being unhappy.
Jordan is already one of the hot favourites to make the final – – with BB fans especially loving his bromance with
Outside the house, however, he's got fans in a flutter, with AJ telling her BBLL panelists on Monday night (October 16): 'I thought it was just me.'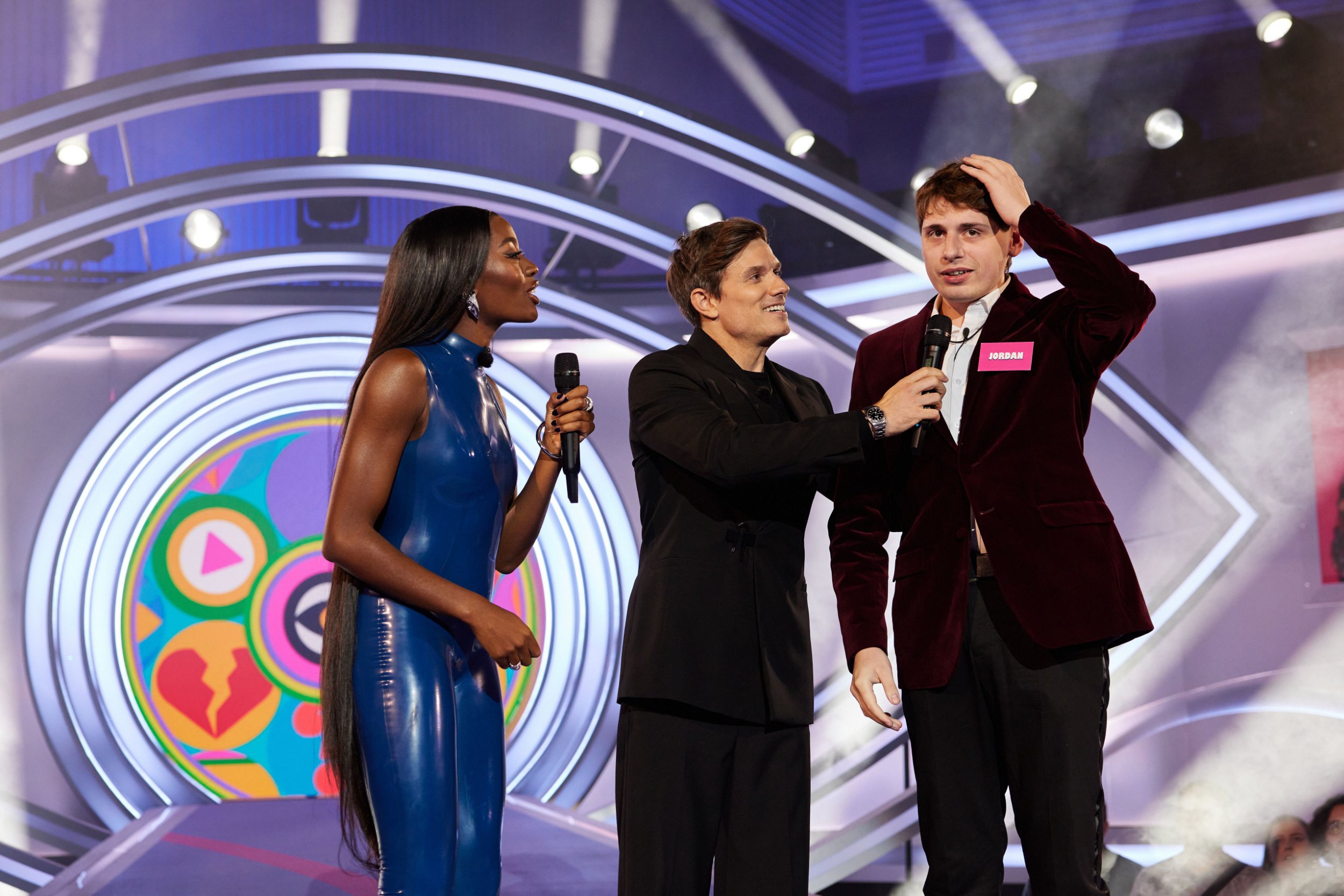 After playing a video montage of Jordan's iconic moments so far, AJ explained why she found him so endearing.
'I thought it was a star sign thing. I don't know what his star sign is, but mine's Aquarius and we love a funny personality.'
'Who fancies Jordan and is an Aquarius?', she then asked the studio audience, but was met with silence – awks!
AJ then spilled the beans on why Jordan's celebrity crushes are – and the answer might surprise you.
'A little birdy told me that Jordan's got, not one, but two celebrity crushes. Bobby Brazier and Michelle Visage, two icons!'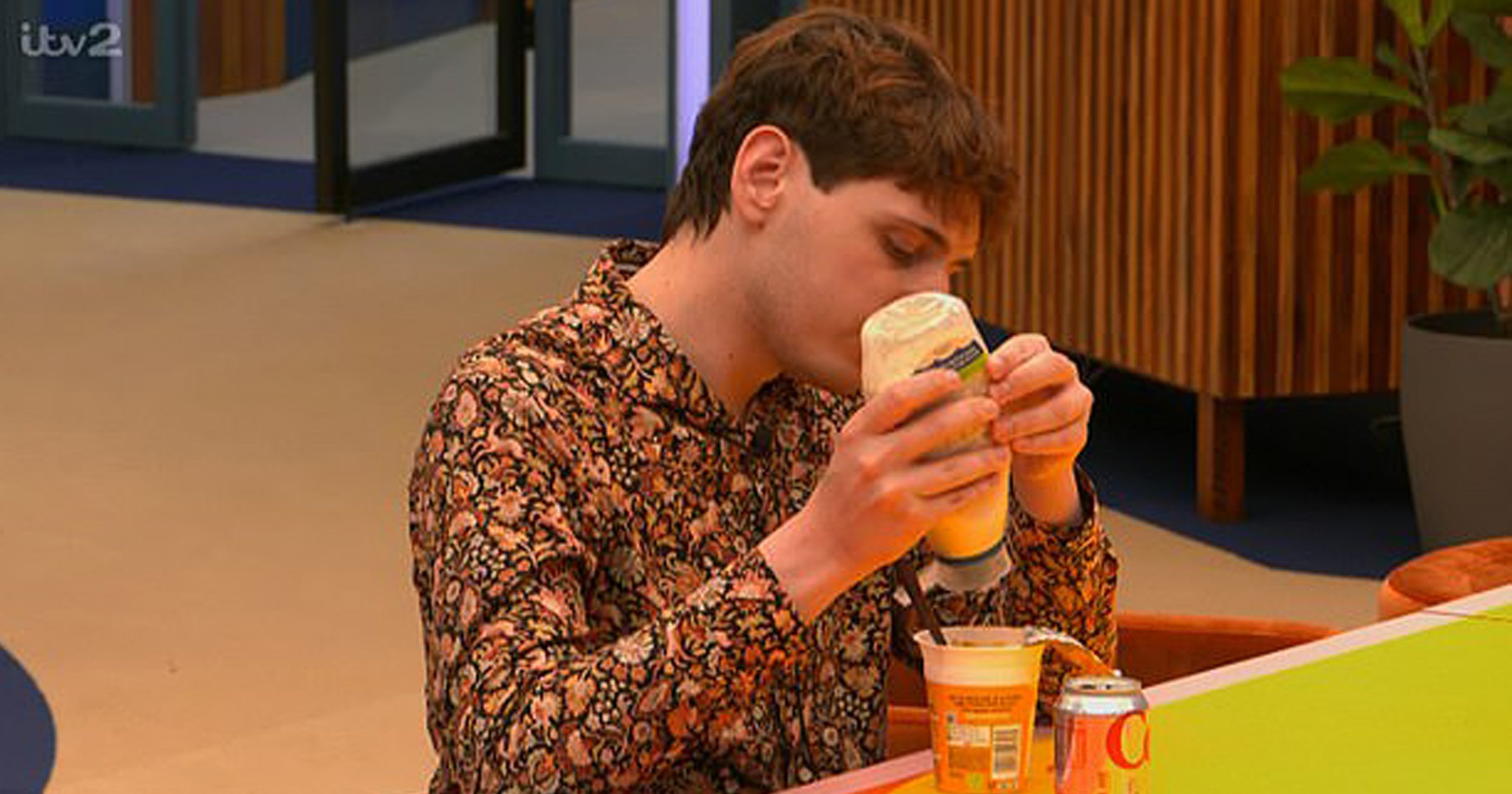 The 2021 Strictly Come Dancing finalist then noted that there doesn't seem to be anyone in the house who is Jordan's 'type'.
Putting it out to the group, she asked excitedly: 'Is anyone else finding Jordan a bit of a heartthrob?'
One fan replied into the mic: 'I don't know about a heartthrob, but he's just really comfortable in himself. What we were saying earlier about who's happiest, you really get that vibe from him, he's almost happy being unhappy, but that's alright!'
'Do you know what, actually? When you exude that confidence, it is a little bit sexy,' AJ chimed in.
Another audience member then said Jordan gives an 'Austin Powers sort of vibe', which AJ hailed a 'good shout.'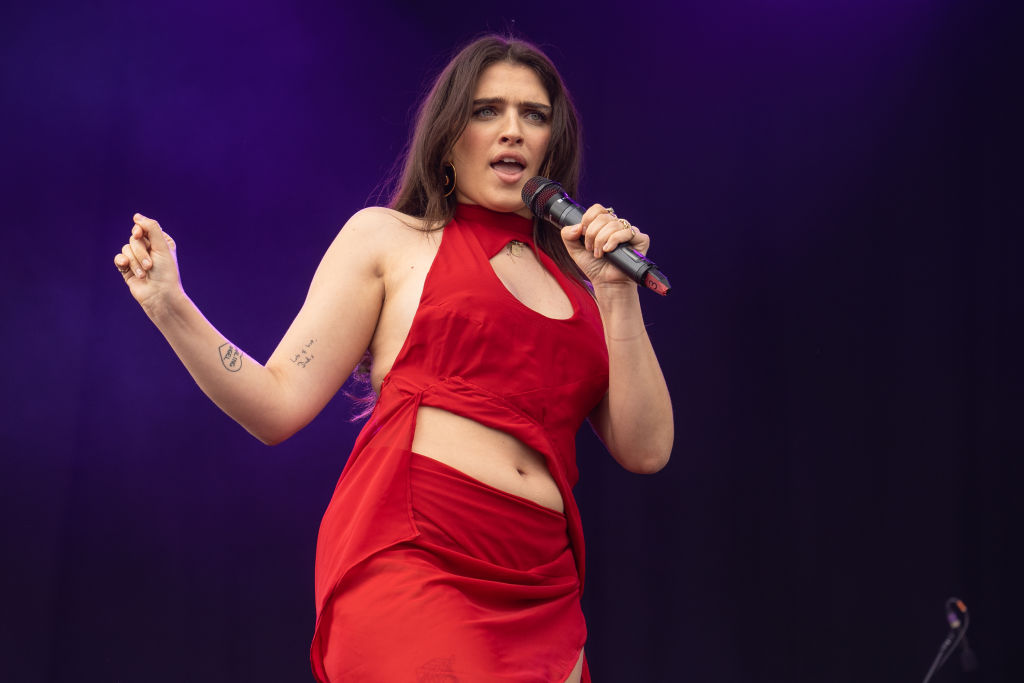 Can you see Jordan making it to the Big Brother final?Comment Now
'We think he's sexy, baby! Yeah!', she laughed.
Actually, it isn't just AJ who has a place in her heart for Jordan.
Eurovision star Mae Muller was a guest on tonight's show, and she confessed to fancying the housemate, hailing him a 'king'.
'I've got the flutters!', said the I Wrote A Song hitmaker.
Well then, it seems like Jordan's DMs are going to be flooded by the time he leaves that house…
Big Brother and Big Brother: Late & Live air on ITV2 and ITVX.