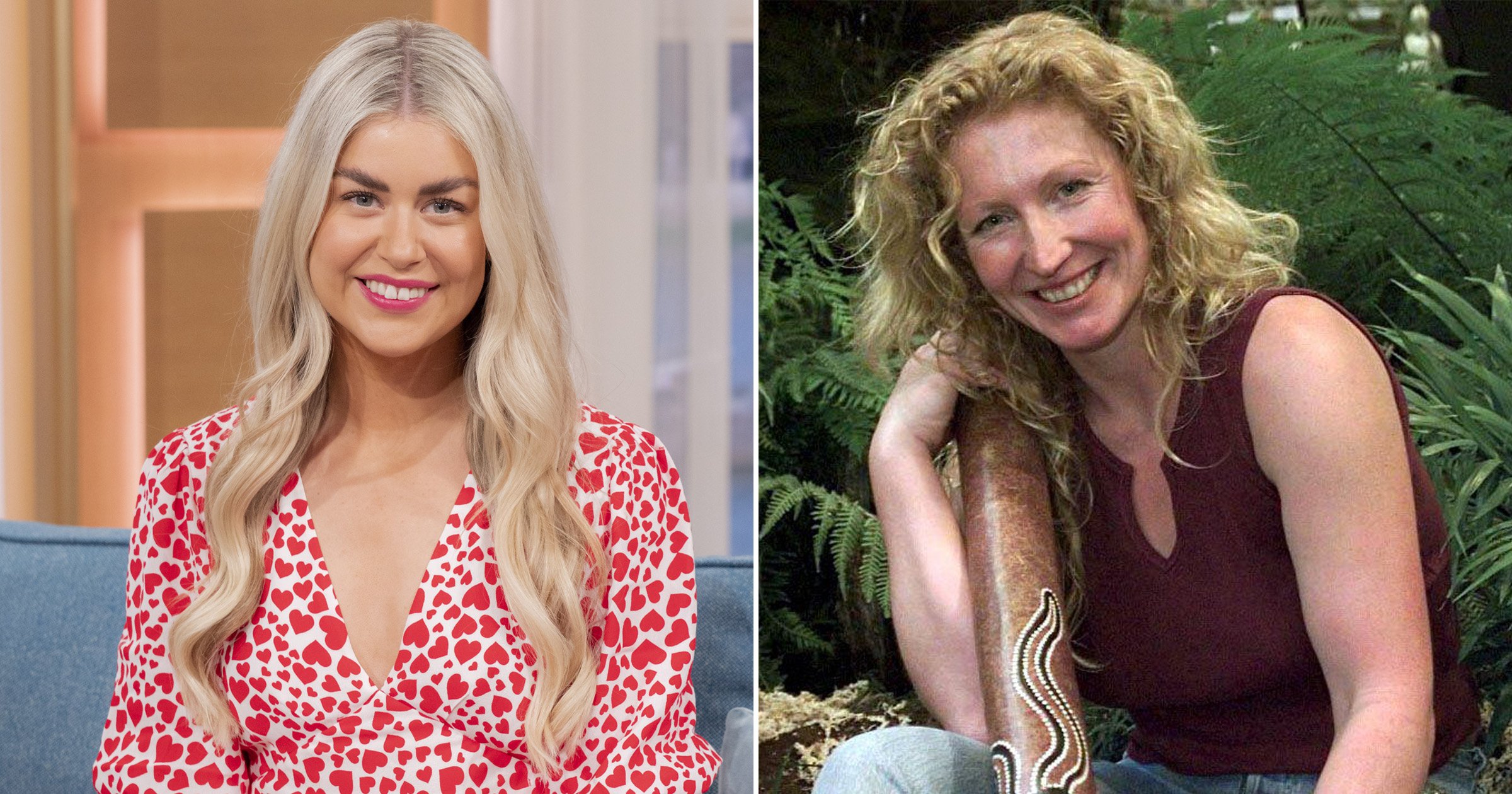 's new TV gardener Daisy Payne has opened up about how she's following in the footsteps of Ground Force's Charlie Dimmock.
– specialised in water features on the BBC programme in the late 90s and early 2000s, and now Daisy has admitted she considers herself to be 'Charlie 2.0.'
And it's not just because they both chose to ditch bras.
Speaking to , Daisy shared that she follows in Charlie's footsteps as they both challenged the male-dominated world of TV gardeners.
'I think gardening is getting more diverse. Charlie Dimmock 2.0 — I will take that,' Daisy said.
The 25-year-old added that just like Charlie, she chooses to go braless, but admitted that she does have 'very small boobs.'
When asked if she wears one, Daisy replied: 'You know what? I don't really.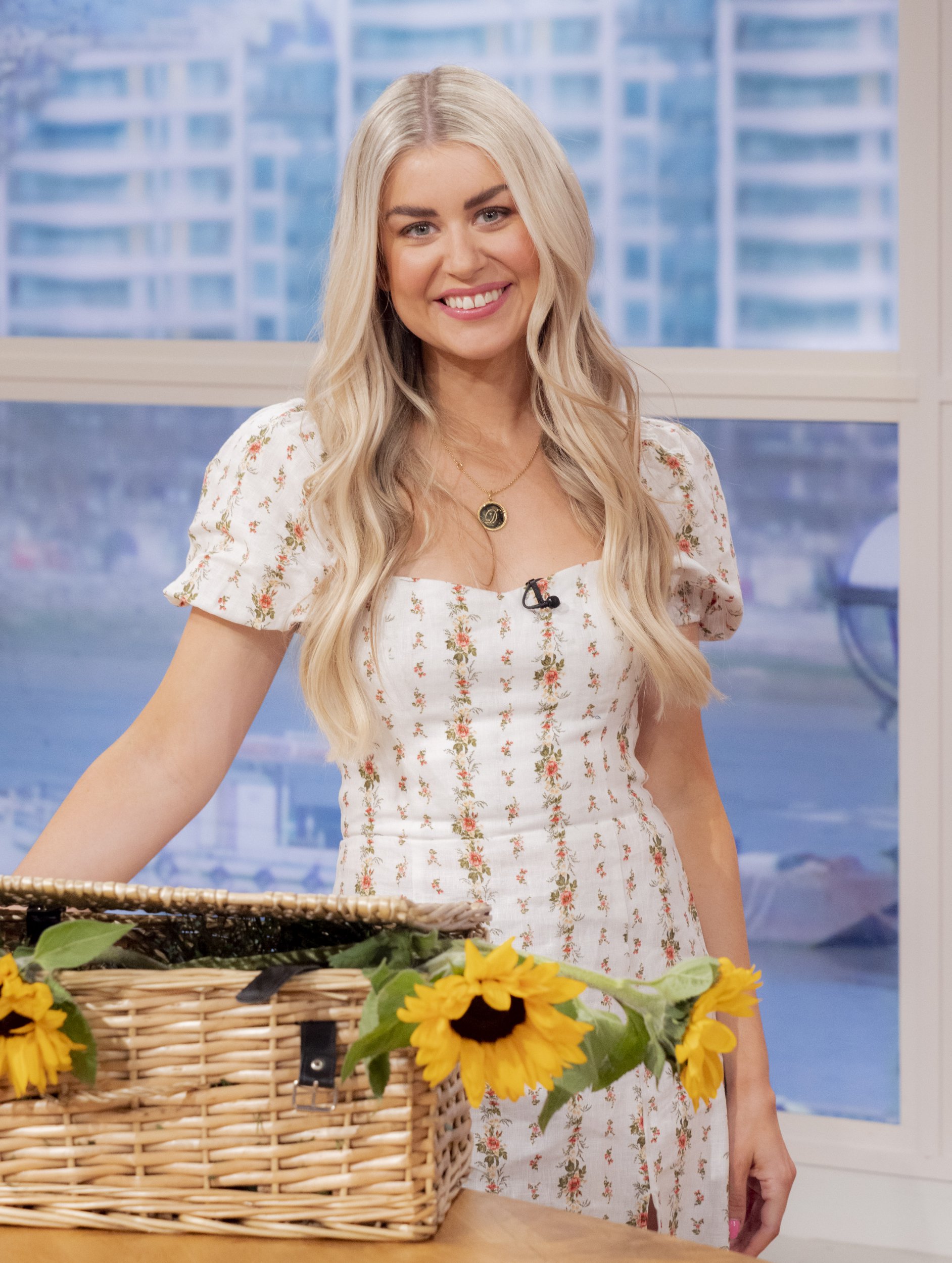 'That was the thing in lockdown — we didn't have to wear a bra and it was lovely. 
'But now I have to go back into society and I am like: "Oh God, I am going to have to wear a bra now."'
The self-taught TV gardener also shared that she wants to make the world of gardening 'more accessible and inclusive,' saying: 'I think there is a perception that if you have long blonde hair and nice nails you can't be a gardener — you are just a pretty girl. Challenging that stereotype is really important to me.'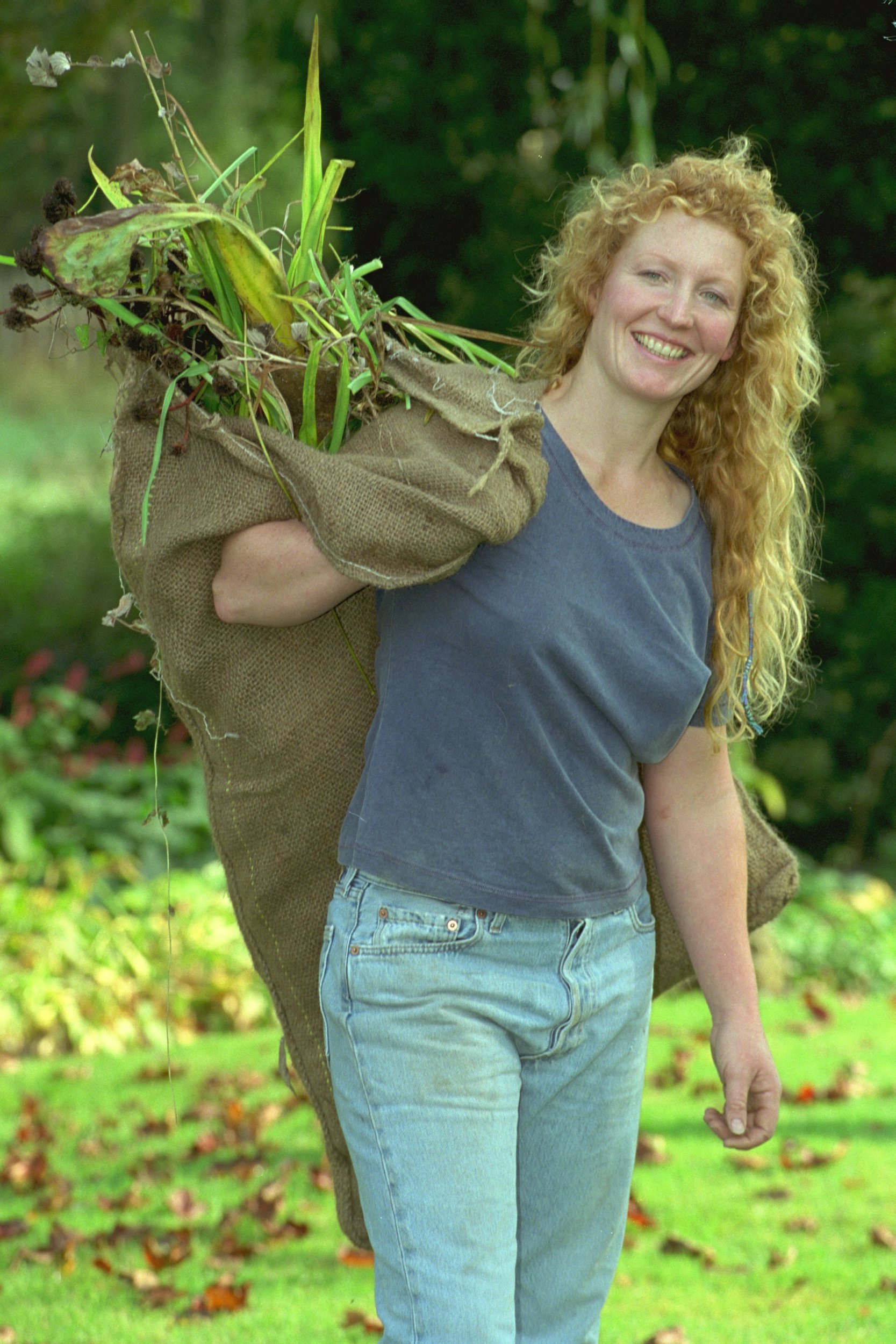 Charlie herself challenged stereotypes during Ground Force, which ended 17 years ago, as she chose to ditch the bra for comfort, despite being warned against doing so by TV legend Esther Rantzen.
'The TV presenter Esther Rantzen said to me, "You'll be labelled the braless one for the rest of your life",' Charlie told The Independent.
'Ground Force was a long time ago, and I have to say, even now, people will bring it up. It is very silly.'
She went on to say that the reason she decided to go braless was simply due to comfort.
'It was always just for comfort. If you're swinging a sledgehammer, you want to be comfortable! People say, "Why don't you wear a sports bra?" But those are not the comfiest things in the world,' she said.