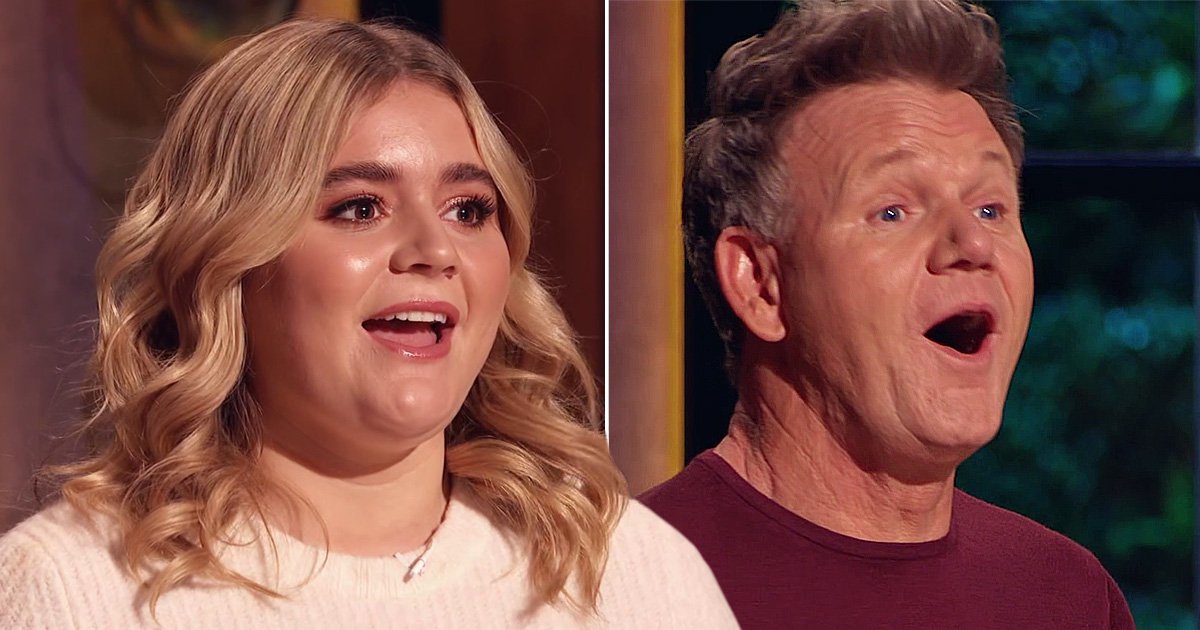 daughter Tilly Ramsay joined him for the opening of and she spilled some family secrets that left contestants shocked.
Taking on the theme of family favourites during the fourth episode of 's cooking show, budding cooks were encouraged to present the judges with dishes that remind them of home.
Speaking of wholesome meals, presenter and head chef Gordon, 56, welcomed his to the set of the programme and invited her to sample a recipe she recalled from her family life.
Joking her dad made her cook the dish as he never lifted a finger in the Ramsays' kitchen, contestants couldn't believe their ears on learning the famous foodie left his skills at the office.
Tilly stood in front of the show's competitors and demonstrated what she would whip up if the task was asked of her.
She told the room: 'I've actually had to cook this dish because Dad literally never even cooks at home.'
and budding cooks alike turned to the professional celebrity chef and chuckled with laughter at the revelation.
'It's our Ramsay shepherd's pie. Would you like to know the family secret?,' she asked to a round of 'oohs' and 'yes'.
The blonde beauty continued: 'It's actually my mum's recipe.'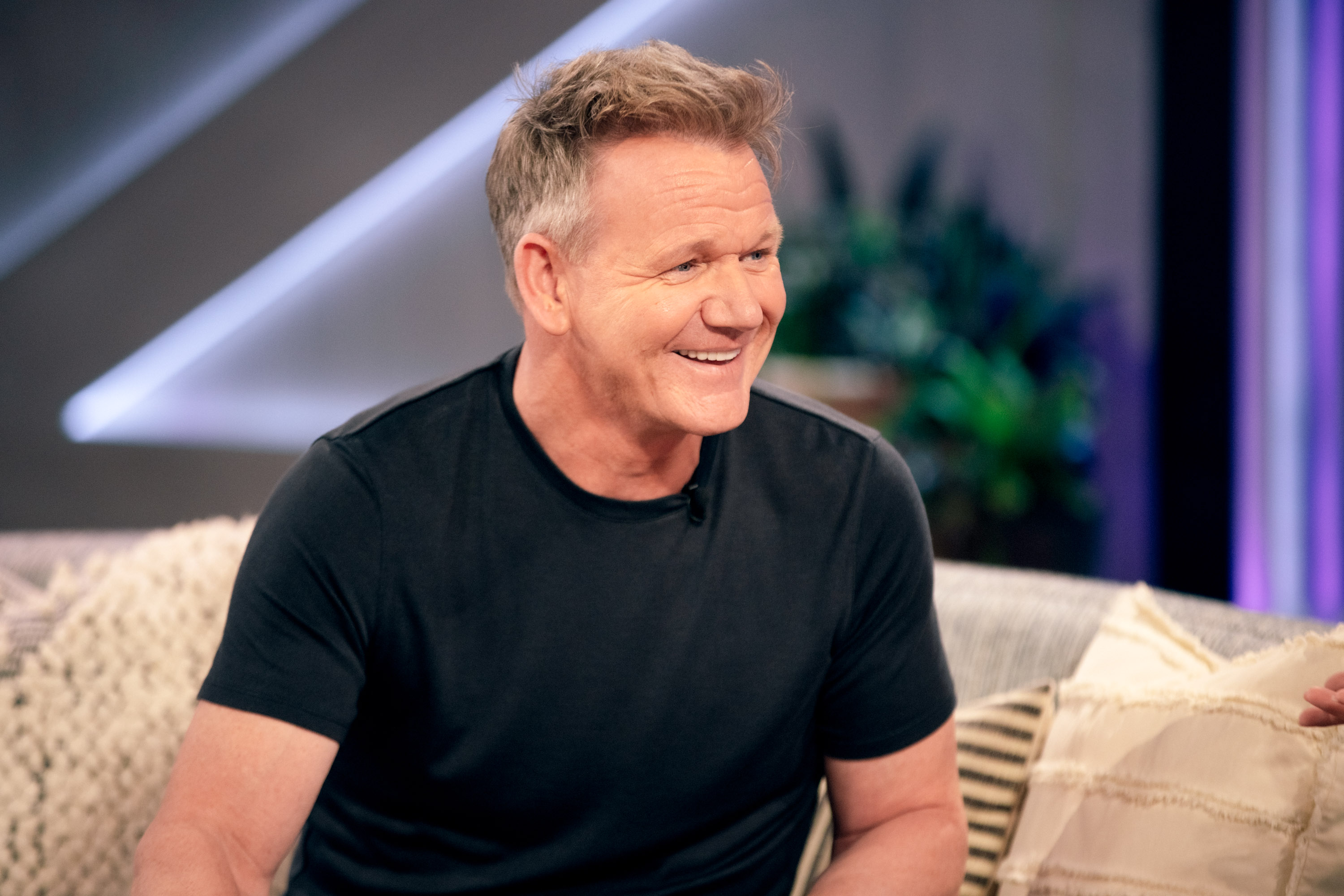 Were you shocked Gordon doesn't cook at home?
Comment Now
Gordon's fellow judge Paul Ainsworth repeated: 'You don't even do the cooking at home,' to which the star replied: 'I'm busy!'
One of the contestants then told the video diary: 'I was shocked to hear he doesn't cook at home just because if Gordon Ramsay was my dad I'd keep him in the kitchen all the time.'
Tilly then went on to explain how she enhanced her dish to perfection, following which her father declared: 'Right, you just witnessed our family favourites. Tonight you'll have 40 minutes to recreate a dish that tells us who you really are.'
Fans quickly rush to Twitter to share their thoughts on the surprise guest appearace and her revelations.
One joked: 'Gordon doesn't cook at home because he's secretly Gino…Minimum effort maximum satisfaction @GordonRamsay #NextLevelChef [sic]'.
Next Level Chef airs Wednesday at 9pm on ITV.