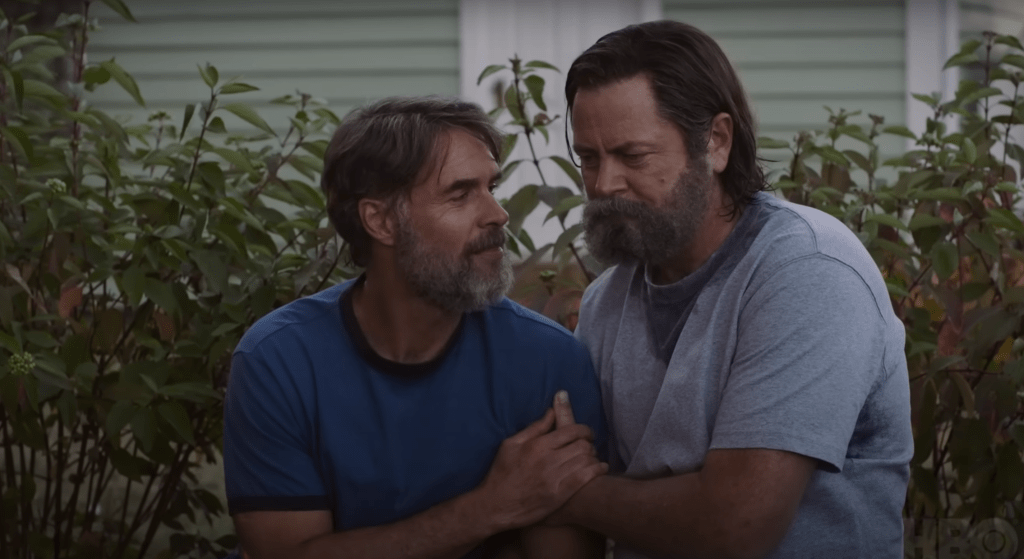 When The was released this year, one episode in particular stood out to viewers as an , if not one of the best ever to grace our screens.
That was, of course, the between Bill () and Frank (Murray Bartlett), which saw the couple meet after the outbreak and , before dying in each other's arms.
With the post-apocalyptic show having been set in the year 2023, today – Tuesday August 29 – marks a pivotal date in Bill and Frank's tale.
In the episode, Joel () and Ellie () make their way to the couple's house, which is protected by extensive security measures including booby traps, which were set up by staunch survivalist Bill.
When they arrive, it's eerily quiet, because unbeknownst to them, Bill and Frank have died, after the latter – who had been suffering from a debilitating health condition – informed his partner that he had decided upon his final day.
Bill, who decided to join his partner, left a letter 'to whomever but probably Joel', which Ellie finds and reads out loud… which begins with the date, August 29 2023.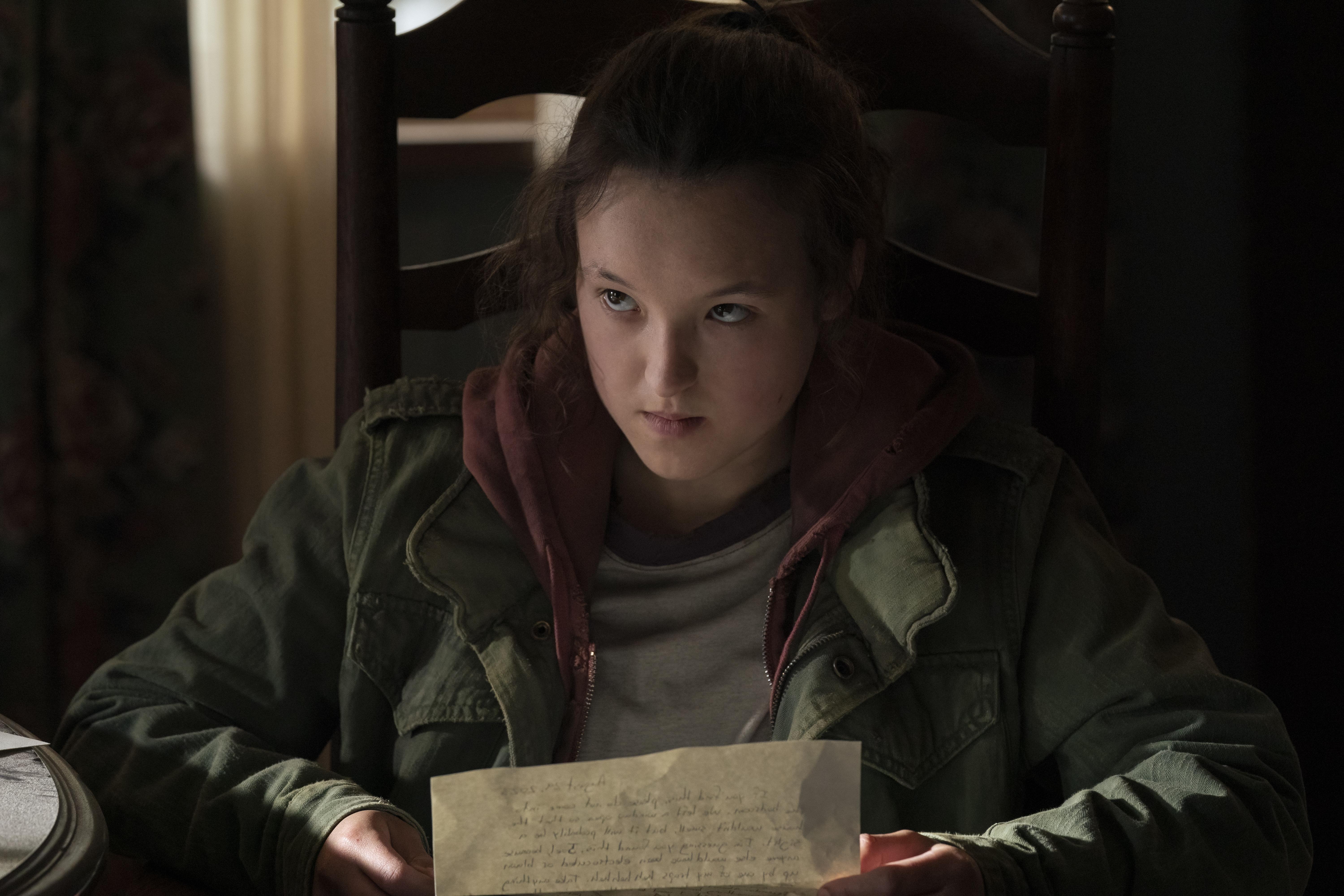 This insinuates that Bill and Frank's final day would have been set today.
The letter read: 'If you find this, please do not come into the bedroom. We left the window open so the house wouldn't smell. It will probably be a sight.
'I'm guessing you found this Joel, because anybody else would have been electrocuted or blown up by one of my traps. Hehehehehehe.'
Bill implored Joel in the letter to 'take anything you need', sharing the code to his bunker where he has plenty of supplies and weapons stored.
He continued: 'Anyway, I never liked you. But still, it's like we're friends. Almost. And I respect you. So I'm gonna tell you something because you're probably the only person who'll understand.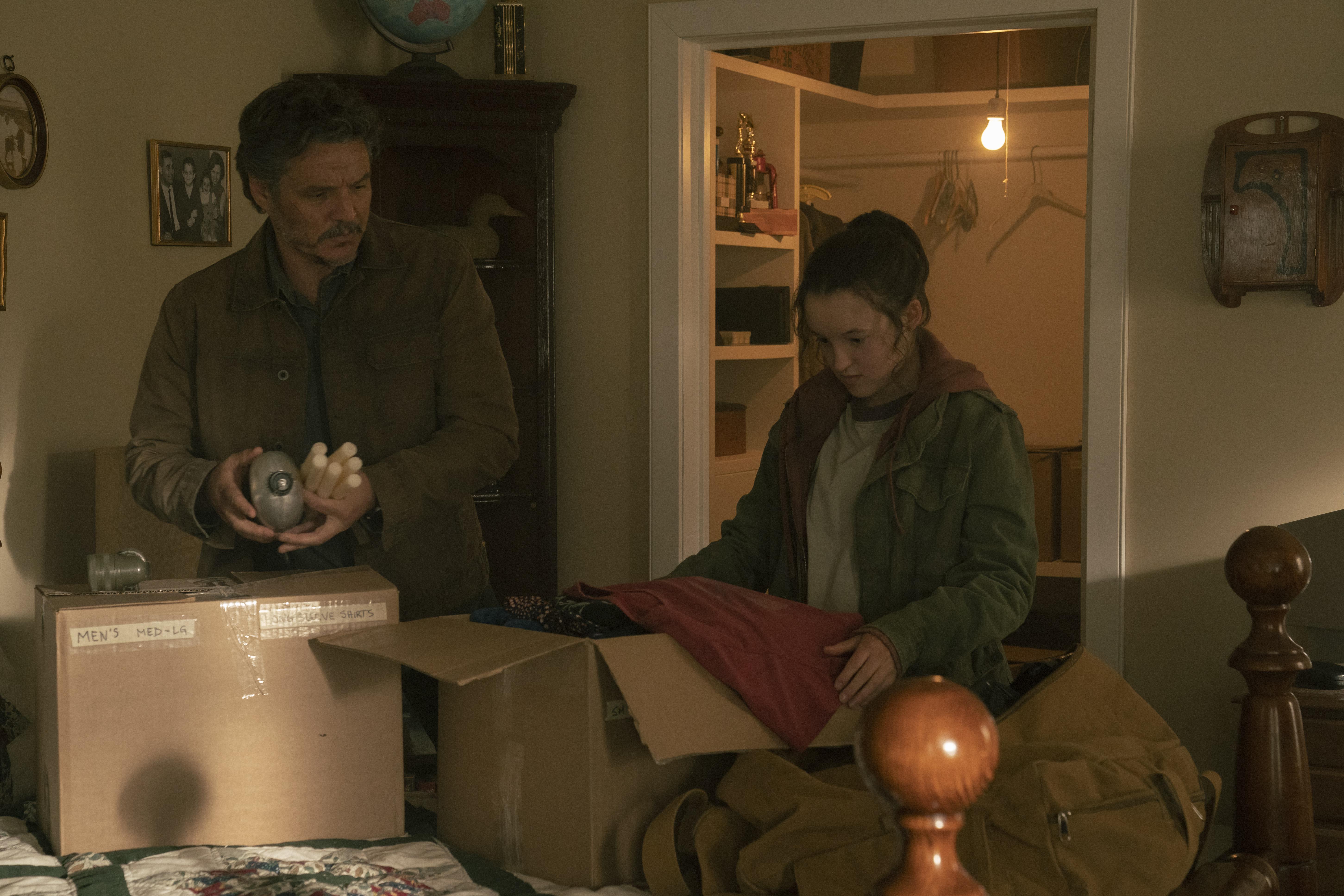 'I used to hate the world and I was happy when everyone died. But I was wrong, because there was one person worth saving. That's what I did – I saved him. Then I protected him.
'That's why men like you and me are here. We have a job to do.'
The letter also told Joel to use all of Bill's weapons and equipment to keep Tess (Anna Torv) safe, but at this point in the story, she had already died.
The Last of Us fans were left emotional by the realisation of today's date and its connection to Bill and Frank.
'I'm dropping to my knees and bawling today if I see anything related to TLOU August 29 or Bill & Frank,' one wrote on X (formerly Twitter).
'Today's the day Bill & Frank die in TLOU nobody talk to me,' another wrote. We know how you feel.
The Last of Us is available to watch on Sky and NOW.