has revealed that a Forrest Gump sequel was at one time a serious possibility – but for all of 40 minutes.
From 13 Academy Award nominations overall, the film won the best picture Oscar in 1995 and netted Hanks his second Academy Award for best actor in a row, following his success for Philadelphia the year before, a role he has since said.
Based on the 1986 novel of the same name, it also won best director for Robert Zemeckis, best adapted screenplay, best editing and best visual effects.
Forrest Gump was a box office smash, taking $678.2million (£556m) on a rough budget of $55m (£45m).
Author Winston Groom even wrote a sequel, Gump & Co, published in 1995, which chronicles its main character's life throughout the 1980s, meaning there was certainly material to work from for a second film.
The team therefore duly had a talk about the potential to continue the franchise.
'I will say that, with a long time in between, we did take a stab at talking about another Forrest Gump that lasted all of 40 minutes,' Hanks revealed on .
'And then we never – we said, "Guys, come on."'
The Saving Private Ryan star also shared that he had been very careful not to return to a character unless he ever heard an idea good enough to warrant it.
'A smart thing I did is I've never signed a contract that had a contractual obligation to a sequel,' he divulged. 'I've always said, "Guys, if there's a reason to do it, let's do it. But you guys can't force me."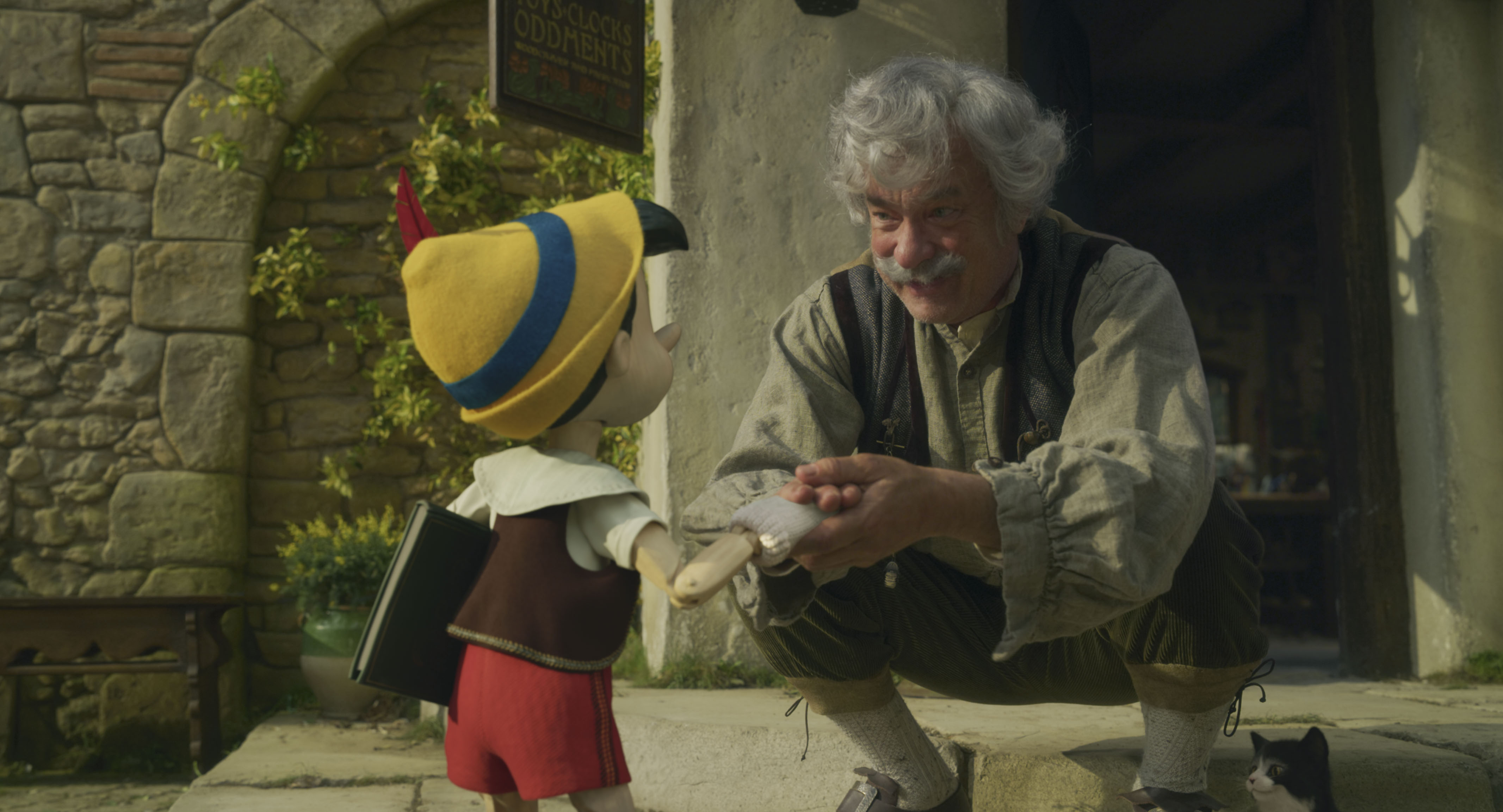 'There is that natural inclination that is one of pure commerce that says, "Hey, you just had a hit, so do it again and you'll have a hit."'
Hanks and director Zemeckis have reunited for of the classic Disney 1940 animation, which is streaming from today to mark Disney Plus Day.
It's their fourth outing together, following Forrest Gump, Cast Away and festive favourite The Polar Express.
Earlier this year, the actor also admitted he hadn't been sure of Forrest sitting on a bench, which were used to link the film together, saying it was 'shooting fodder' and asking Zemeckis: 'Is anyone going to care about this nut sitting on a [bench]?'