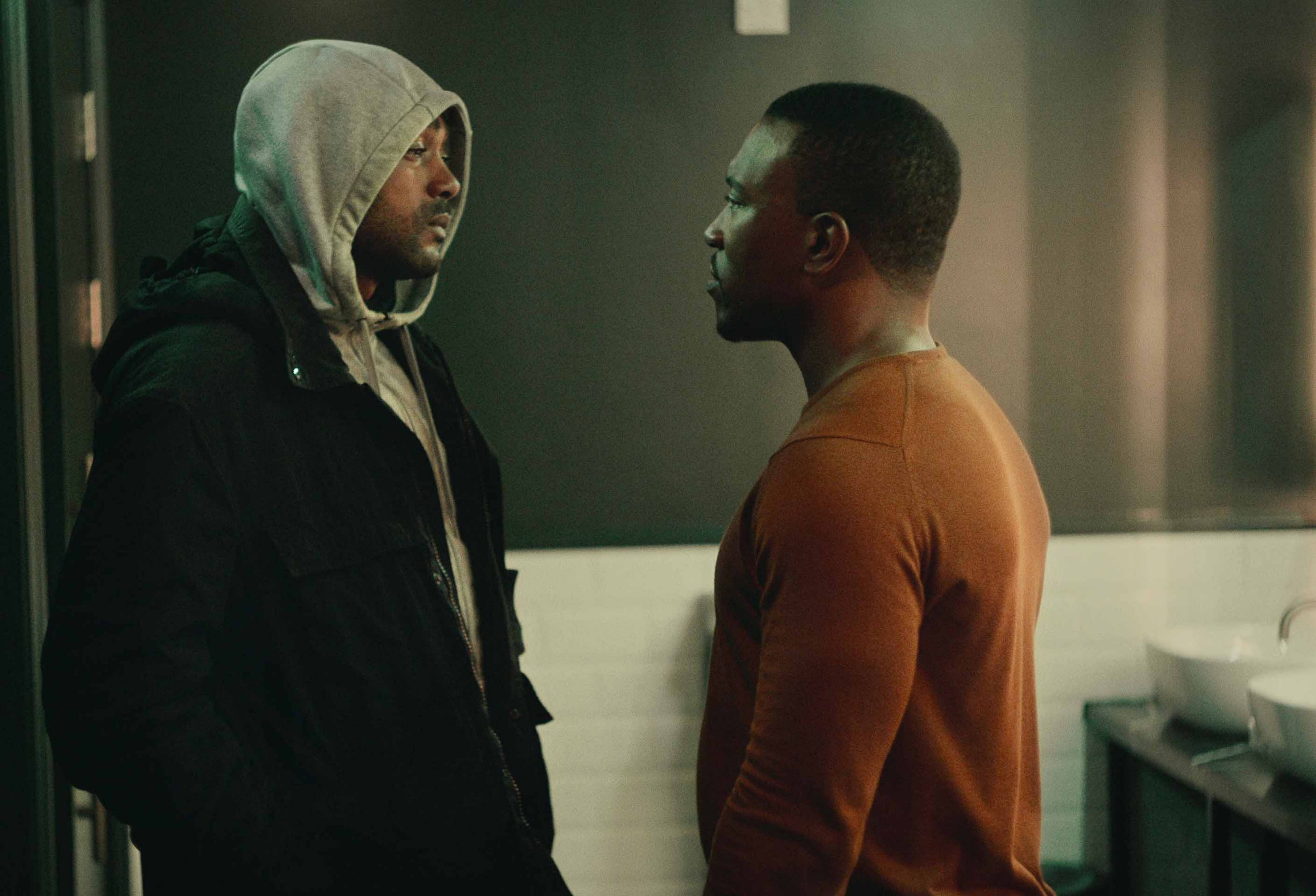 has concluded with the fifth and final series, with the antics of Sully (Kane Robinson) and Dushane (Ashley Walters) coming to an end.
We'll no longer be privy to the drug gang leaders who ruled 's Summerhouse, but the drama certainly
A lot happens, so let's process it all and unpack that incredible ending.
*SPOILERS AHEAD*
Does Dushane die in Top Boy?
The on-off friendship/business partnership of Sully and Dushane has largely been the driving force behind Top Boy, and it met a permanent end. In the final scenes, Sully kills Dushane in a shoot-out.
It all happens as a result of Dushane trying to escape from Summerhouse, which is experiencing riots, with drugs he stole from Jaq, who stole them from Sully.
He wants to use the money to escape the UK as he's wanted for the murder of Jeffrey Dalton (Shaun Dingwall). After discovering his accountant had stolen £16 million, he blamed drug supplier Jeffrey and brutally Ki**ed him leaving fingerprints everywhere.
Of course, Sully was never going to let him leave without a fight. When Dushane tries to escape from his mum's old flat, he is found and Sully ends up shooting his former best friend.
As Dushane dies, the pair argue and Sully insists he would have given him the money if he asked.
Who Ki**ed Sully in Top Boy?
Although he won the war with Dushane, Sully didn't survive for much longer.
After Sully has walked his daughter to school, he is followed by Stefan (Araloyin Oshunremi).
Stefan had to watch his big brother Jamie (Michael Ward) get brutally murdered by Sully at the end of series four and now it appears he is getting revenge.
What did you think of the Top Boy Season 3 finale? Share your thoughts!Comment Now
However, he tells Sully that he isn't worth it and walks away.
Viewers are lulled into a false sense of security as moments later Sully is shot while sitting in his car.
We don't see who fired the shot. Could it be Stefan had a change of heart?
Does Lauryn die in Top Boy?
Saffron Hocking's Lauryn dies earlier in the series, which sends sister Jaq, played by Jasmine Jobson, spiralling.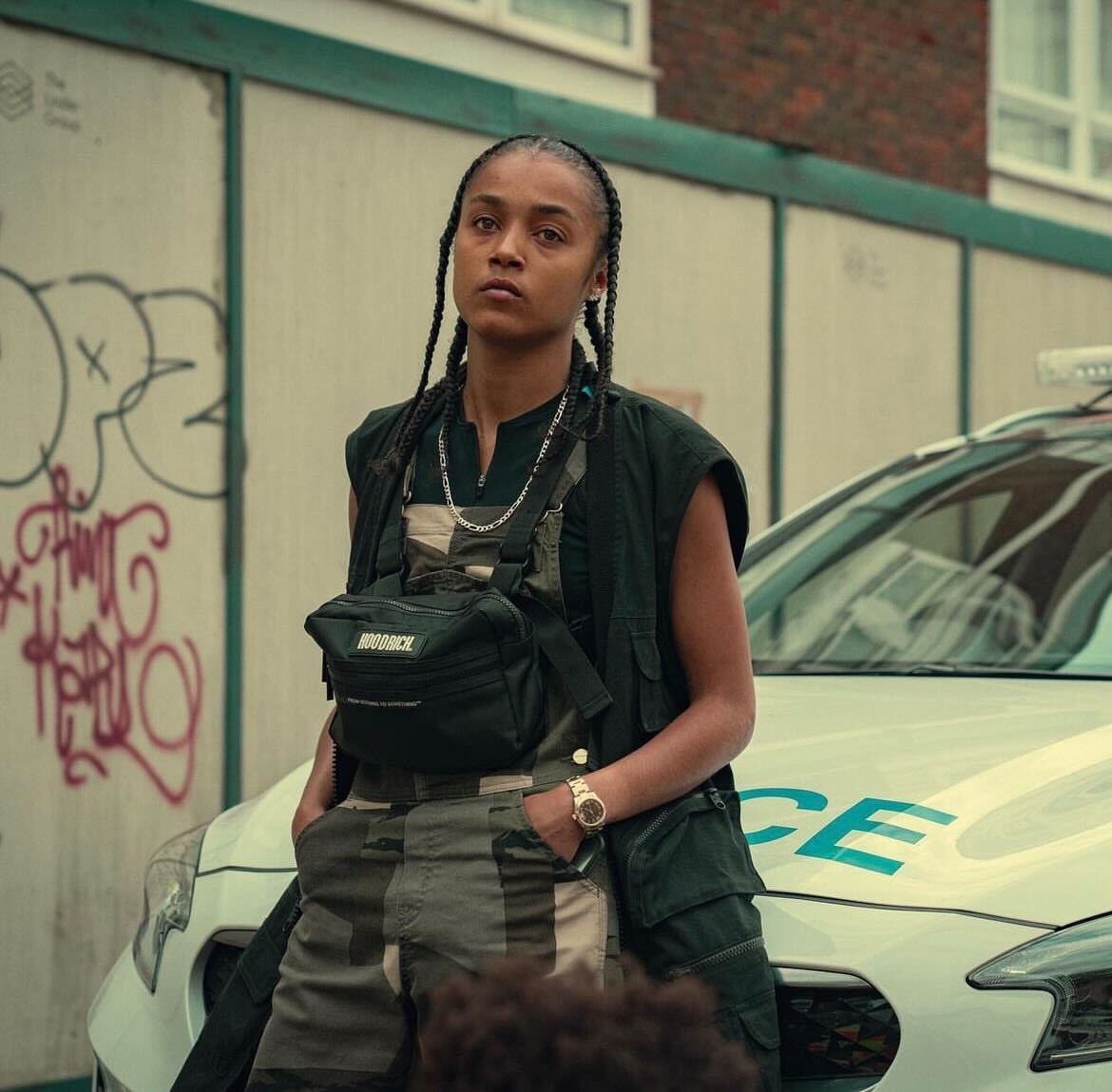 Jaq orchestrates a robbery of Sully's drug stash, as she believes their occupation is largely responsible for Lauryn's overdose. She is helped by her friend Kieron (Joshua Blisset), who is Ki**ed when his involvement is discovered.
She later promises to return the drugs if herself, her girlfriend Becks (Adwoa Aboah) and Lauryn's baby won't suffer repercussions. When she goes to deliver the goods, she is robbed by Dushane and Sully informs her the deal is off.
As he later dies, Jaq could be safe and finally have her chance to escape the drug world but will she take it? That's up to our imaginations!
Top Boy is available to watch on Netflix