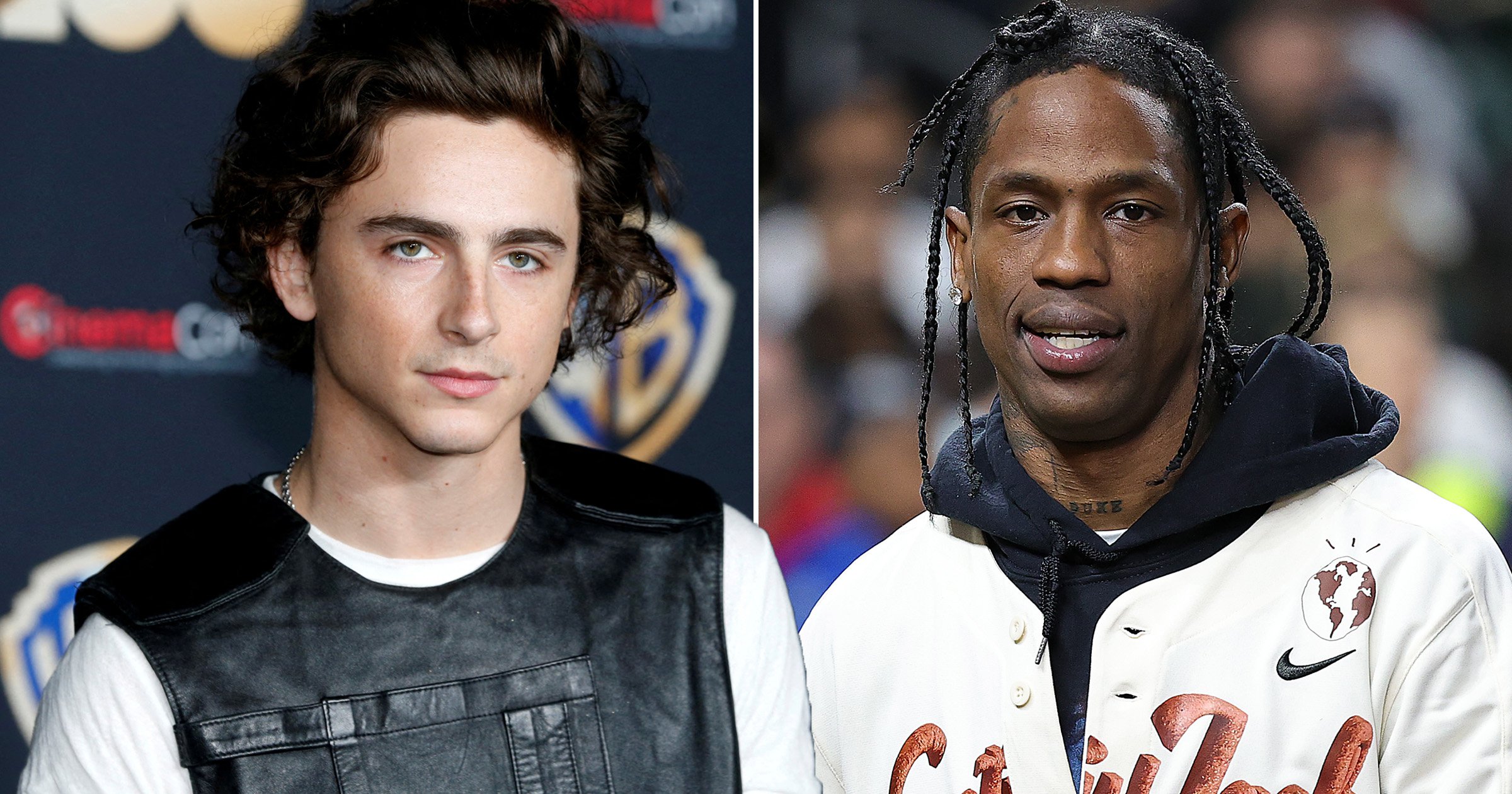 dissing Timothee Chalamet isn't something we had on our 2023 bingo card but fans are convinced that the rapper dropped some shade in a new track.
The Dune actor, 27, , 25, following her split from the Sickomode musician, who she shares children Stormi and Aire with.
Although neither have spoken publicly over the rumors, the Grammy-winner appeared to reference the claims .
In the second verse of Meltdown, a collaboration with Drake, the 32-year-old could be heard rapping: 'Chocolate AP and chocolate the Vs, got the Willy Wonka factory.
'Burn a athlete like it's calories, find another flame hot as me, b***h [sic].'
While he didn't mention Timothee by name, the actor in a prequel to Charlie and the Chocolate Factory, which is set to be released in December.
Listeners couldn't help but connect the track to Travis' private life and flocked to Twitter to discuss the lyrics.
'Never in my life would I've thought to witness Travis Scott dissing Timothee Chalamet,' one wrote.
'Travis coming for Timothee Chalamet is too funny,' another agreed.
'Oh Travis Scott better watch his back bc Timothee could eat him up if he wanted to [sic],' a follower suggested.
'Anywayyyyyy thanks Travis Scott for promoting Timothee's new work as Wonka,' a Twitter user wrote.
A commenter said: 'Damn Timothee really has Travis shaken like that LOL.'
As a listener added: 'I was expecting many things from Travis Scott new album and a Timothee Chalamet diss was not part of them.'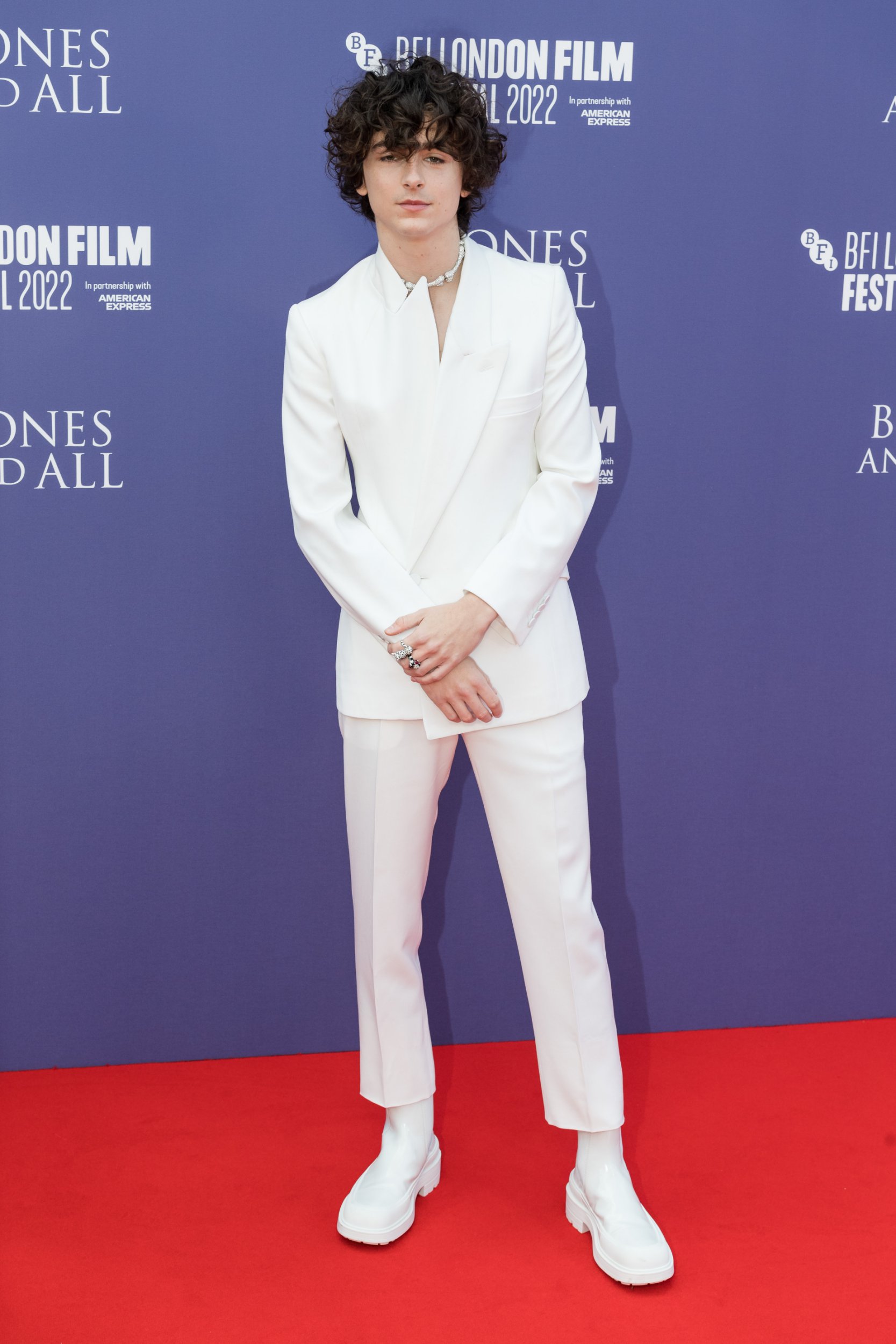 Travis and Kylie started dating in 2017 and welcomed their first child together, Stormi, the following year.
After a brief split in 2019, they reunited and added to their family with son Aire last year – .
Following their split, there has been intense speculation that , after her car was spotted outside his home.
According to reports, the pair have been keeping things casual – but things appeared to heat up amid claims that the movie star had already met her famous family.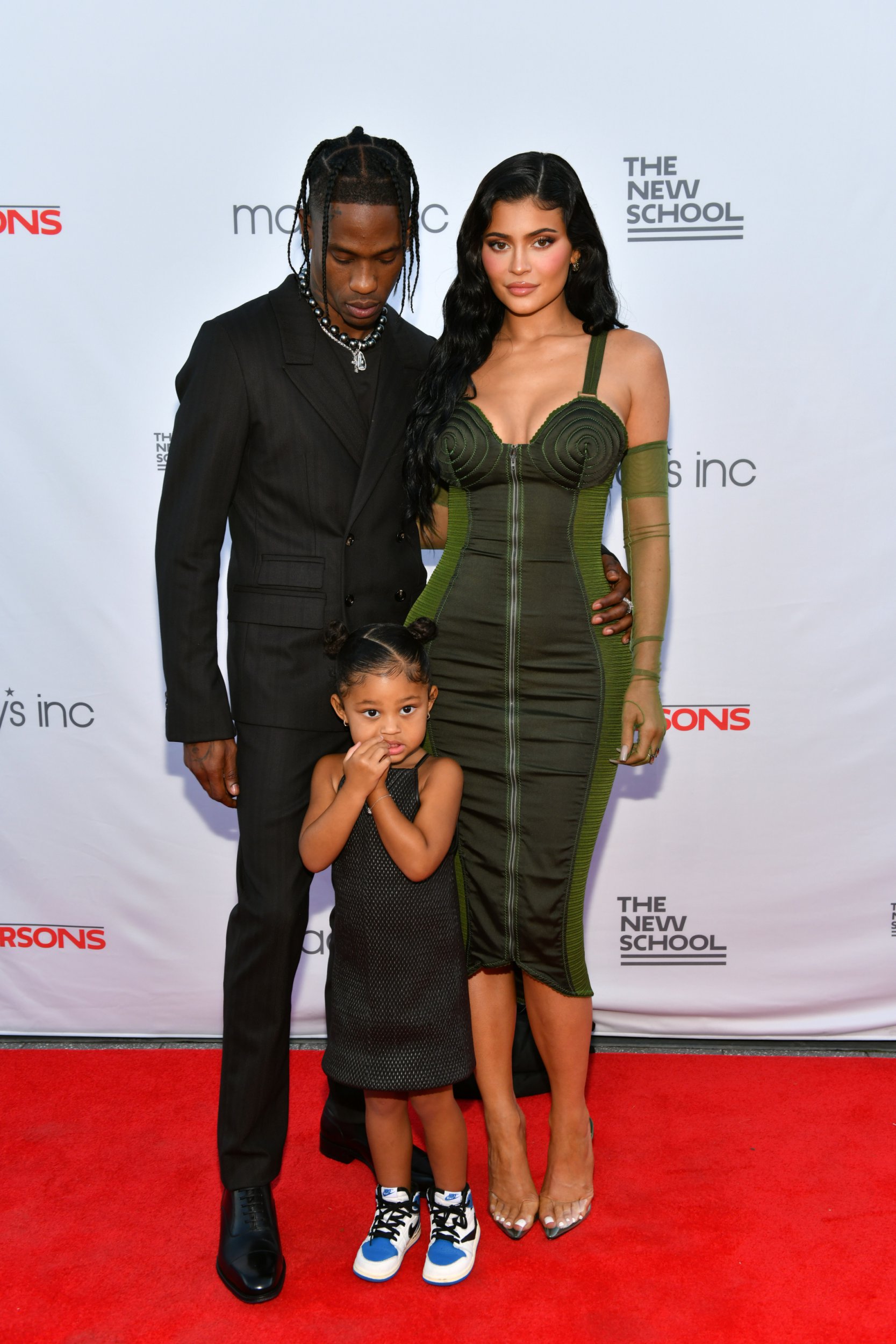 An insider told Us Weekly that Kris and Kendall Jenner have spent time with the Call Me By Your Name favorite and have taken to him.
'He has a great sense of humor and he makes her smile which is the most important thing to them,' they said, adding: 'They love seeing how happy she is and absolutely approve of them dating.'
Over to you, Timmy…
Metro.co.uk has contacted reps for Travis and Timothee for a comment.