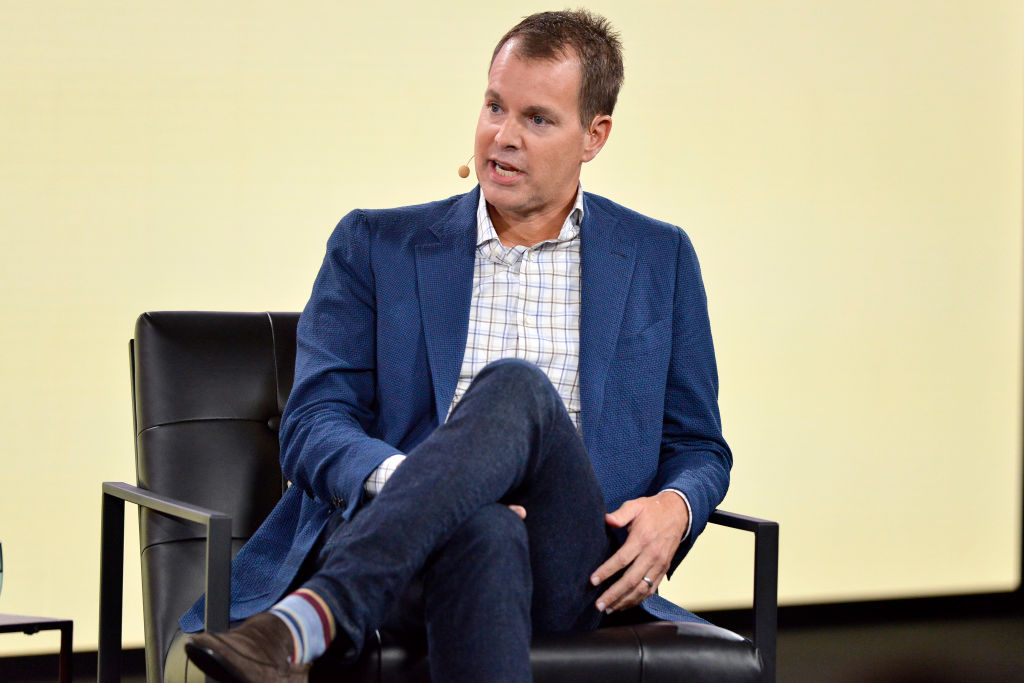 instructed staff to make fake social media accounts in order to  who wrote negative reviews.
At a press conference held to unveil , Bloys apologised for the unusual business decision.
Speaking to a room full of journalists, Bloys held his hands up, and explained that he was 'passionate.'
'For those of you who know me, you know that I am a programming executive very, very passionate about the shows that we decide to do. And the people who do them and the people who work on them,' he began.
The speech continued: 'I want the shows to be great. I want people to love them. I want you all to love them. It's very important to me what you all think of the shows.
'When you think about that, and then think of 2020 and 2021, I'm working from home and doing an unhealthy amount of scrolling through Twitter. And I come up with a very, very dumb idea to vent my frustration.
'Obviously, six tweets over a year and a half is not very effective. But I do apologise to the people who were mentioned in the L***ed emails, texts.
'Obviously, nobody wants to be part of a story that they have nothing to do with. But also, as many of you know, I have progressed over the past couple of years to using DMs.'
His admission came days after published details about a lawsuit from former employee Sully Temori, who claims to have been wrongfully terminated.
The publication included information about alleged text messages sent in 2020 and 2021 between Bloys and Kathleen McCaffrey, who is senior vice president of drama programming, which were provided by Temori.
In the messages, they spoke about replying to critics who wrote negatively about HBO series, including The Nevers, Perry Mason, and Mare of Easttown, and using fake Twitter accounts to carry out the task.
'Who can go on a mission?' Bloys asked McCaffrey in an alleged text from June 2020.
He added that they needed a 'mole' who could be kept at 'arms length' from the HBO executive team.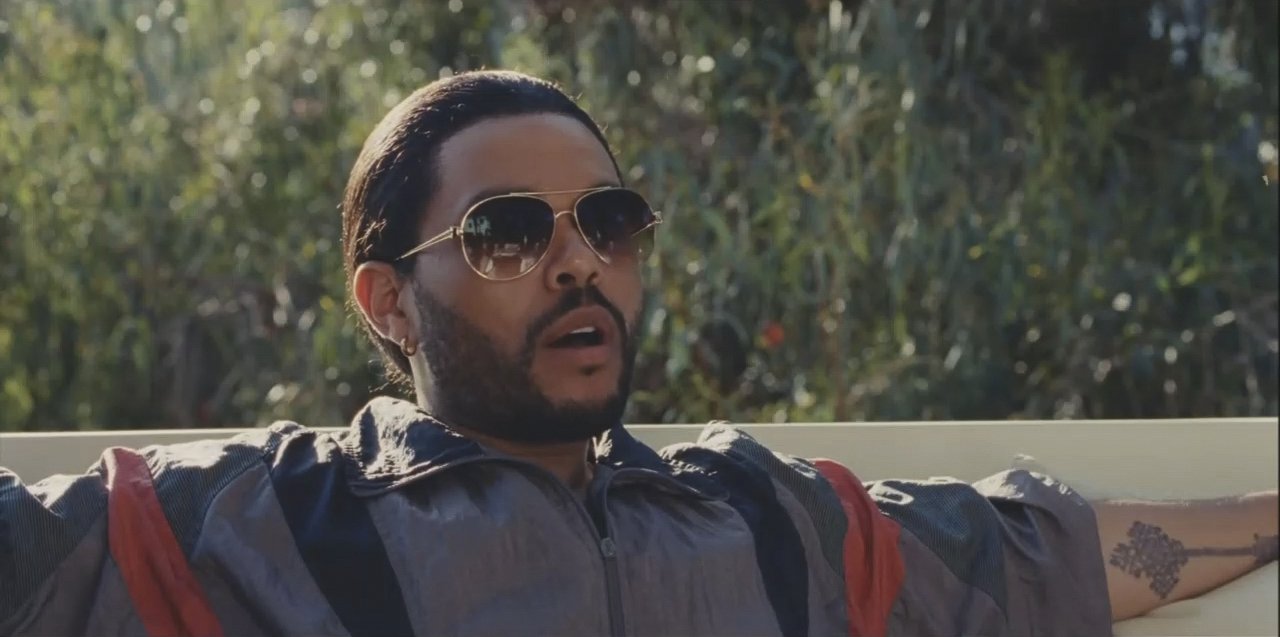 Temori claims he was told to make a Twitter account after the exchange which he did using the fake persona Kelly Shepard.
The 'Texas mom' Twitter account was used to carry out the 'mission.'
Temori's wrongful termination lawsuit is against HBO, McCaffrey, HBO's head of drama Francesca Orsi, Abel The Weeknd Tesfaye, and two producers for The Idol. Temori alleges that he was mistreated on the set of that series, where he worked as a scripted coordinator after moving from an executive assistant role.