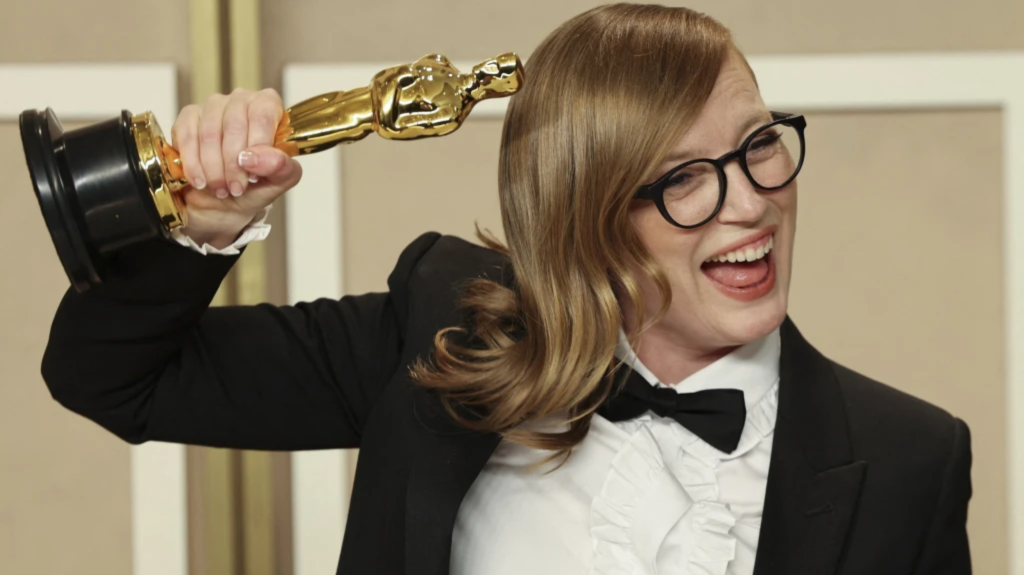 Sarah Polley's daughter got her good for April Fool's Day this year.
The director was left puzzled after receiving a letter that ordered her to return her Oscar.
Sarah, 44, later learned her 11-year-old, Eve Sandomierski, was pranking her, having faked the letter from The Academy – signature and all.
Honestly, it was very convincing.
'My eleven-year-old swung low for April Fools Day this year. #AprilFoolsDay', Sarah wrote on Twitter, alongside a snap of the typed-out letter.
The note read: 'We say this to you with the deepest regrets: the Oscar you received was given by mistake – you must return it.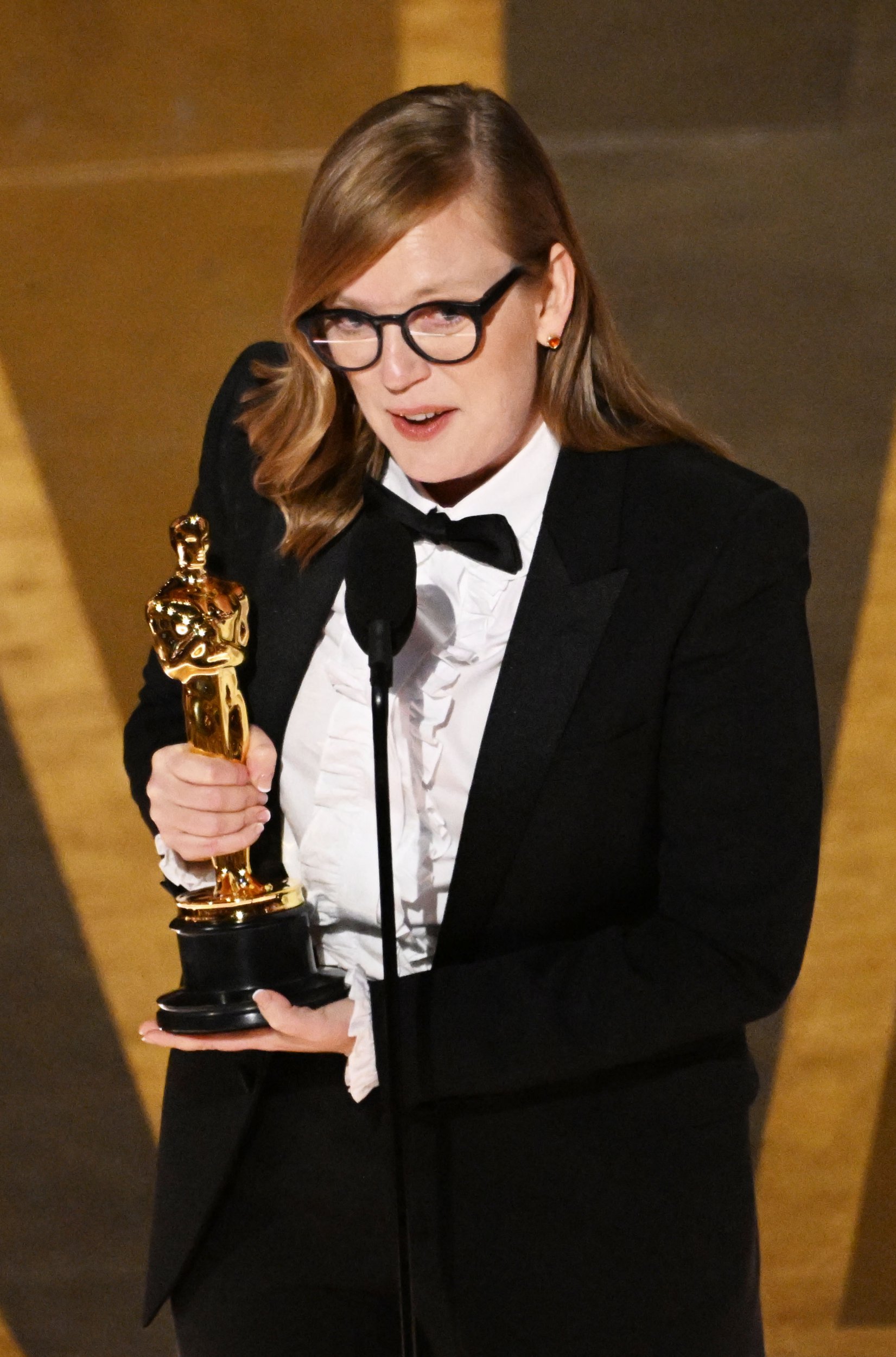 'We are giving you one more week to enjoy its presence in your home, but after that period you must mail it back to LA, where we will give it to the rightful best adapted screenplay: All Quiet on the Western Front.
'We are sorry for your loss, but it is only fair that the play with the real best adapted screenplay gets the Oscar.'
Her daughter proceeded to joke that in 'hindsight', the Academy should've corrected their error on the night of the ceremony, but they didn't want another 'Year of the Moonlight', referencing the time when La La Land was accidentally handed best picture.
Having clearly thought of everything, her daughter also wrote: 'We feel it is wrong you get this note on April 1 (although we do not know you will, we sent it on express mail, so our estimates show it will reach you around then), as you will probably think this is a joke, and we feel that is wrong, so another letter will be sent, probably in this week or the next, assuring you that this is not a joke.
What's the best April Fool you've ever pulled?
Comment Now
'This is much too cruel to be a joke, ergo we deeply apologise for any inconvenience we may have caused you.'
She signed the letter as David Rubin, the president of the Academy, who was re-elected by the board of governors for a third term in 2021.
Fortunately, Sarah clocked on and did not, in fact, mail her trophy back to LA – but it gave her followers online a good laugh.
'I think we just discovered a future Oscar winner for writing', one follower replied, praising the letter.
'Your child achieves legendary status with this', another joked.
'is your eleven-year-old oscar wilde?? this is a masterpiece', one laughed.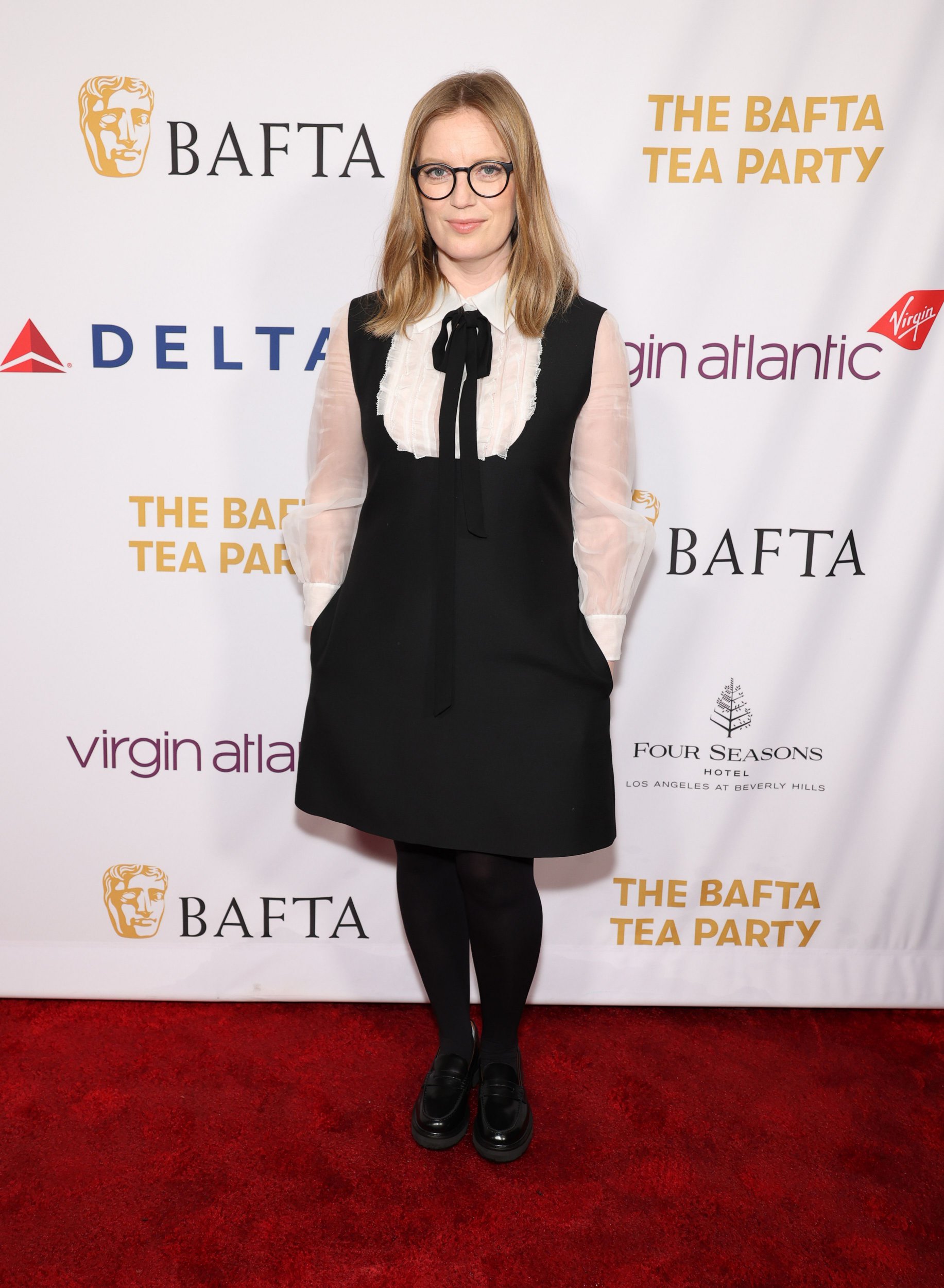 Sarah shares daughter Eve with David Sandomierski, whom she married in 2011.
The filmmaker and retired actress won her Oscar last year for best adapted screenplay for Women Talking, starring Rooney Mara, Claire Foy, Ben Whishaw, Jessie Buckley, and Judith Ivey.
Based on the Canadian 2018 novel of the same name by Miriam Toews, the drama film follows the women of an isolated religious colony, who reveal a shocking secret about the colony's men.
After discovering that, for years, the men had occasionally drugged the women and then raped them, the truth emerged and the women talked openly about their new situation.
The Oscar was Sarah's first, joking in her acceptance speech: 'First of all, I just want to thank The Academy for not being mortally offended by the words "women" and "talking" put so close together like that. Cheers.'