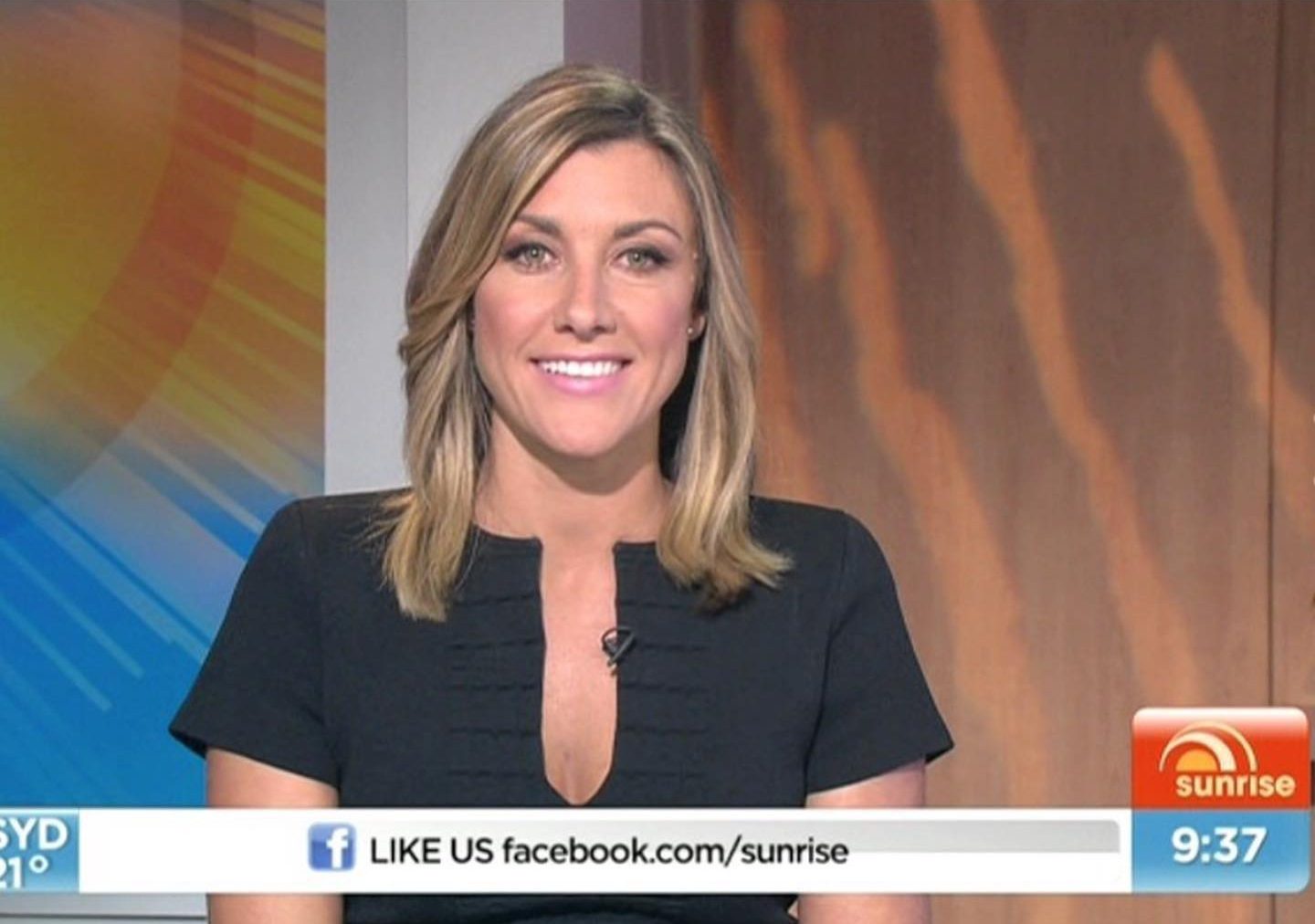 Talitha Cummins has announced she's quitting broadcasting to launch her own business.
The former Weekend Sunrise reporter, 43, took to Instagram to share the huge news, after stints as a presenter on Seven News Brisbane and a newsreader on radio station Triple M Sydney.
Alongside images of her new business and some throwback snaps of her reporting stints on TV, Talitha wrote: 'It's a big day for me today.
'I'm officially cutting ties with a 20 year career in journalism/television + media consulting and launching my business in diamond and jewellery creating.
'It's a big shift, but the move to launching my own business has given me an energy and drive like never before.'
She went on to speak about how she's created the business with her uncle and cousin, as her family has been creating diamond jewellery for half a century.
Talitha said: 'Craig and Kara have been incredible mentors to me over the past year as I've studied diamonds and set up the business.
'Countless daily phone calls, messages, emails, annoying questions – they have been selfless in passing on their knowledge and it has been one of the best experiences of my life. I will never forget their kindness.
'Uncle Craig's like an oracle – 5 decades in an industry and he has all of the answers, has made everything you could imagine and experienced and seen so much in the changing industry.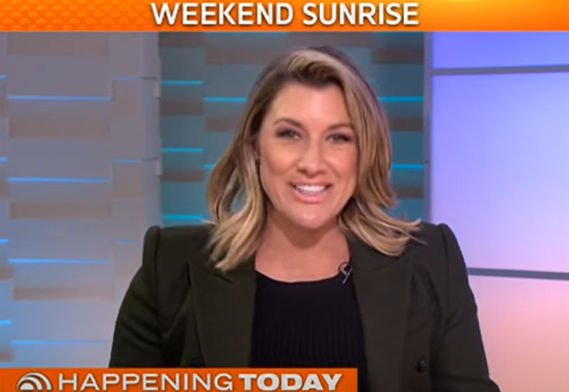 'He's a stickler for exceptional quality and has a no BS policy, always telling it like it is which makes this whole experience very entertaining too!'
Talitha previously studied diamond grading in London, which prompted her to focus on lab grown diamonds, instead of mined jewels.
'They sparkle in the same way as they're made of the same substance. Pure carbon. I was fascinated.
'Exactly the same product, much lower price point.'
She added her business was born the day she learnt the difference at GIA, the Gemological Institute of America, in London.
Talitha concluded: 'I'm excited to be a part of what's proving to be the biggest disruptor to the jewellery industry.'
The mum-of-two held roles on Weekend Sunrise as a news presenter between June 2007 and July 2008, returning in January 2014 until September 2016.
Most recently, she worked as a newsreader on Triple M Sydney.
In 2018, Talitha made headlines after giving a Tedx Talk where she spoke about her battle with alcoholism and being diagnosed with severe depression during her career as a journalist.