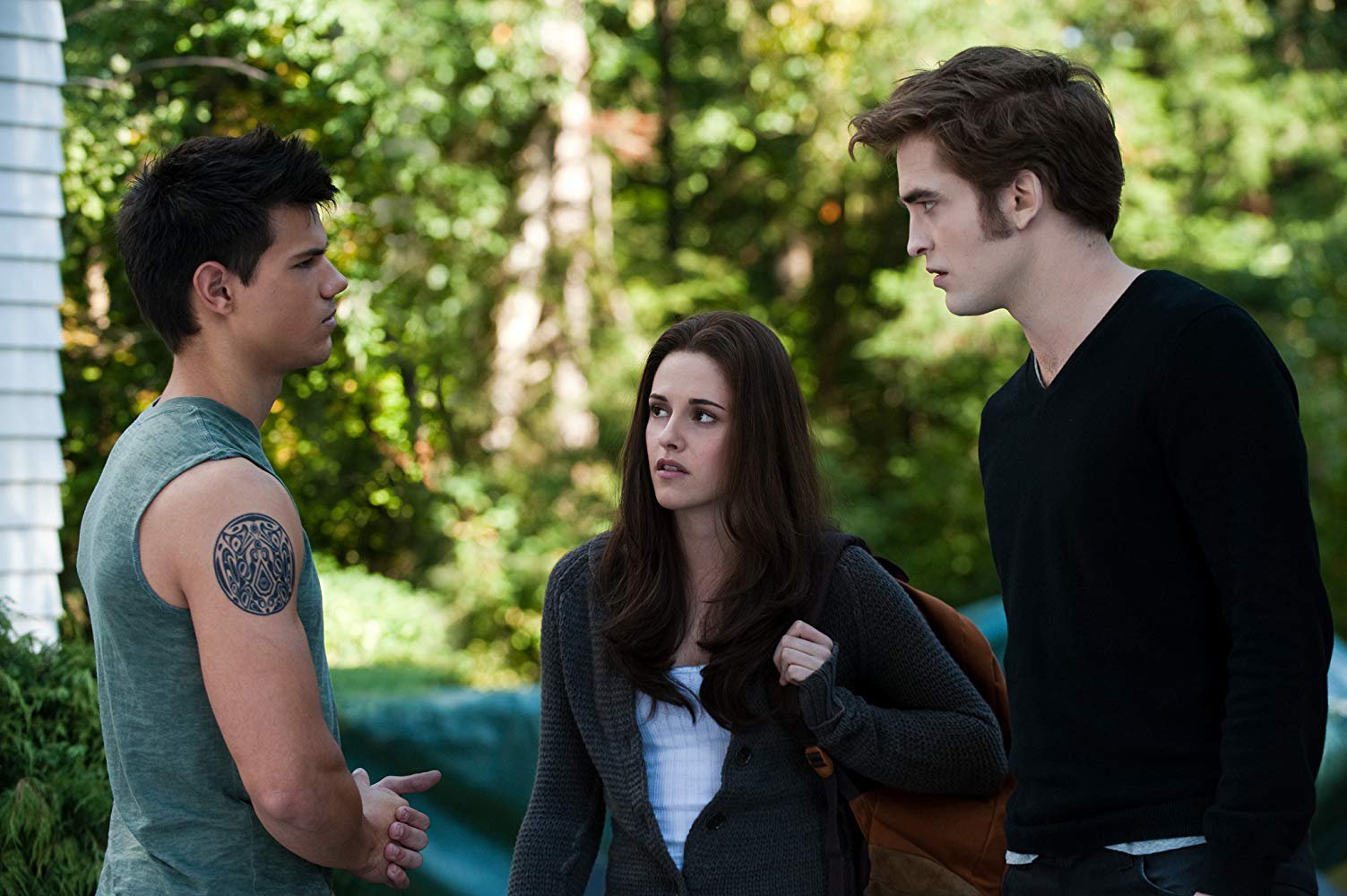 fans might soon have to again decide whether they are Team Edward or Jacob after it was revealed a series.
Based on the by Stephanie Meyer, the first film was released in 2008 and followed teenager Bella Swan (), who fell in love with a vampire named Edward ().
However aside from the fact her boyfriend was an 108-year-old mythical creature, she also with fellow classmate Jacob Black () who .
Millennials will remember getting totally wrapped up in the story, which went on to spark a further four movies based on the book series.
Now its being reported the saga is being adapted for screen again, this time for a television series from Lionsgate Television.
While it is 'in its infancy and does not yet have a network/platform or a writer', sources have told that the studio, which controls the rights to the franchise, plans to lead the development on the project before shopping the rights to the package.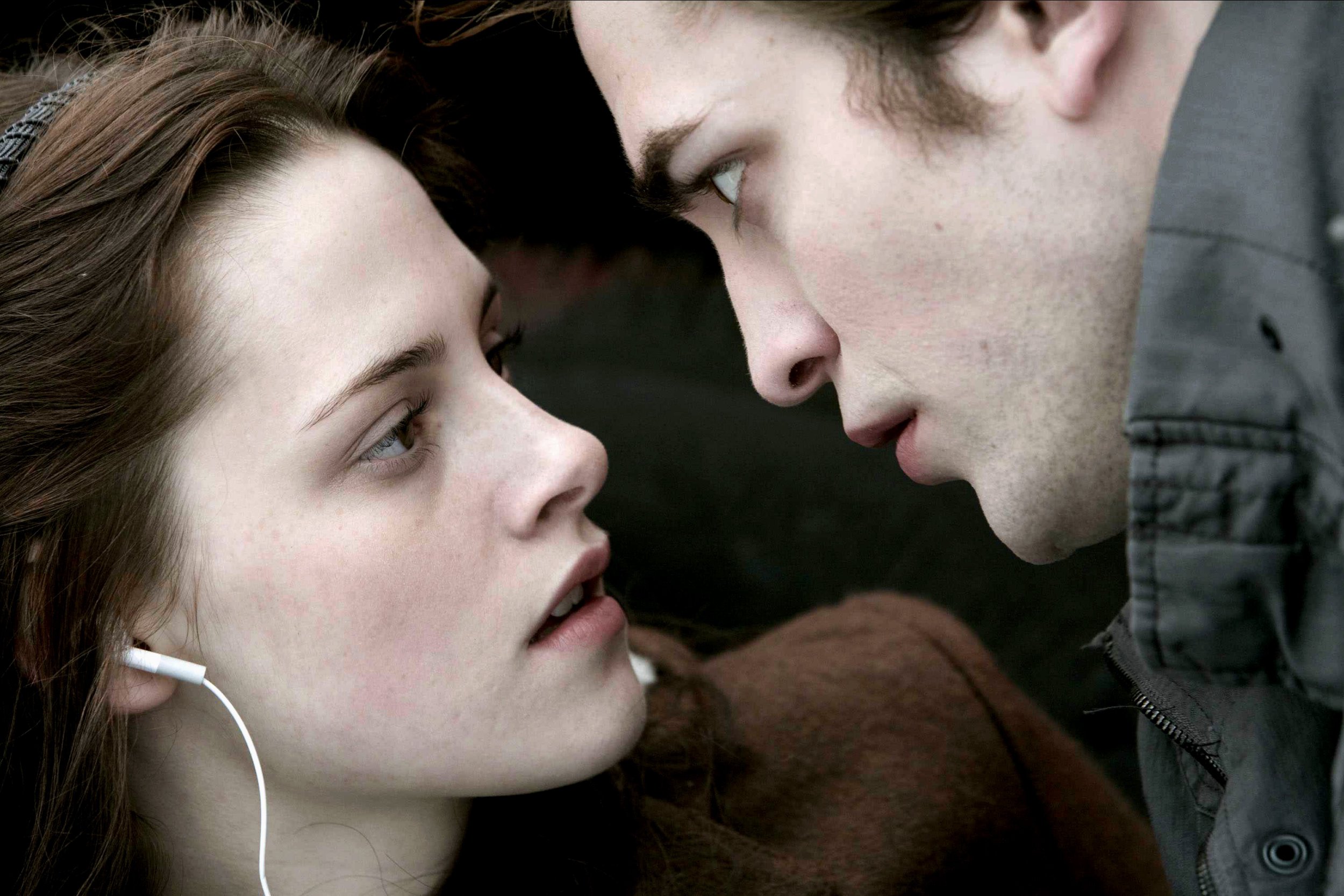 'There is not yet a timeline for when the Twilight series will be taken out to potential buyers as Lionsgate first plans to find a writer to steer it,' the publication added.
Meyer is also said to be expected to be brought on board the adaptation.
According to sources, Wyck Godfrey and Erik Feig are also attached as executive producers.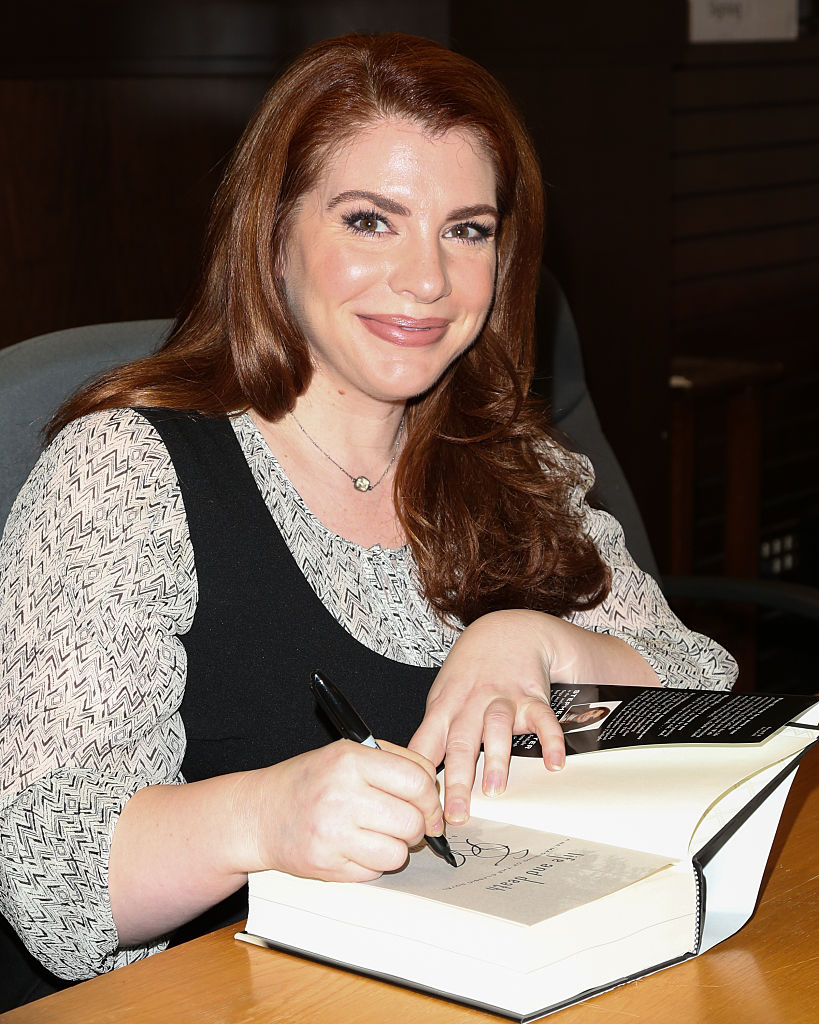 Feig is the former co-president of Lionsgate Motion Picture Group, while Godfrey and his Temple Hill production company produced the five Twilight films.
Will you be watching the Twilight TV series? Have your say in the comments below
Comment Now
Back in 2017 Lionsgate chief executive Jon Feltheimer said that there were a 'lot more stories to be told' in reference to the Twilight and The Hunger Games franchises.
The film franchise, collectively known as The Twilight Saga comprised five films between 2008 and 2012 and grossed over $3 (£2.409) billion at the global box office.
While it's likely the characters will be played by new actors, last year Lautner said he would be open to returning to his role.
When asked if he'd ever return to Twilight, he told E! News: 'He's a good character that is easy to love, so I would never say no to that. Because it's Jacob Black. He's a lovable guy.'
Metro.co.uk has contacted Lionsgate Television for comment.