panellists were stunned to learn their guest had been gifted a silver spoon from while chatting about aliens on the programme's Monday broadcast.
The Israeli-British illusionist, 76, was invited onto the daytime TV show to discuss his supposed sighting but began his segment with some rather different revelations.
Chatting to their guest over a video call, panellists , Coleen Nolan, Jane Moore and Olivia Attwood, furrowed their brows as they listened to what the self-proclaimed psychic had to say.
He appeared on the screen standing in front of a vintage car that was covered in a plethora of silver spoons he claimed were all gifted to him by celebrities of some kind.
Before the women could get any questions in, the magician launched into a story about said spoons and told them that Putin had personally sent a piece of silverware to Uri unprovoked.
Asking a person off-camera to grab a picture, he showed the Russian president and the spoon to the camera – a gesture that was met with concerned looks from the women on the panel.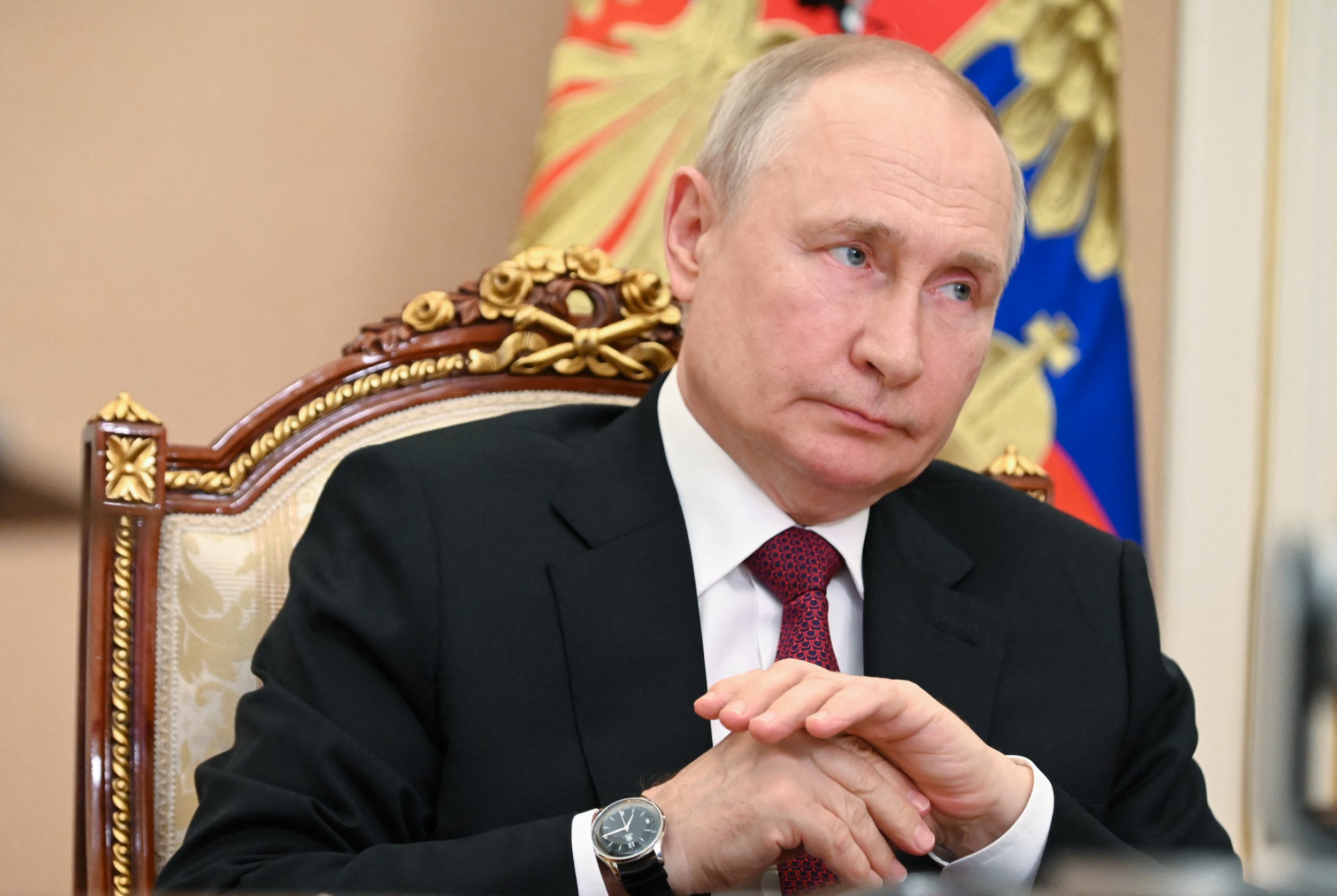 Uri excitedly explained that the Soviet leader had contributed to his spoon collection and that the cutlery was strapped onto the car with the others.
Elsewhere during the rather bizarre encounter, Uri was quizzed about his alien sightings and prompted to show evidence to the women – which he claimed was not ready to produce yet.
Interrupting his spiel on aliens and their existence, Jane stopped the illusionist and said: 'We have to be very, very careful with such claims which can be seen to be alarmist particularly if they're not presented with evidence.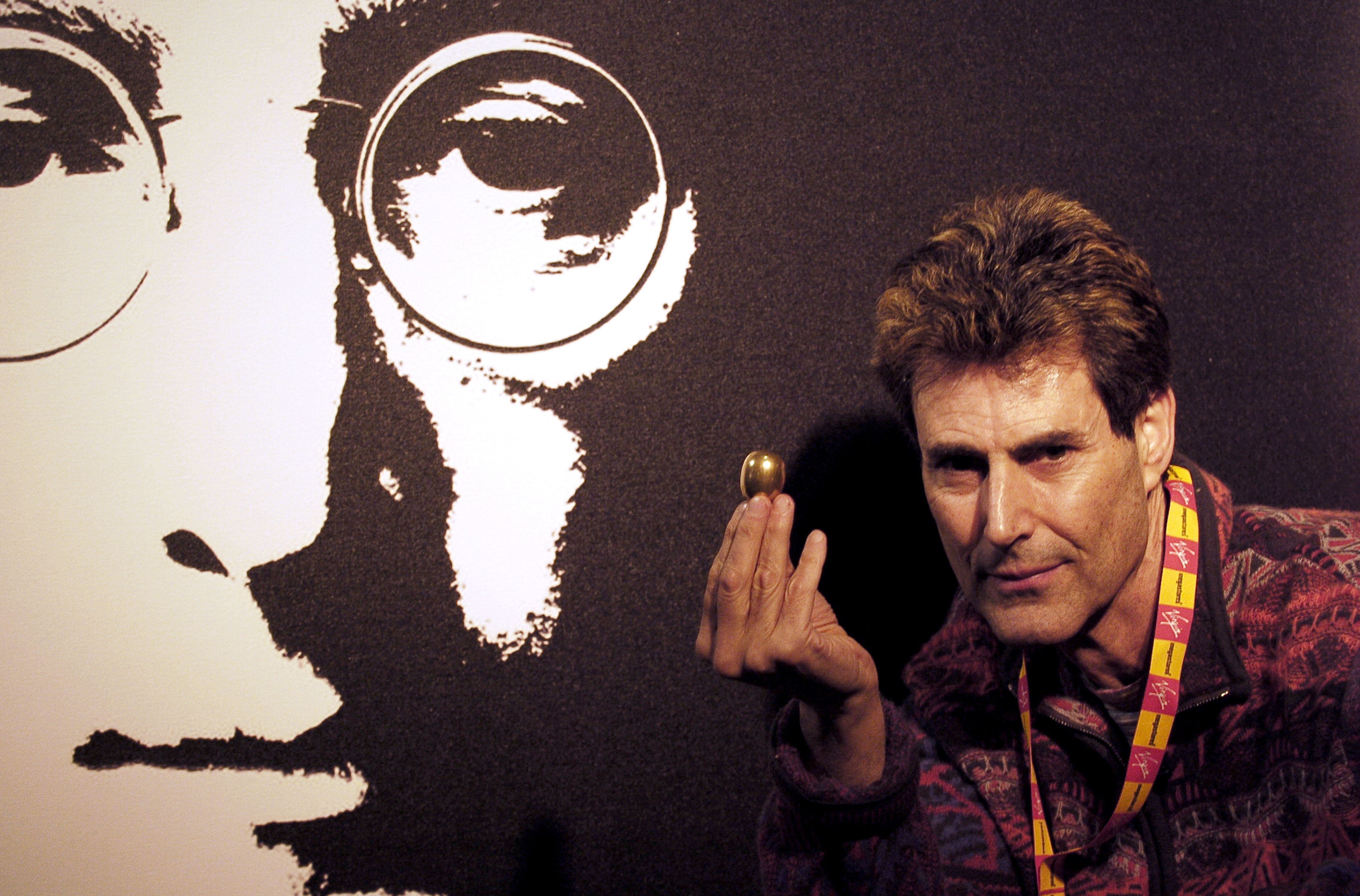 'If you're saying you had a photograph then surely it would be reasonable for people to expect for you to produce that photograph.'
He replied to the remarks by outlining: 'Well first of all I did produce a photograph of me and [a doctor], just get on my website', to which Jane quipped: 'That's not proving life, is it? That's you and a guy'.
Loose Women airs weekdays at 12.30pm on ITV.