Vanderpump Rules star Ariana Madix has been surrounded by loved ones since allegations emerged that boyfriend Tom Sandoval had cheated on her with castmate Raquel Leviss.
The former couple dated for nine years before they were rocked by the claims, with on social media.
, urging for fans to leave his loved ones out of the fall out and promising to 'address everything else'.
According to reports, friends have rallied around Madix after the drama, showering her in love and support.
'Ariana has not been alone at all since this happened,' a source said. 'She's had a ton of support around her.
'All of the girls in their friend group are taking turns visiting her around the clock at her house. Everyone's rallying around her.'
The insider also revealed that the Vanderpump Rules star was left completely shocked by the allegations, having been in a committed relationship with Sandoval for nearly a decade – while also counting Leviss as a close friend.
'She was completely blindsided by this; devastated doesn't even scratch the surface of how she feels,' they added to .
'This is someone she thought she knew; someone she planned to spend the rest of her life with. You can't even put into words that betrayal.'
Madix joined Vanderpump Rules in the second season – which aired in 2013 – and was initially described by Sandoval as a 'friend'.
They eventually made their relationship official in February, 2014, sharing their bond in front of the cameras.
In 2019, they confirmed that they had taken the next step and purchased a home in California, and published a book together later that same year.
However, their romance imploded last week amid allegations that the businessman had been unfaithful.
Multiple outlets report that Madix found 'inappropriate messages' between Sandoval and Leviss on his phone – something that will play out on the current season of Vanderpump Rules.
In a lengthy statement on social media, Sandoval addressed the rumors but also begged viewers to keep their fury solely directed to him, and not his co-star and business partner Tom Schwartz.
'I fully understand and deserve ur anger & disappointment towards me, but please leave Schwartz, my friends and family out of this situation,' he penned. 'Schwartz specifically only found out about this very recently, and most definitely did not condone my actions. This was a very personal thing.
Have you been keeping up with the Vanderpump Rules drama?
Comment Now
'Also, Schwartz & Sandy's might have my name on it, but also there are three other partners and 20 employees, who especially rely on the restaurant for income for them and their families. Just like TomTom, I'm a small part of a much bigger thing.
'Please direct ur anger towards me and not the, they did nothing wrong. I'm so sorry that my partners, Greg, Brett and Schwartz and our employees have to suffer for my actions [sic].'
He concluded the post: 'I will be taking a step back & taking a hiatus out of respect for my employees & partners. I need some time to address everything else. Sorry for everything.'
Both Madix and Leviss are yet to speak out on the news.
Follow Metro on Snapchat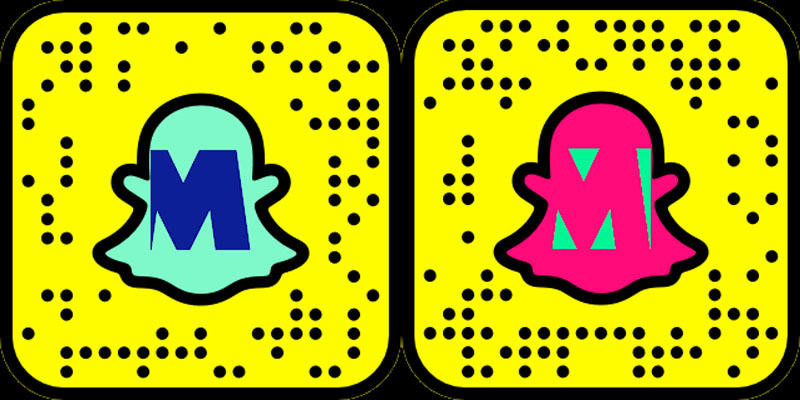 You can follow our new , the go-to place for all things pop culture.
Keep up with the latest Showbiz exclusives by following .
And football fans can indulge in all the transfer gossip and more on .