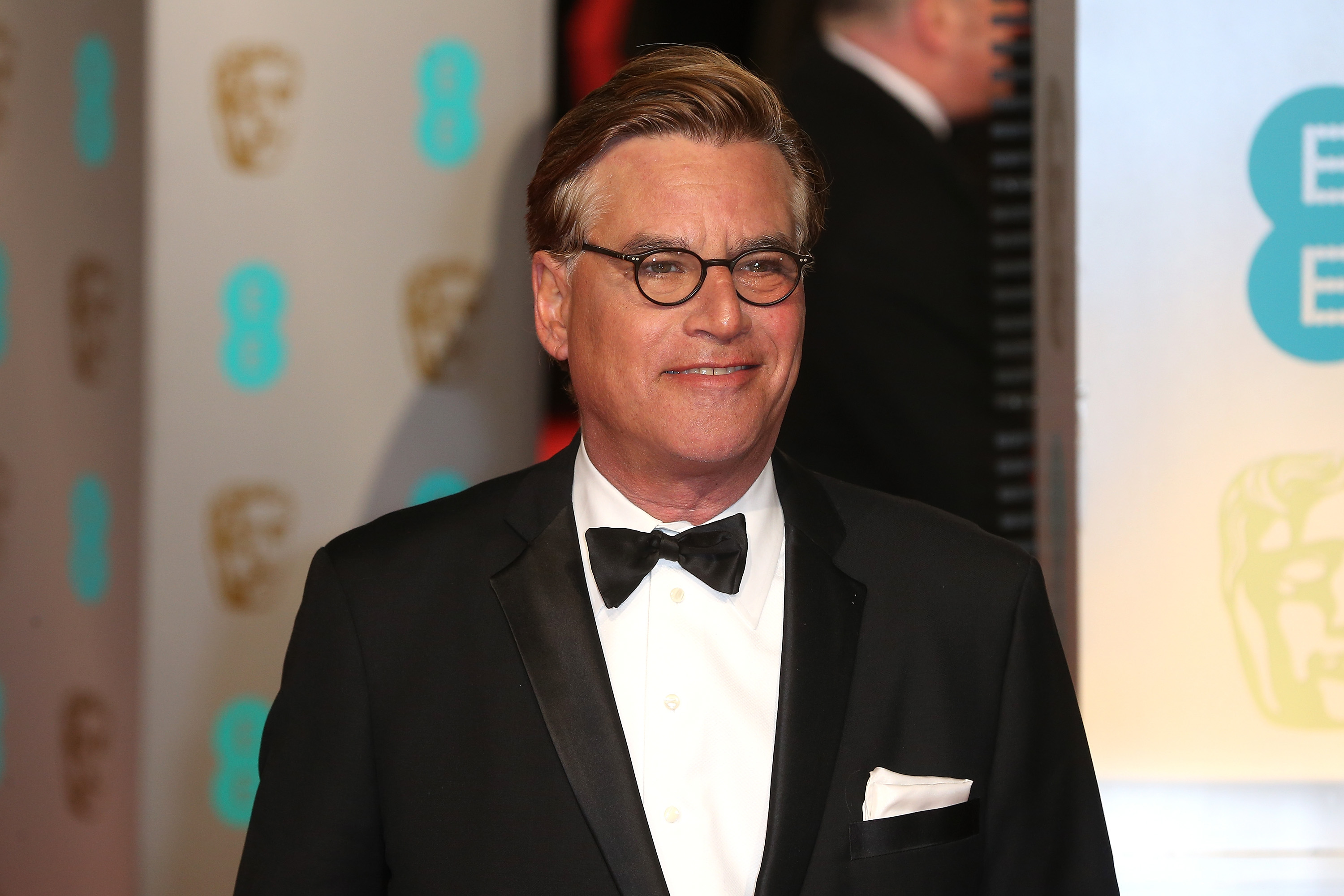 Aaron Sorkin was told he was 'supposed to be dead' after suffering a shock stroke just a few months ago.
The screenwriter has been behind some of the most acclaimed shows and films in history, working on the West Wing, the Newsroom and the Social Network among many others.
The 61-year-old was busy preparing for his new Broadway musical, Camelot, when his health took a turn for the worse.
Speaking to the , he detailed the moment he awoke in the night and crashed into walls and corners on his way into the kitchen, before spilling his orange juice the next morning.
Aaron's doctor asked him to come in for an appointment immediately and checked his blood pressure, before informing him: 'You're supposed to be dead'.
A stroke cause paralysis on one side of the face, the inability to raise arms, and inability to speak clearly or without confusion – and suffered symptoms for many weeks afterwards.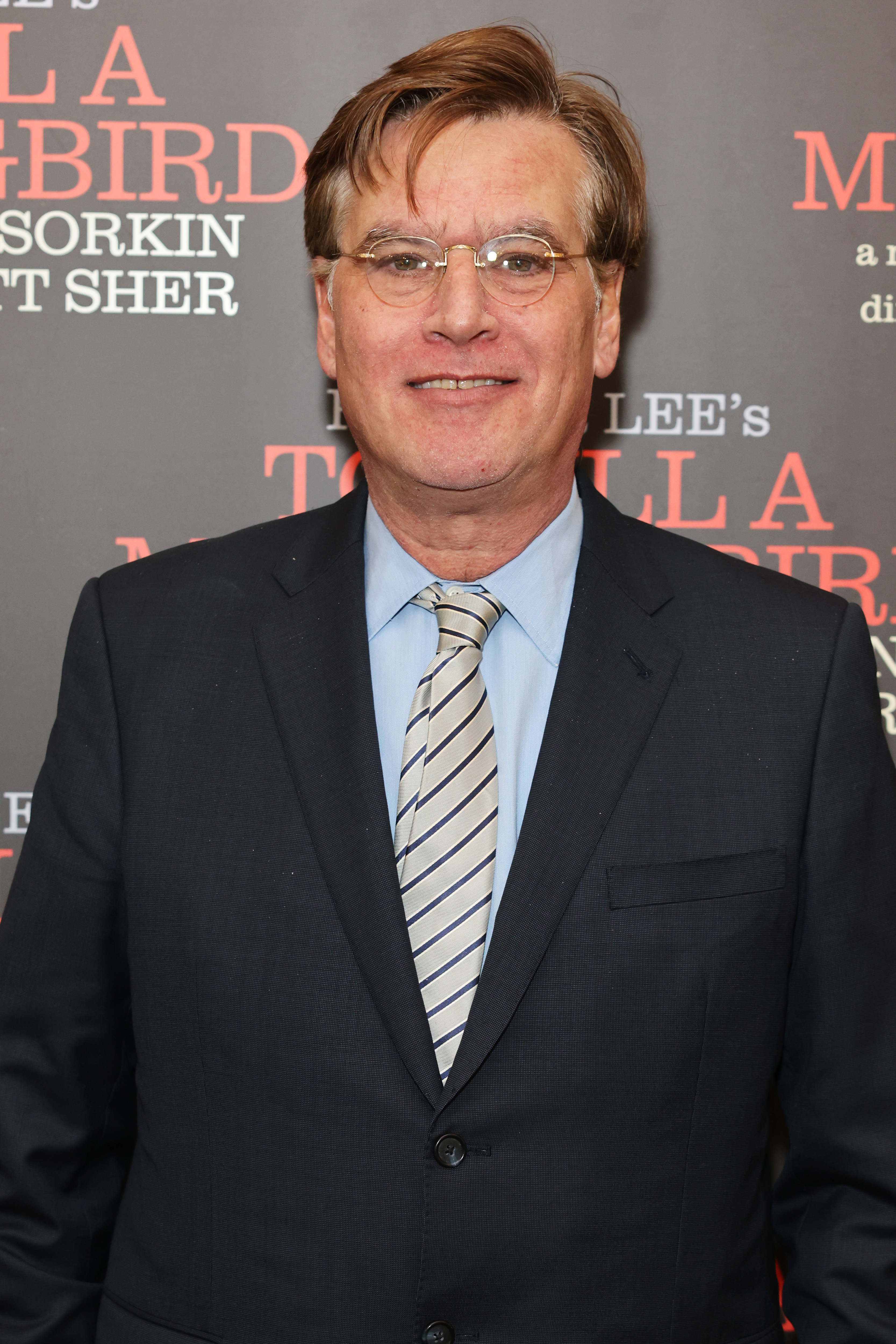 The publication reports that after the incident, the filmmaker was slurring his words, had trouble typing and couldn't sign his name until very recently.
Although he has mostly recovered from his issues, he is still unable to properly taste food.
'Mostly it was a loud wake-up call,' Aaron told the outlet. 'I thought I was one of those people who could eat whatever he wanted, smoke as much as he wanted, and it's not going to affect me. Boy, was I wrong.
'There was a minute when I was concerned that I was never going to be able to write again. I was concerned in the short-term that I wasn't going to be able to continue writing Camelot.'
After the health scare, he has quit smoking and is taking 'a lot of medicine', joking that 'you can hear the pills rattling around in me'.
He also insisted that he is doing 'fine' now, and jumped straight back into work, with Camelot opening on Broadway on April 13.
'Let me make this very, very clear,' Aaron insisted. 'I'm fine. I wouldn't want anyone to think I can't work. I'm fine.'
Follow Metro on Snapchat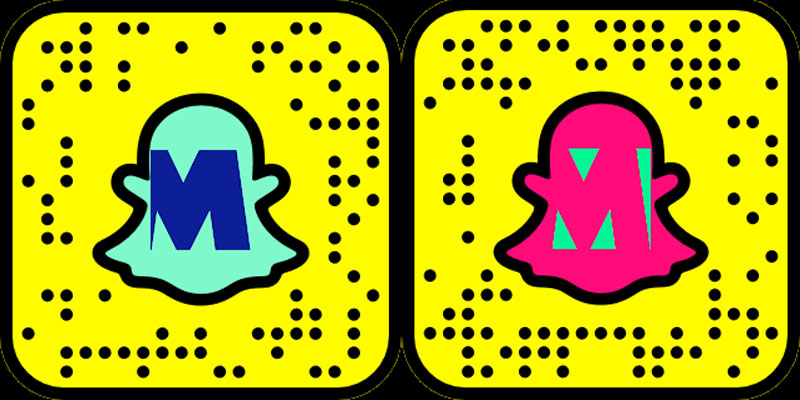 You can follow our new , the go-to place for all things pop culture.
Keep up with the latest Showbiz exclusives by following .
And football fans can indulge in all the transfer gossip and more on .