As it travels through the decades, magics up more character regenerations than .
Every season or two, the whole cast is switched out for a brand new (and slightly older) set of royal lookalikes, and now the action has reached the 1990s, it's high time for a reshuffle.
We've seen Her Majesty transform from to Olivia Coleman, Prince Phillip played by actor Matt Smith and Game of Throne's Tobias Menzies, and King Charles grow from a chubby-cheeked toddler into a fittingly gangly Josh O' Connor.
But which actors are next in line? And how do they match up to their blue-blooded counterparts?
We take a look at latest bunch of actors picking up the royal mantle in season five and see who's got the look and who's more of a passing resemblance.
Imelda Staunton as The Queen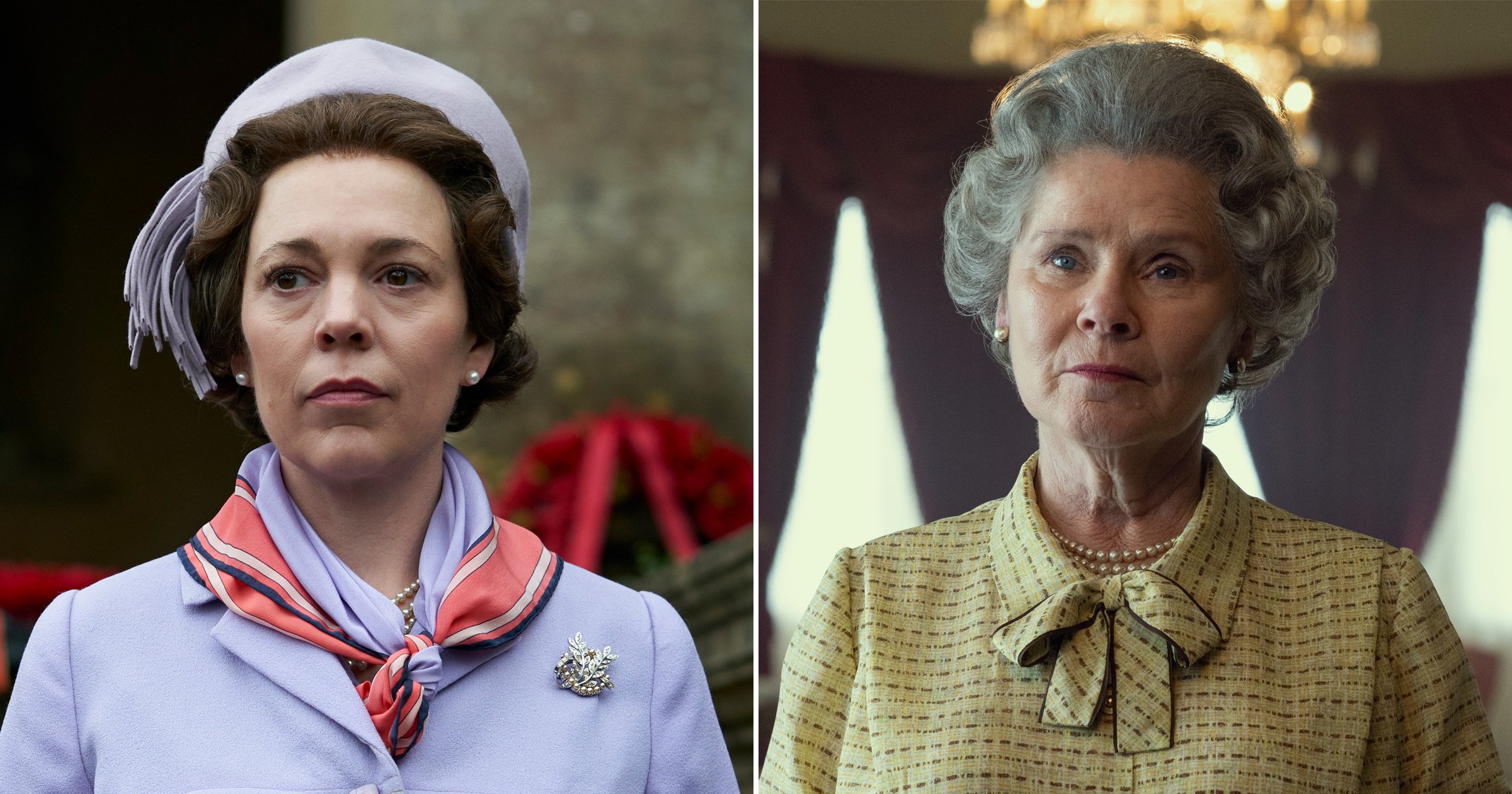 catches Lilibet's stoic expression spot on. It's just a shame that in scenes with the towering Philip and Diana she looks like she's shrunk in the wash.
Lookalike score: 7
Elizabeth Debicki as Diana, Princess of Wales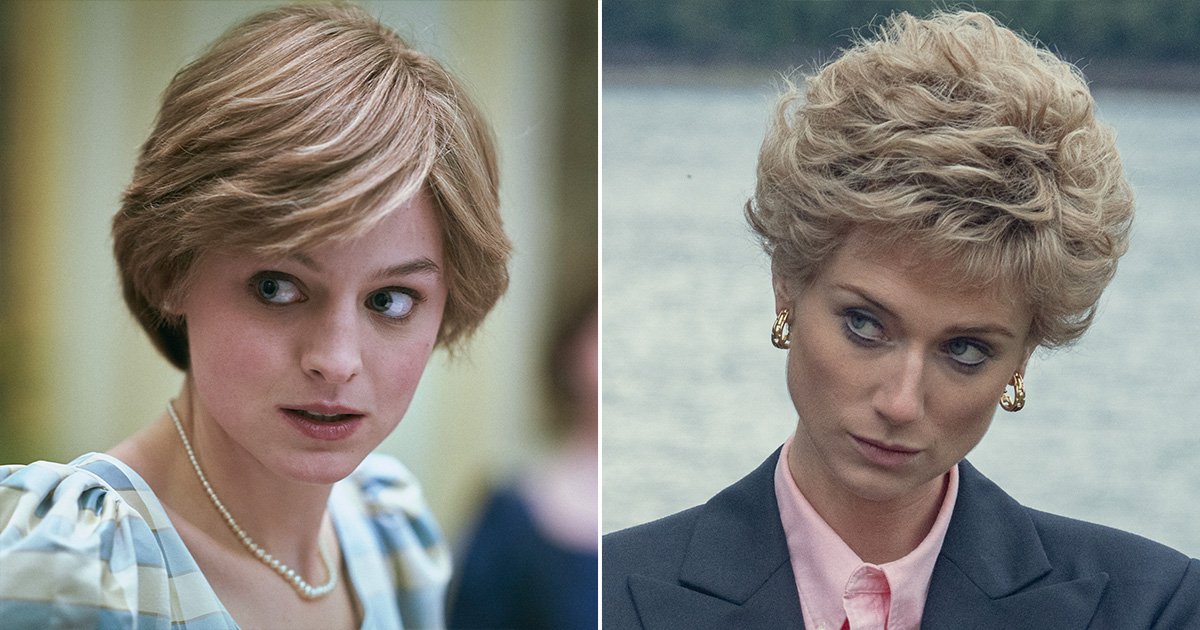 She nails Diana's famed pout and coy glance but, at a towering 6ft 3ins – five inches more than the real thing – Debicki makes the Windsors look tiny. But maybe that's the point.
Lookalike score: 8
Dominic West as King Charles
Here's a Charles we could get steamed up about, talking tampons with Camilla, banging about thrusting change… But West's resemblance to actual Charles is passing at best.
Lookalike score: 3
Jonathan Pryce as Prince Phillip
Pryce is only on nodding terms with Prince Philip looks-wise. But he gives such a persuasively cranky turn you forget what the actual Duke of Edinburgh looked like.
Lookalike score: 8
Lesley Manville as Princess Margaret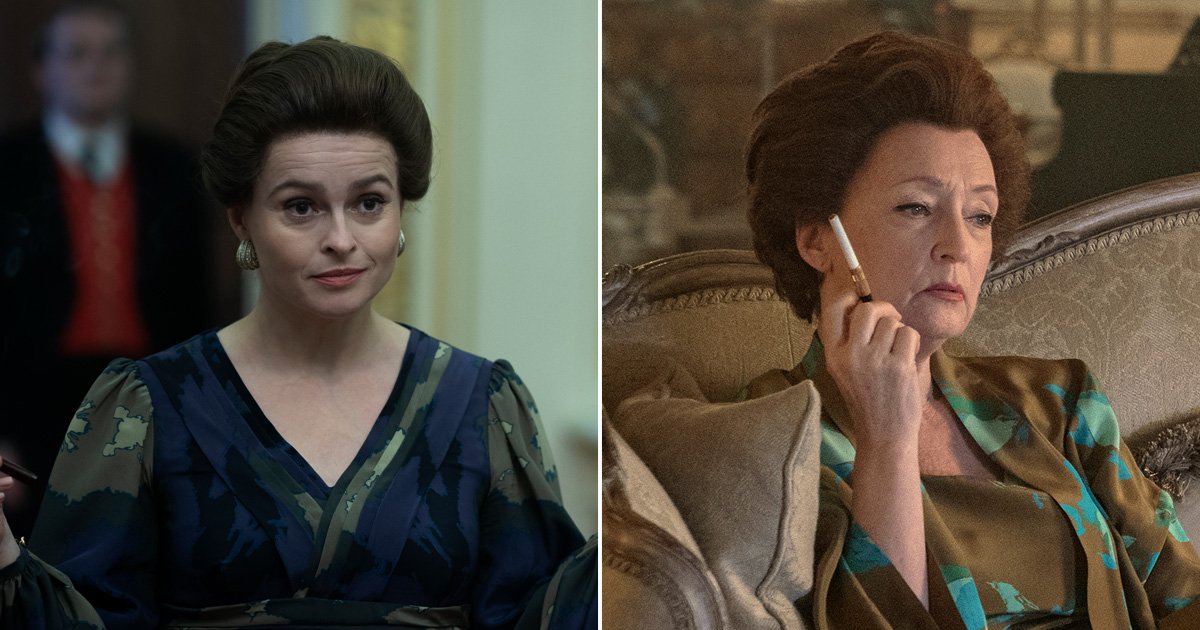 Manville's Mags is a sad, shrunken version of the former party princess. It's when she lets the Queen have both barrels about past misdemeanours that she looks the part.
Lookalike score: 6
Marcia Warren as The Queen Mother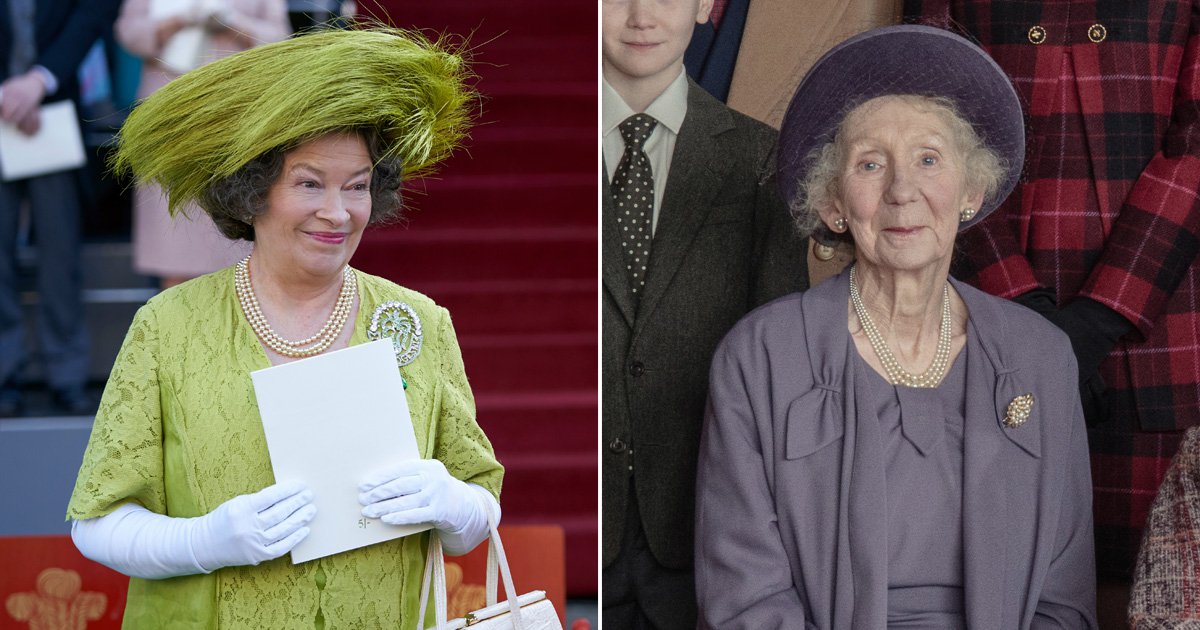 The make-up department clearly had run out of wigs and the fab Marcia Warren looks more QD Stores than QM. But she gives the character a twinkly verve that brings her to life.
Lookalike score: 0
Olivia Williams as Camilla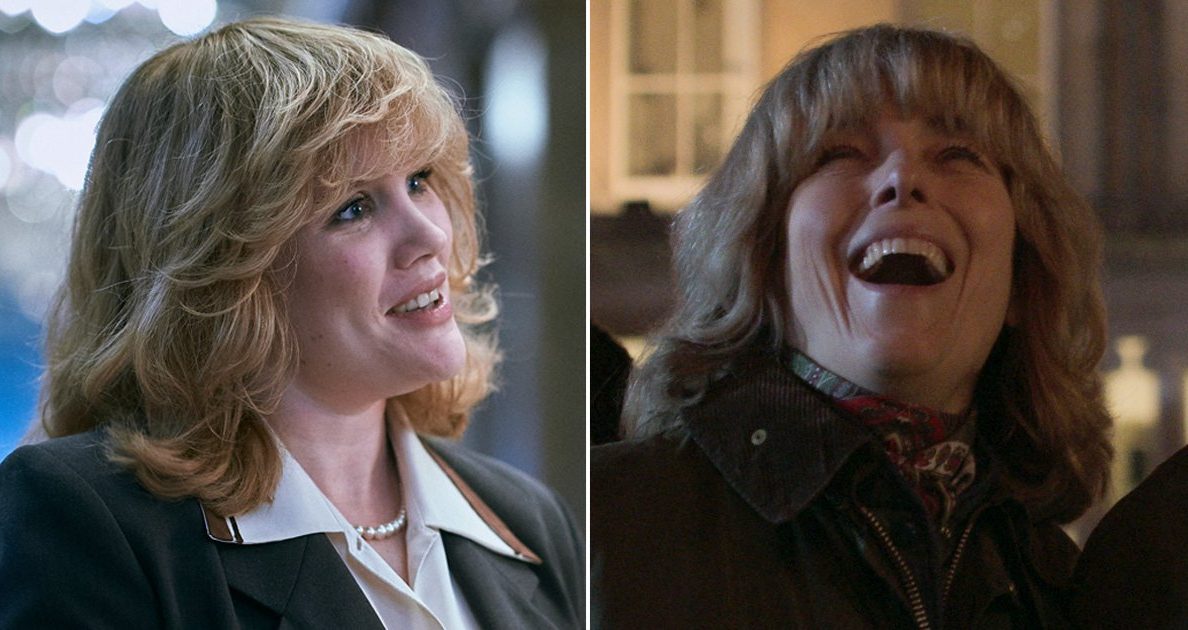 Olivia Williams disappears so completely into Camilla that I actually thought Camilla was playing herself. Come on, you wouldn't put it past her.
Lookalike score: 10
The Corgis as The Corgis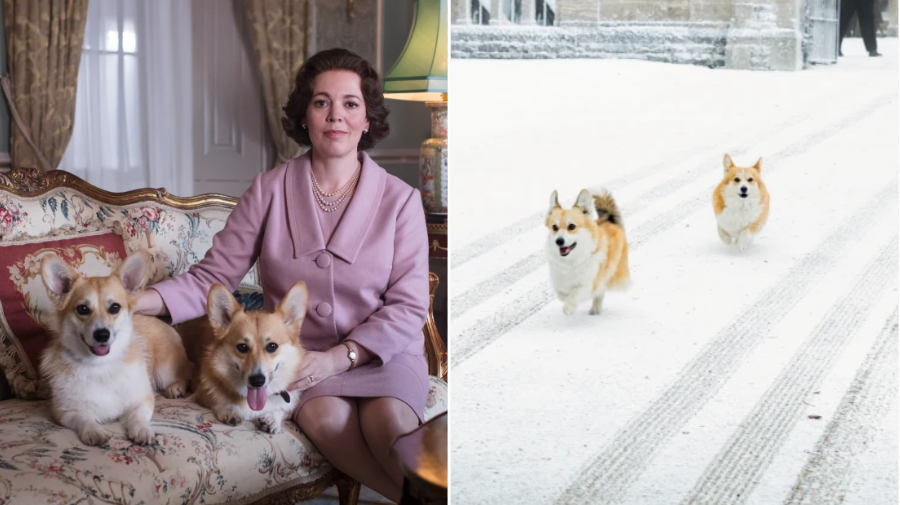 Brilliant casting – they're the absolute spit. Star corgis Lily and Prince demand cheddar cheese rewards during filming – getting through an entire block a day.
Lookalike score: 10