Fans only have hours to wait until the first Eurovision semi-final takes to the screen.
The UK was given the honour of hosting the continent's biggest singing competition after 2022 winners were unable to host the event due to the ongoing war with .
the chance of staging this year's show was offered to the UK – with viewers set to be treated to an event which celebrates the bets of Ukrainian and homegrown talent.
The show will be hosted by , Alesha Dixon and – while Ukrainian acts including Kalush Orchestra, 2016 winner Jamala, 2021 representatives Go-A and 2007's Verka Serduchka, will join Sonia and Sam Ryder as guest performers in the final.
Other acts including 2010's Alyosha, 2014 representative Mariya Yarumchek, and Junior Eurovision 2022 act Zlata Dziunka will all take part in the semi-finals.
Also presenting alongside the trio is singer Julia Samina, but who is she
Who is Julia Samina?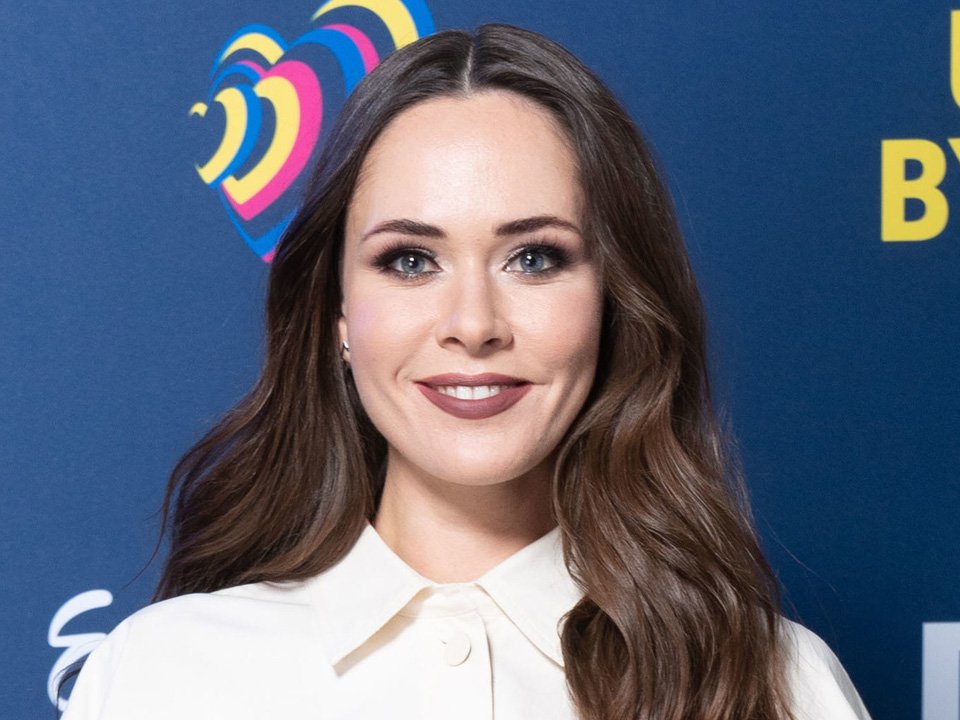 Julia, 32, is the frontwoman of rock band The Hardkiss.
The musician has also featured on Ukrainian television such as Dancing with the Stars and as a judge on X-Factor.
Speaking about her Eurovision hosting gig, she said: 'I'm so excited to showcase Ukrainian culture and creativity, and to help put on a show to make my country proud.
'I can't wait to get to Liverpool and meet the fans and the rest of the Eurovision family.'
Why is the UK hosting Eurovision on Ukraine's behalf?
The Ukrainian act Kalush Orchestra stormed to victory at the 2022 contest in Turin with their song Stefania, which scored a whopping 631 points to the UK's 466.
However, due to the ongoing war with Russia the European Broadcasting Union decided that that the event would be able to take place in the 'newly rebuilt' country.
This resulted in the song contest being held in the UK.
'Following objective analysis, the Reference Group, the ESC's governing board, has with deep regret concluded that, given the current circumstances, the security and operational guarantees required for a broadcaster to host, organize and produce the Eurovision Song Contest under the ESC Rules cannot be fulfilled by UA:PBC,' the EBU said in a statement at the time.
They went on to thank Ukraine's public broadcaster for their 'wholehearted operation' while options were being explored, who have expressed their 'sadness and disappointment.'
The grand final of Eurovision 2023 
The final will see 26 countries competing for this year's trophy, with the winner decided by a mix of public votes, and those given by juries of music industry experts from each of the participating nations.
The Eurovision Song Contest semi-finals are on BBC One on Tuesday May 9 and Thursday May 11 at 8pm. The grand final is on BBC One on Saturday May 13 at 8pm.