Brand new drama series Maryland has captivated viewers, twisting a tale of family and secrets on the beautiful Isle of Man.
With the finale set to air at 9pm on May 24, 's three part series co-created by Gentleman Jack's explores grief and lies through the lens of a fractured family.
Jones and actress Eve Best star as estranged sisters who are reunited after their mother's death.
The duo must learn to forgive each other as they unfurl the hidden mysteries of her life.
The story but none of the show was actually filmed there on a strange tax technicality.
Where was Maryland filmed?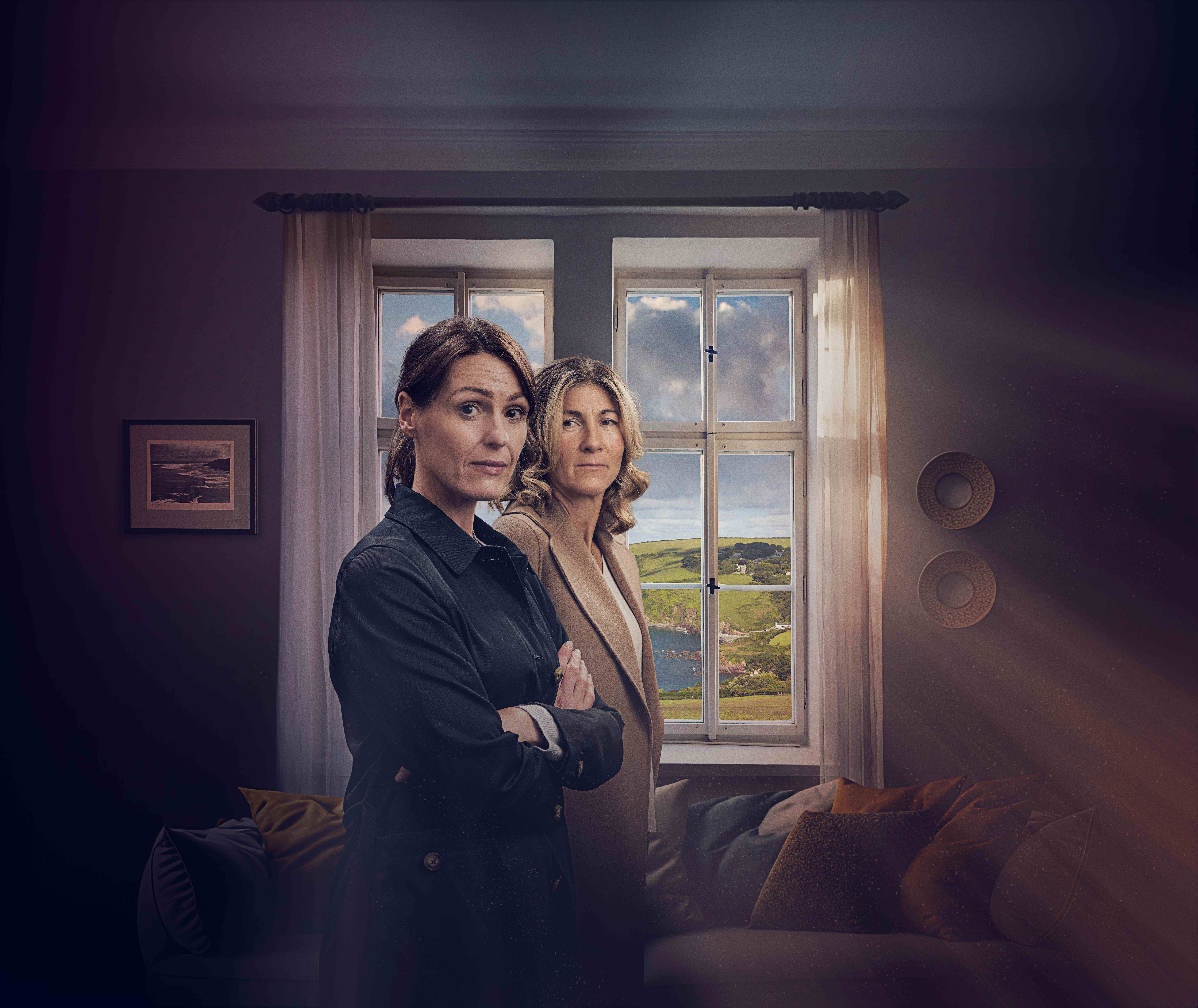 The show is predominantly set in the small Isle of Man, recognisable for dramatic sea views and rural village landscapes, as well as in the busy city of Manchester which the characters call home.
Maryland was not filmed on location on the Isle of Man however, which the show's co-creator, Anne-Marie O'Connor, previously said she was 'disappointed' about.
'I was really disappointed not to use the Isle of Man. There's a real specificity to the island,' she admitted to .
It was instead largely filmed in Ireland, which was a more than suitable replacement.
She said: 'I lived in Ireland for a time. I went to university in Galway for a year, all my family are from Tipperary. My writing career started there.'
'I've got such a kinship with Ireland, and I go there all the time. All the family are there.'
In the end, Maryland was filmed on the Howth Penninsula, near Dublin, and on the Isle of Wight.
Why was Maryland not filmed on the Isle of Man?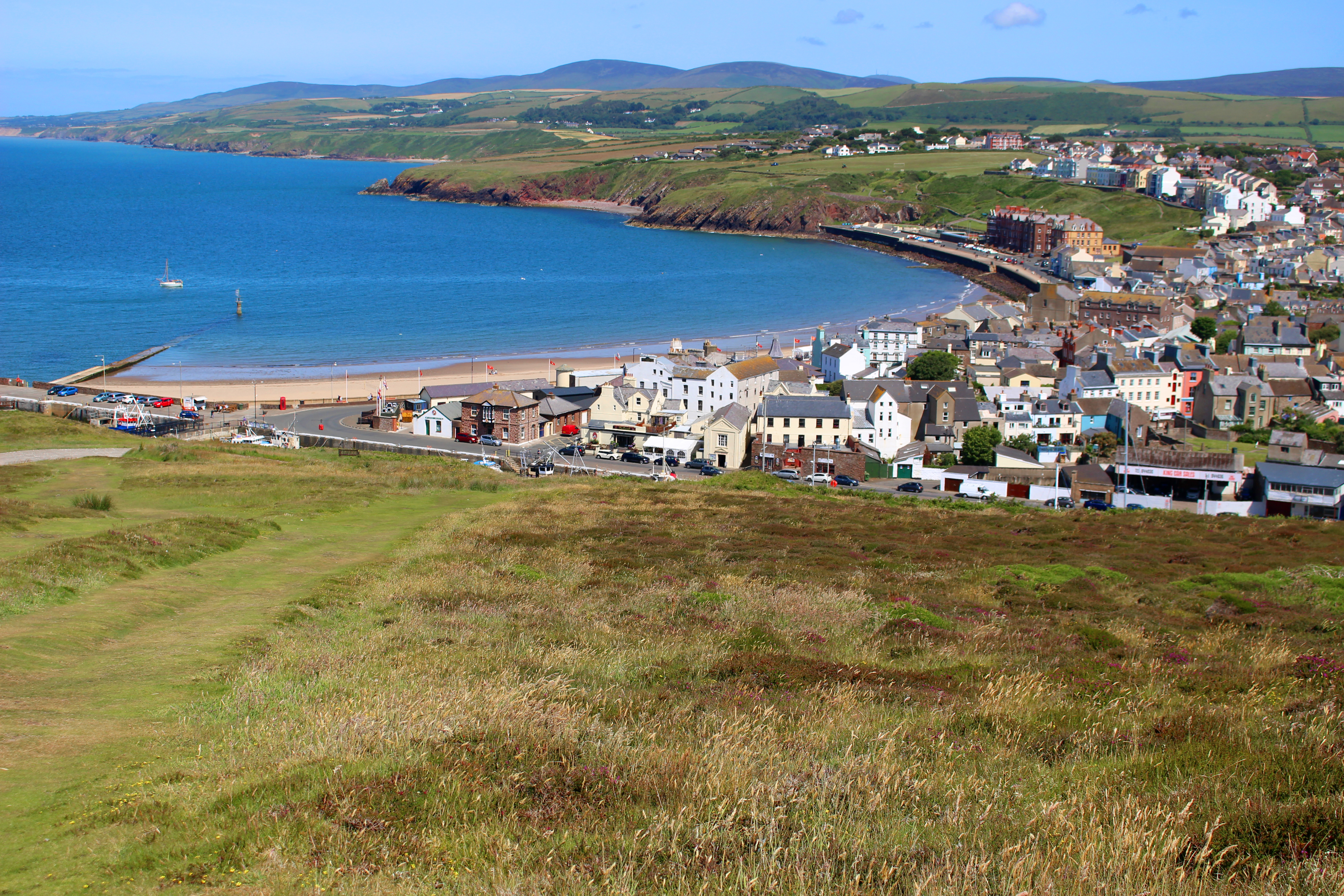 Clearly, Anne-Marie wanted to use the Isle of Man for the show but had to decide otherwise, this was due to a technicality that impacts all British productions.
The then Minister for Enterprise, Alex Allison told that the decision on production came down to a tax issue as the island does not have provisions for corporation tax.
He explained that there is a tax credit scheme for UK productions to get up front funding, as long as they are within the corporation tax net.
As the island does not have this tax, they could not provide the same funding to the show.
It is thought other solutions and ideas such as aid with road closures and equipment could be given but nothing was agreed and decision made to film in Ireland.
O'Connor added: 'I think we've done a really good job of selling the Isle of Man with Ireland and the locations that we found.'
Who stars in Maryland?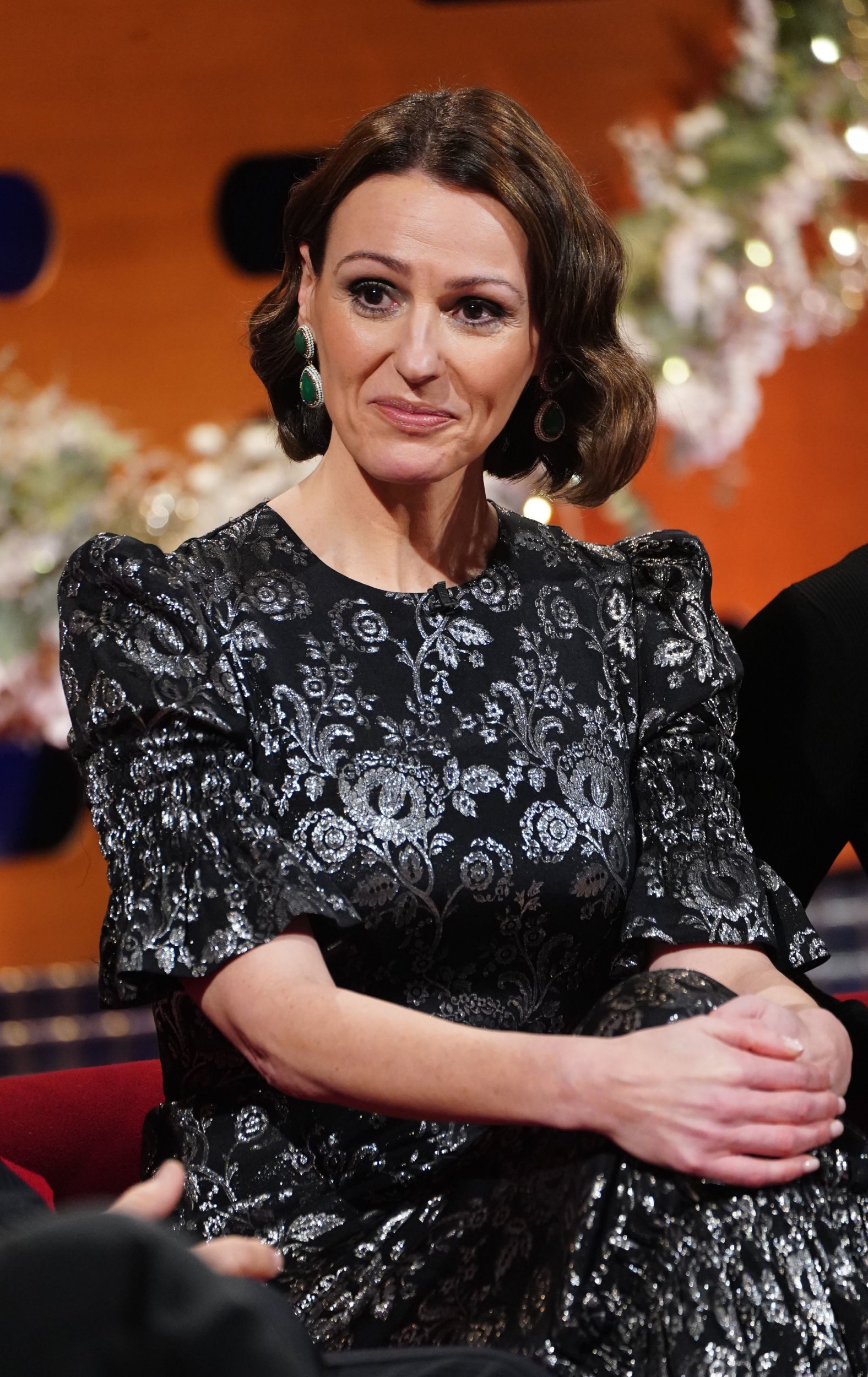 Best and Jones star as sisters Rosaline and Becca, respectively, while Gentleman Jack star George Costigan plays their father, Richard.
In an exciting choice, Oscar-nominated Stockard Channing, best known as Rizzo from Grease, has an unexpected cameo in the show.
The 79-year-old plays the enigmatic Cathy, a friend of the girls' mother. 
Rounding out the stars is Gavin and Stacey's Andrew Knott who takes on the role of Becca's husband as well as Hugh Quarshie and Dean Lennox Kelly.
Catch the Maryland finale on ITV tonight at 9pm or watch the whole series now on ITVX