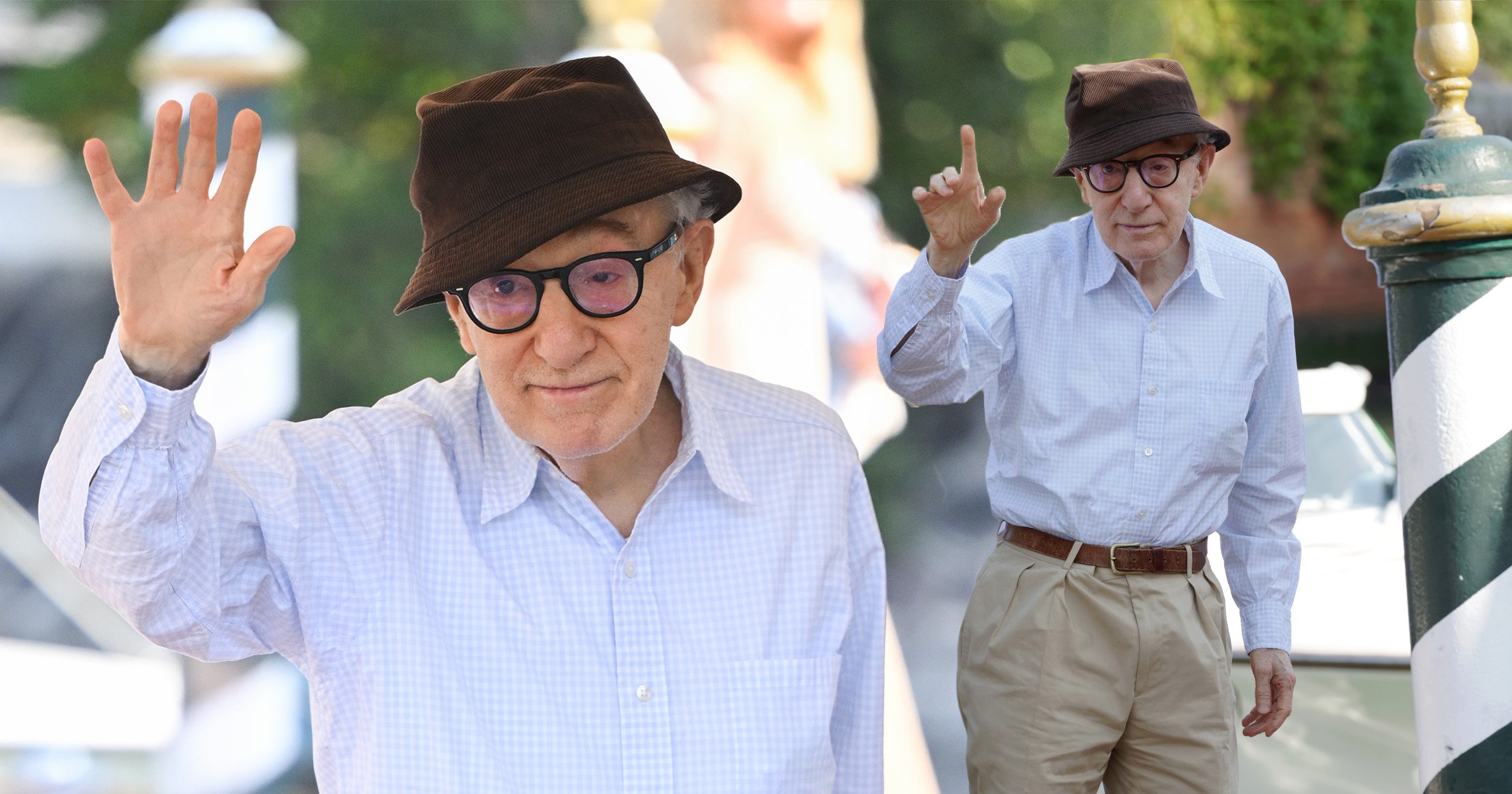 has arrived in Venice ahead of his film screening at the city's prestigious film festival.
The director, 87, received what many have regarded as a controversial invitation , where his fiftieth feature – the French-language movie Coup de Chance – is showing out of competition on Monday.
Famous for films including Annie Hall, Blue Jasmine and Manhattan, the four-time Oscar-winning director and screenwriter was snapped enjoying an evening boat ride with his family on Saturday evening on the city's famous canal.
He was then photographed on Sunday morning, arriving at the festival in a blue shirt, beige chinos and brown hat, which he touched to acknowledge fans.
Allen was previously Dylan Farrow, when she was a child.
Farrow has claimed that when she was just seven years of age, which he has repeatedly denied.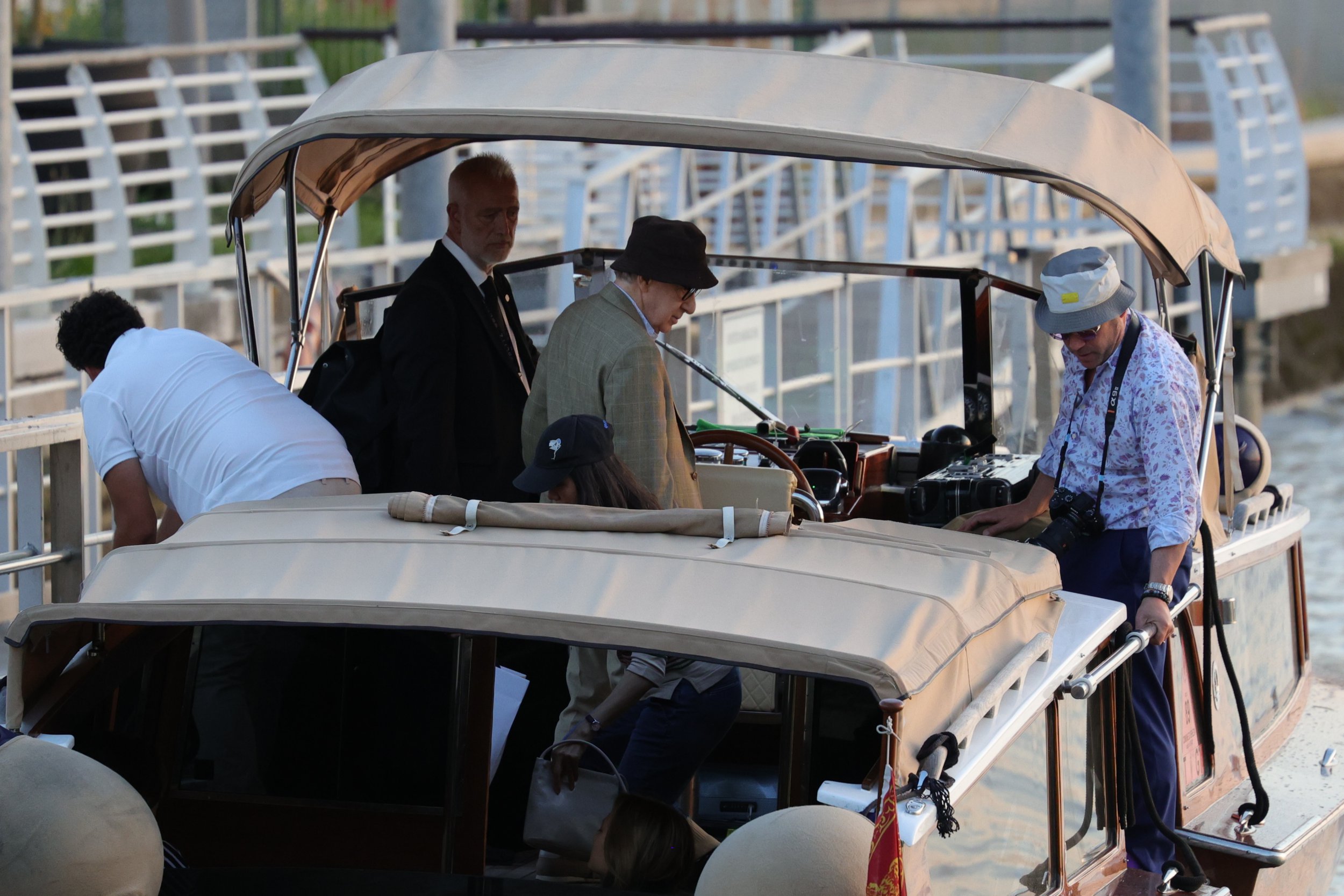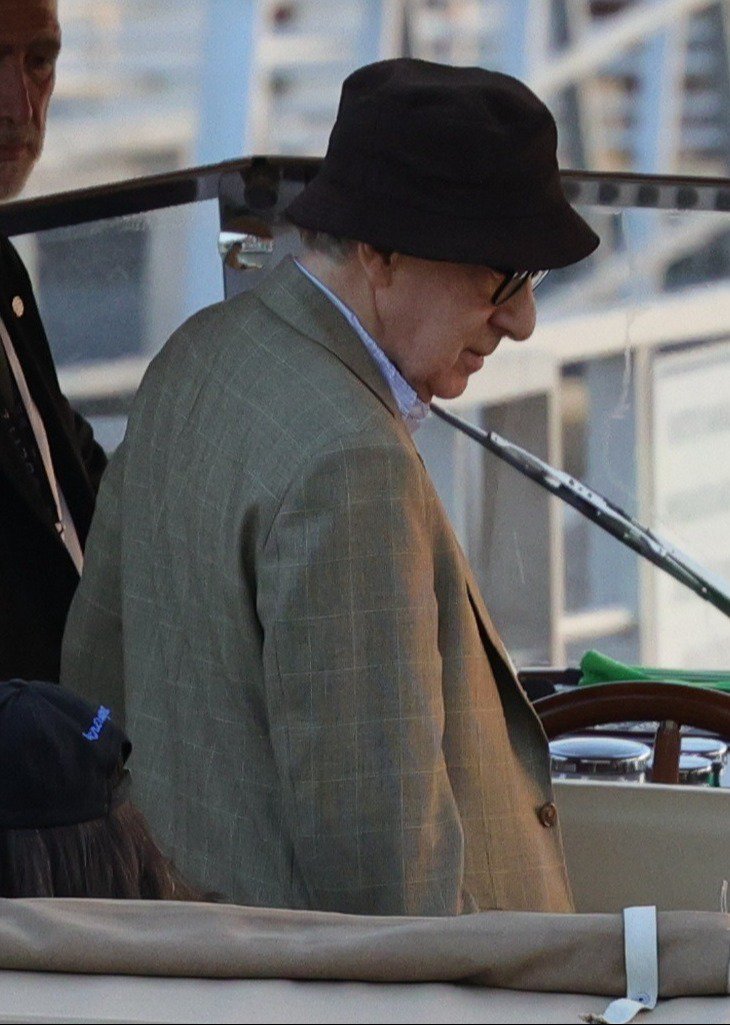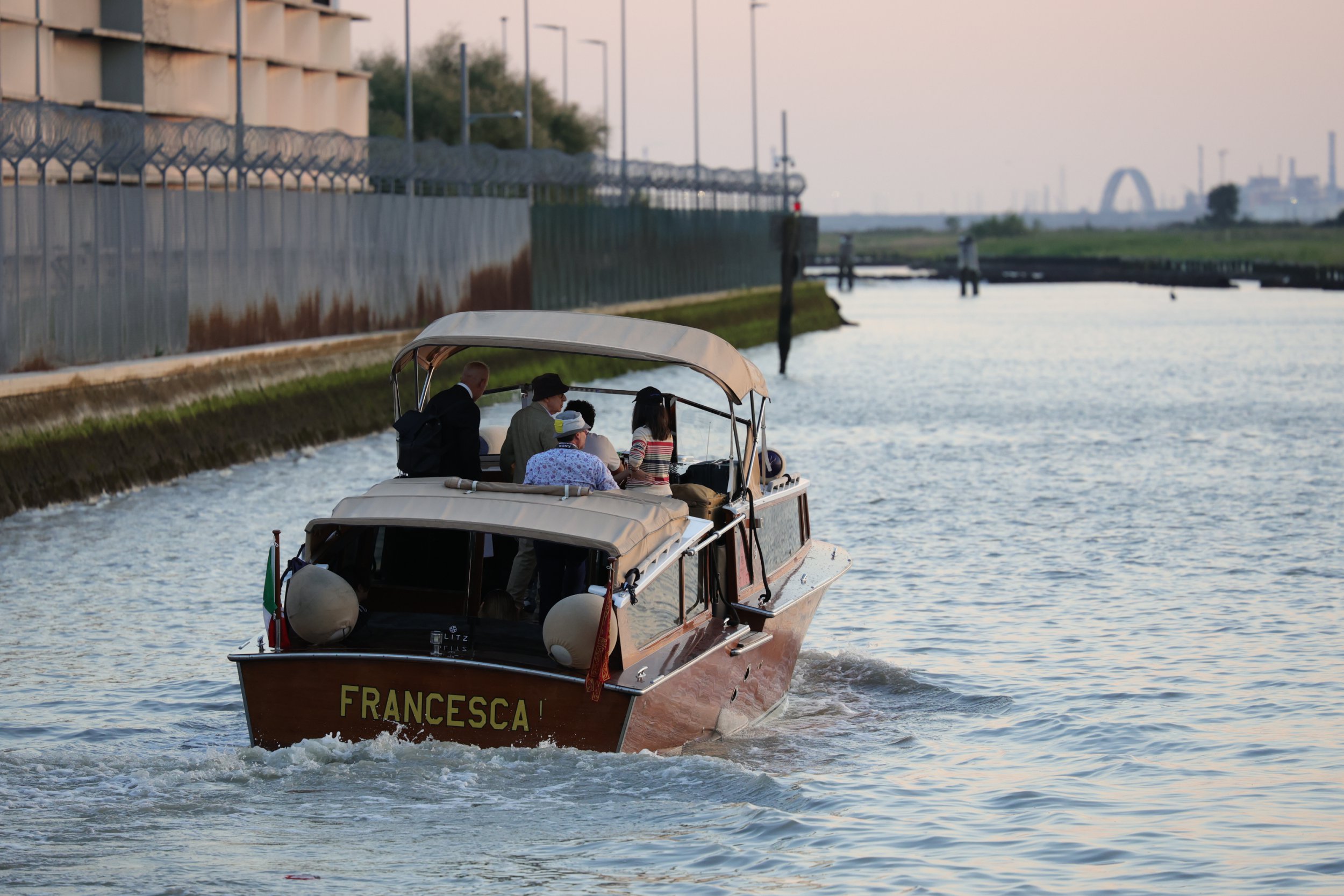 The filmmaker was investigated for the alleged assault by police, but no charges were brought against him.
The allegations against Allen first came to light during a custody battle between the director and his former partner Mia Farrow, following the breakdown of their relationship after his affair with Farrow's adopted daughter Soon-Yi Previn in 1991.
, now 52, in 1997 in Venice, and the couple have adopted two daughters together.
Following the start of the #MeToo movement and disgraced producer Harvey Weinstein's downfall, Allen's alleged behaviour and actions have been re-examined in the public eye, while in 2021.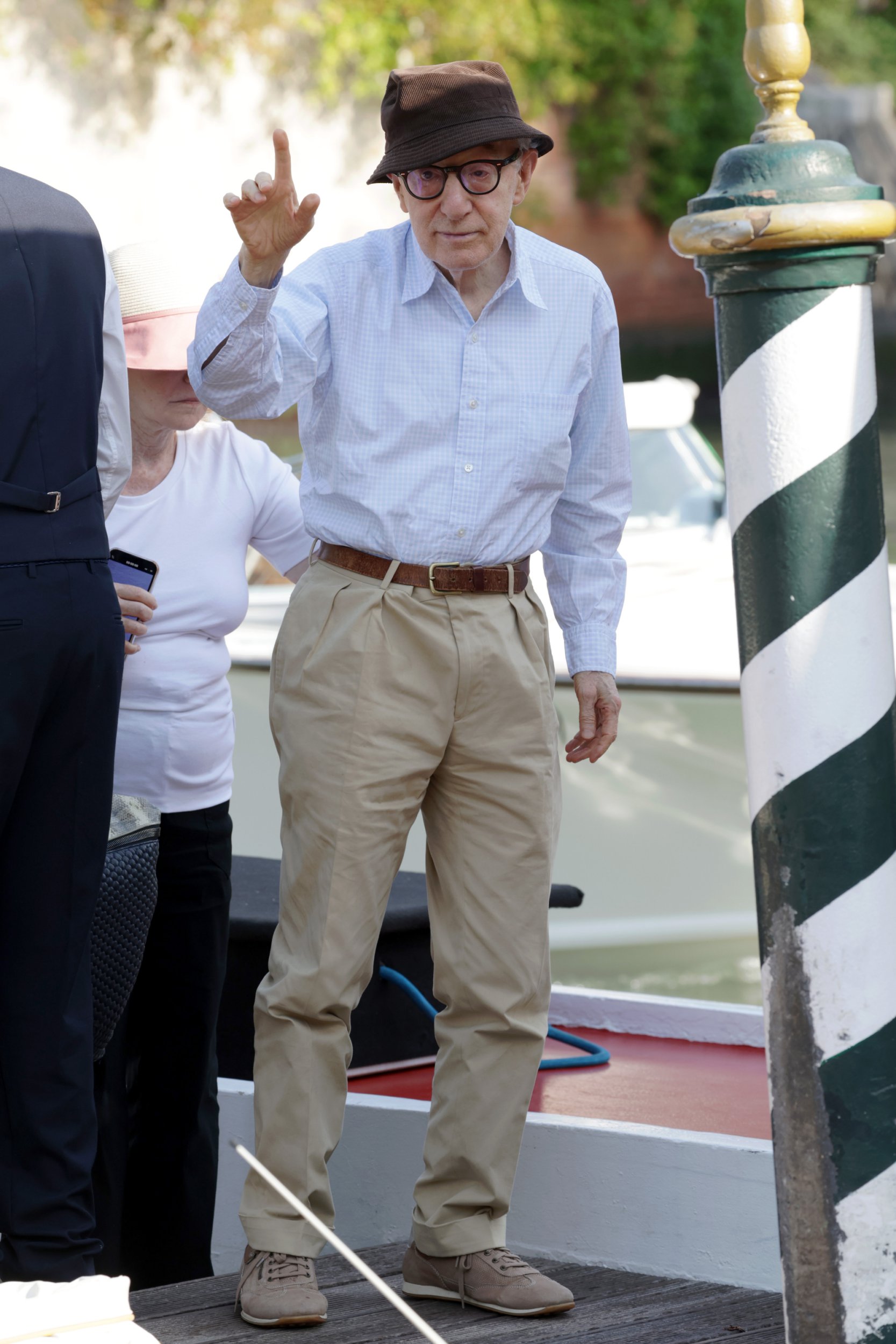 After the re-emergence of the allegations, over working with Allen, although .
Rebecca Hall and Timothée Chalamet ended up donating their salaries from 2019's A Rainy Day in New York to charity, while Colin Firth, who starred in Magic in the Moonlight (2013), said he would 
However, Venice festival boss Alberto Barbera has said that he is baffled by the hostility towards Allen.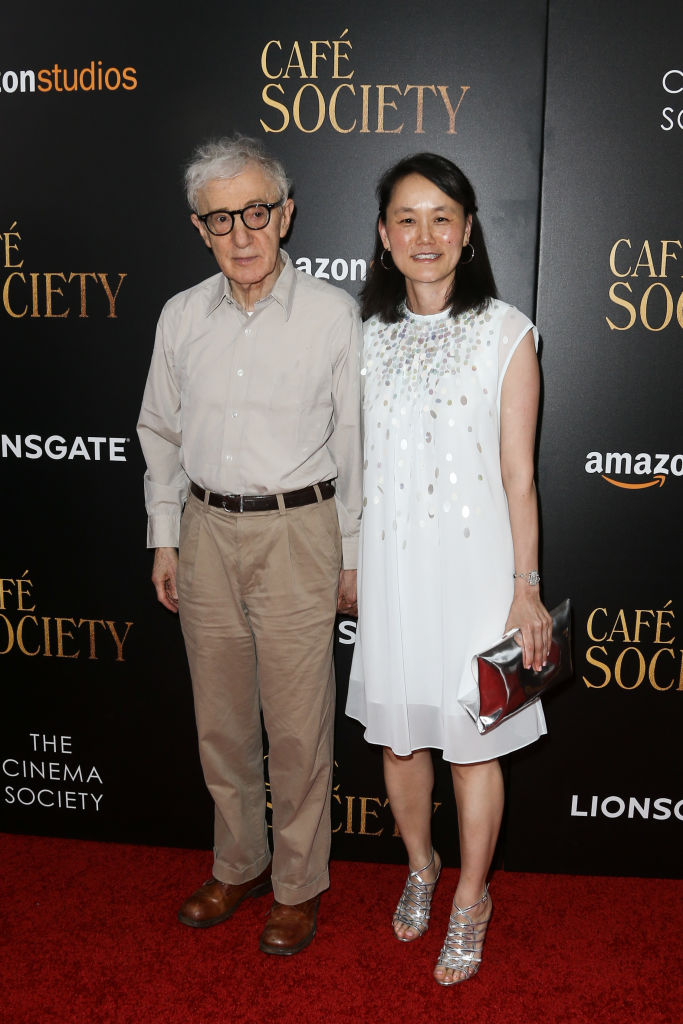 'He has been completely absolved. Twenty-five years have passed and, for me, the hostility towards him, especially in the United States, is absolutely incomprehensible,' Barbera told earlier this week.
Venice International Film Festival is also – The Place – and Luc Besson, with Dogman.
Polanski, 90, in 1977 but fled the US ahead of sentencing. He remains a fugitive from the country and lives in Switzerland.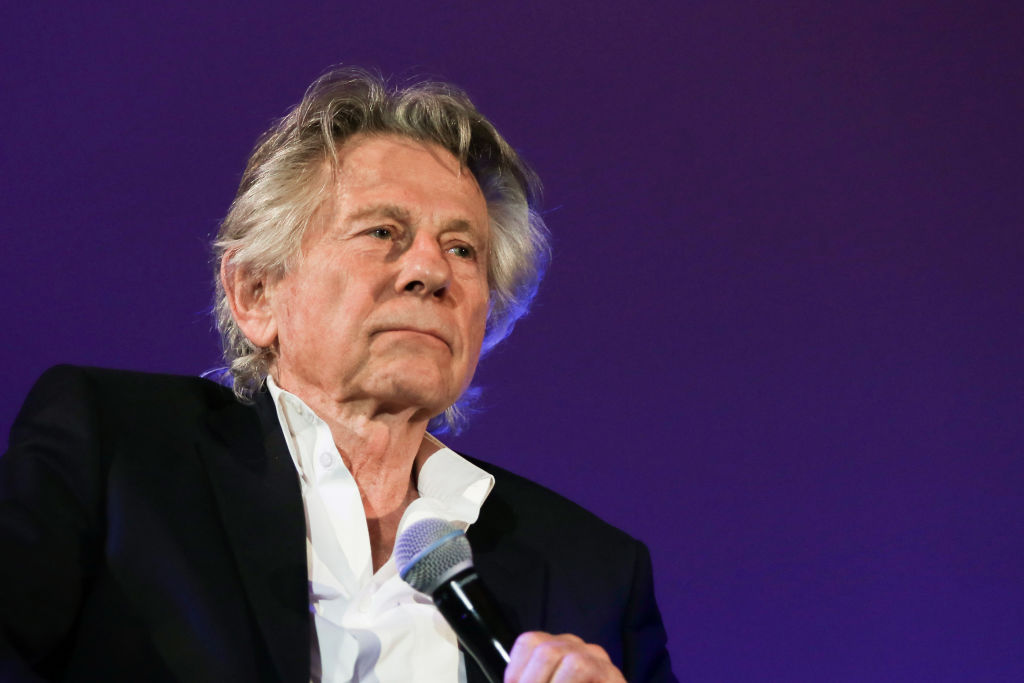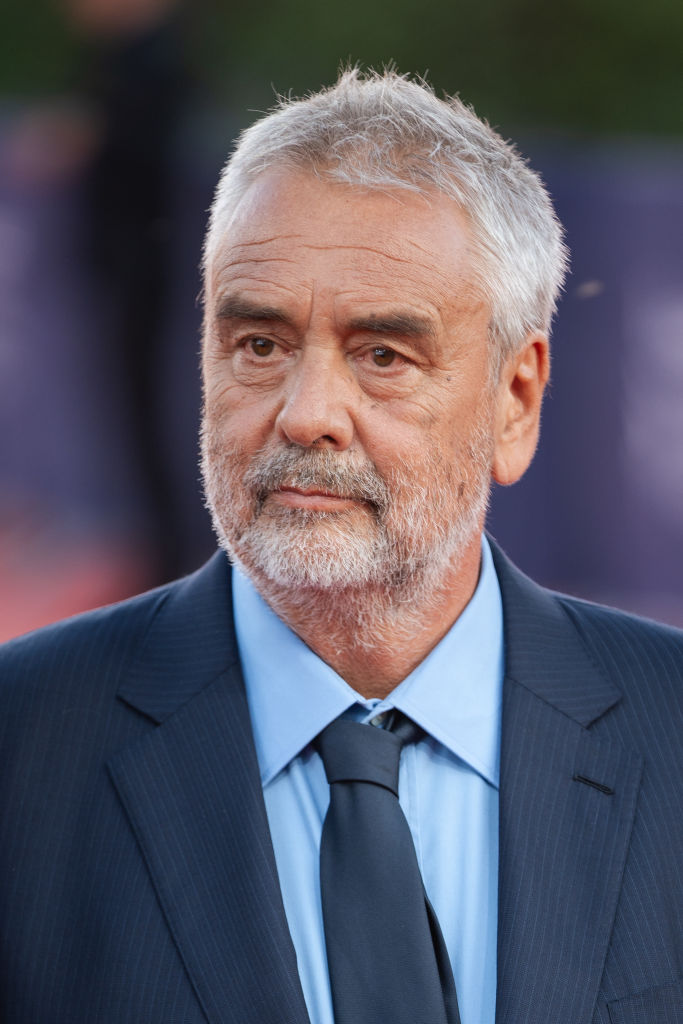 Barbera acknowledged but added to the publication: 'Not only has he been found guilty, but he has recognised his guilt and asked for forgiveness. The victim has forgiven him and asked for forgiveness on this affair.'
Finally, French filmmaker Besson, 64, known for movies including Léon and The Fifth Element, was .
He denied the claims and was cleared of all charges in June.
Several other women – including a former assistant and a casting assistant – have also , which he 'categorically denied' and no charges were pressed.