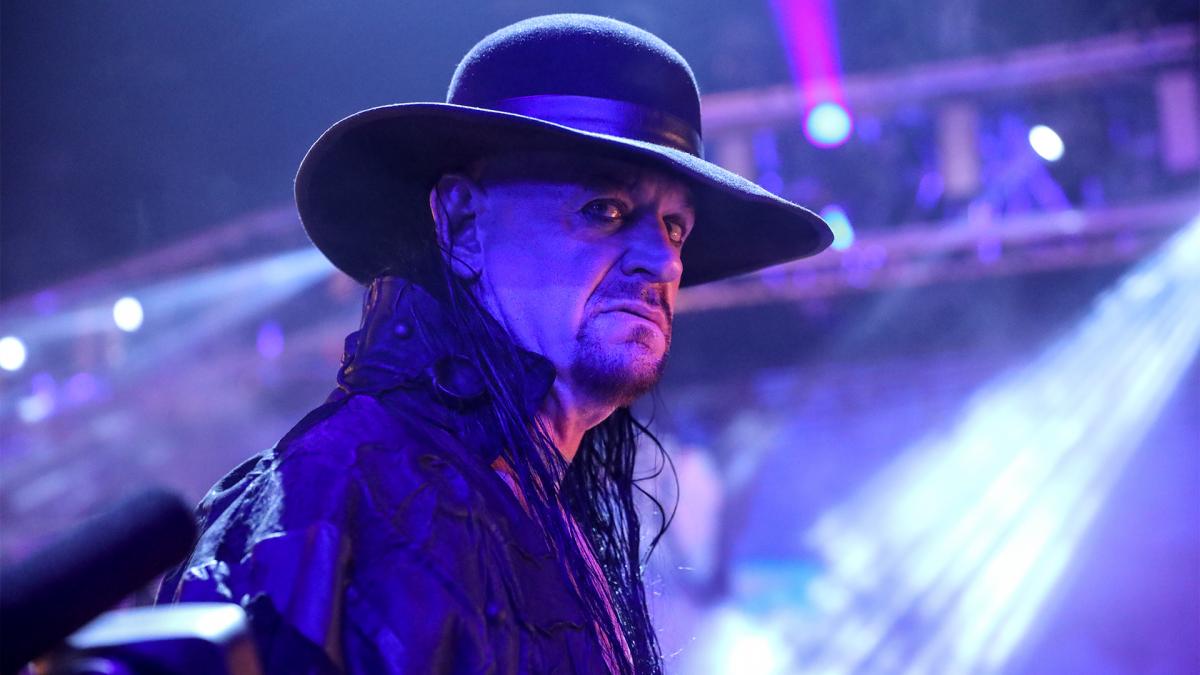 The Undertaker has ruled out the possibility of ever reappearing in his Dead Man character on WWE television.
The Hall of Famer, who appeared out of character for the first time in leading to his retirement and later that year, has given fans a peak behind the curtain in recent years, and he insisted there is no going back.
He recently for the show's 30th anniversary episode and appeared in his biker guise rather than the iconic hat and coat, and WWE bosses didn't know what direction he'd be going in.
He told : 'They had a different vision. They didn't even know that I wasn't going to have the hat and coat. They totally thought I was coming [out as] old Undertaker.
'I was like, no. That's part of me and the storytelling, right? When I lifted the curtain, and when I lifted it back and pulled it back, that's gone. It's gone now.'
Asked if he was done with that persona, he replied: 'I won't bring the hat and coat back out, no.'
As well as The Last Ride series, his regular Undertaker: 1 deadMan Show performances also factor into his decision to effectively retire the character after showing fans he has 'actual thoughts that aren't revolved around digging holes and taking souls'.
It means he's hit the point of no return, and it wouldn't make sense to revisit the Phenom as a persona after letting fans see the real man behind it.
'I think that character will live forever in our memory, but I don't think that I can bring it back. After The Last Ride, after the A&E biography, after doing all these shows, I just don't think it works,' he explained.
Besides his Hall of Fame induction, the recent Raw comeback marked the first time he's appeared on screen since retiring, and he had a significant passing of the torch moment with Bray Wyatt as he helped him attack rival LA Knight.
He also whispered a secret message to the former world champion, and later explained to : 'I just let him know too that my phone's always on and if he needs to talk to me about things or run things by me, that's cool.'
Follow Metro on Snapchat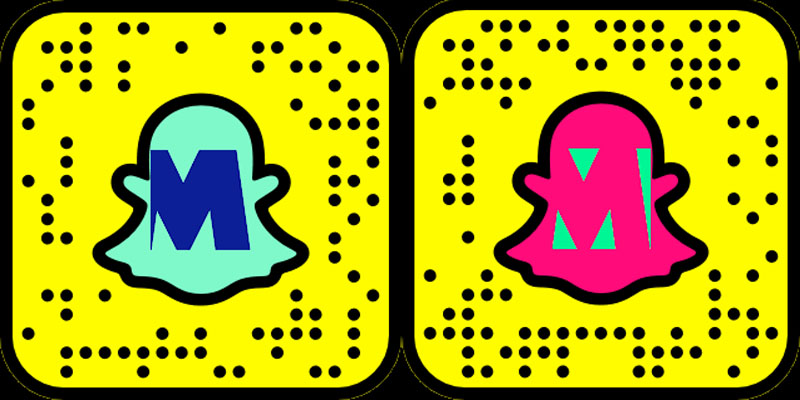 You can follow our new , the go-to place for all things pop culture.
Keep up with the latest Showbiz exclusives by following .
And football fans can indulge in all the transfer gossip and more on .