star Christopher Maloney revealed that he nearly died after eating a dodgy Chinese takeaway which was contaminated with Campylobacter E-Coli.
The singer, 45, who rose to fame on the talent show, reflected on the terrifying moment he was rushed to hospital in 2019.
On his 42nd birthday, the star wanted to celebrate the joyous occasion with a takeaway.
However, his birthday meal resulted in horrific consequences which resulted in him being violently ill.
'The food was contaminated with Campylobacter E-Coli, the worst food poisoning you could contract from poultry, it can kill, and it nearly did,' he said.
'There are just no words to explain the pain of Campylobacter E-Coli,' he added to .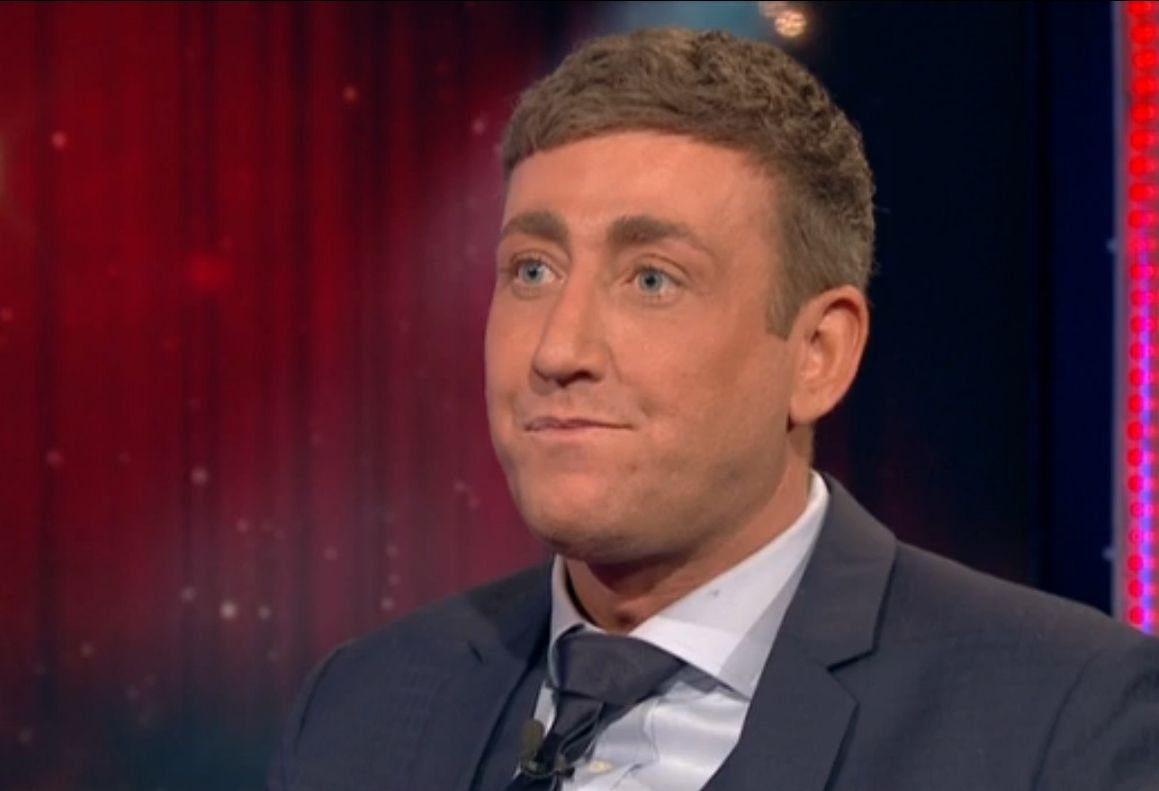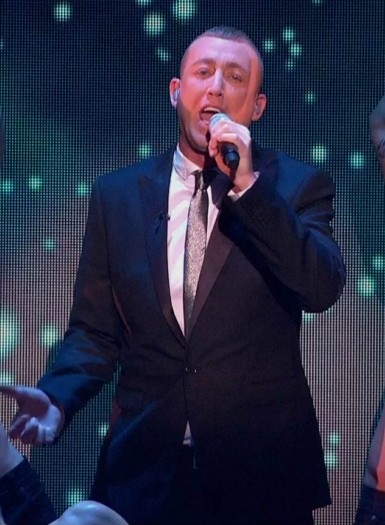 Even though the singer was in pain, he didn't want to disappoint his fans by cancelling a show on short notice, so he decided to perform.
'On New Year's Eve 2019 I had a sell out show in Manchester,' he added.
'I couldn't cancel at last minute and let people down, so I went ahead with the show, explaining to the crowd I was feeling unwell and did my performance sitting on a stool which I have never done.
'The crowd still loved it, but I knew something was seriously wrong.'
The TV personality explained that his mother called the ambulance and spent 'two weeks in ICU and a further two weeks undergoing tests, scans, ultrasounds and x-rays.'
Christopher rose to fame after he was mentored by Gary Barlow in the 2012 series of the X Factor – which saw James Arthur being crowned winner.
In 2016, he joined Celebrity Big Brother, where he became the fifth contestant to leave the series following the public vote.