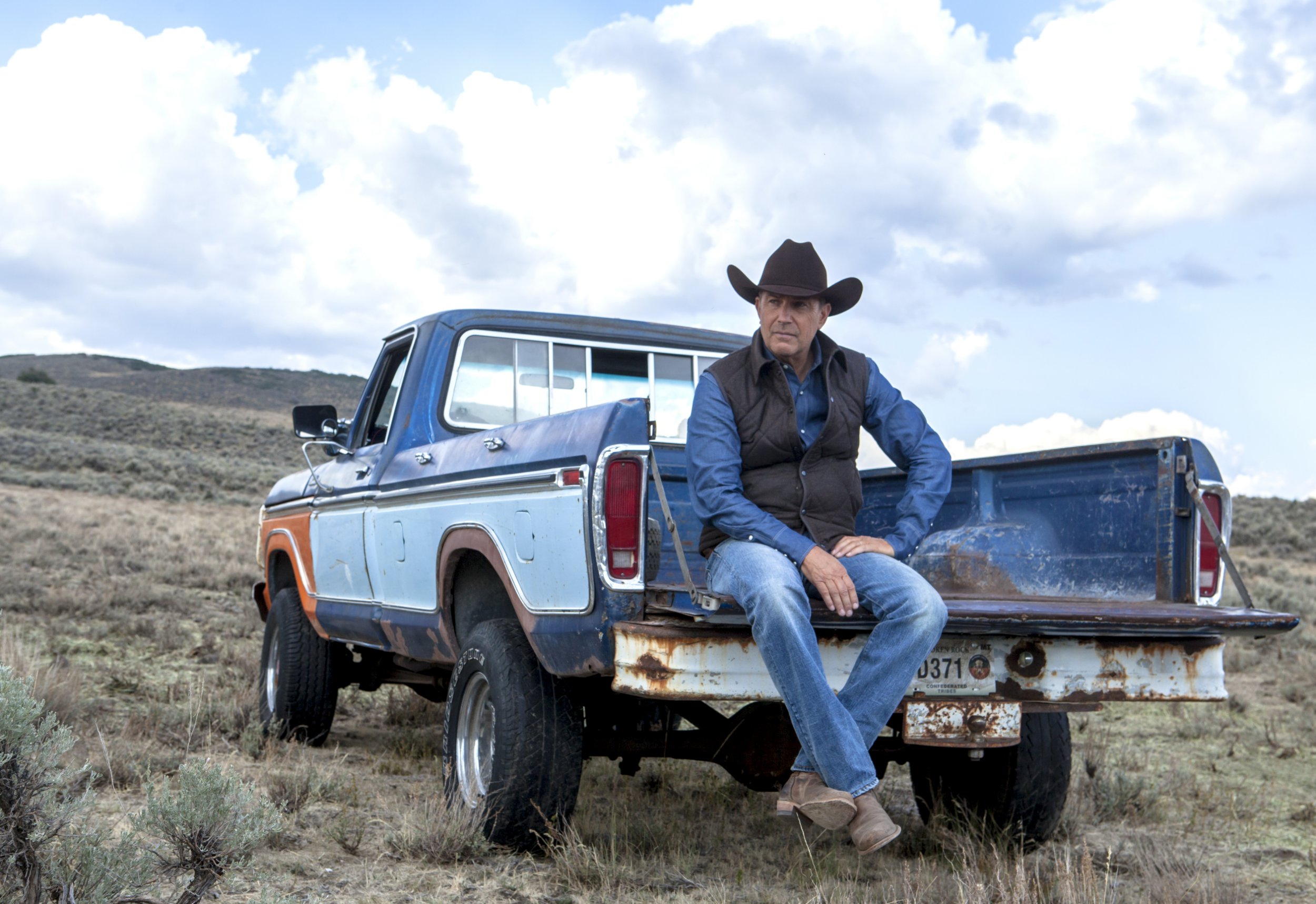 bosses have responded to reports that star is set to leave the series and be replaced by .
Premiering in 2018, the past five seasons of Yellowstone have told the story of the Dutton family, owners of the largest ranch in Montana, who are led by patriarch John Dutton III (Kevin).
While there are currently two , 1883 and 1923, as well as another two on the way, the original might be wrapping up soon.
Kevin, 68, who recently won a Golden Globe for his starring role, is reportedly stepping away from the series, however Matthew McConaughey, 53, might be joining another storyline related to the Dutton's.
However Paramount is seeking to reassure fans, but did not confirm that Kevin would be continuing.
'We have no news to report. Kevin Costner is a big part of Yellowstone and we hope that's the case for a long time to come,' the network said in a statement to .
'Thanks to the brilliant mind of Taylor Sheridan, we are always working on franchise expansions of this incredible world he has built.'
How do you feel about Yellowstone ending? Have your say in the comments below
Comment Now
According to , Yellowstone creator Sheridan and the Paramount network are also hoping Matthew will lead a 'franchise extension to continue the Dutton saga'.
The publication also reported that although it was currently not clear whether the series would also be set on the Dutton ranch, but cast members including Kelly Reilly, Gil Birmingham and Luke Kirby could be involved.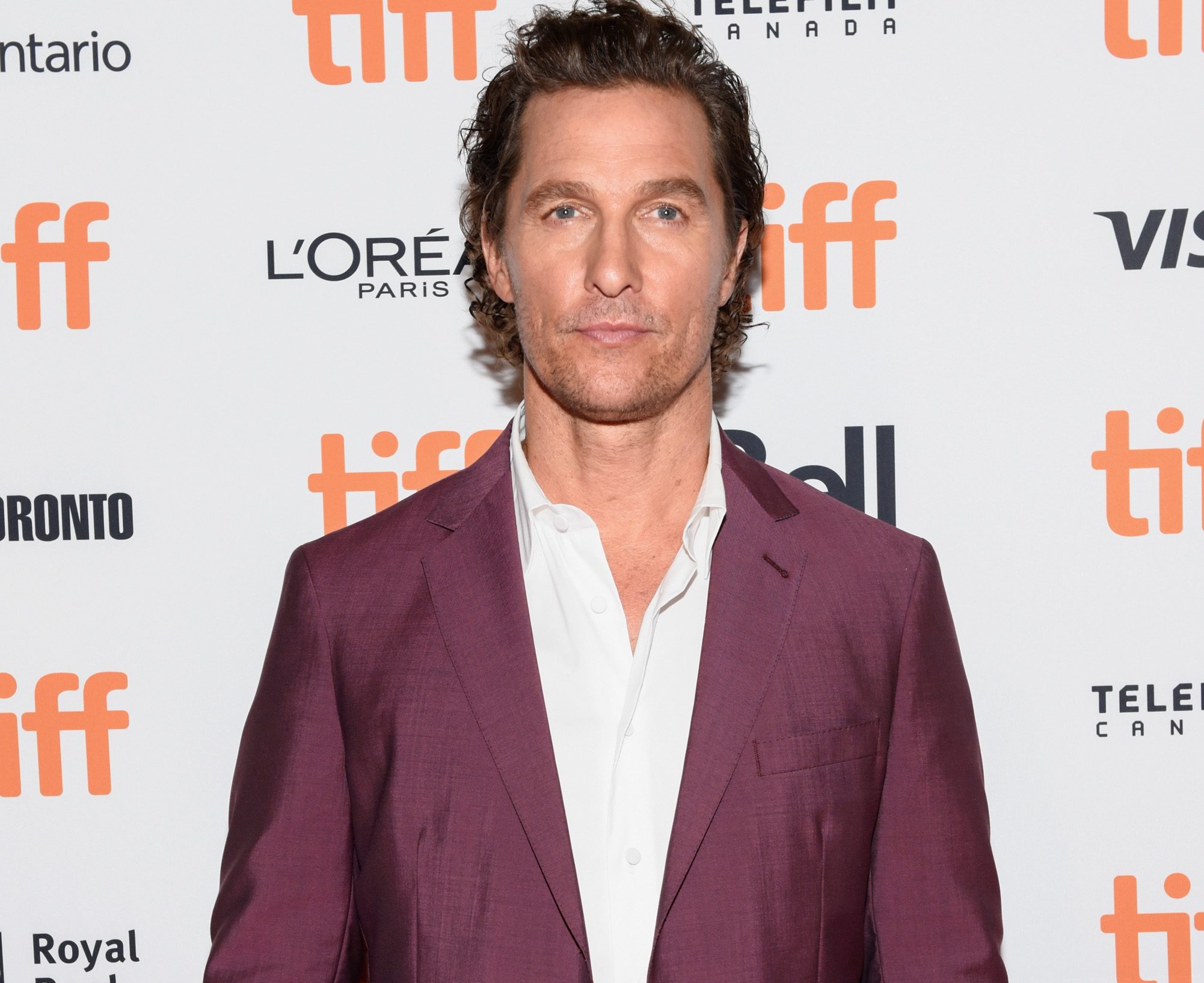 Responding to speculating surrounding the How To Lose a Guy In 10 Days star joining the Yellowstone universe, a spokesperson from Paramount simply called the actor 'phenomenal talent with whom we'd love to partner'.
Last month Kevin was nominated for a Golden Globe for Yellowstone after starring for five seasons, and while he won, flooding in Santa Barbara kept him from .
In a video posted to Instagram before the event, he apologised for not being able to attend.
Metro.co.uk has contacted Paramount Plus and representatives for Kevin Costner and Matthew McConaughey.
Yellowstone is streaming on Paramount Plus.