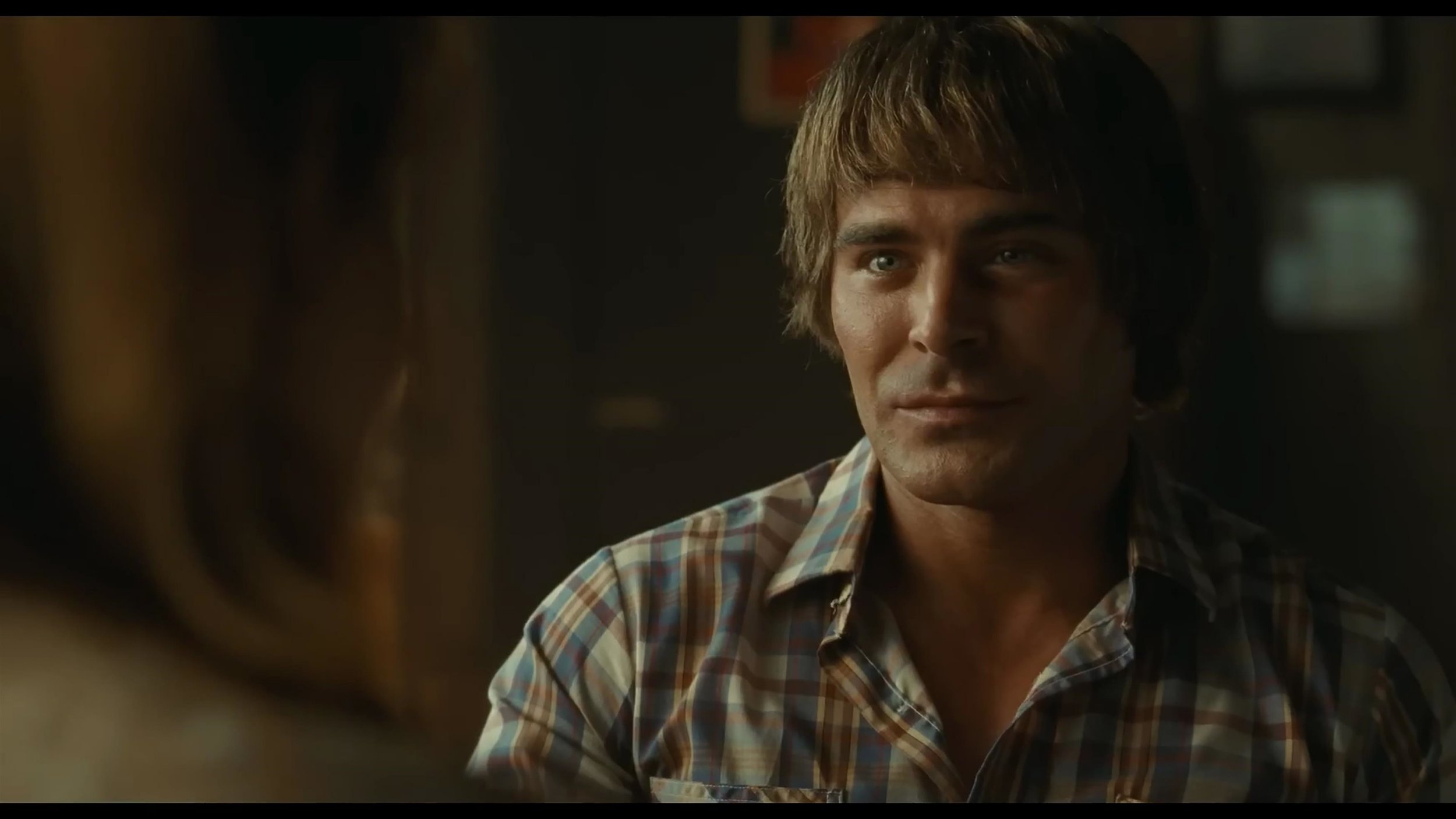 could be the latest celebrity to step between the ropes into an actual ring.
The High School Musical star is playing legendary wrestler Kevin Von Erich A24's , which will follow the tragic rollercoaster life of one of the wrestling world's most iconic dynasties.
Zac and his co-stars and Harris Dickinson – who play Kevin's brothers Kerry and David in the movie – have all admitted they've given some thought to WWE.
'Oh, I would jump in,' Jeremy admitted to, while Harris added: 'I would love to. 'Do you remember at the end of the shoot? We were like, "Should we try and do this for real?" '
He continued: 'We went to [director Sean Durkin] and were like, "Sean, call them! Tell them we're ready!" '
'Yeah, call WWE,' Zac said. 'Say we're going to do it!'
The trio laughed at the possibility, before Harris had a somewhat more serious tone as he asked his fellow actors: 'Honestly… would you do it if they asked you?'
Jeremy was immediately, and when they looked at Zac for an answer, the Hollywood hunk paused and smiled: 'Only if all you guys were there.'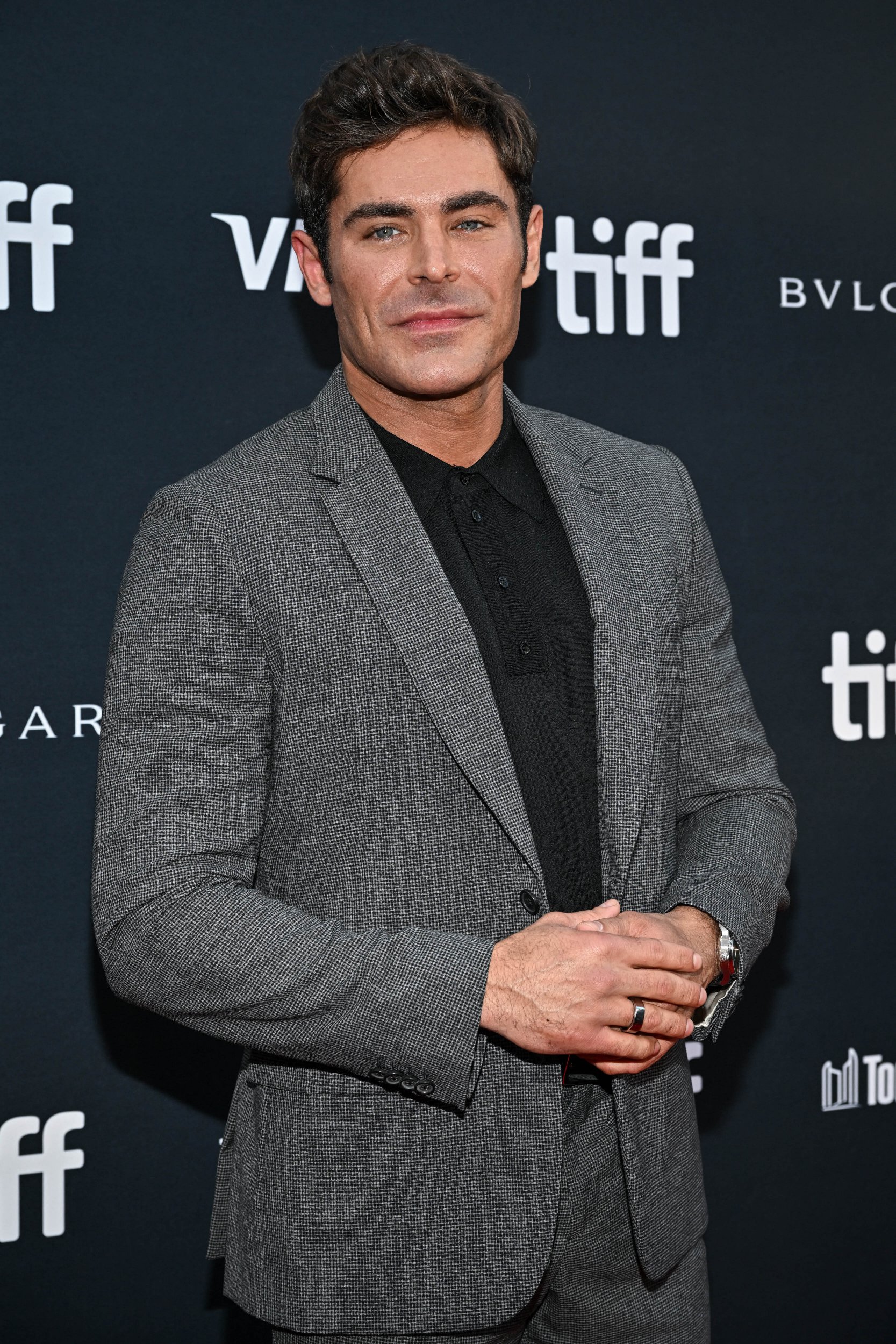 They were in good company during filming, with former WWE star Chavo Guerrero Jr – whose uncle and tag team partner was late Hall of Famer Eddie Guerrero – getting them ready to put on matches for the film.
As well as Chavo himself, they're also joined in the movie by current All Elite Wrestling (AEW) World Champion Maxwell Jacob Friedman (MJF), so they have been learning from all the right people.
If the trio did get involved, they would be following a rich history of crossover between WWE and the wider entertainment world, with in the company over the last couple of years.
delighted fans with his rivalry with Sami Zayn over the first few months of 2022, while at Crown Jewel over the weekend.
Big screen megastars like John Cena, Dwayne 'The Rock' Johnson and Dave Bautista all made their names in WWE before making the jump – so maybe Zac will be the next to go the other way.