Women's has skyrocketed in popularity thanks to the efforts of the Lionesses at the European Championship last year.
While the Women hope to do the same at the , TalkTV panellist Adam Boulton has come under fire for 'sexist' comments.
On his show for Times Radio Drive, Boulton declared of the popular game a 'random kick around'.
When discussing the teams that had been eliminated already in the group stages of the tournament, he belittled the players.
'Is it serious or is it just a kind of random kick around?' asked the 64-year-old, prompting uncomfortable laughter from his female co-presenter.
'Are you kidding me, are you asking if Women's World Cup is serious?' replied Kate Borsay.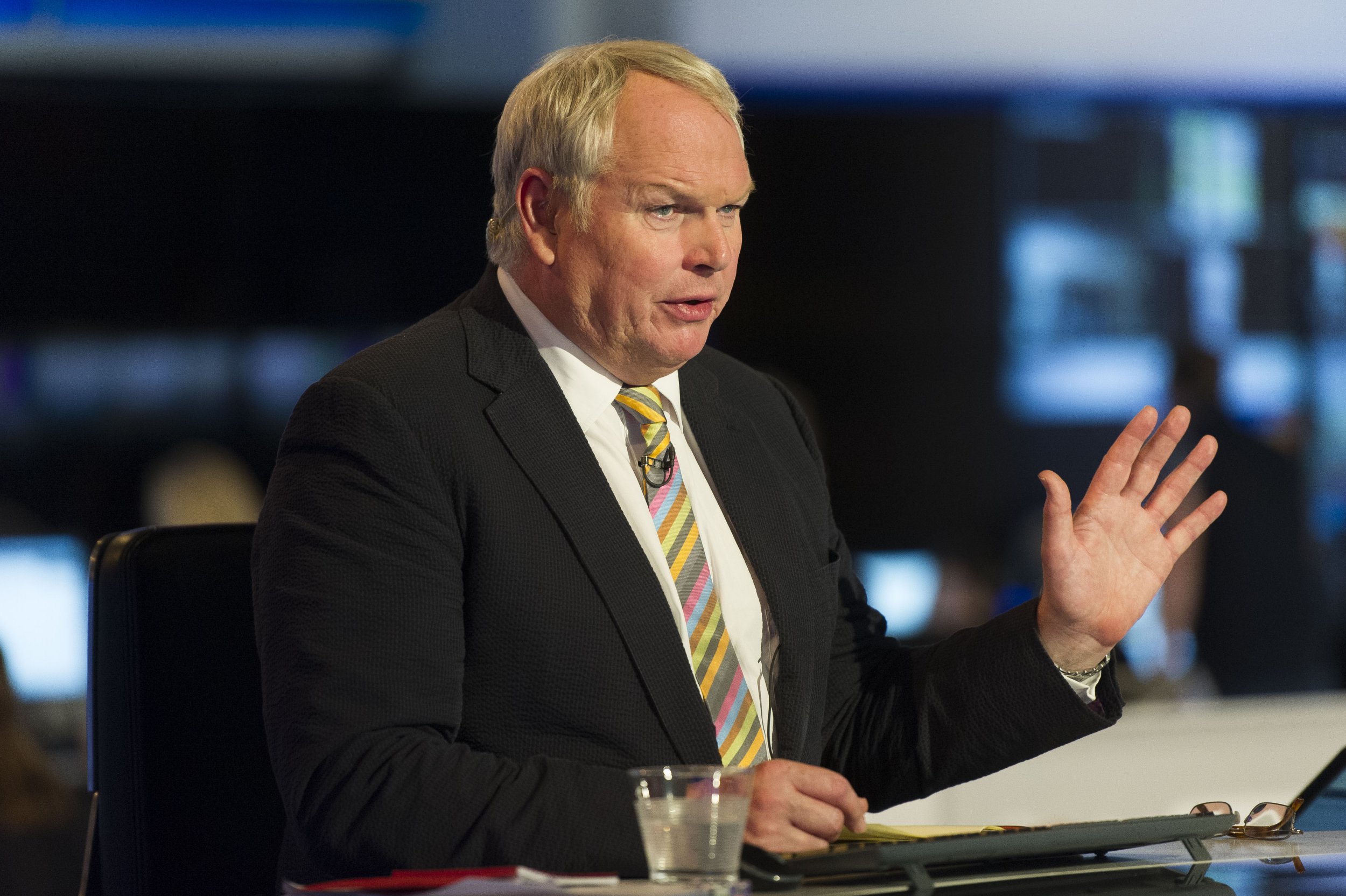 Boulton reassured her that he was serious and Borsay replied that the footballers were all 'professional athletes'.
The clip was shared by critic and radio host Scott Bryan, who wrote: 'No Adam Boulton, the Women's World Cup is not just "a random kick around.'
'The beauty of the World Cup is seeing the display of skill from people from all around the world but why say that when you can just have a pop at women eh, Adam?' said one listener.
Another said: 'Jeez. Never underestimate how little progress has been made towards equality.'
A third added: 'It's just boring hearing someone be so confident in their casual sexism.'
'OMG sexism is alive and well,' commented someone else as another called him a 'sexist pig'.
The Women's World Cup kicks off this weekend with teams competing for the trophy until the final on August 20.
Last year the England Women's team smashed it winning the European championship, bringing the trophy home – a feat the men's team hasn't managed since 1966 with the World Cup.
Metro has reached out to Adam Boulton and Times Radio for comment.
Got a story?
If you've got a celebrity story, video or pictures get in touch with the entertainment team by emailing us [email protected], calling 020 3615 2145 or by visiting our page – we'd love to hear from you.