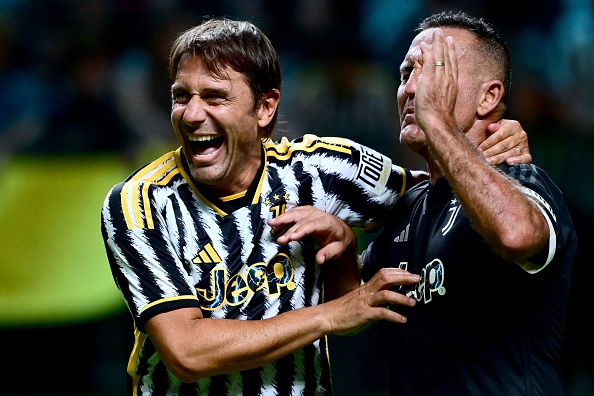 has no intention of returning to management with a team without a recent track record of winning.
The 54-year-old was sacked by earlier this year following the spectacular disintegration of his relationship with the club's board, fans and even his own players.
Conte became an instant hit at Spurs after he unlikely masterminded qualification during his first season but after failing to secure a number of key transfer targets he was unable to build on that early success.
With Napoli head coach Rudi Garcia apparently on the verge of losing his job, Conte has been linked with a move to the reigning Serie A champions but distanced himself from that potential vacancy earlier this week.
Speaking at festival organised by La Gazzetta dello Sport on Friday night, meanwhile, Conte insisted he had no intention of taking on a rebuilding project as and when he joins his next club.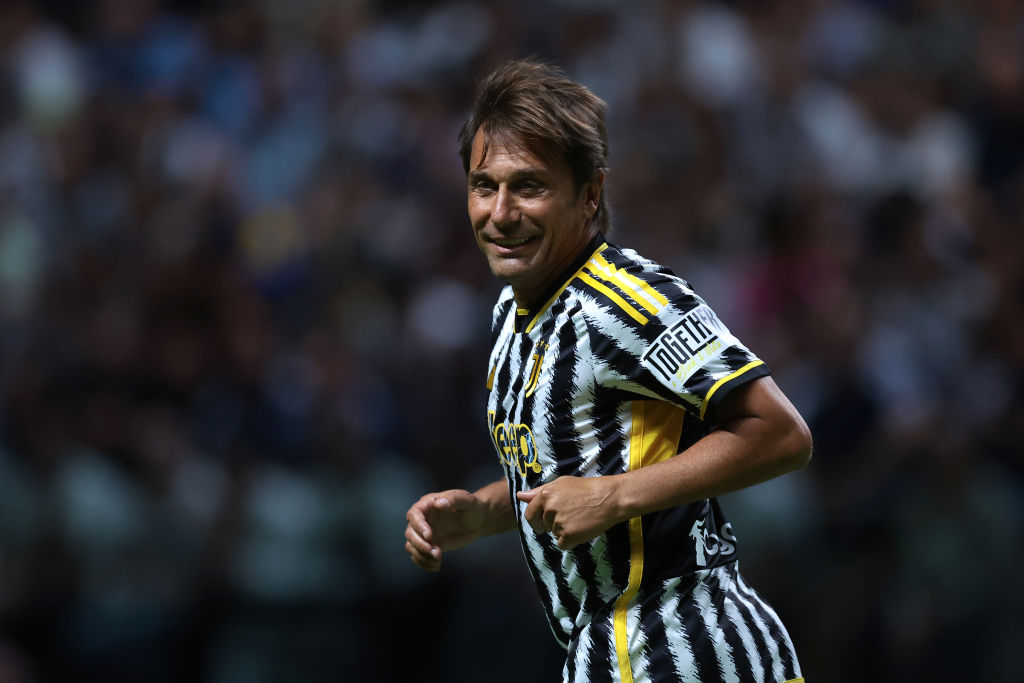 'When I come back, it will be very hard for everyone else… I will be ready to give battle,' he said.
'After Tottenham, I promised to dedicate time to family, it's a lifestyle choice — one day, I'd like to coach a team that has recently won.'
Napoli's hopes of retaining the Scudetto have been hit following a mediocre start to the new season which sees them in fifth place, already seven points behind leaders AC Milan.
Despite a poor run of form, ex-Napoli skipper Kalidou Koulibaly believes the under-fire Garcia deserves more time to turn things around.
'Garcia is a great coach and he needs time to adapt, just like other coaches did in the past,' Koulibaly said in an Instagram live interview.
'The players are with him, I spoke to two or three of them and they confirmed that to me.
'They just need to keep working and everything will go well. I hope for him that the club has patience to let him get on with the job.'
, . ,  and .