has urged Chelsea's next manager to include a clause in his contract which will stop from 'interfering' with the team.
when addressing the squad after at Stamford Bridge on Saturday.
It's also understood that inside Chelsea's dressing room.
Frank Lampard is with Boehly speaking to the players but Wenger is firmly against the idea and believes Chelsea's next manager should insist on distance between the club's ownership and the team.
When asked if he would welcome an club owner speaking in his own dressing room, Wenger told beIN Sports: 'No, I wouldn't, that was always clear in my mind.
'I always put that in my contract. The advice I give to young coaches when they make contracts, I say make what is important for you, put that clearly in your contract that you are the only one, nobody can buy a player without your agreement, nobody can interfere with the team, and you are solely responsible for managing the team.
'After that you stand in a different way because usually when a club wants you, you are in a strong position. Once you've lost three and you want to put that in a contract it's already more difficult.'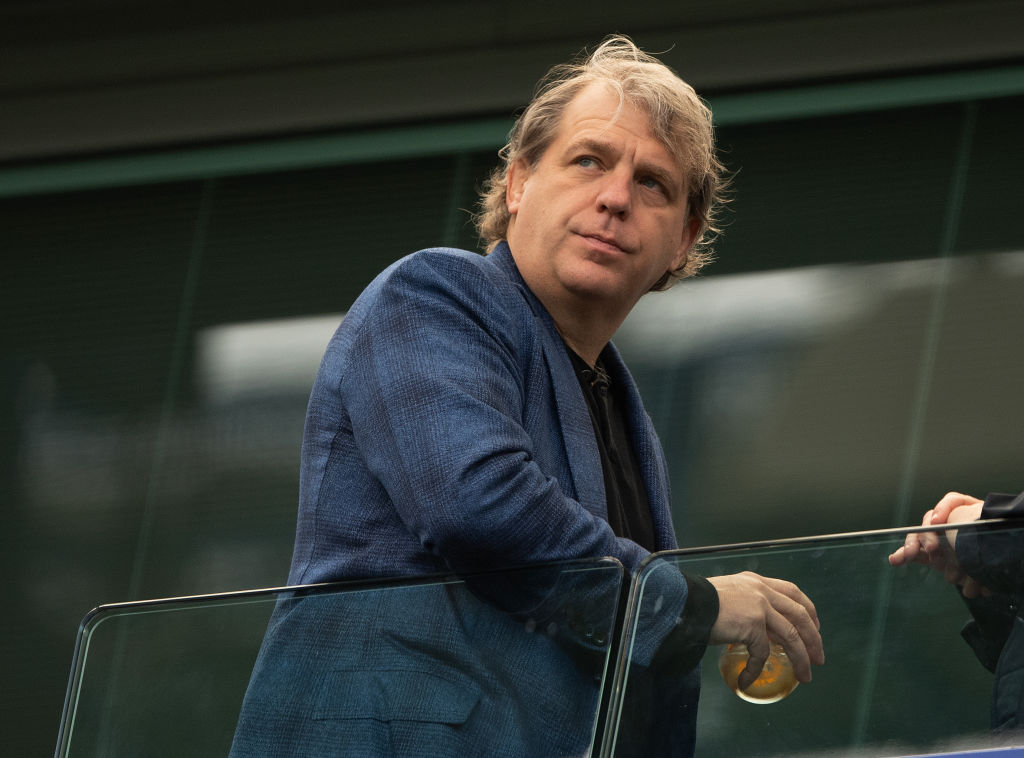 Asked if he felt Boehly's message to 's players could be considered as inspirational, Wenger said: 'Well, again, the comeback… I don't believe in these kind of things because if I'm paid to motivate the team, to manage the team, I do not want somebody else to do my job.
'It happened many times where the president goes into the dressing room and doesn't talk well at all, but the team wins because it's a good team, he thinks after it's because he spoke to them.
'It's not always a consequence of their speech, most of the time it's the quality of the team.'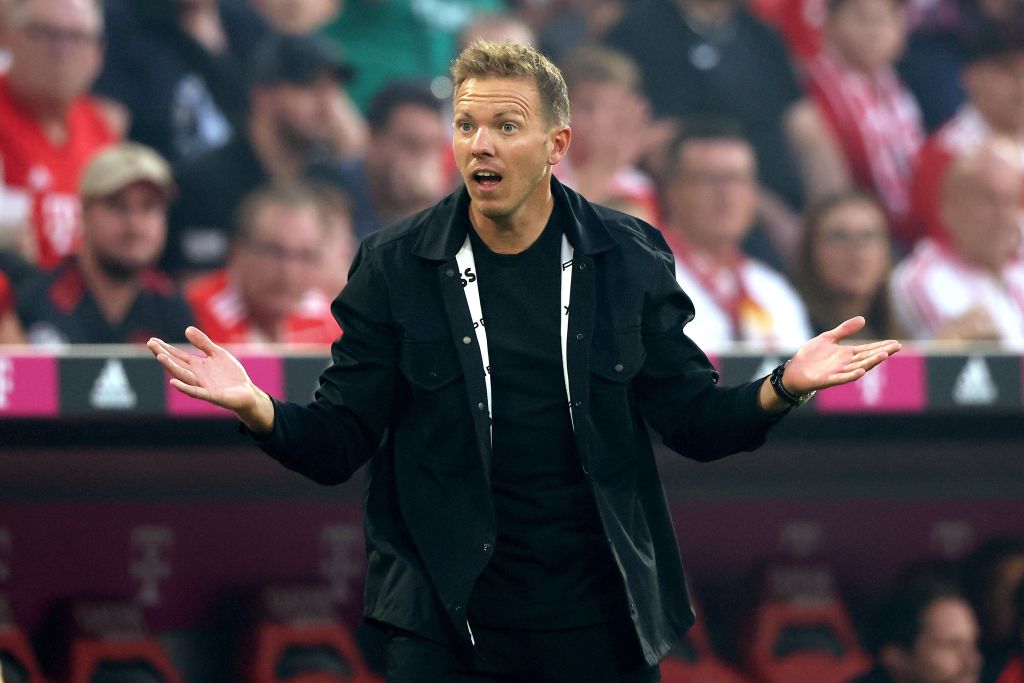 Wenger also believes Chelsea's new ownership have made a major error by committing to such a large transfer outlay so quickly.
'I would say I'm worried for Chelsea,' said Wenger.
'I agree that the new president comes in and invests a lot of money. I prefer somebody invests £500m but over five years £100m, because you can really change the team.
'But if you don't invest well the £500m [in one go], then you have a real problem for the future.
'They haven't invested well, no. That is basically their problem today, they still have the same weaknesses they had before, they do not score enough goals, they have a lot of possession but not a lot of conversion of chances to score goals.
'We have another example tonight, they brought Joao Felix in December and in the most important game of their season [against Real Madrid] they take him off because he doesn't score goals as well.
'I believe as well when you sign players for eight years it's good for the Financial Fair Play because you can amortise the transfer over eight years but if the player is not right you have to pay the player for eight years, it's a huge burden for the future, it's a massive risk.'
, .
, 
 and .