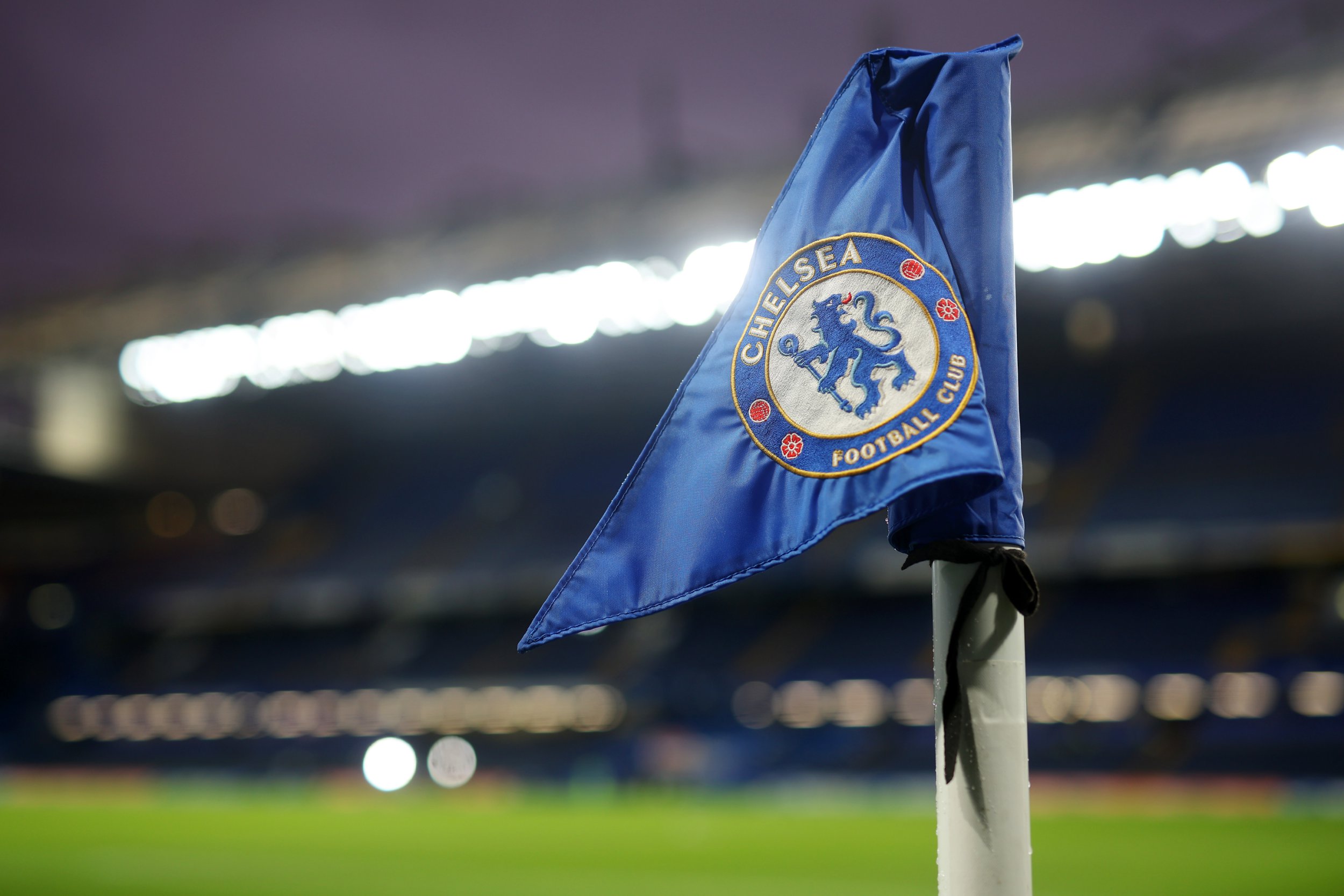 are under investigation by the for potential financial rule breaches during Roman Abramovich's reign at Stamford Bridge.
According to , Chelsea's new owners reported their own club to the Premier League, UEFA and the Association after spotting payments to offshore companies, as well as a player's family, .
The report also claims that Chelsea discovered payments to six offshore companies which do not appear to have been registered in the club's annual financial reports.
Despite the possible breaches occurring during Roman Abramovich's reign, Chelsea could still be penalised.
If found guilty, the club could face a fine or even a points deduction.
Last month, Chelsea agreed to pay UEFA €10m (£8.6m) due to 'incomplete financial reporting' during the Abramovich era.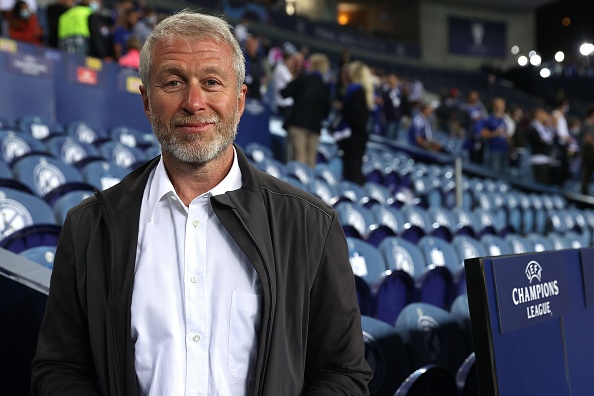 Payments made by Chelsea to the father of Andreas Christensen are expected to be included in the investigation.
In 2018, Danish newspaper Politiken published documents from Football Leaks which indicated that Chelsea had recruited Sten Christensen as a scout on the day they signed Andreas from Brondby in 2012.
The documents showed that Christensen's father was paid £11,400 per month plus VAT for four years, which totalled £656,640.
However, Christensen's father was still employed by Brondby as their goalkeeping coach and there is no evidence that he worked as a scout for Chelsea.
, .
, 
 and .