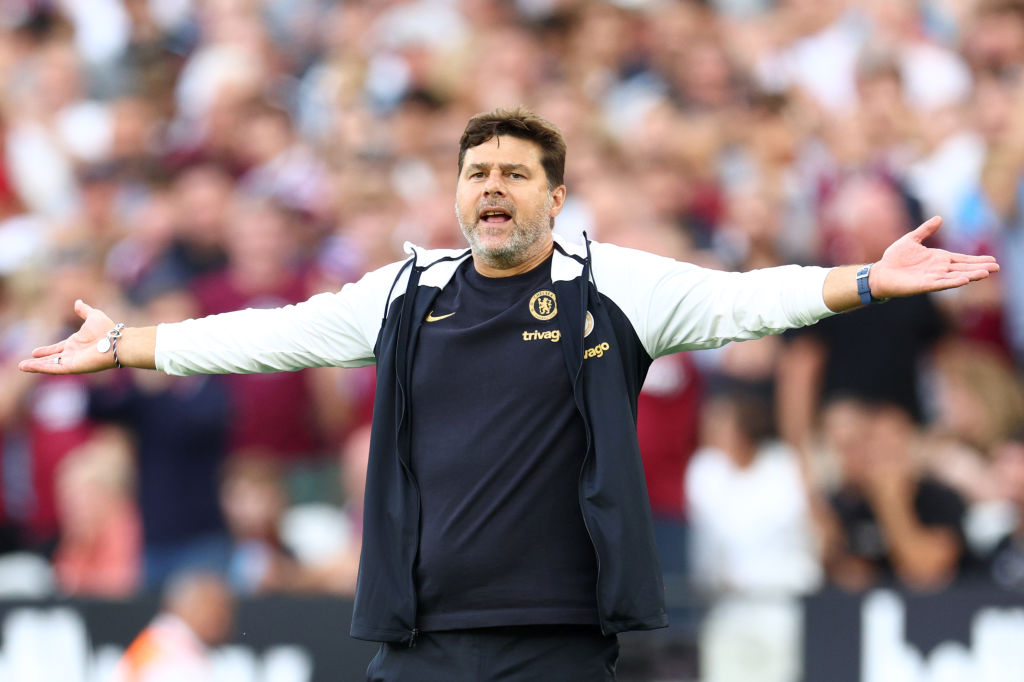 is a big fan of and fancies his chances of turning round 's fortunes after a shaky start as Blues boss.
Pochettino has won just one of his first four games in charge of Chelsea, suffering defeats to West Ham and Nottingham Forest in that time.
It is unquestionably a very difficult job he has on his hands at Stamford Bridge after a disastrous season last time round and the huge turnover of players over the last year.
However, Terry feels that if the former Spurs man is given the time to turn things around then he will, rating the Argentine extremely highly as a manager.
'I love Poch, I've met him a couple of times and had the privilege to be around him at the training ground,' Terry told talkSPORT.
'He works the players very hard, tactically amazing. I think, given time, he's definitely the right man for the job.
'Man City are running away with it at the moment, so it's everyone else behind them. We've got a lot of young players that need a little bit of time.
'Patience is going to be needed from the supporters and from everyone. We've had a good 20-year run and hopefully those good times will be back.'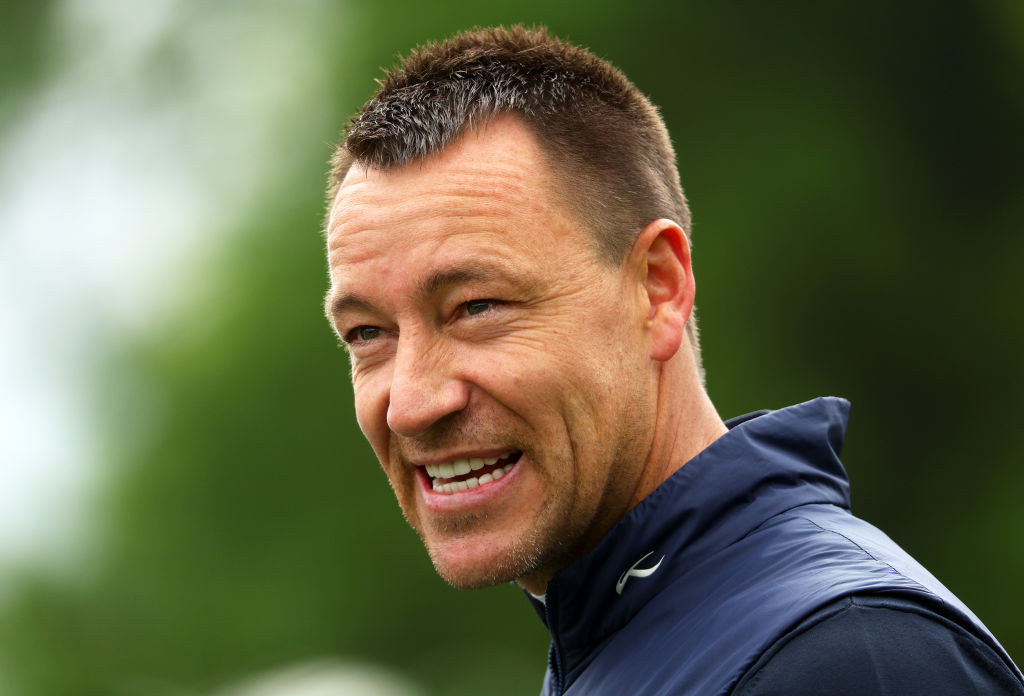 Terry is not expecting miracles in his first season in charge, but still thinks Pochettino can improve things rapidly.
'He will [turn it round quickly],' said Terry. 'We've seen that over the years with him, his experience and what he's done previously.
'We are a young squad, they've literally all been thrown together this year. There's a lot of talent there, we've had a few injuries not go our way.
'Loads of football to be played this season, but hopefully exciting stuff. This year is more of a blending together and we'll see where we go next season.'
Chelsea will look to get back to winning ways after the international break when they go to Bournemouth on Sunday 17 September.
, . ,  and .