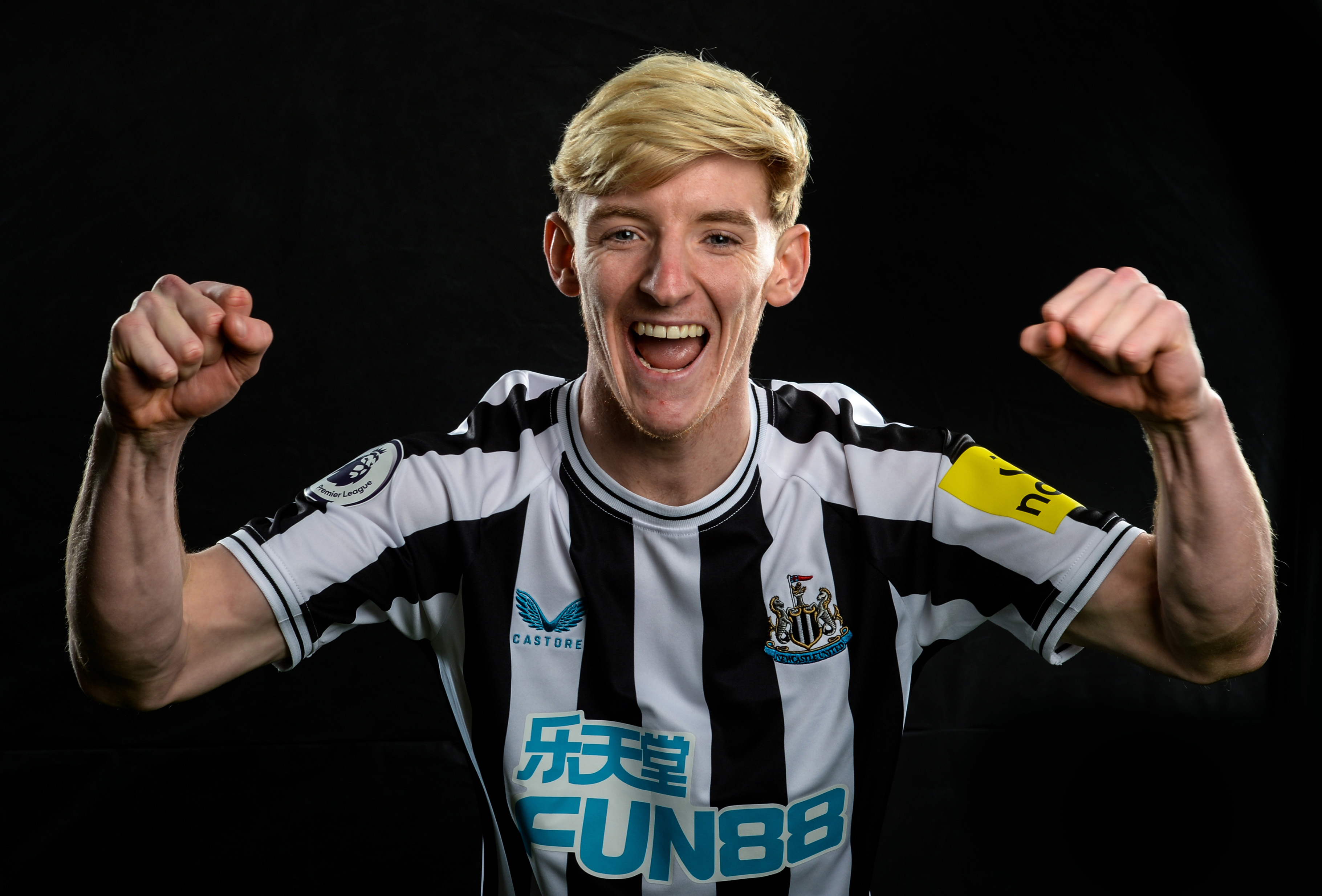 Anthony Gordon will be handed a crash course in life on Tyneside tonight when he watches 's bid to reach a first League Cup final for 47 years from the stands.
The 21-year-old, who joined the Magpies from boyhood club in a deal worth up to £45million on Sunday, will be at St James' Park as 's men attempt to push home their 1-0 Carabao Cup semi-final, first-leg advantage over Southampton.
Howe said: 'It will be a really useful experience for him to sample the atmosphere. It's totally different when you're watching from the stands than it is to playing and feeling it on the pitch, but it will give him an idea of what's in store for him.
'It is going to be potentially a season-defining game, although we are not trying to focus on it that way.'
Gordon has already played at St James' this season and found himself a target for the locals after going nose-to-nose with Kieran Trippier during Everton's 1-0 Premier League defeat in October.
Howe said: 'I like the fact he didn't stand down that day. He was aggressive in standing his position. The supporters will love that about him. Our players will love that about him.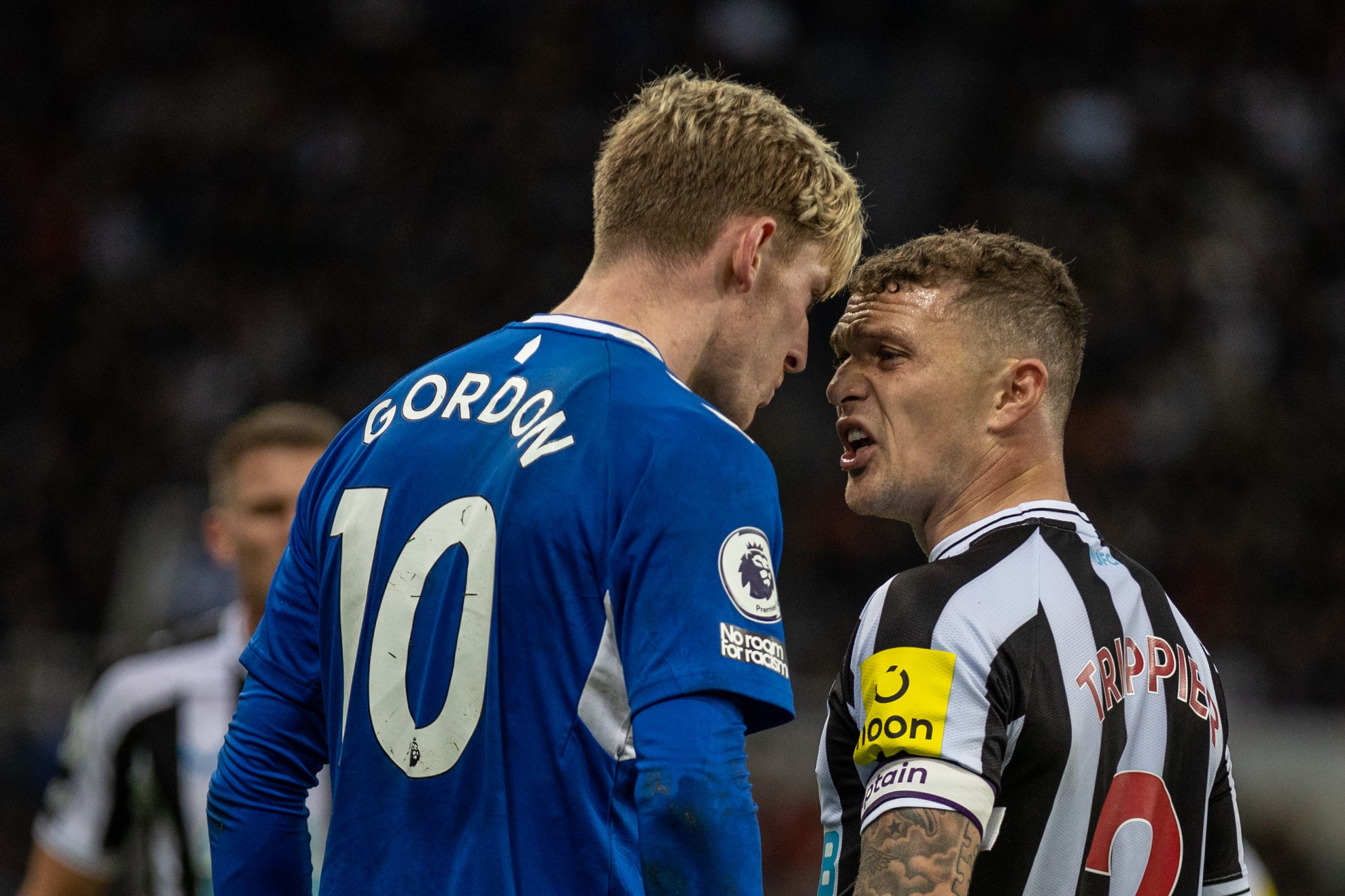 'He has the work-rate and the passion Newcastle supporters will feed off. But Anthony will have to prove that and earn that support.'
The cup-tied winger will be an interested spectator on a night which will assume significant proportions in Newcastle's recent history if they can avoid only a third defeat of the season, although Howe is taking nothing for granted. He said: 'We're a game away from a final, which would be an amazing moment for us, but we haven't achieved it yet and we've got a lot of work to do to get there, so it's about staying in the moment, not getting ahead of ourselves.'
Howe, who hopes to strike a deal for West Ham full-back Harrison Ashby, insisted he has no intention of allowing Allan Saint-Maximin to leave in the wake of Gordon's arrival. He did confirm midfielder Jonjo Shelvey is in talks with Nottingham Forest and keeper Karl Darlow could join Hull on loan. Forest boss Steve Cooper said of Shelvey: 'I won't deny Jonjo is having a medical but we've got to respect the process and if that process is completed, we'll talk openly about that.'
Forest have also been linked with Paris Saint-Germain goalkeeper Keylor Navas and, asked if any further moves were planned, Cooper said: 'There's lots of work going on and some things can happen but obviously it might not – that's ins and outs.'
, .
, 
 and .