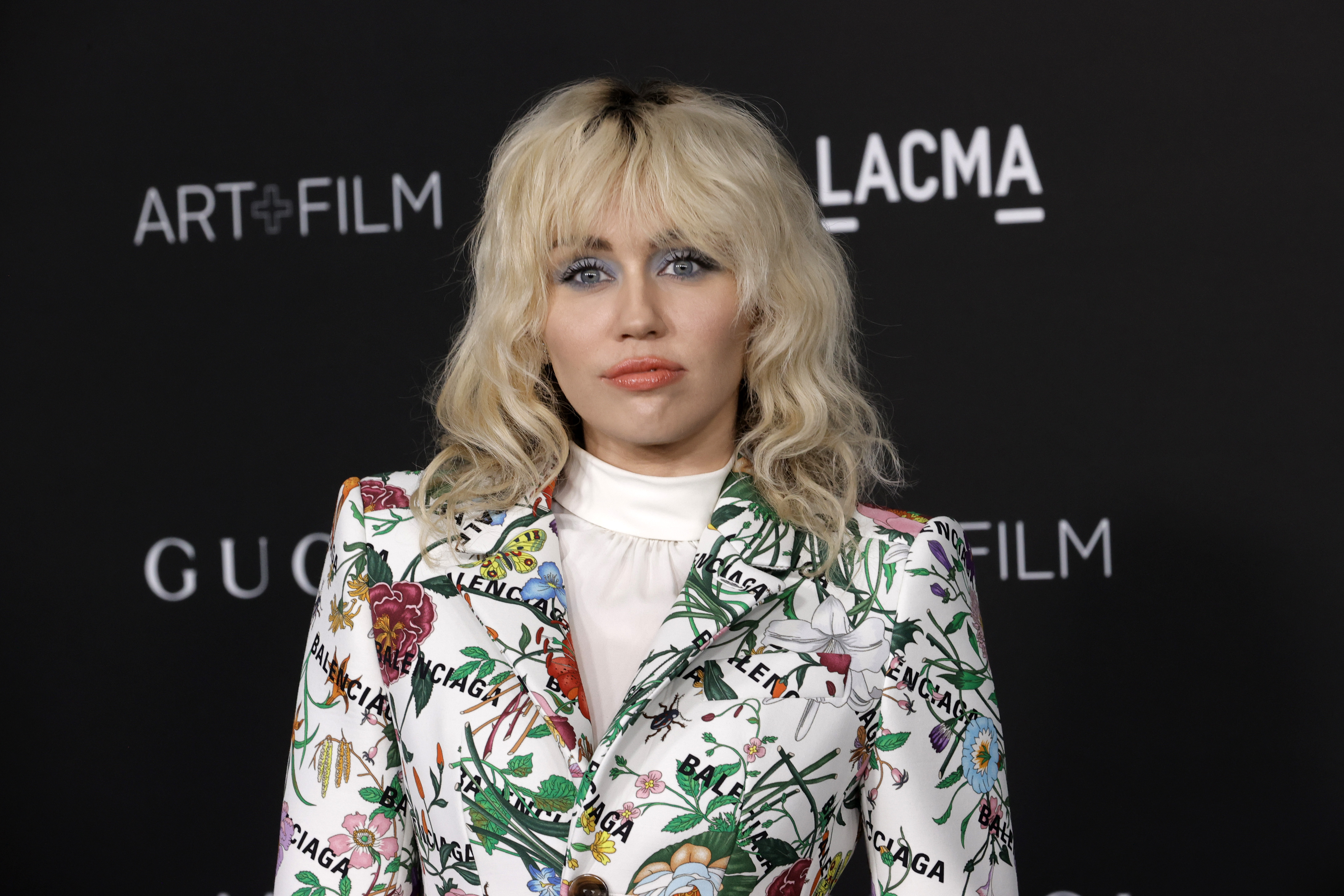 ' hit new song Flowers has sparked a surge in 's plant sales since it was released on January 12.
The – which champions buying flowers for yourself – shot to the top spot on the UK's music charts last week after racking up 203million global streams. 
Popular low-cost supermarket Lidl saw its flower sales flourish by an impressive 52% in the wake of Miley hysteria just two weeks after the popstar's release, which also includes an empowering self-care message. 
The reminded listeners in its lyrics to treat themselves to a bouquet instead of relying on others to do so.
Its chorus's first line: 'I can buy myself flowers' has been echoing across the nation for two weeks – and it has clearly made its mark.
The smash hit has inspired shoppers to 'love themselves better than anyone else can' with Lidl's fresh flower range that starts from as low as 99p.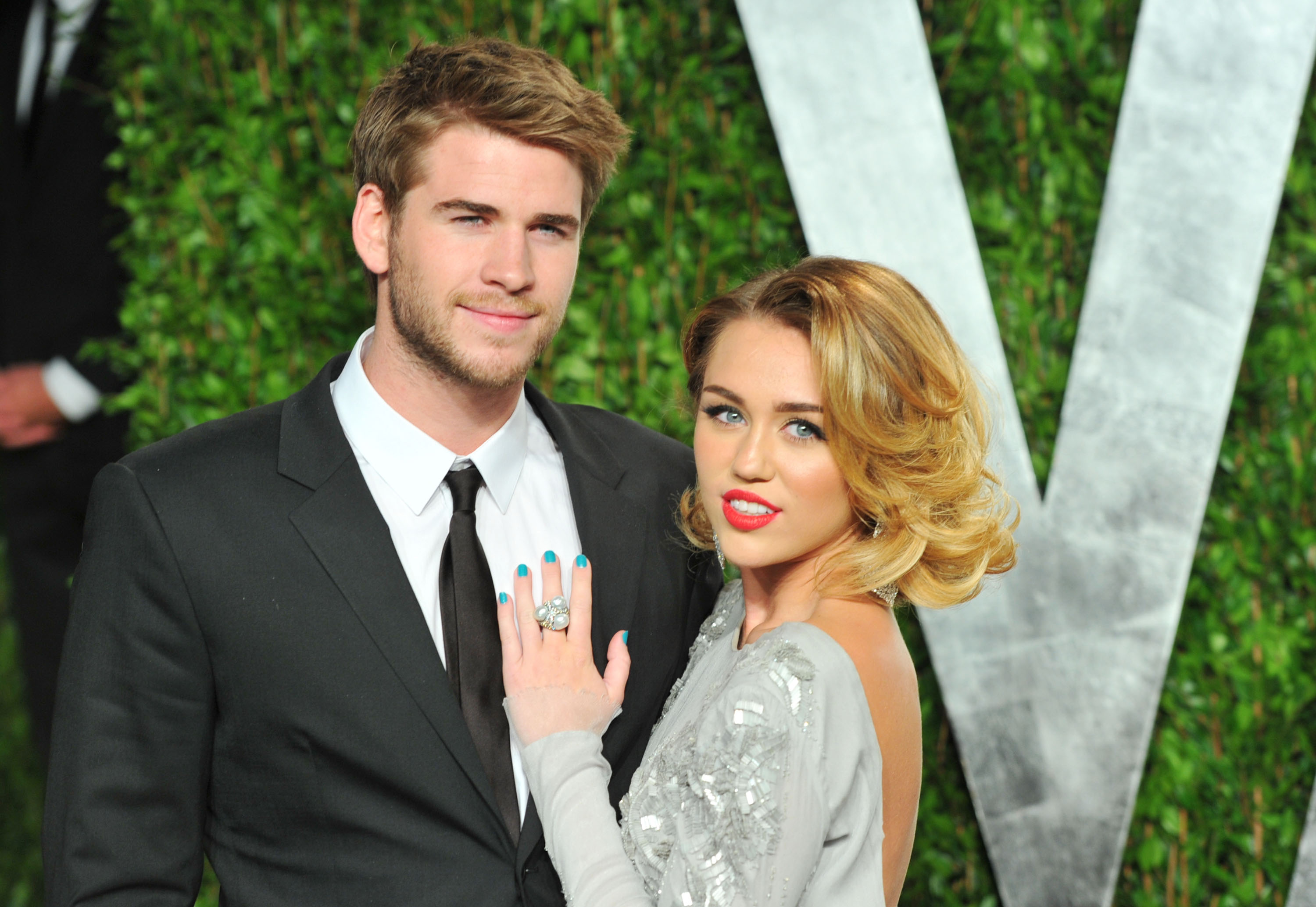 In celebration of her chart success, the star – that divorced actor Liam Hemsworth – hit the town in a plunging black mini-dress.
She scraped her locks up into a loose bun and kept her make-up minimal for the celebratory photo shoot.
Alongside snaps of the blonde beauty, she penned a message of thanks in an Instagram post that listed the 13 countries in which her track hit number one.
The caption read: 'Celebrating "Flowers" being #1 around the world again this week!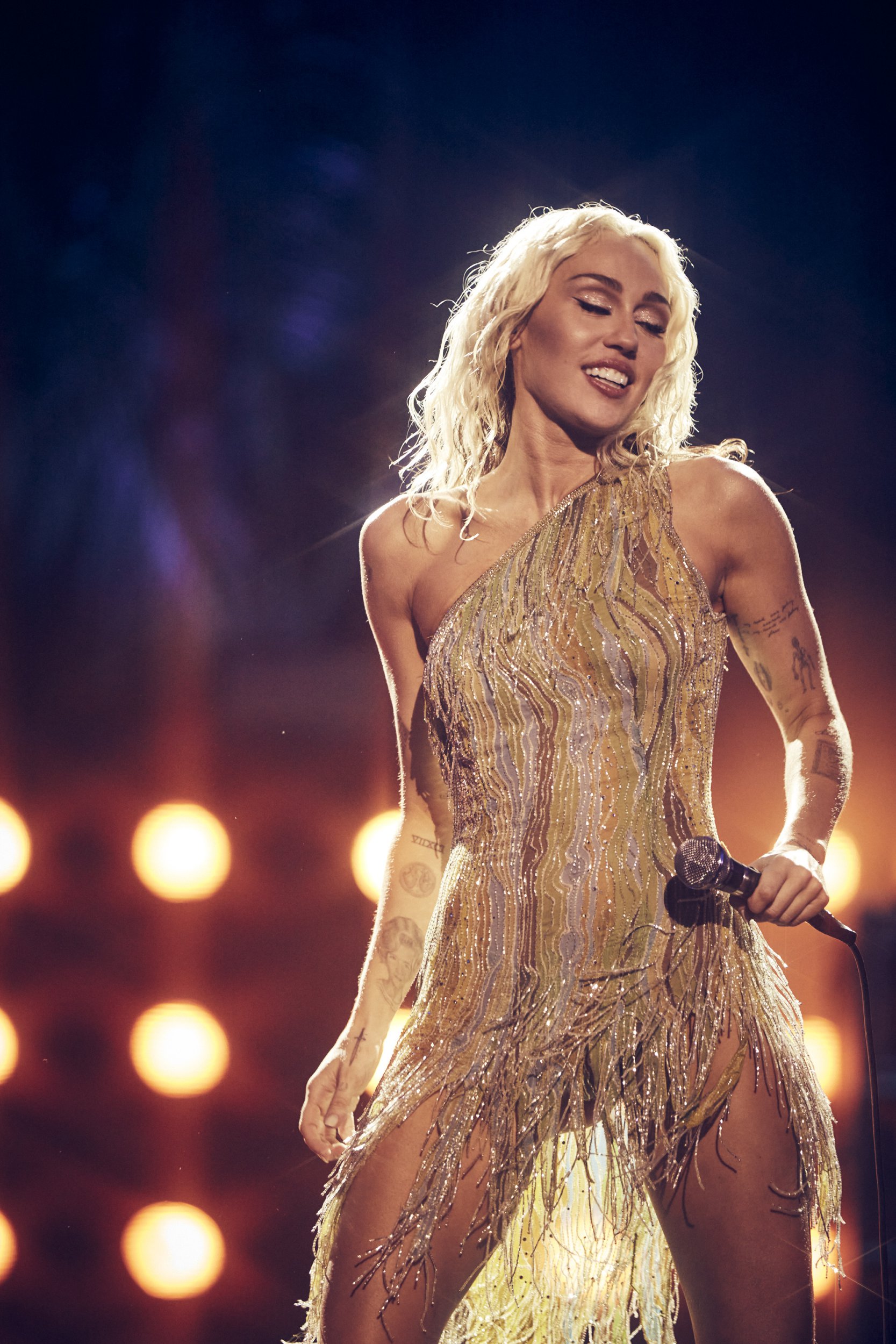 'I love that this record is connecting in such a positive way & it's a pleasure to continue creating music for you.
'These milestones are only made possible by the listeners & my incredible fans. Endlessly thankful. [sic]'
She proceeded to list all the countries that were loving her song at the time of her post – Australia, Belgium, Canada, Denmark, Finland, France, Germany, Ireland, Netherlands, New Zealand, Norway, Sweden, UK and US Billboard Hot 100.
An outpouring of praise for the former child actress was commented underneath the gallery with famous DJ Diplo typing: '#1 in my heart [sic]'.
Instagram themselves then added: 'untouchable era' while BBC Radio 1 virtually screamed: 'YESSSSSS [sic]'.
On Monday Flowers was still sitting at number one on the UK's official singles charts list.
Follow Metro on Snapchat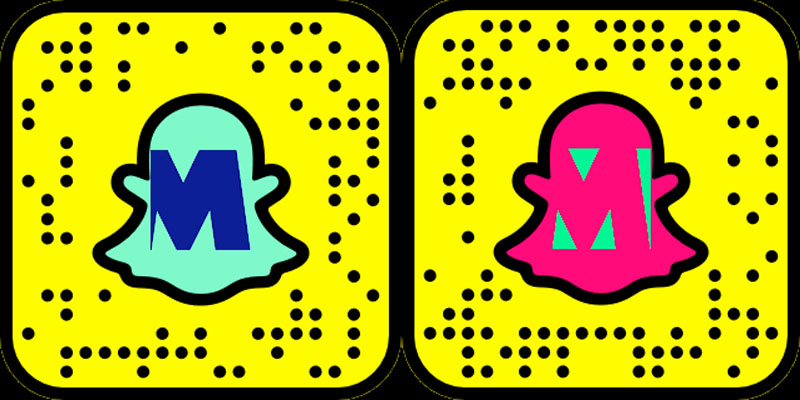 You can follow our new , the go-to place for all things pop culture.
Keep up with the latest Showbiz exclusives by following .
And football fans can indulge in all the transfer gossip and more on .