Gary Pallister has warned he has a 'massive problem' at and says his former club face a fight to finish in the top-four of the next season.
Ten Hag is looking to build on an encouraging first 12 months at Old Trafford in which he guided United to a third-place finish and League Cup glory.
Manchester United fans are dreaming of a long-awaited title challenge but Pallister believes the club's aspirations should be smaller ahead of the new season.
The Old Trafford legend believes just qualifying for the will be a 'difficult task' and says Ten Hag has a 'massive problem' with the lack of strikers at the club.
Manchester United are expected to sign a new No. 9 after relying on Burnley loanee Wout Weghorst for much of last season, but the club are and .
'I think United have to simply think about getting back into the Champions League again, I think it is going to be even harder to get back in next season,' Pallister told .
'I can't see Liverpool being as poor as they were last year, I think Mauricio Pochettino is a great manager and he will make Chelsea much stronger and I think the marquee signings that Arsenal have made are going to make them even stronger.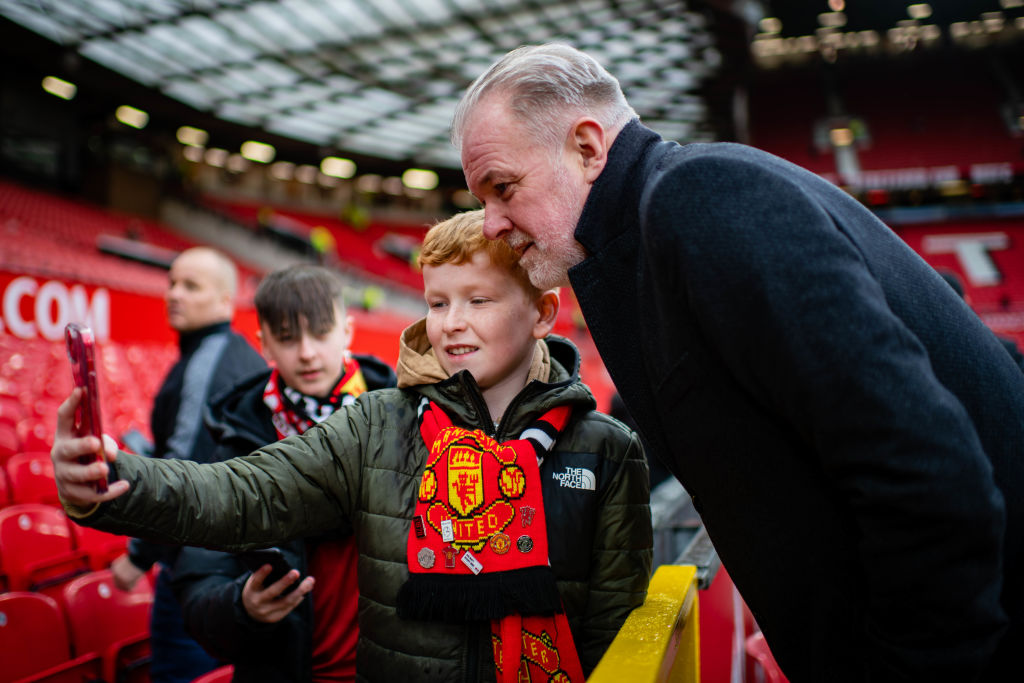 'Just getting back into the Champions League is going to be a difficult task, but the performances we saw from the Manchester United team last season – in comparison to the team from the season before – was unrecognisable because we had some fight and a lot more structure in the team.
'There was also a bit of flair in the midfield, but I think anyone who watched Manchester United last season knows the centre-forward position is a problem.
'Anthony Martial can't stay fit, Wout Weghorst for all his endeavour just looked shy of the quality required in the Premier League and I don't really want to see Marcus Rashford playing as a centre-forward.
'He is far better coming in from the left, so a centre-forward signing is an absolute must for Manchester United.
'It concerns me because they haven't got a deal done at the moment and everyone has known for a year now that it needs to be sorted.
'We are not hearing anything about signing a striker and that worries me. Weghorst endeared himself to the fans with his work rate, but he just didn't have the necessary star power or quality to lead the line for Manchester United.
'It's a massive problem and we don't seem any closer to solving it.'
Manchester United, who finished 14 points behind Premier League champions Manchester City last season, begin the new season on August 14 against Wolves.
, . ,  and .