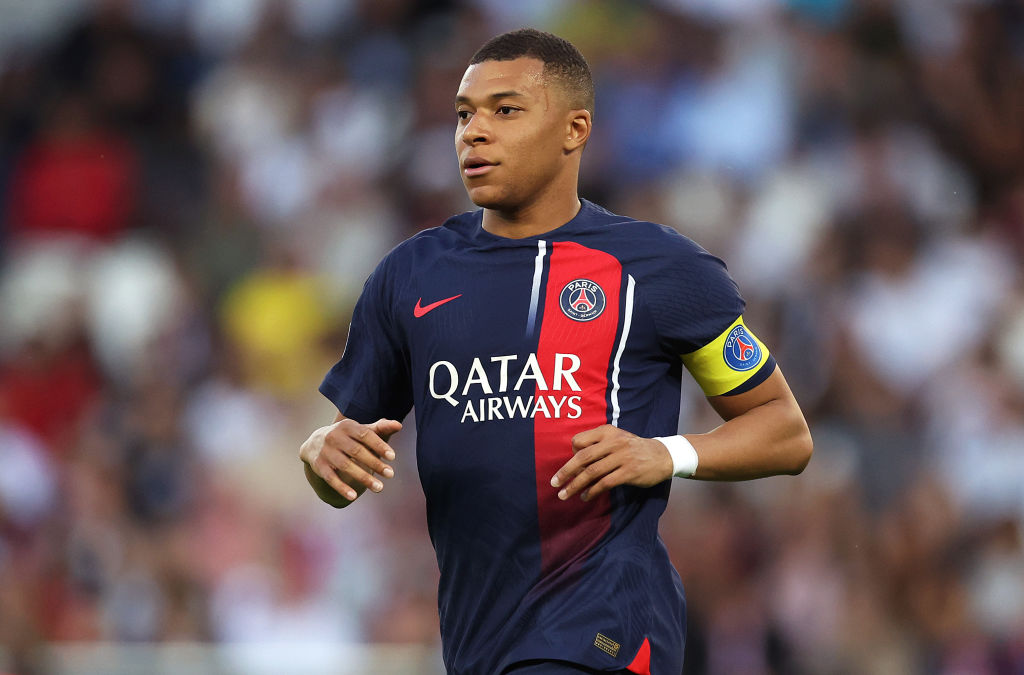 looks set to leave – either this year or next – after the Frenchman was .
The 24 year-old is out of contract with the French champions next year and he has ruled out signing a new contract with the club or indeed activating a one year-extension until 2025 that exists in his current deal.
As such, PSG are loathed to see Mbappe leave next season on a free transfer and their decision to leave him behind in the French capital is down to their belief that he has already agreed a deal with an unnamed rival club for 2024.
PSG are determined to receive a fee for their prized asset by sanctioning a sale right now but Mbappe's desire to see out the final year of his contract raises the dramatic possibility of the striker effectively sitting out the whole of the upcoming season.
Let's take a look at the likely runners and riders who could be in the mix for Mbappe's signature.
Real Madrid
are the to be Mbappe's next permanent club.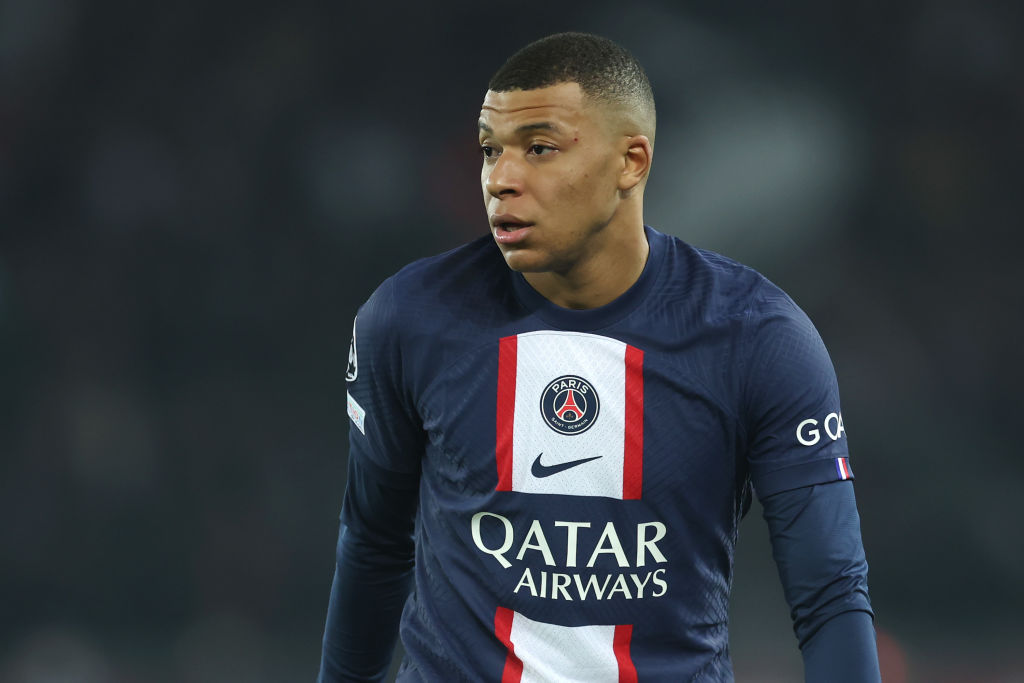 Both parties are widely believed to have long-since reached an agreement on personal terms and a move to Los Blancos is thought to be the player's preference.
But with Mbappe available on a free transfer next season, Madrid must decide whether or not to make a move this year amid reported interest from other clubs or hold their nerve for another 12 months when they will not have to pay a single penny.
Madrid are on the lookout for a new long-term striker after Karim Benzema left the club to join Al-Ittihad in June.
Chelsea
According to , PSG expect to be amongst the range of suitors this summer.
Since completed his £4.25 billion takeover of the club in May 2022, Chelsea have splashed out over £700 million in new signings and the capture of Mbappe would be viewed as a huge coup by the American businessman.
has overseen a substantial clear-out of first team players, raising around £220 million, as well as a number of high earners leaving on free transfers to give Chelsea some wriggle room in the market.
Manchester United
Very few clubs in the world would be able to afford Mbappe's transfer fee and the – but are definitely one of them.
United are with Anthony Martial's future up in the air and having returned to Burnley after a .
Whilst Erik ten Hag's men have pulled out of a deal for Harry Kane, citing Spurs' £100m price tag, United may feel the opportunity to sign arguably the best player in the world is simply too big to turn down.
Arsenal
According to the , Mbappe's number one choice should he make the move to the Premier League would be to link up with the Gunners.
Mbappe is said to have and he is thought to be attracted to the target of winning their first Premier League title since 2004.
However, with having already splashed out around £200m on new signings , and , and with no sales to offset their summer spending spree, they would likely need to raise some serious cash first.
Al-Hilal
Saudi Pro League clubs have rocked the football world by signing some of the biggest names in the game over the past few months, such as Cristiano Ronaldo, Benzema and N'Golo Kante.
The vast transfer spending, which has seen the Saudi government take control of the four biggest clubs in the Kingdom, is part of a strategy to turn the league into one of the most attractive in the world and to diversify the country's economic interests.
According to , Al-Hilal are offering PSG a transfer fee of €200 million and the player an eye-watering €400 million, with the deal also allowing Mbappe the option of joining Real Madrid next year.
However, it remains to be seen if Qatari-owned PSG could stomach selling their star asset to Saudi Arabia, such is the immense political tension between the two nations.
Follow Metro across our social channels, on Facebook, and
Share your views in the comments below