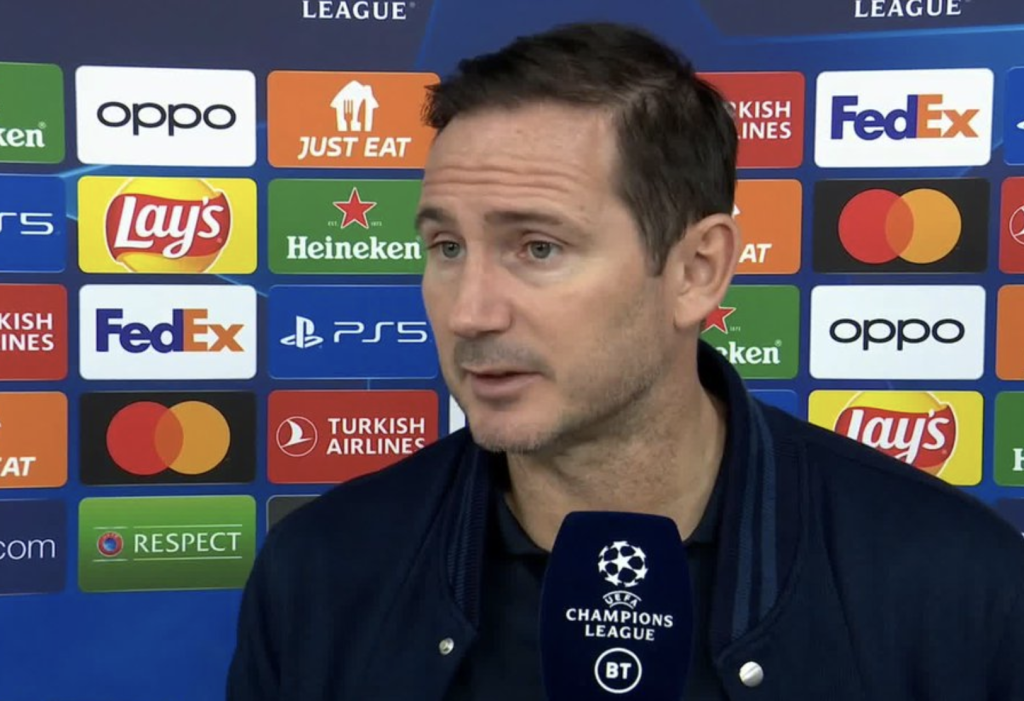 has told his players they need to believe they can pull off a famous comeback in the second leg of their quarter-final clash with .
The west Londoners will at Stamford Bridge next week, with Karim Benzema and Marco Asensio both as Ben Chilwell was .
Caretaker boss Lampard was happy with the spirit shown by his side after going down to 10 men, who prevented the contest from turning into a rout, and told his players in the dressing room afterwards that they are still capable of progressing to the semi-final.
Speaking to BT Sport after the match, Lampard said: 'I'm proud of the 10 men. The disappointing thing is you give away a set-piece, probably – definitely – from switching off.
'I don't think with 10 men they carved us open, that was due to the spirit. And I think at that time in the game we had had chances in the game, three pretty good chances: Joao Felix early, Raheem Sterling, Mason Mount at the end.
'So there's some good things but the result is a reality. But I've just said to the players, special things can happen at Stamford Bridge. They're a good team but we have to believe.'
He continued: 'When we had the ball, it might be a moment where the players are in a difficult period, there's a little bit of a lack of belief.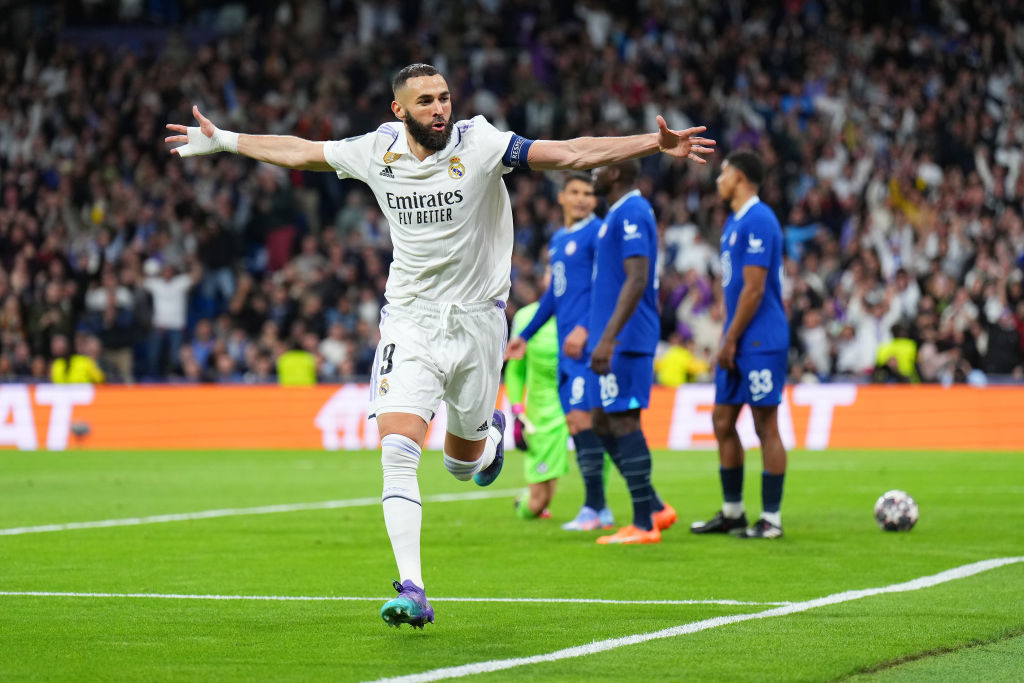 'I think the players have got to understand how good they are, and what they can do.
'And maybe we're a bit short on that at the minute, and it's not easy to come here like that because I think there were some opportunities in possession to use the size of the pitch more, to be a bit more aggressive on the side of the pitch – things that we can maybe do more next week.
'But there was some good in there, as I say, with the spirit. But of course the result was a fact, so next week is going to be a big fight.'
Lampard added: 'We have to [go up a level], for sure we do, and that's what we have to understand.
'There are some details in the game, and I think there's some mindset stuff that we have to be much more positive in what we're doing. And then if we do that, with the quality of team we can be, we can [comeback]
'I've been involved in those nights at Stamford Bridge. It's not worth me talking too much about that because it's next week now.'
, .
, 
 and .