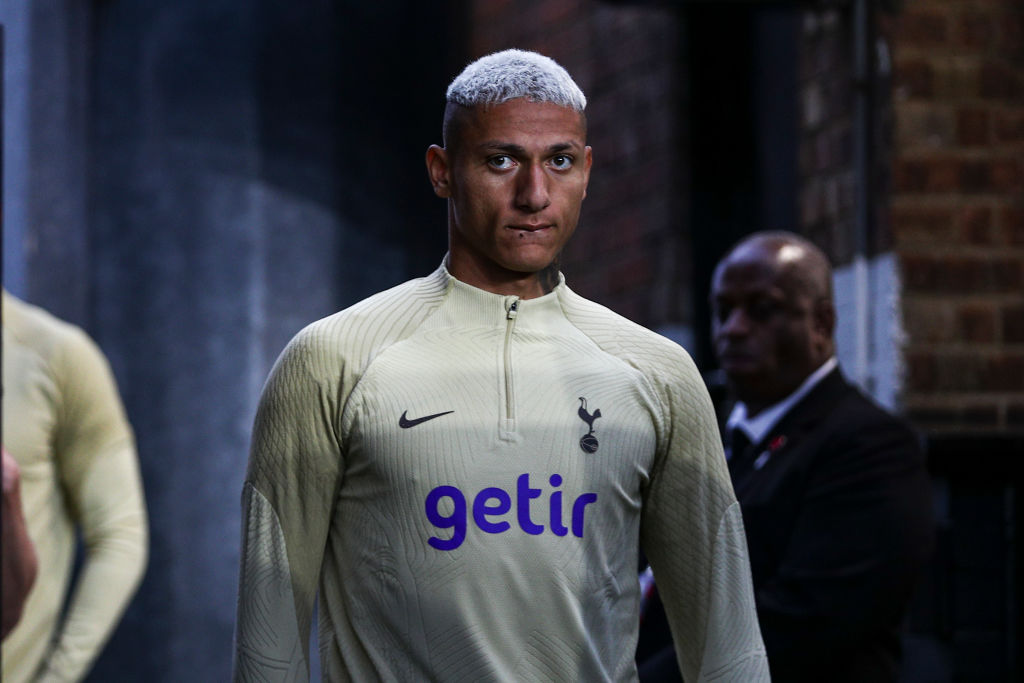 feels that struggling star is a superior player than 's Richarlison and Manchester United's Anthony Martial.
Havertz joined the Gunners from Chelsea this summer in an eyebrow-raising £65m move – given that the 24-year-old was largely underwhelming in his three years with the Blues.
The Germany international has failed to hit the ground running at his new club with boss Mikel Arteta .
Arteta has even suggested that .
Despite Havertz's struggles in north London, Lineker feels he is still better than Spurs' Brazil international Richarlison, since his £60m move from Everton last summer.
Lineker also ranked Havertz above United's Martial, following reports that .
'I don't think at the minute you can judge any Chelsea player on last season's performances,' Lineker said about Havertz on the .
'The club was in turmoil, it was a mess, it was a shambles, they all underperformed. I think there's something in Havertz, and what gives it to me is he scored a winning goal in a Champions League final, he did that.
'The others at the moment have underachieved a bit. Martial has the talent but I don't know if he's a bit soft mentally or unlucky with injuries.
'I would personally put Havertz first, then either or, maybe Martial, because he has a record, and Richarlison still has it to do, although I think he's capable.'