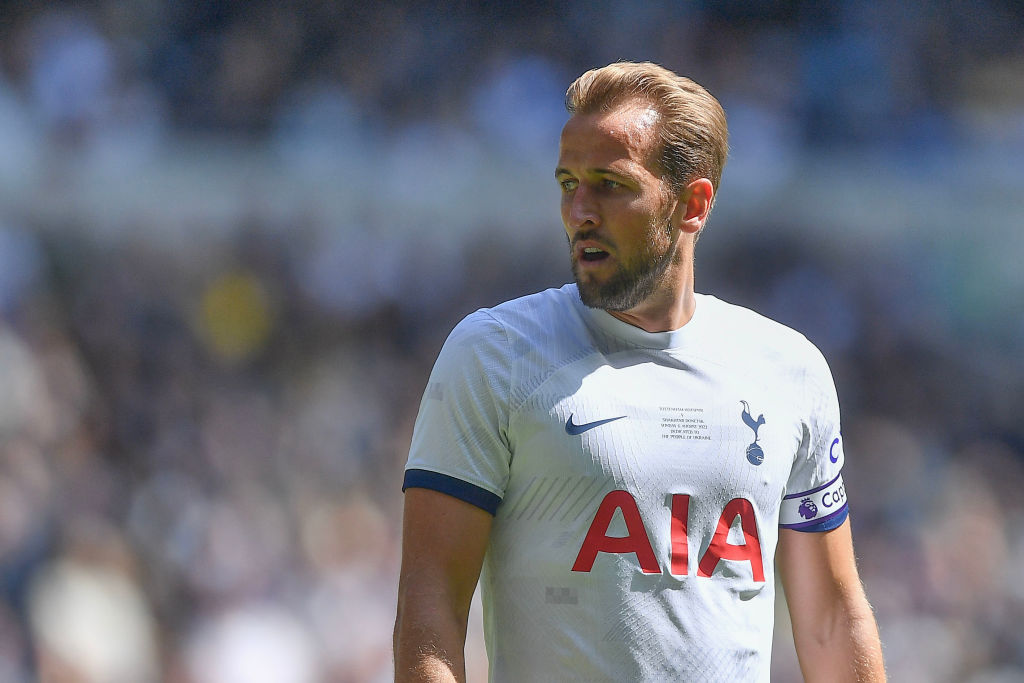 Gary Neville has boldly claimed that is not interested in joining and could move to next summer.
After months of speculation, it seems that Kane will be staying at after all.
Spurs have turned down multiple bids for their record goalscorer, the latest worth £86million, but Bayern are expected to make an improved offer in the coming days.
However, it is also said that .
The England captain has just one year left on his contract and while Spurs chairman Daniel Levy is sure he can convince him to pen a new deal, it is entirely possible that the striker will leave north London for free in 2024.
That would re-open the door for United to sign him after they pulled out of the race earlier this summer over both the high price tag and Spurs' reluctance to sell to a rival – .
Though reports claim that Kane is keen on Bayern, United legend Neville thinks the opposite and believes that the 30-year-old is holding out for a move to Old Trafford.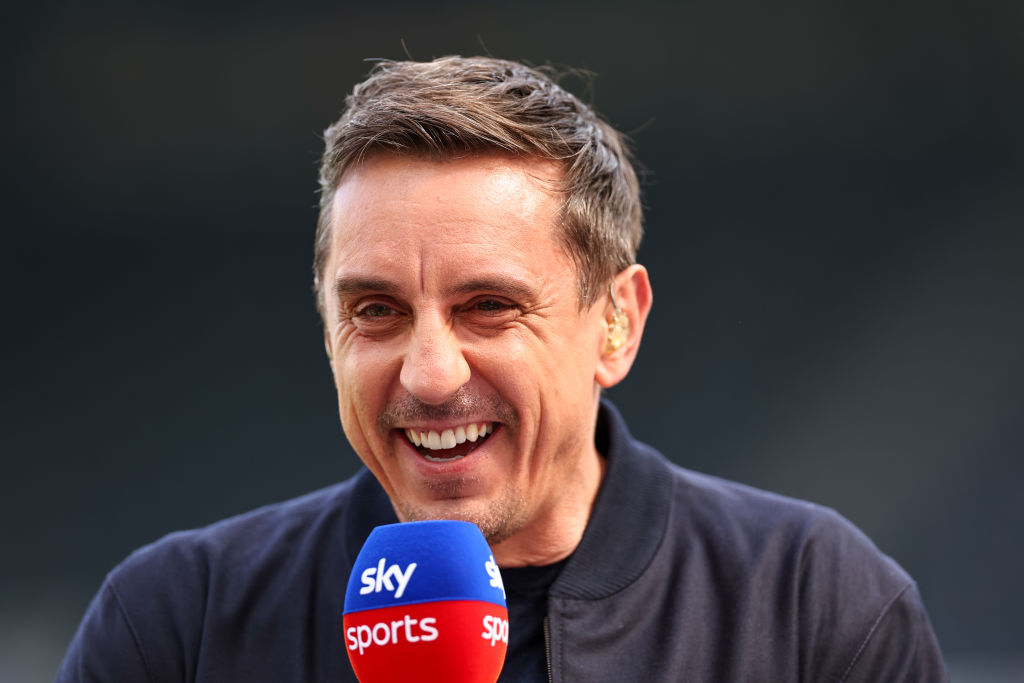 'I'm hoping that they [United] are watching what's happening, they're seeing that a deal might get agreed with Bayern Munich and Kane goes, "I ain't going",' Neville said on .
'I might be wrong here, I have no contact with Harry Kane whatsoever, but I'll be absolutely stunned if he goes to Bayern Munich. They're a huge club but I just don't see that at all.
'[I'd be shocked] if he doesn't want to break that Premier League goal scoring record.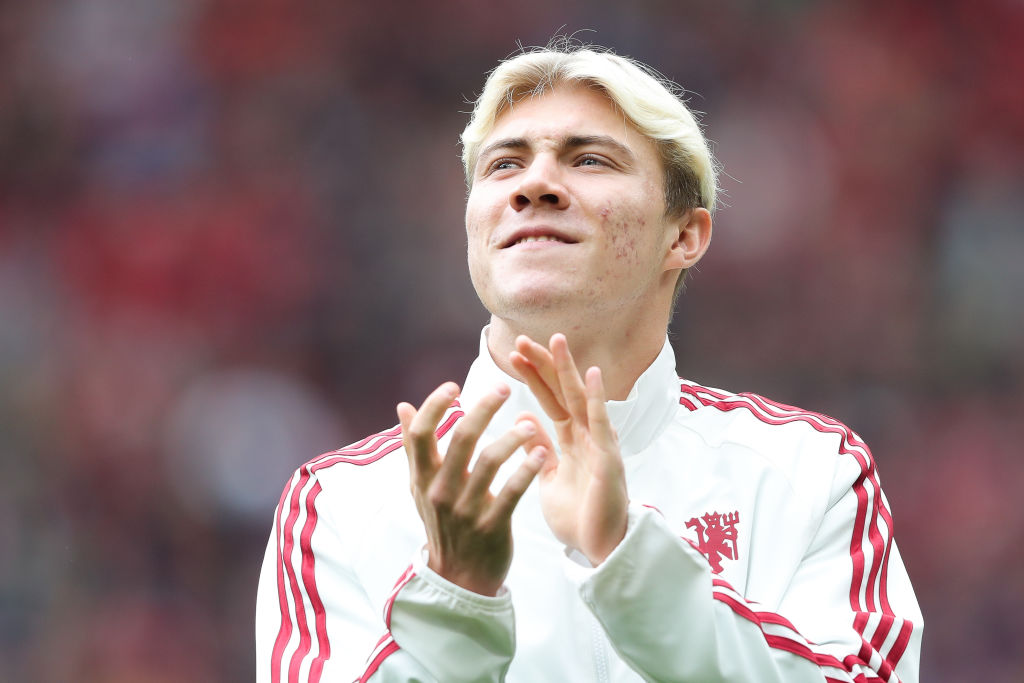 'Do you know why they [Spurs] are rejecting bids? Because they know he's not going to go. Daniel Levy's sat there thinking the minute I accept €100m, Harry will say no I don't want to go there but I'll go there [United] for €100m and then Levy's in trouble.
'I hope Kane's being clever and then says, "no I'm not going and I want to go to United", because United need him. Kane puts United into that sort of realms of catching Arsenal or [Manchester] City.
'They still need the young lad [Hojlund] as well to back him up and let him bed in, play 25/30 games. I'm worried that we've got this kid up front who has got massive pressure on his shoulders, everyone's going to be watching him. He needs that pressure taken off him a little bit.
'My point is if he's someone that they're going for for the future and think that he's going to be the next big thing fair enough, but they need someone right now.'
Going into the new season, Kane has scored 213 Premier League goals, just 47 shy of Alan Shearer's all-time record.
Should he stay in England, he'll get the chance to close the gap on Sunday when Tottenham kick-off their campaign at Brentford.
, . ,  and .