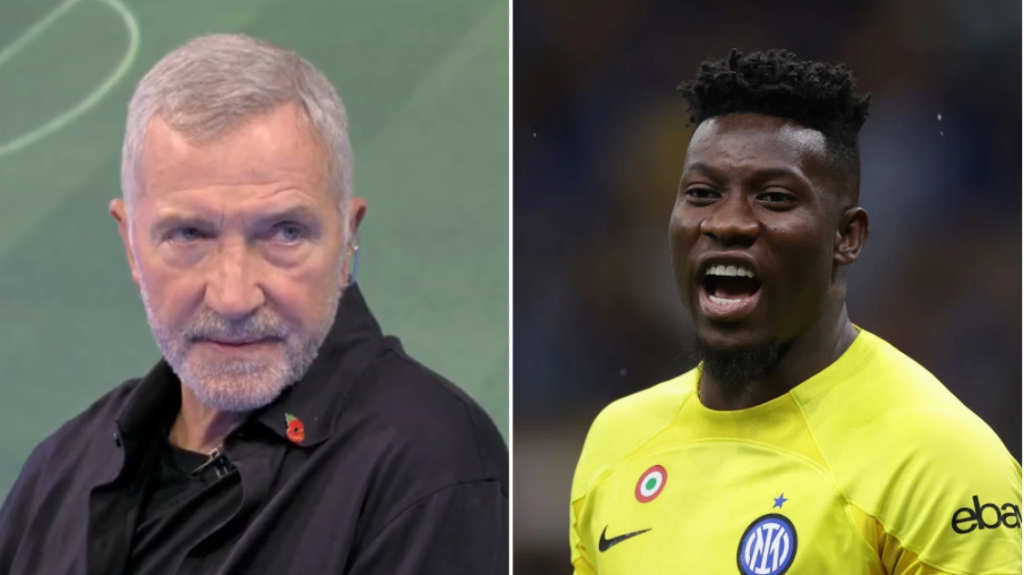 Graeme Souness has questioned whether is an 'upgrade' on David de Gea and says 's new No. 1 will give fans 'heart attacks' next season.
United shortly after De Gea ended his 12-year spell at Old Trafford.
Onana, who helped Inter reach the final last season, has signed a five-year contract with the giants.
Erik ten Hag was keen to bring Onana to Manchester United having managed him at Ajax and been impressed by his ball-playing abilities.
Souness believes Onana's ability on the ball will be 'important' for United next season but is unsure whether he will match De Gea as a shot-stopper.
While De Gea , the Spaniard broke the record for the most clean sheets for Manchester United as he made 545 appearances for the club and won the Player of the Year award four times.
'In terms of pure goalkeeping and using your hands, let's see if Onana is an upgrade on De Gea – I'm not sure,' Souness told the .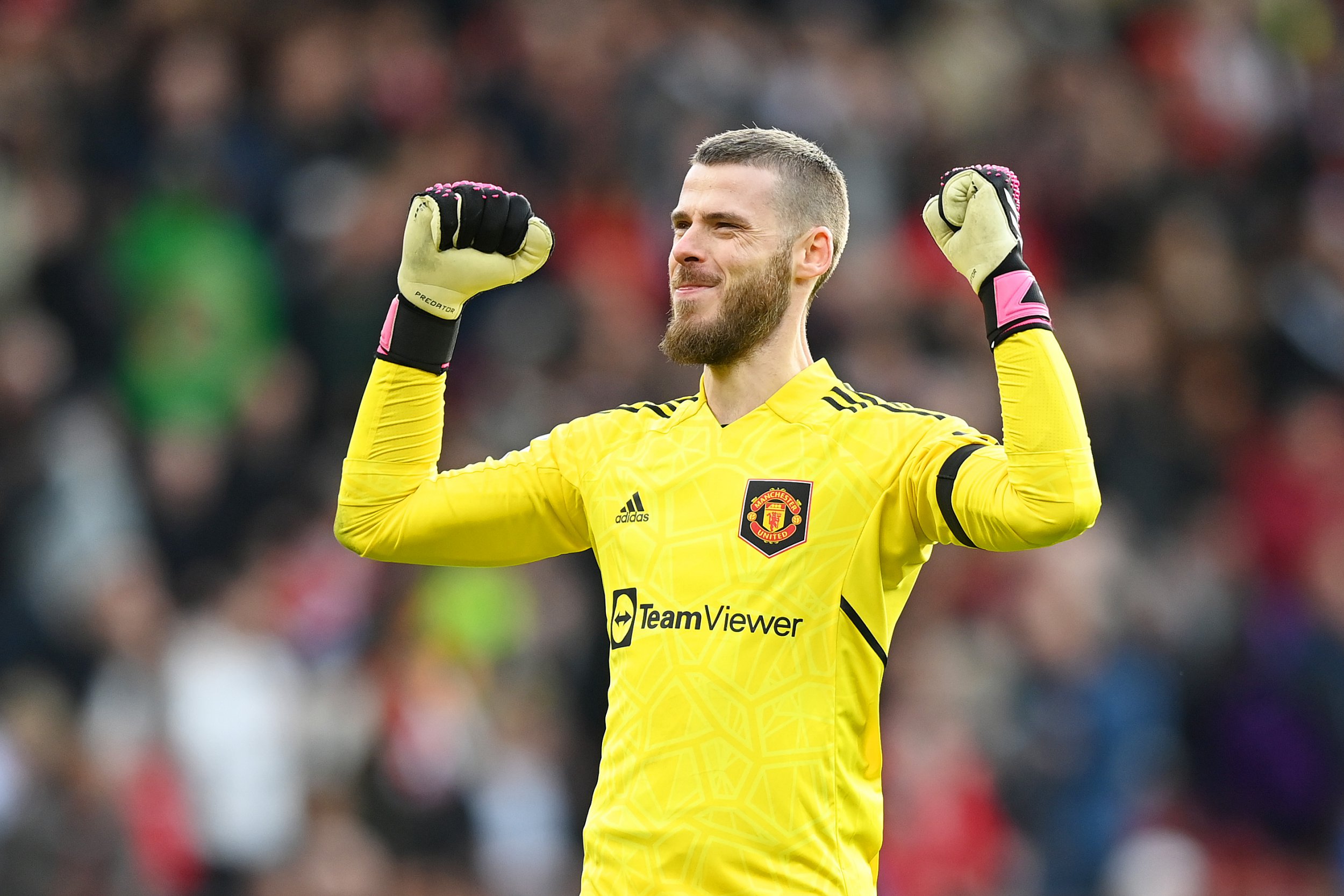 'David de Gea in his first four or five seasons at Manchester United won the Player of the Year. In recent years he's not been as good and like all goalkeepers he's had some howlers. He's not top notch with his feet either and obviously Erik ten Hag wants someone who is.
'Andre Onana is a guy who will give coaches several heart attacks when he's got the ball at his feet. He's extremely casual when people are closing him down.
'He is a good kicker of the ball, he can really ping it. It's an important part of the game because coming out to play and being that good on the ball gives you another player outside the box.
'It's as good as that. But he will make mistakes because occasionally you'll end up making a mistake with a passing mix-up in a very dangerous area.'
Manchester United finished third in the Premier League last season and won the League Cup, their first trophy since 2017.
While it was an encouraging campaign under ex-Ajax boss Ten Hag, United captain Harry Maguire endured a frustrating season, forced to play back-up to Lisandro Martinez, Raphael Varane and even Luke Shaw.
Maguire has and Souness says the 'writing is on the wall' for the England centre-back, who Manchester United signed for £80m.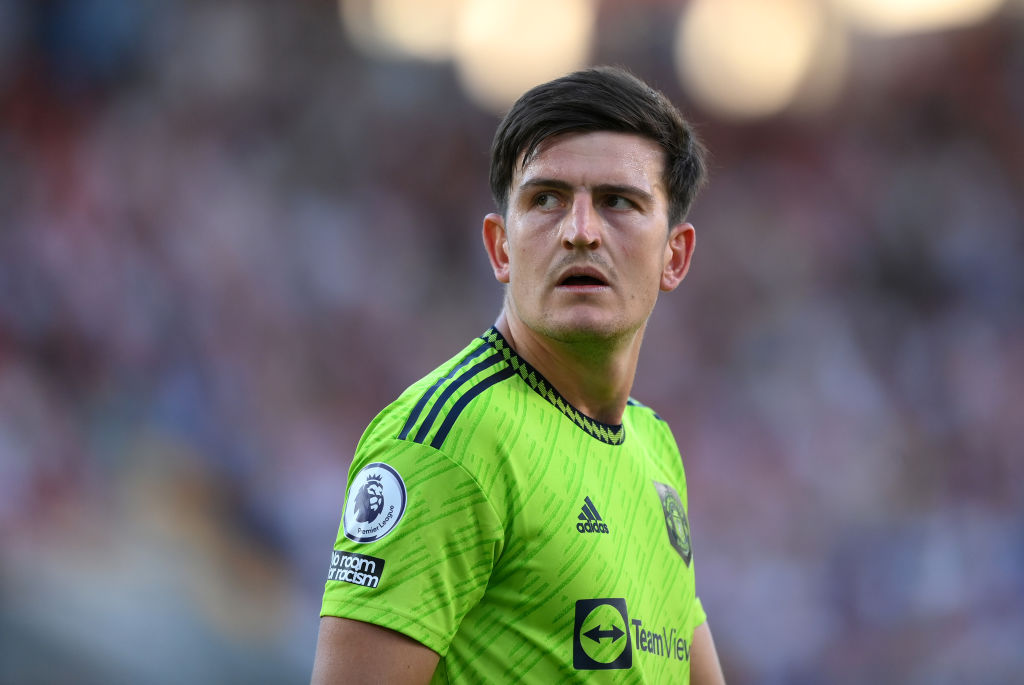 'For Harry Maguire, the writing was on the wall when Erik ten Hag started playing Lisandro Martinez, and then when he gets injured, he shuffles it back and has Luke Shaw play centre-back,' Souness said.
'So Maguire has known the writing has been on the wall for a long time. Harry has been surplus to requirements with the manager they have at the moment.'
Despite Manchester United improving under Ten Hag, Souness doubts they will win the Premier League or Champions League next season.
'For Manchester United to get more silverware this year, they can only go for the FA Cup,' he added.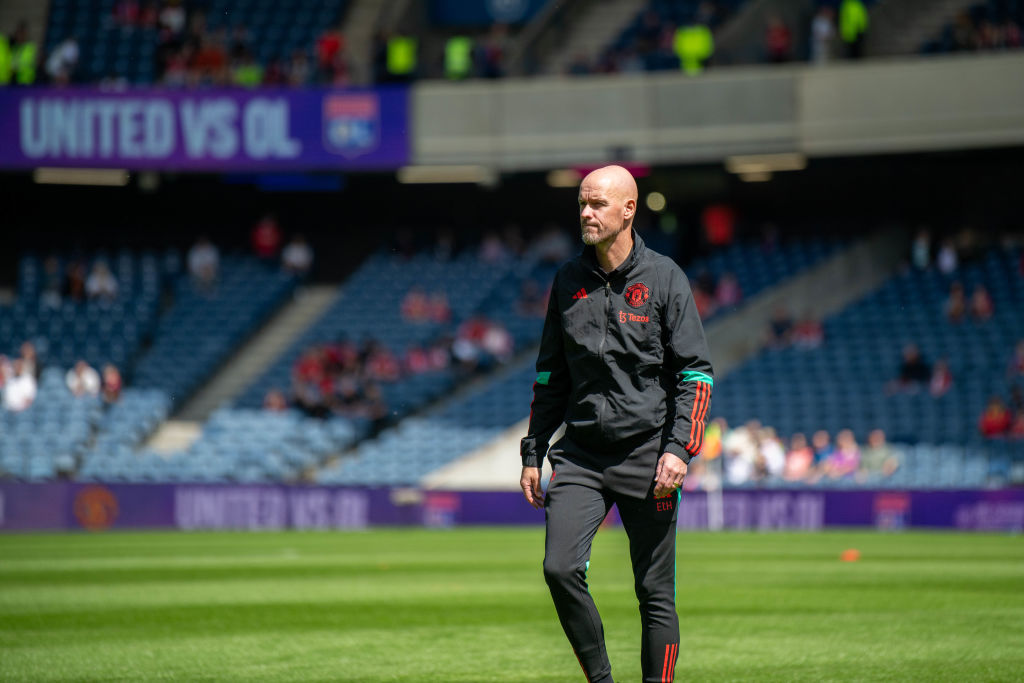 'I don't see them winning the Champions League and I don't see them winning the Premier League. They will have improved, and their spending is not finished yet.
'The fact that they've not resolved their new ownership issue yet is maybe preventing them from spending the kind of money they would want to spend.
'Their manager is on the right road, but I still think they've shot winning a Premier League or a Champions League.'
Manchester United are currently on a pre-season tour in the United States and begin the 2023-24 campaign on August 19 against Tottenham.
, . ,  and .